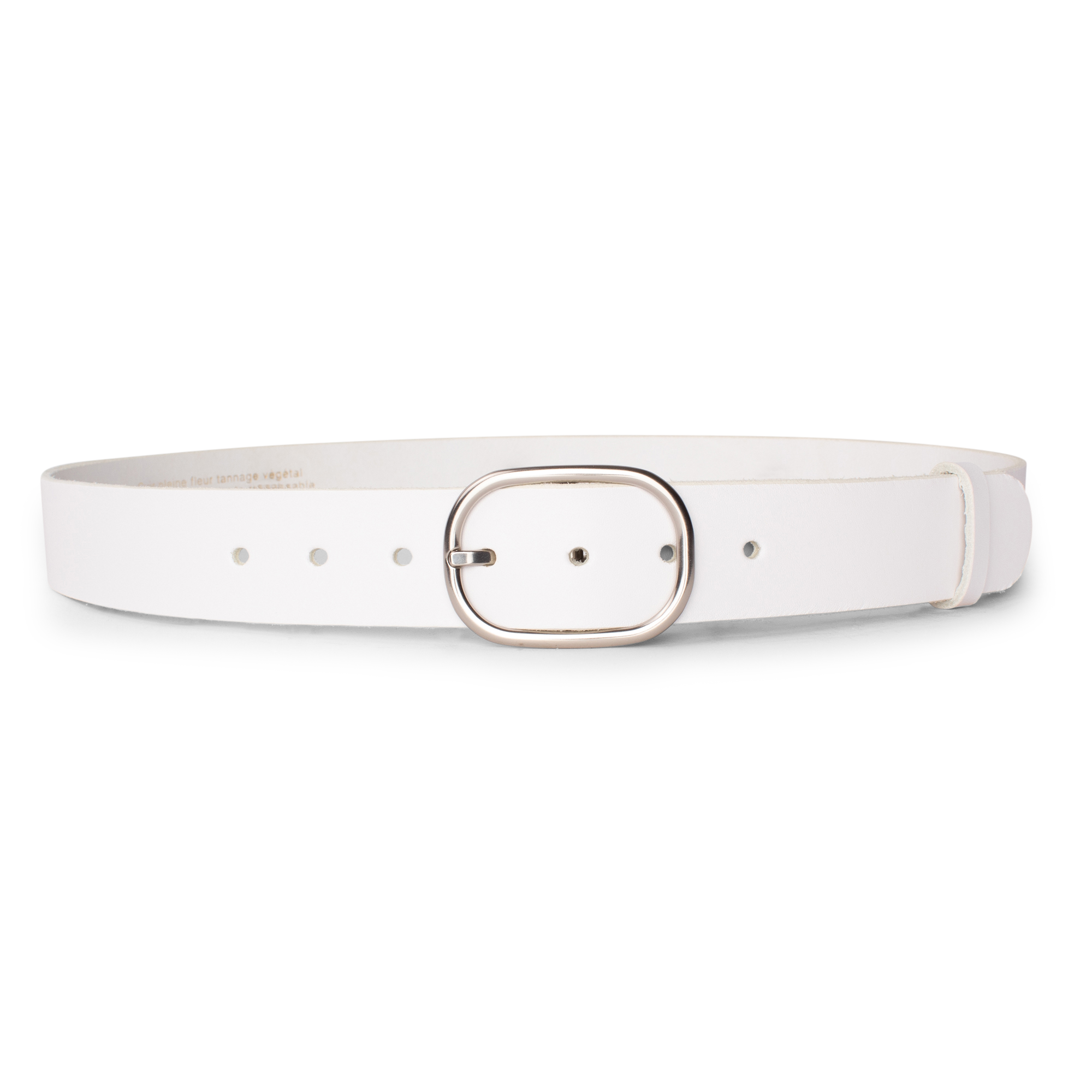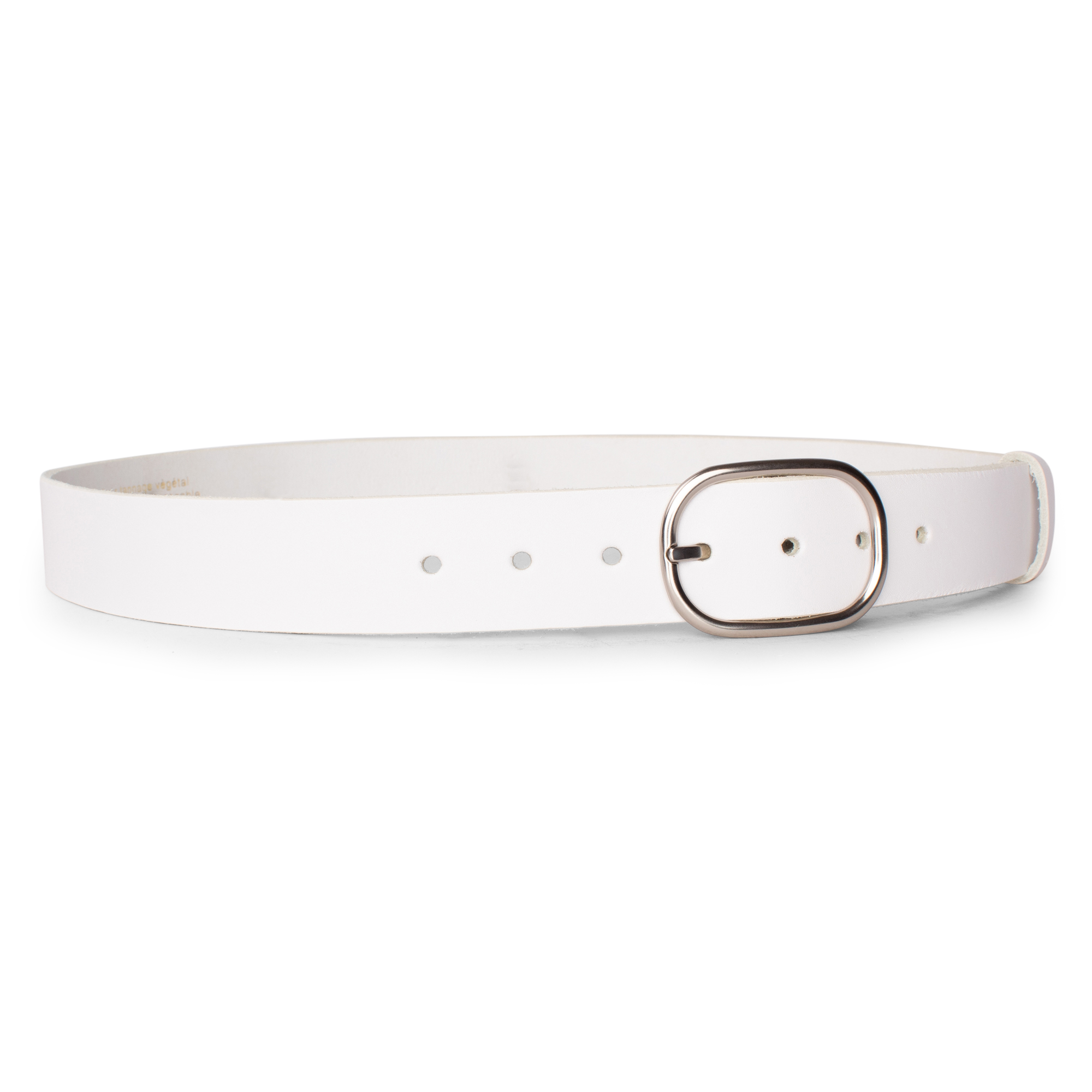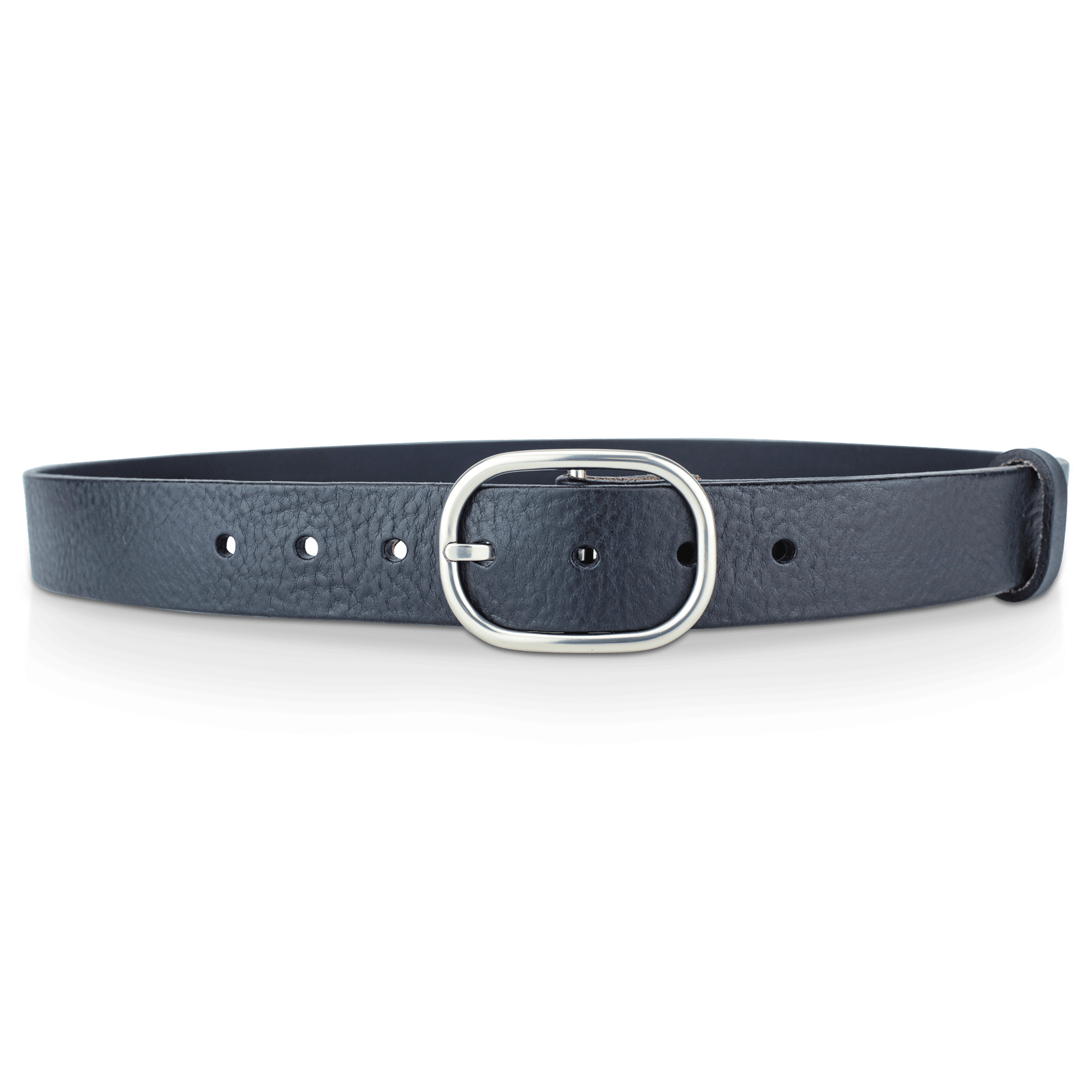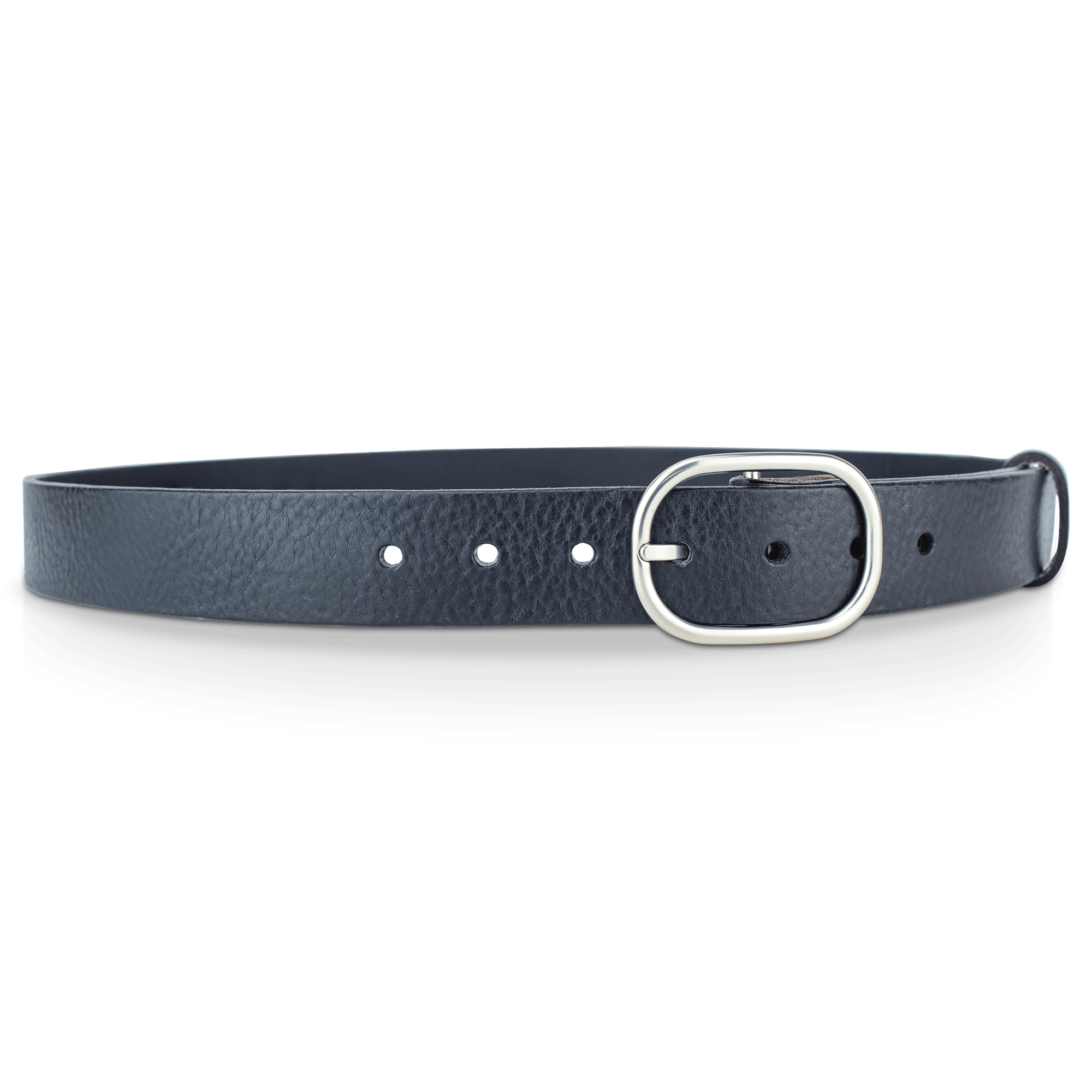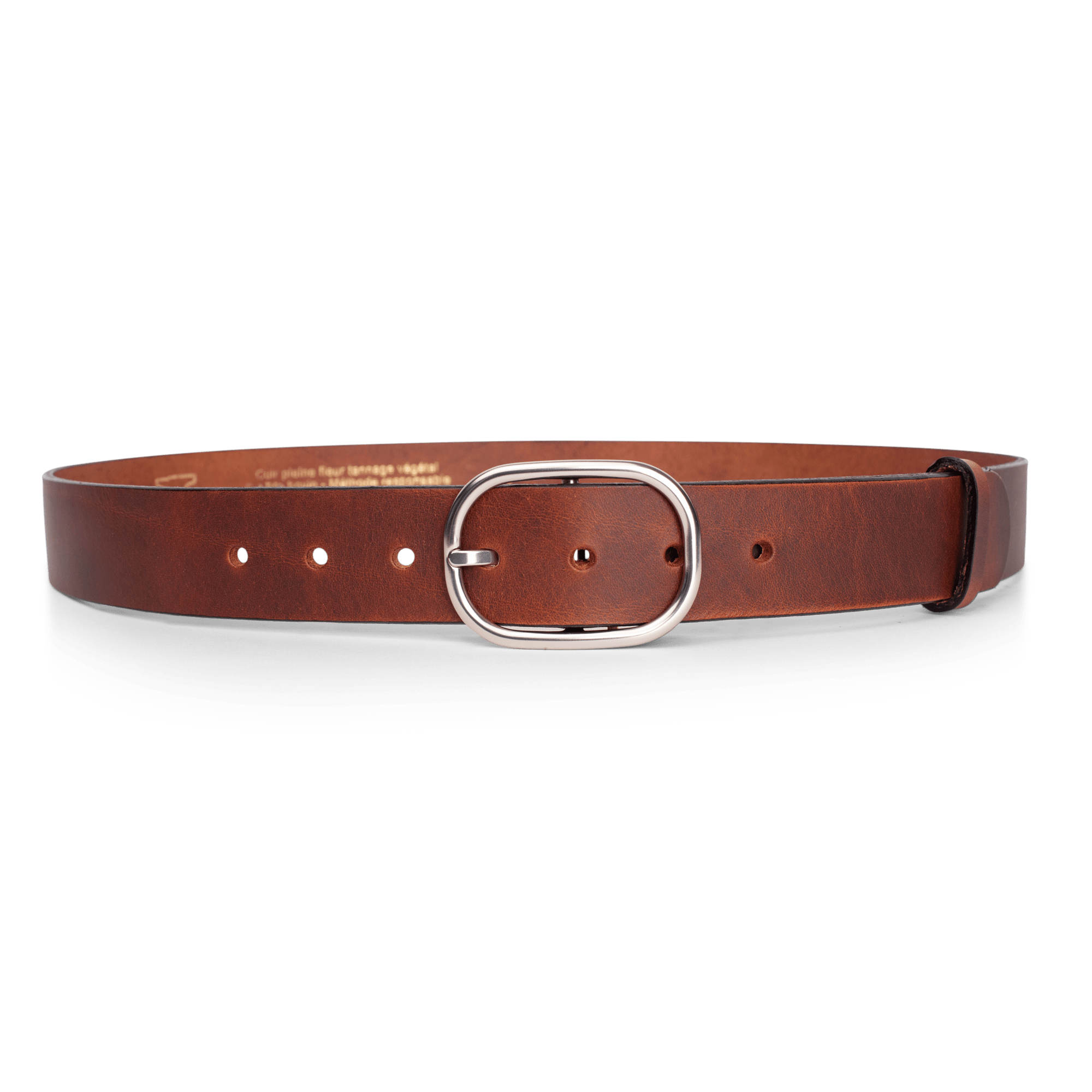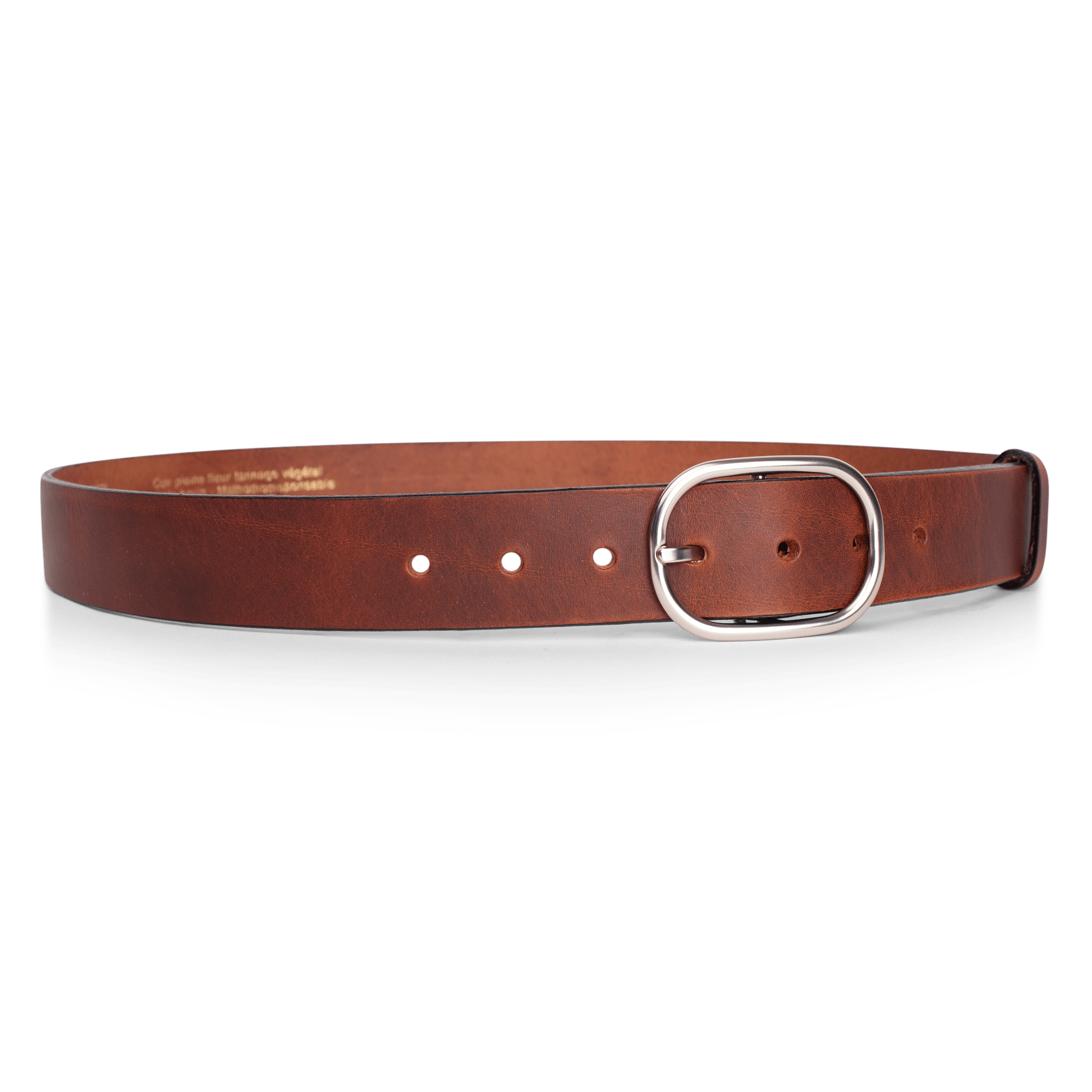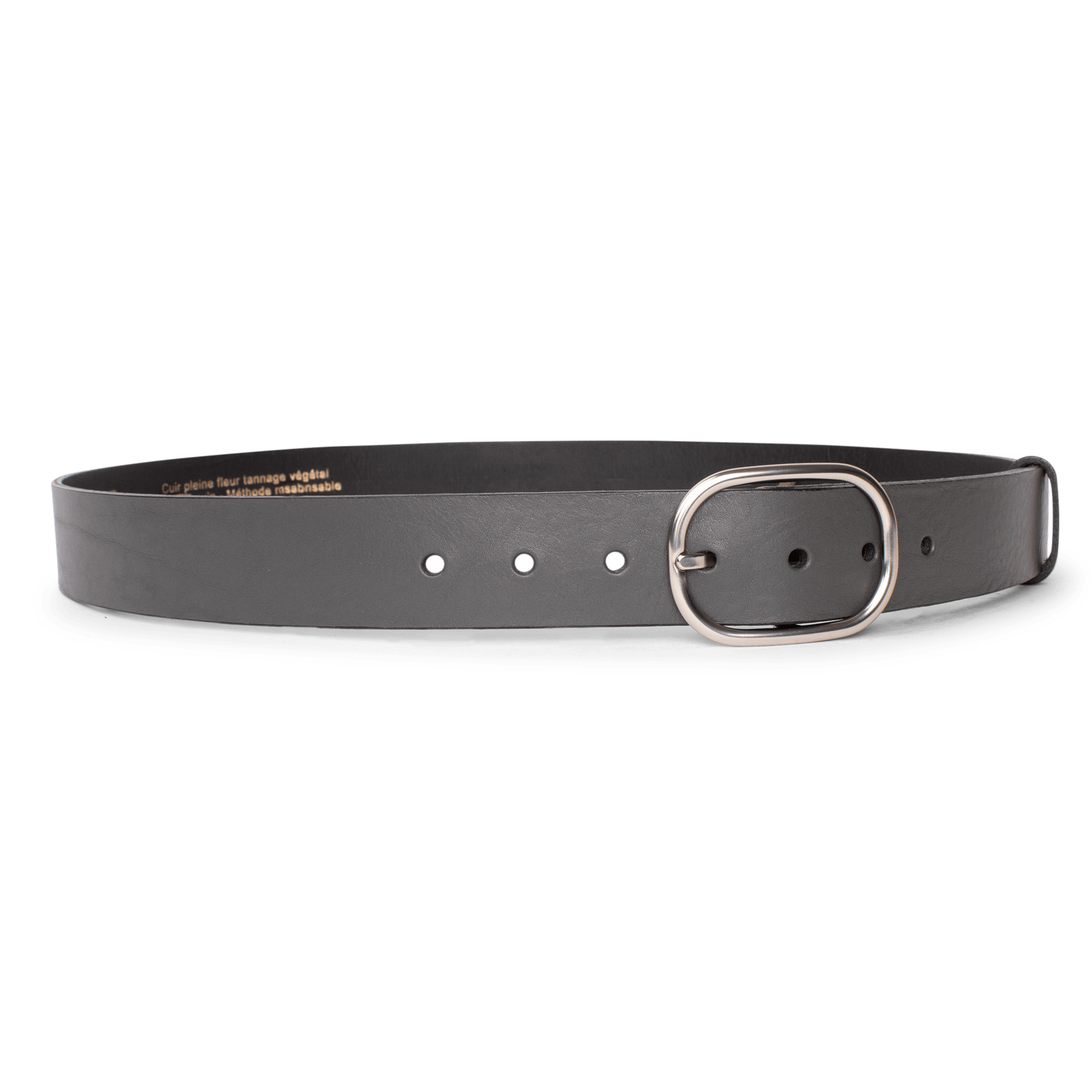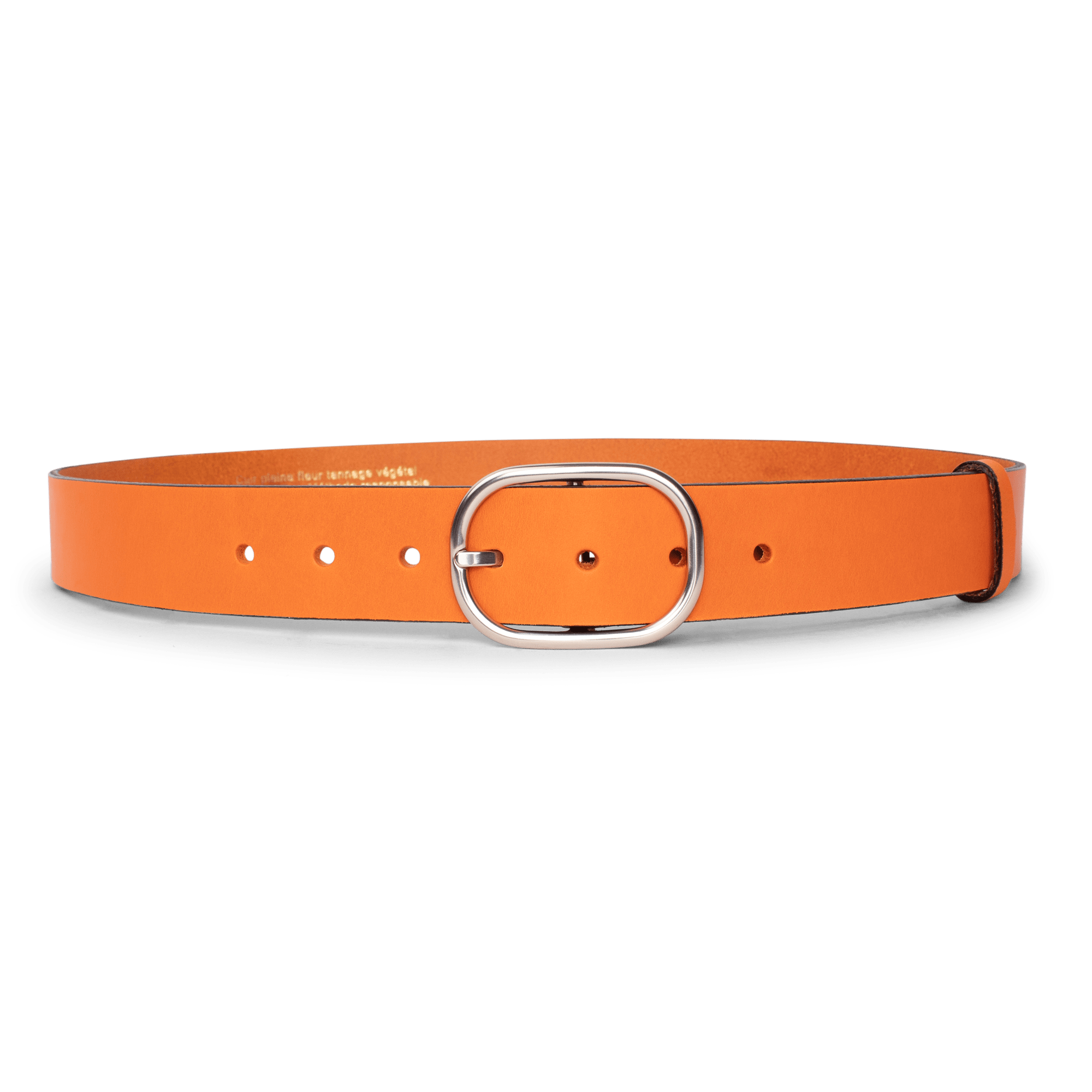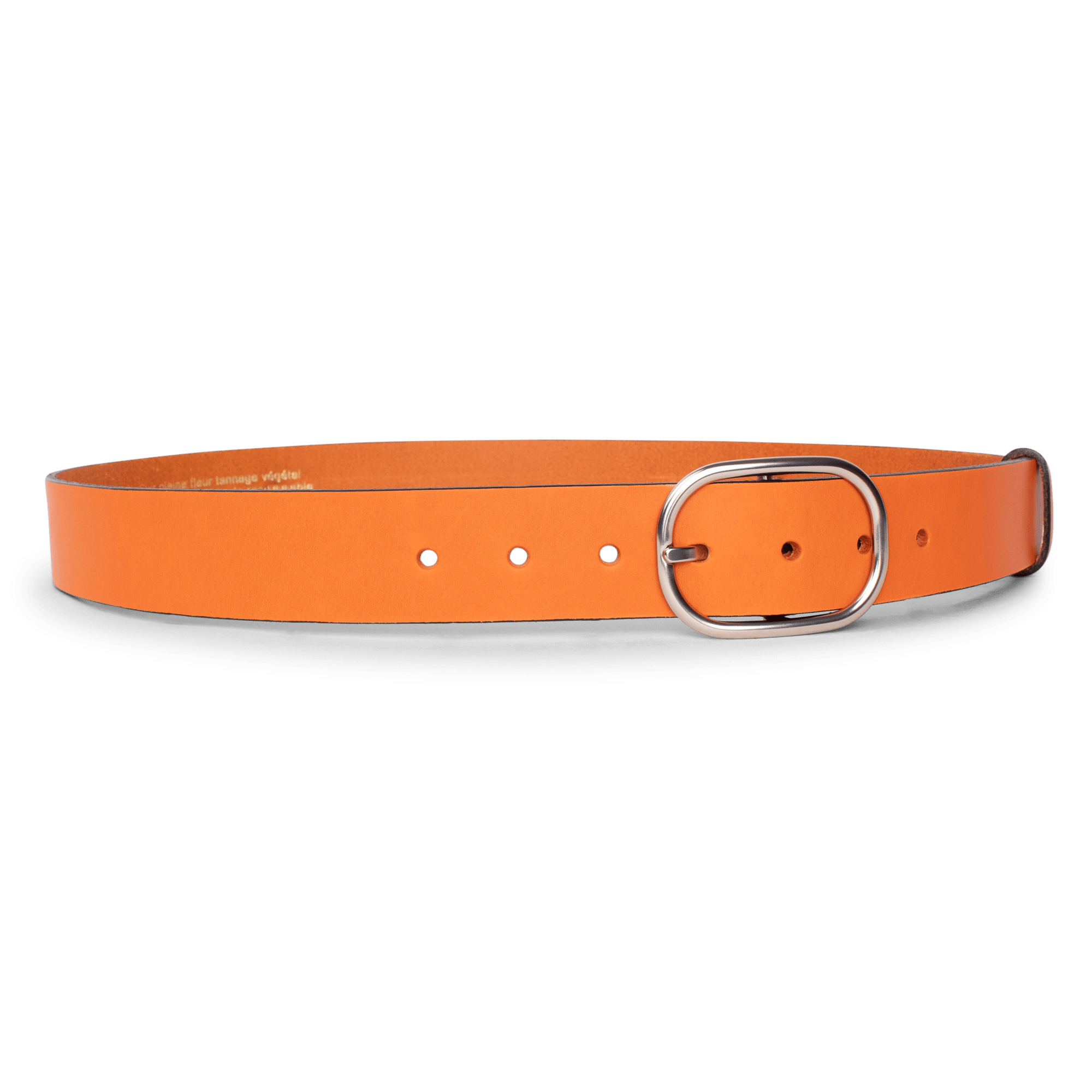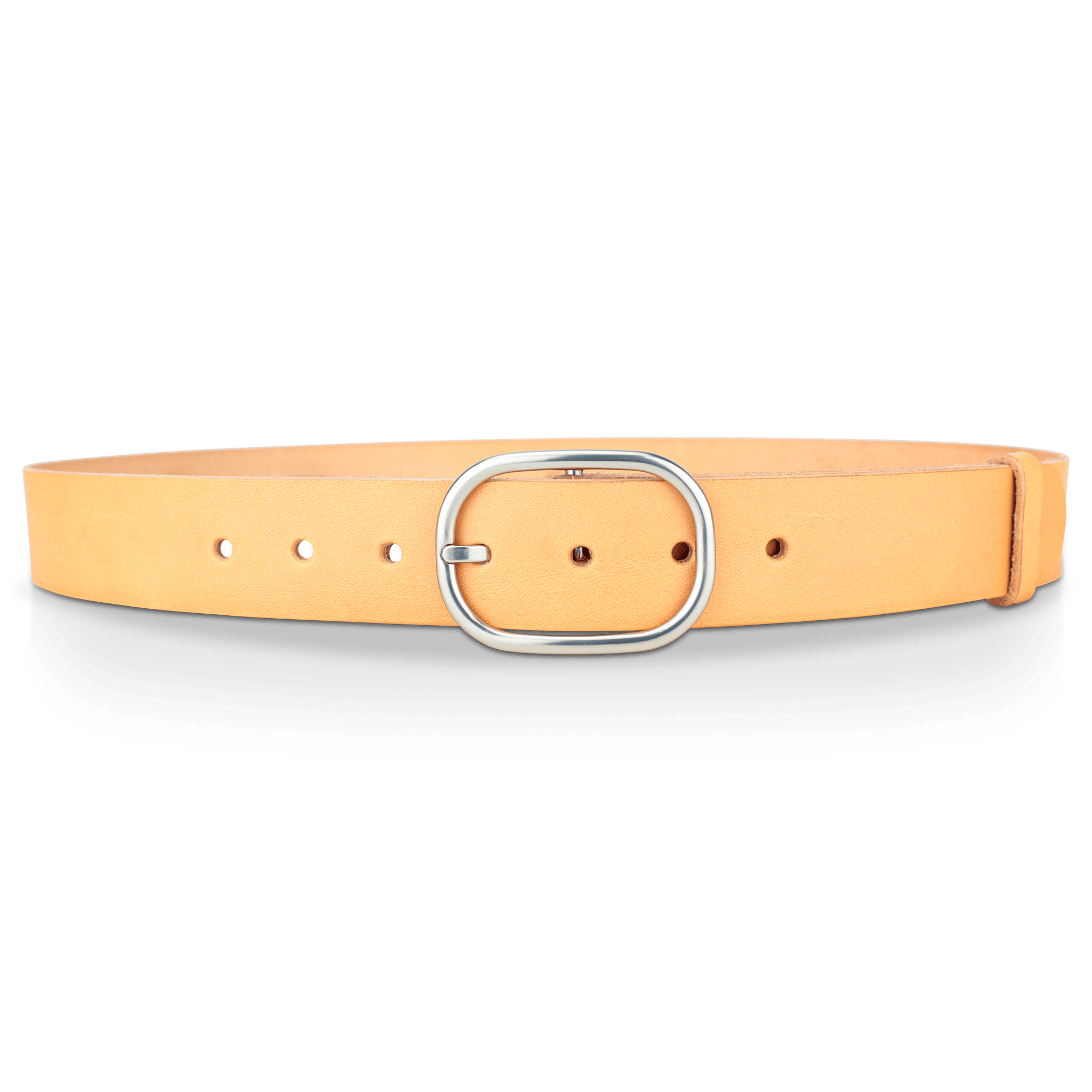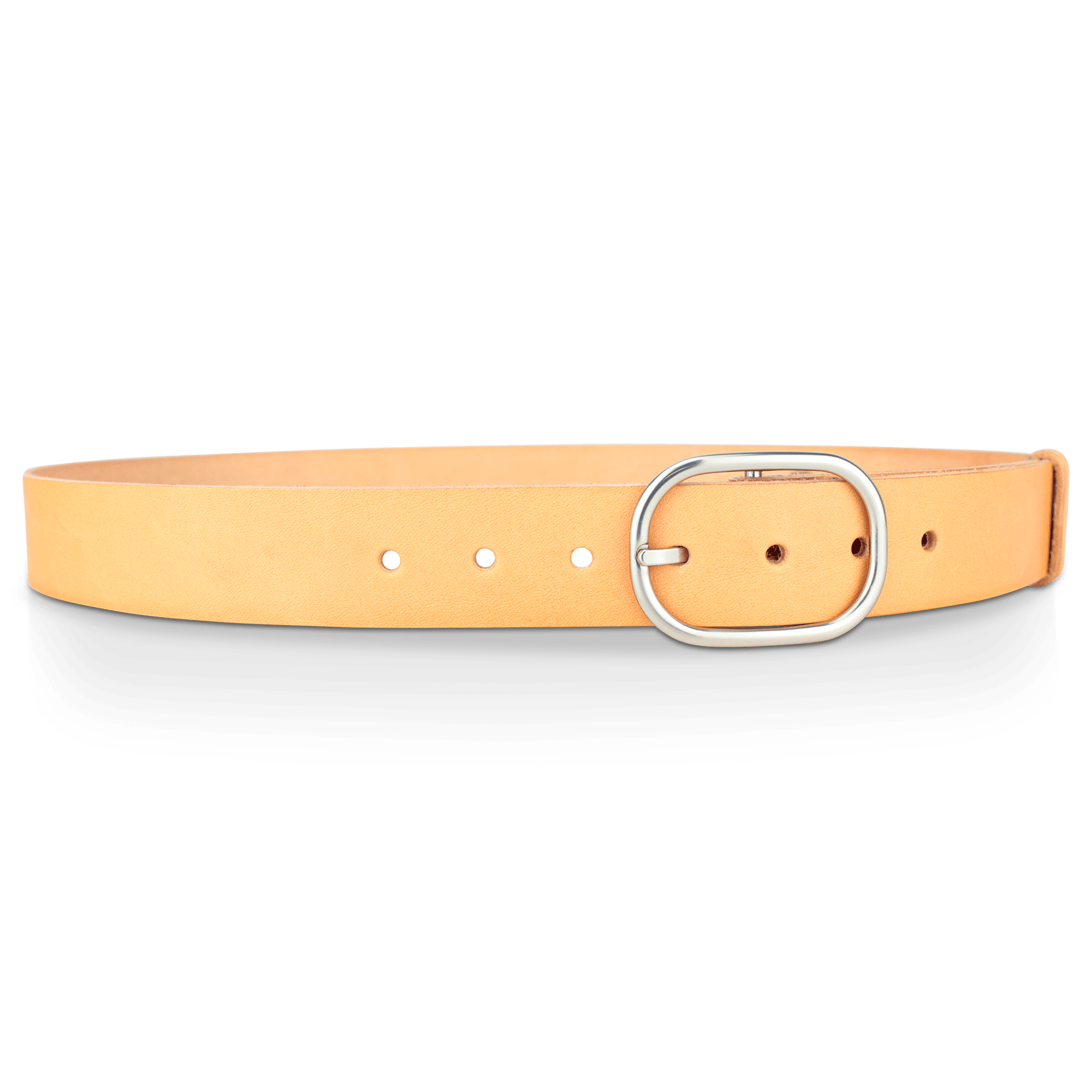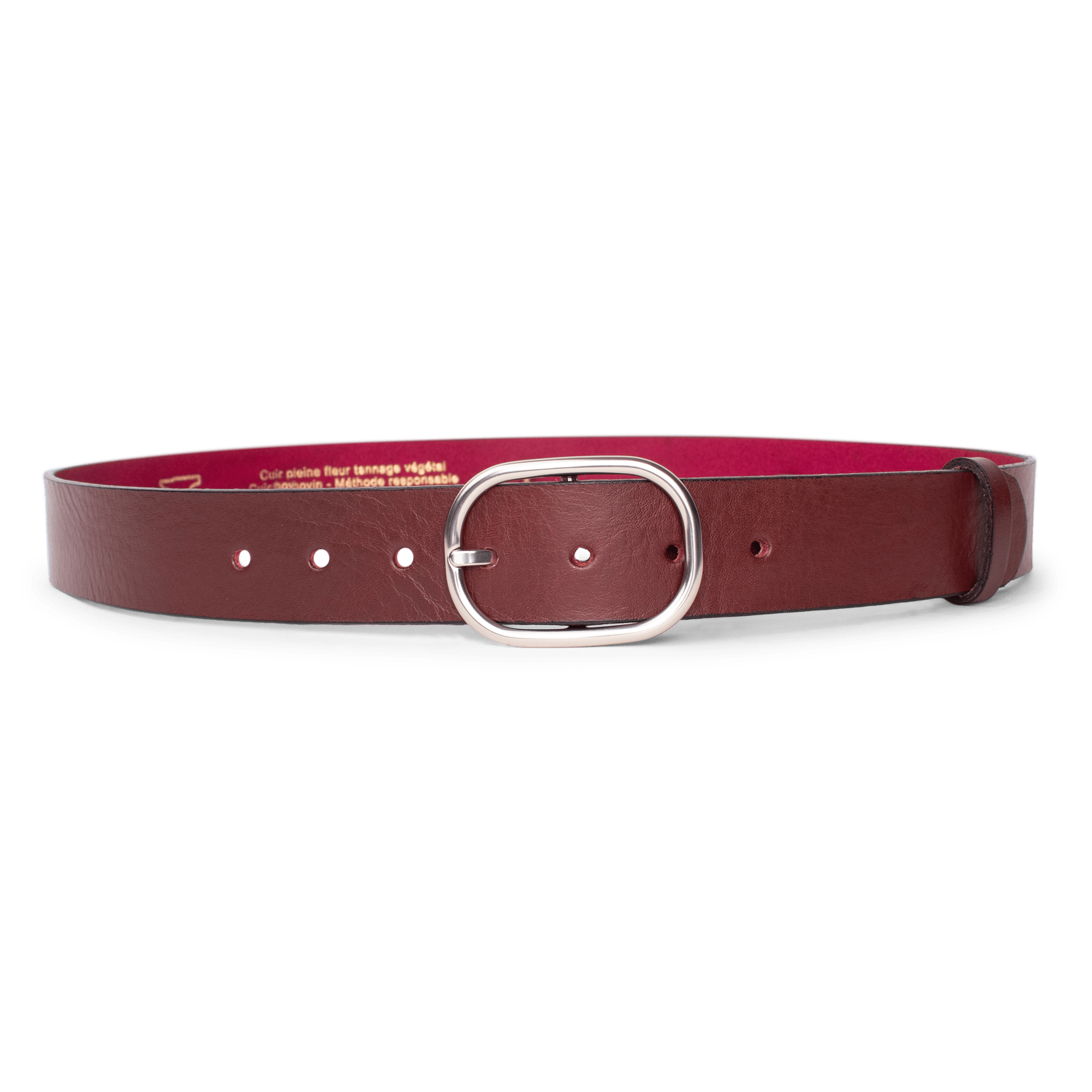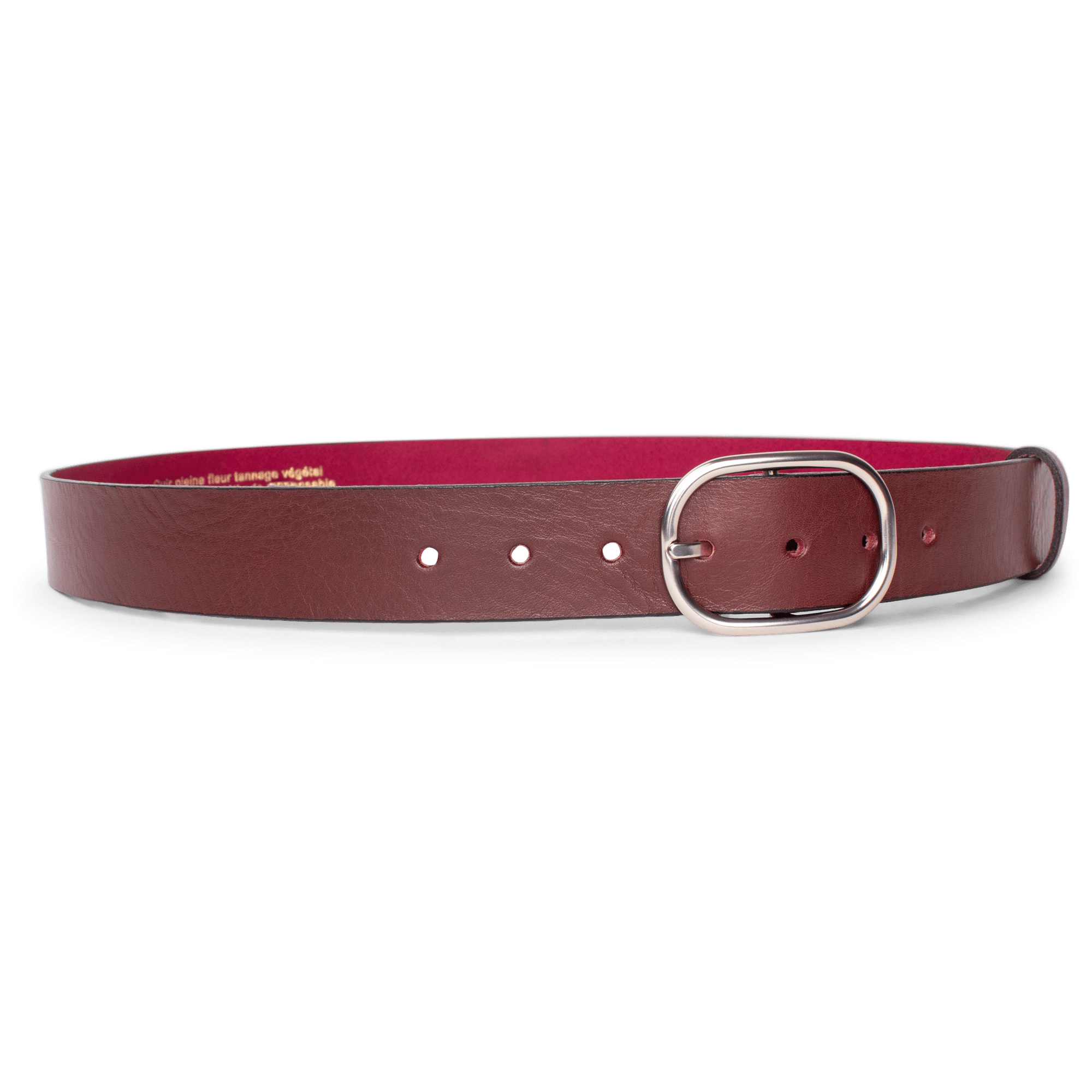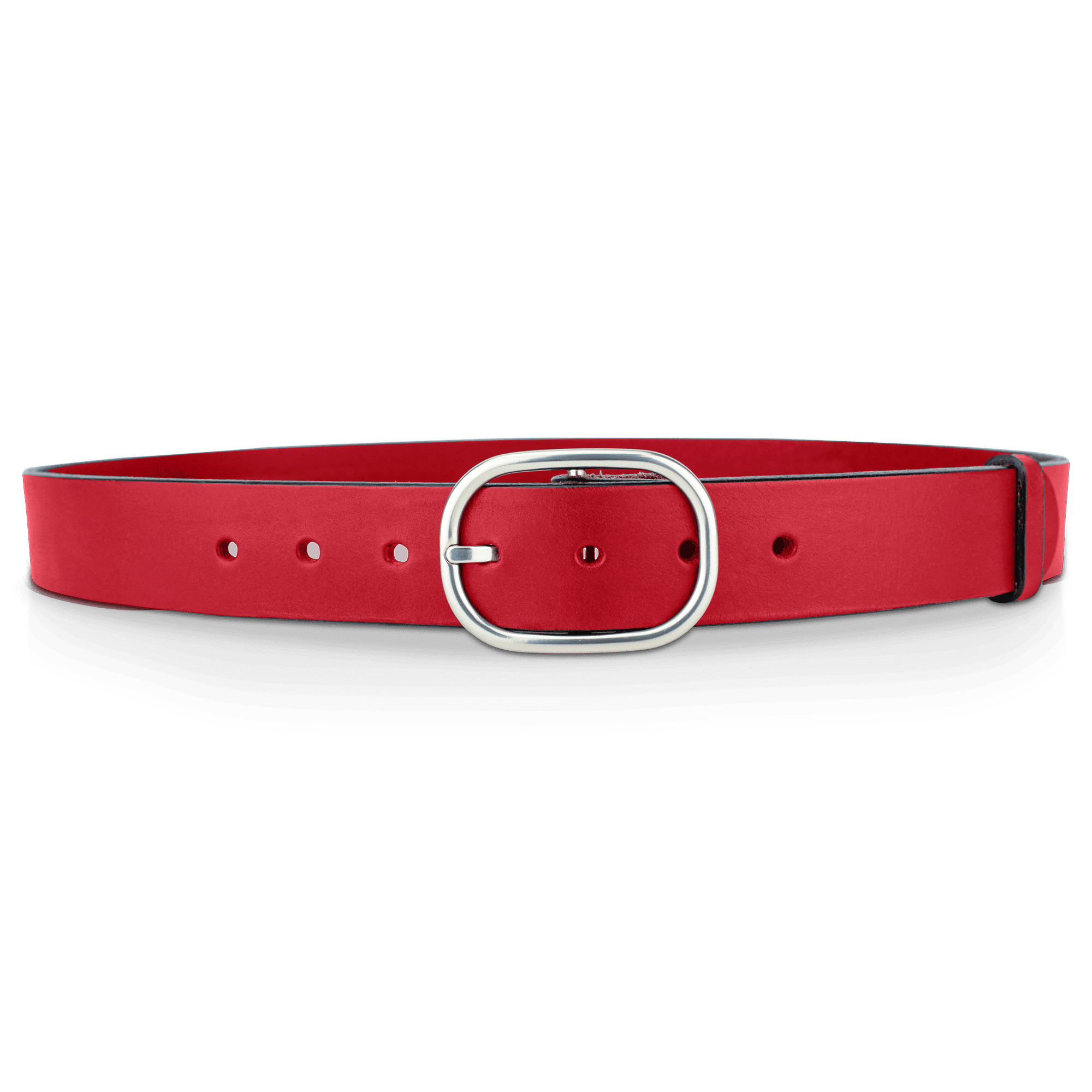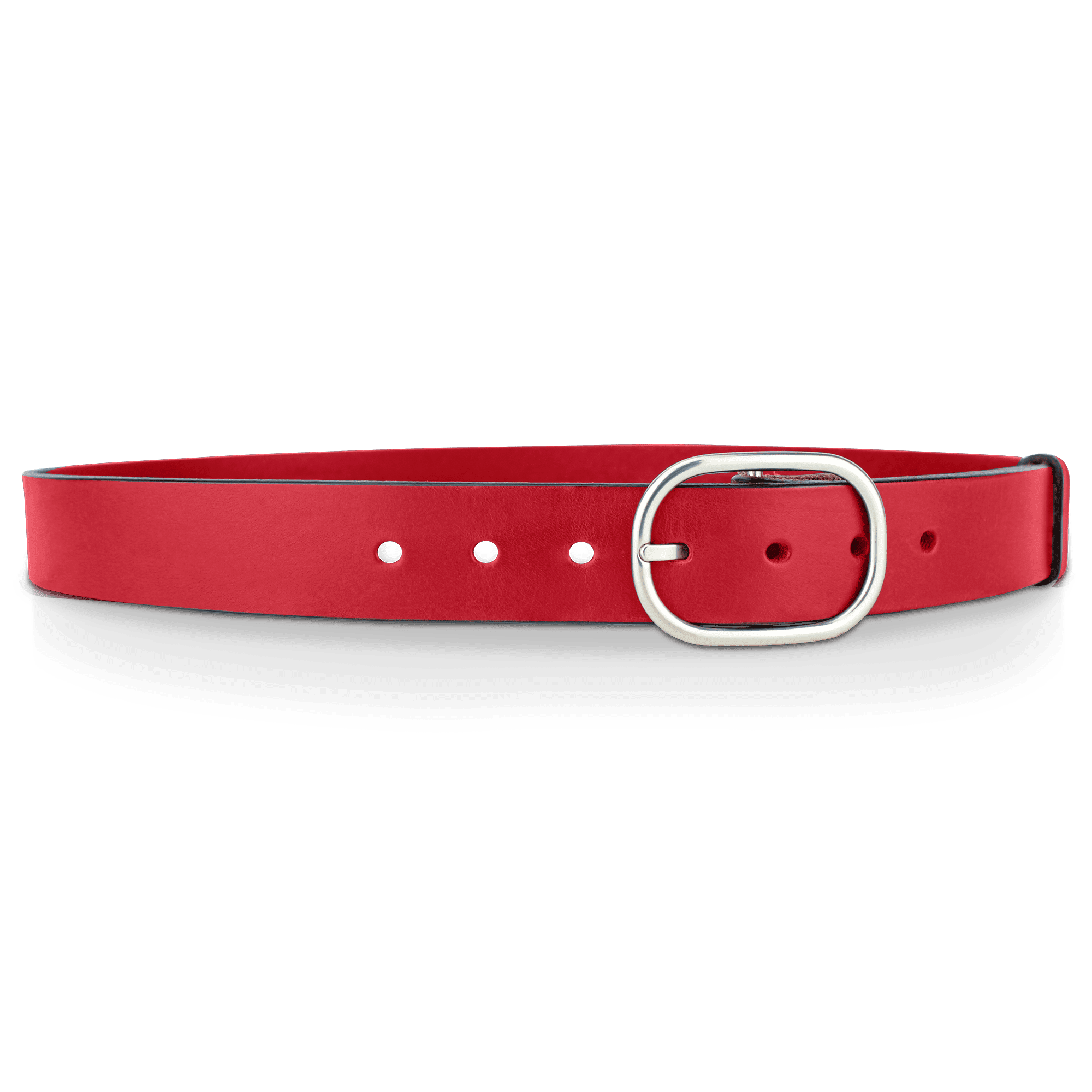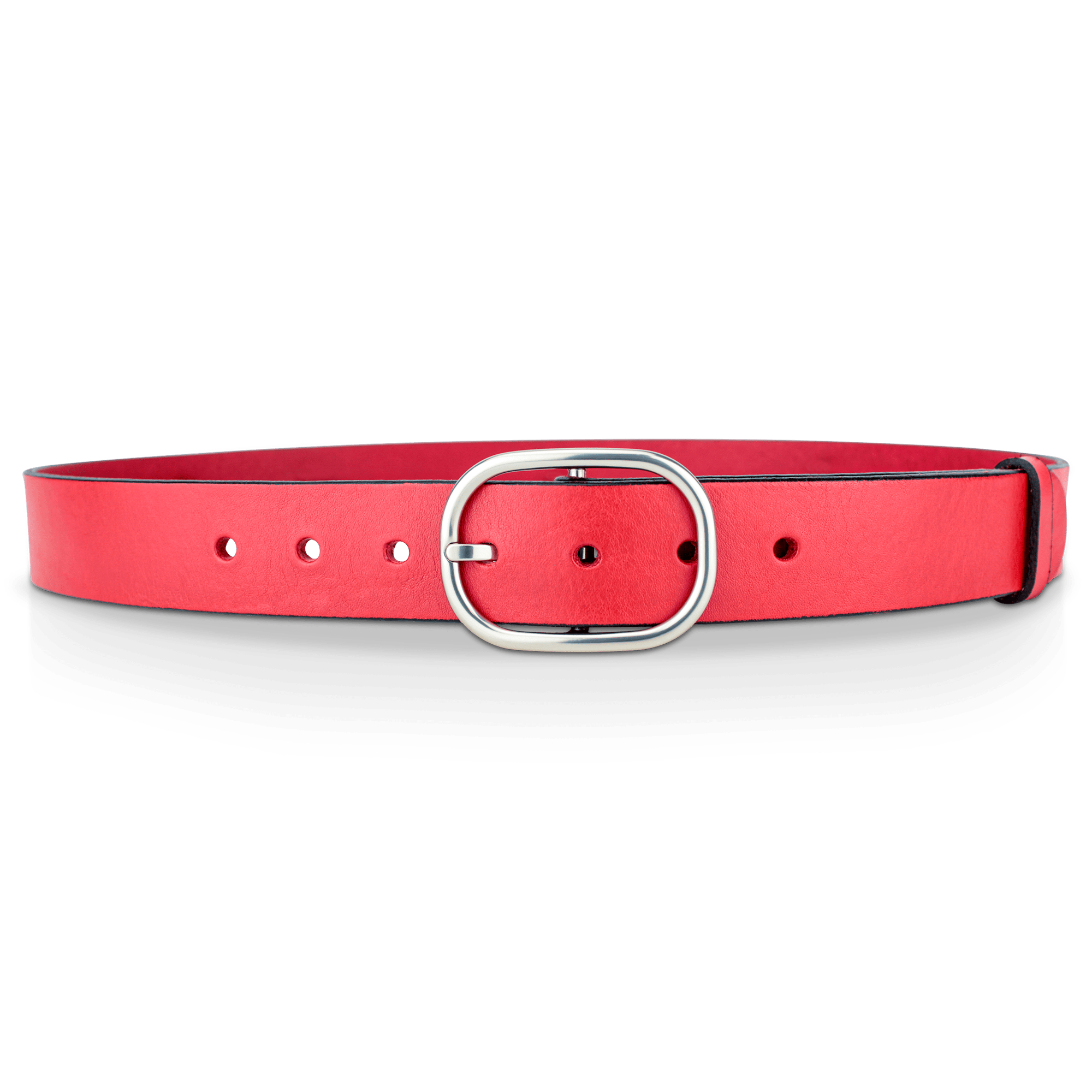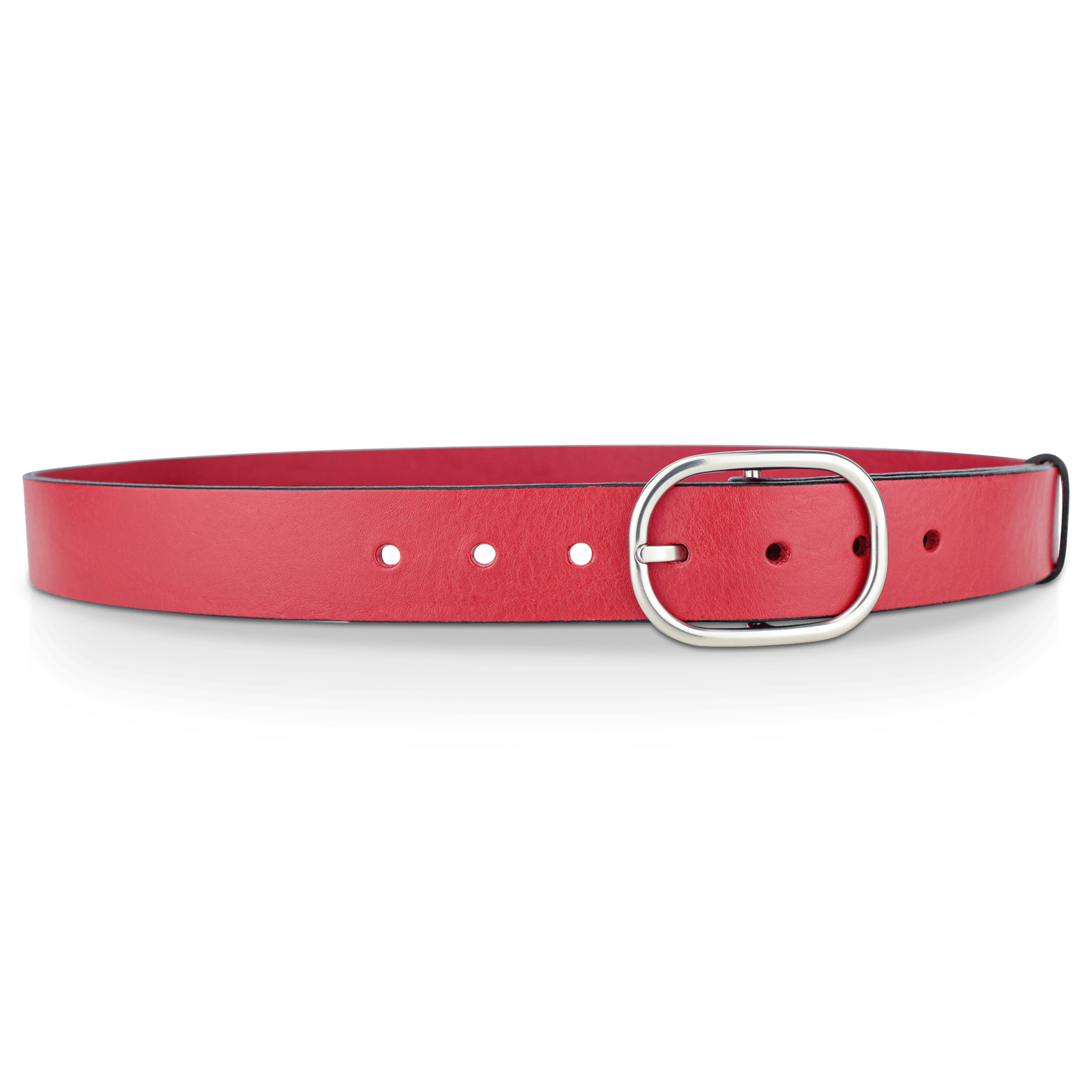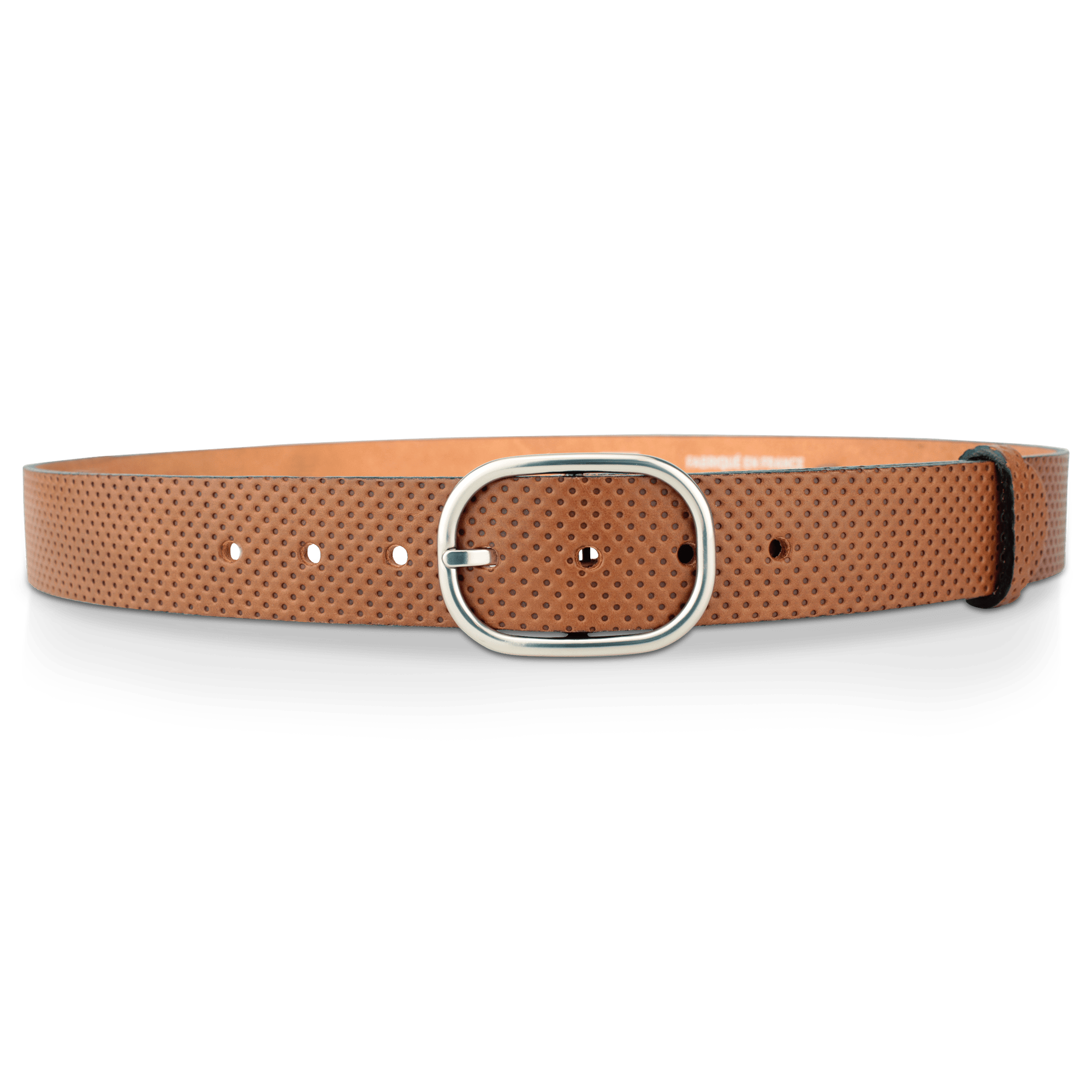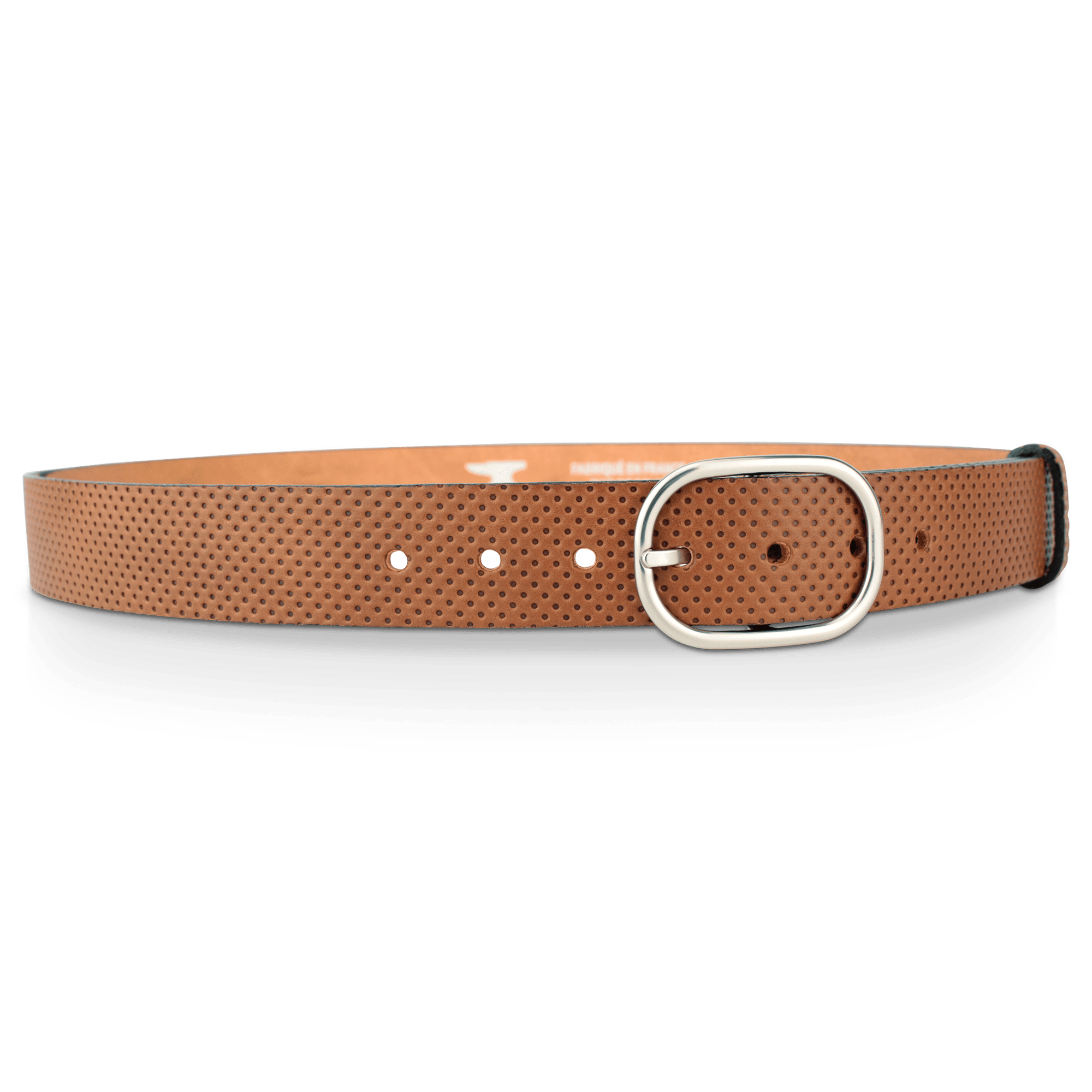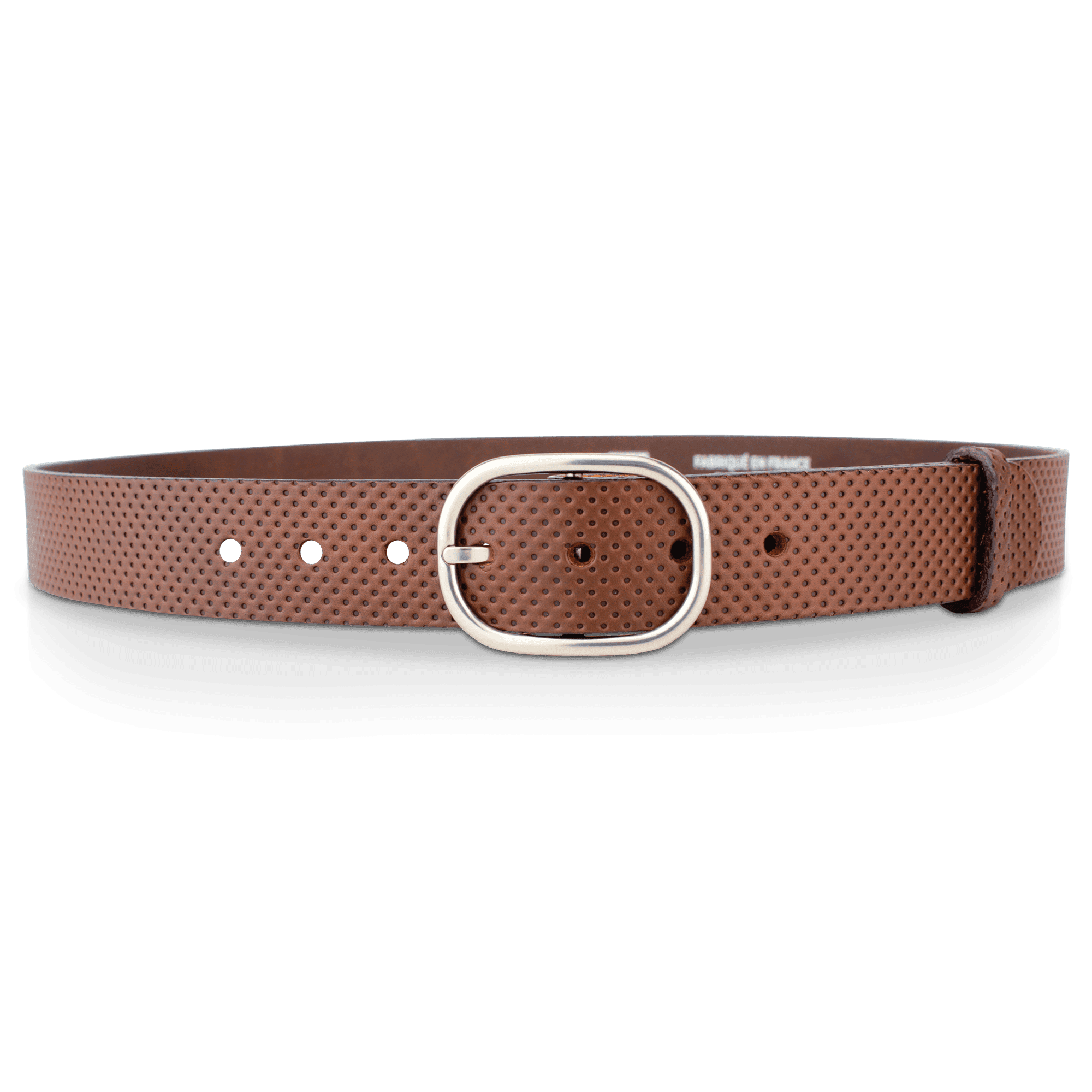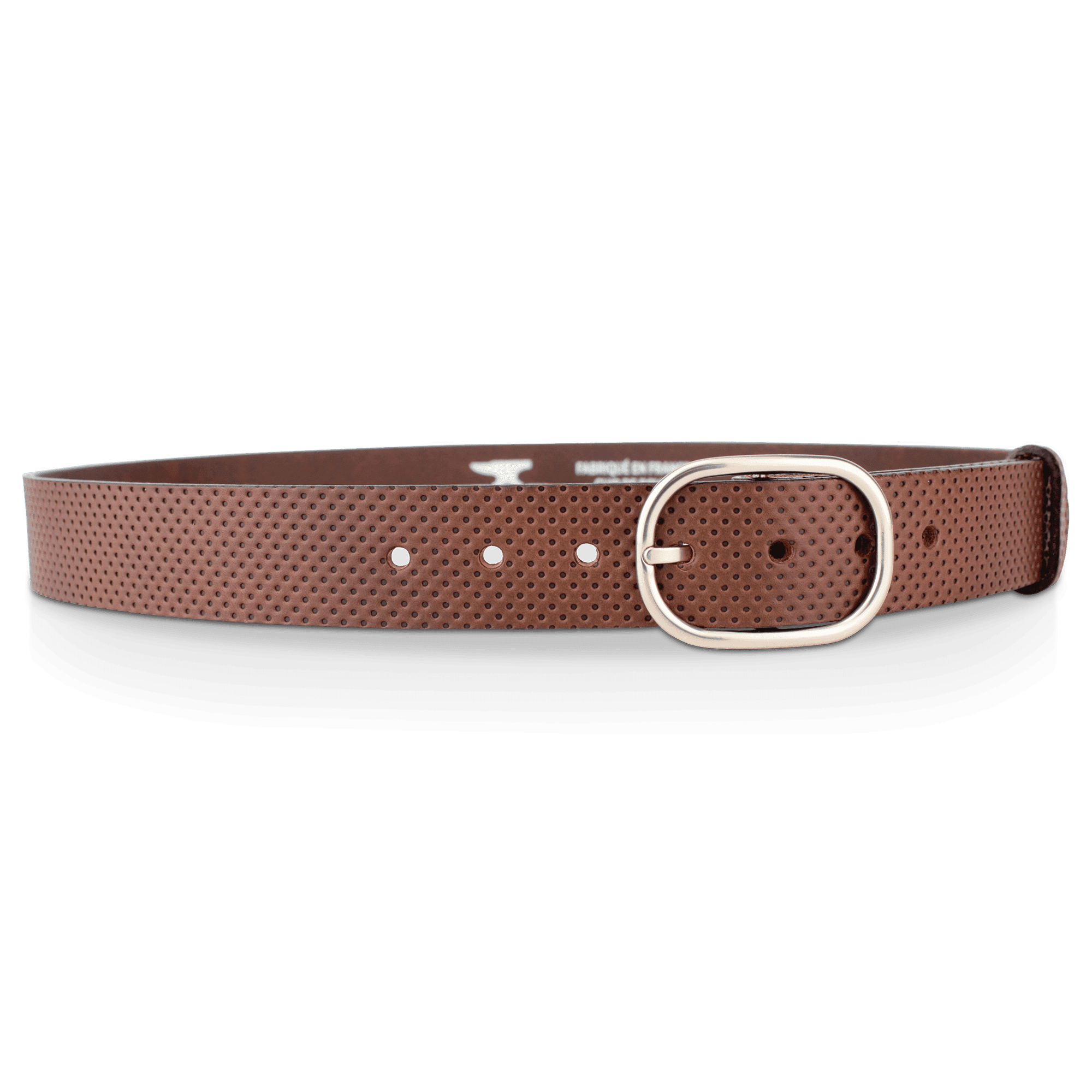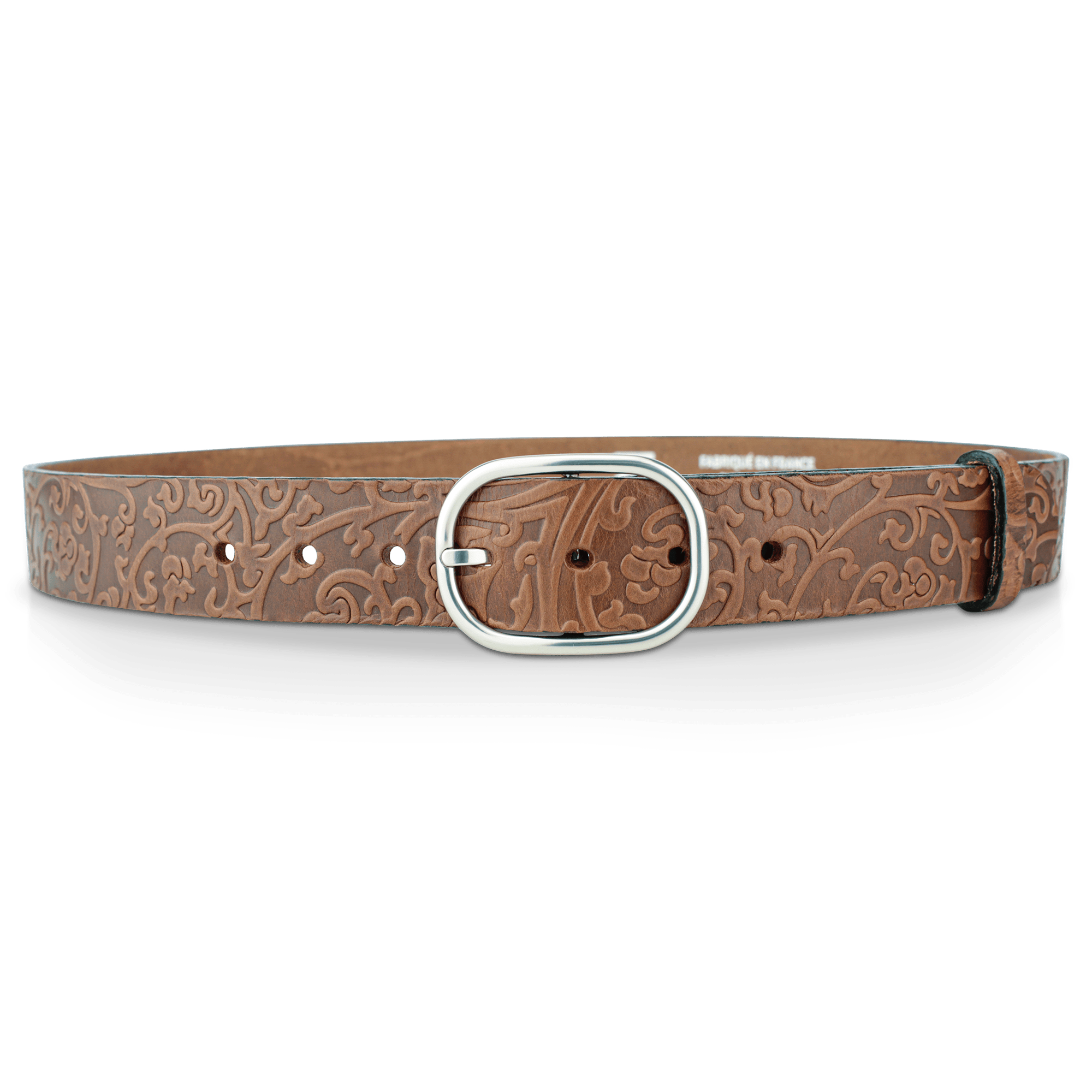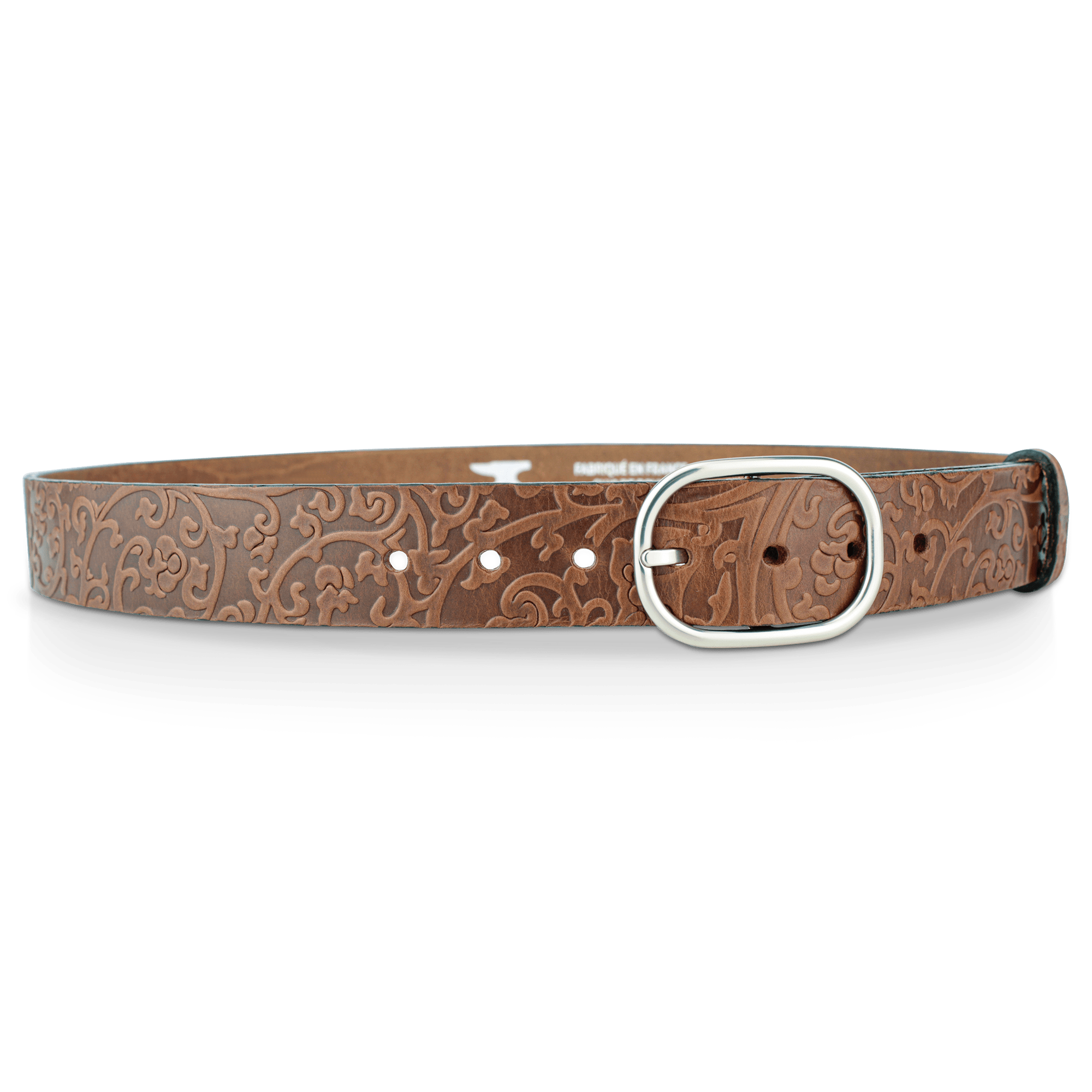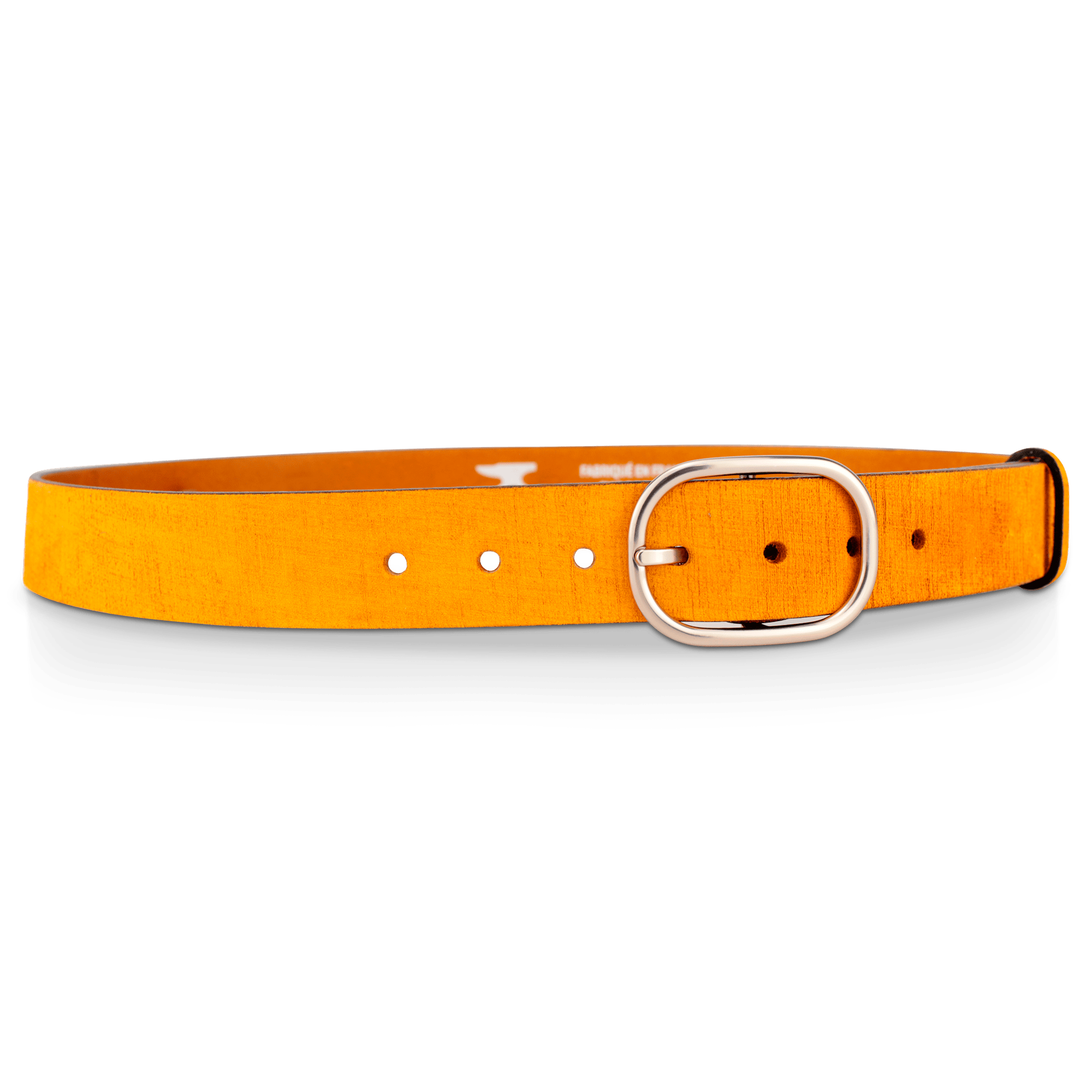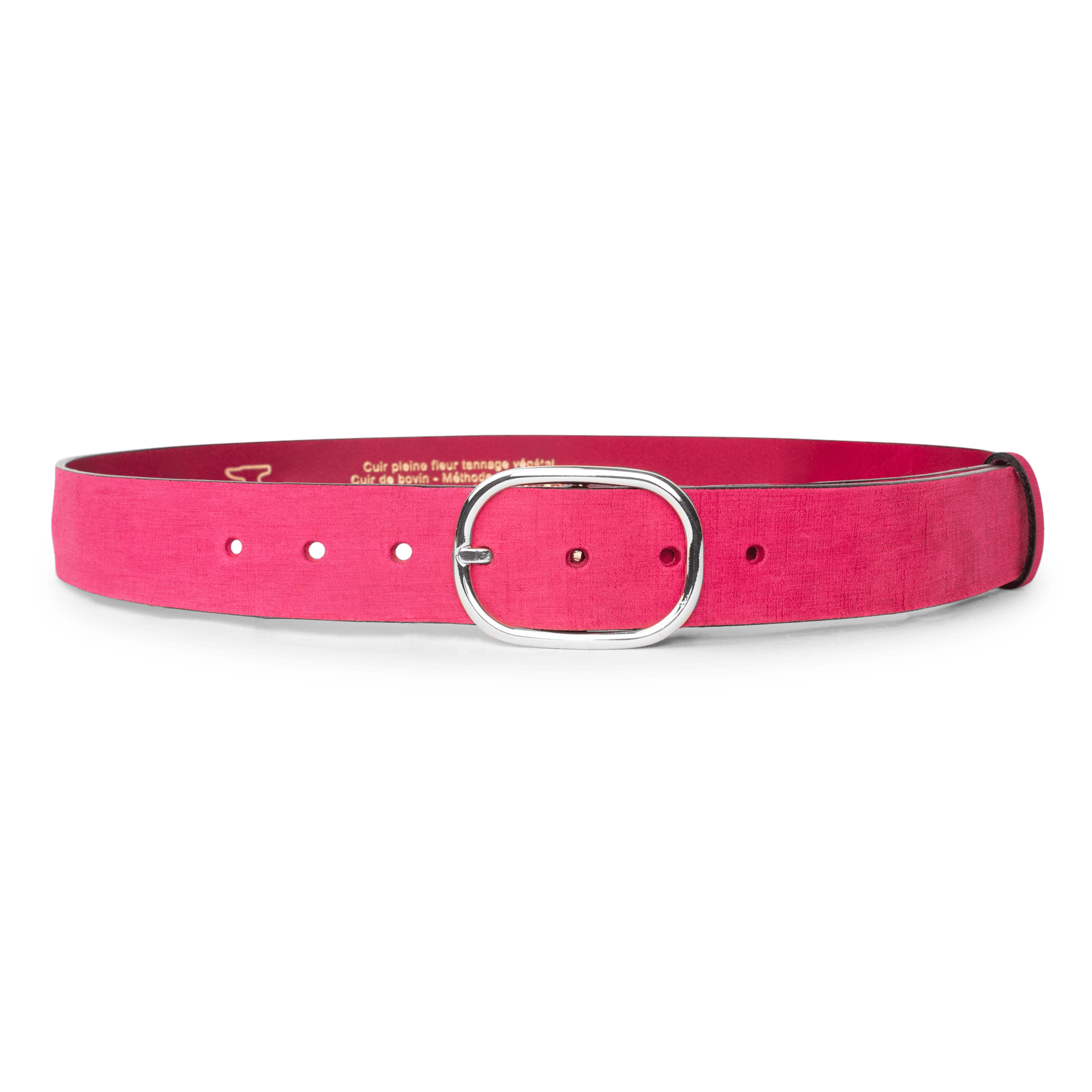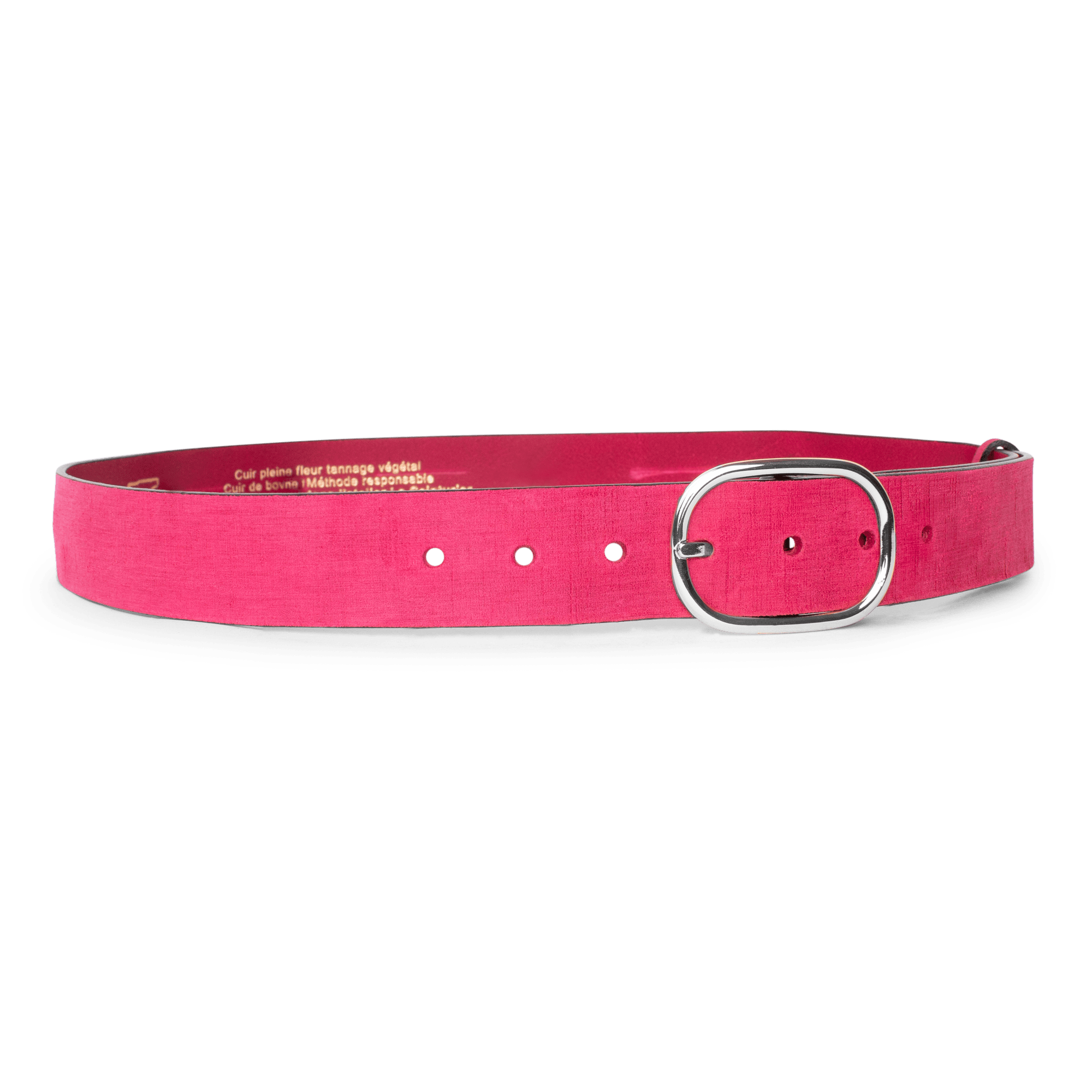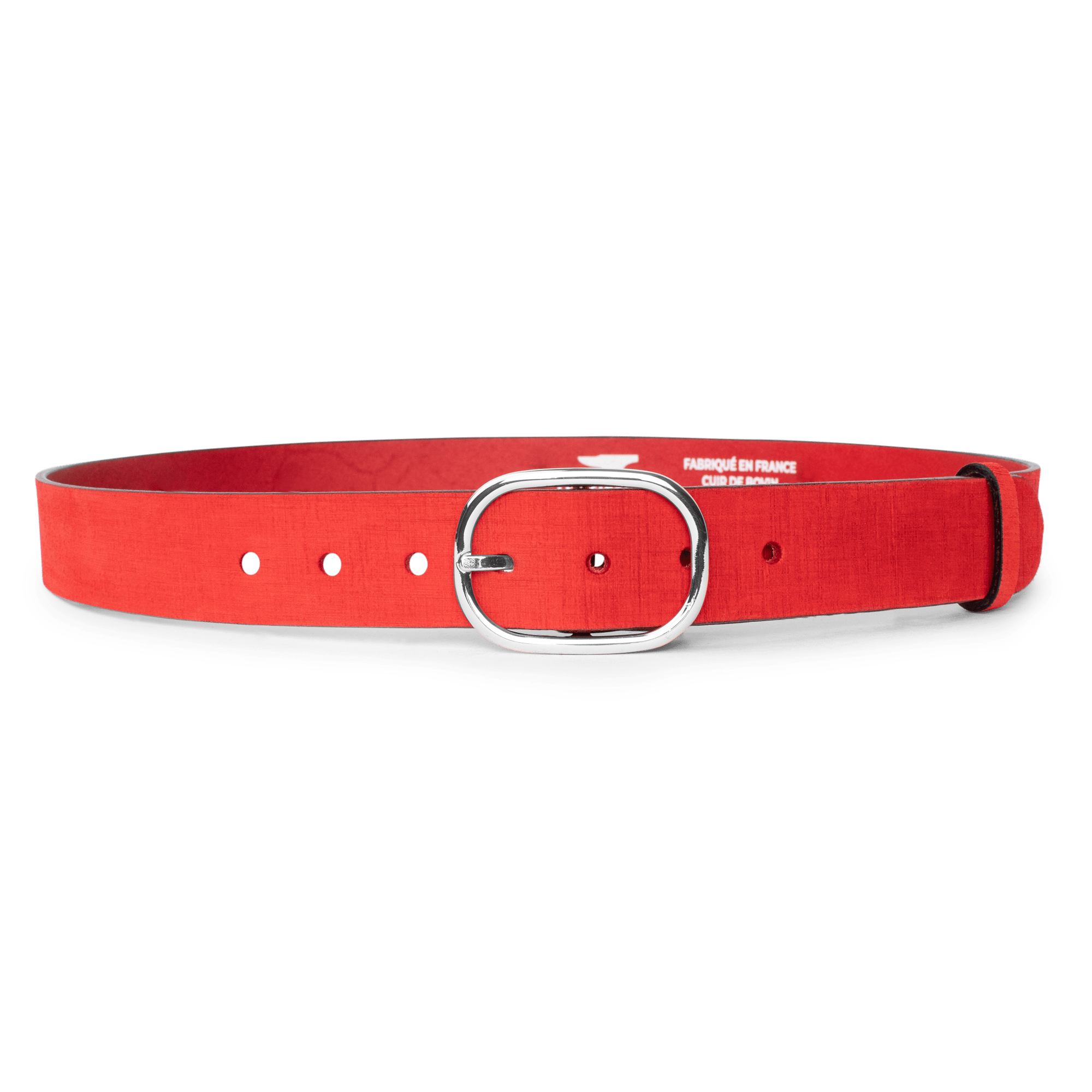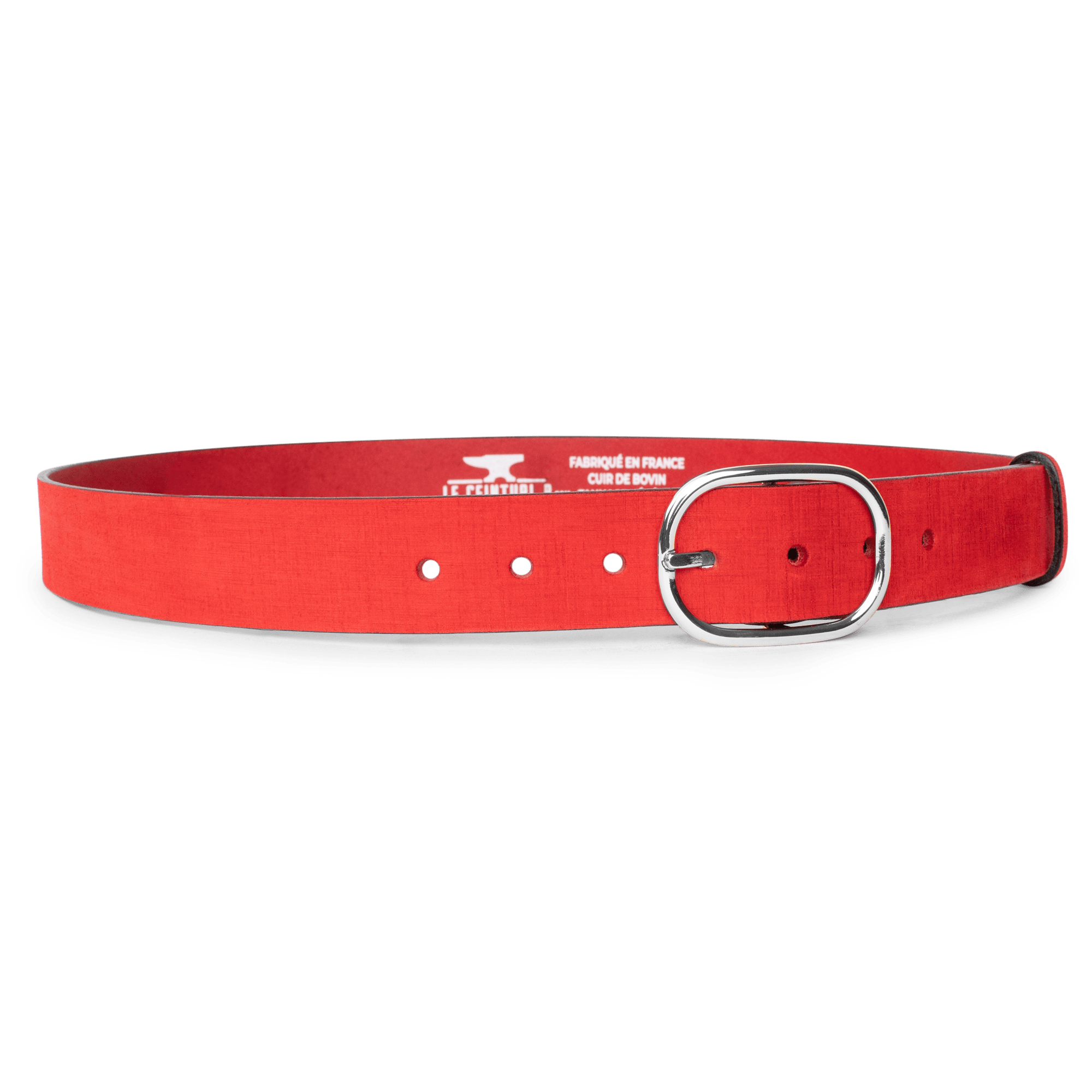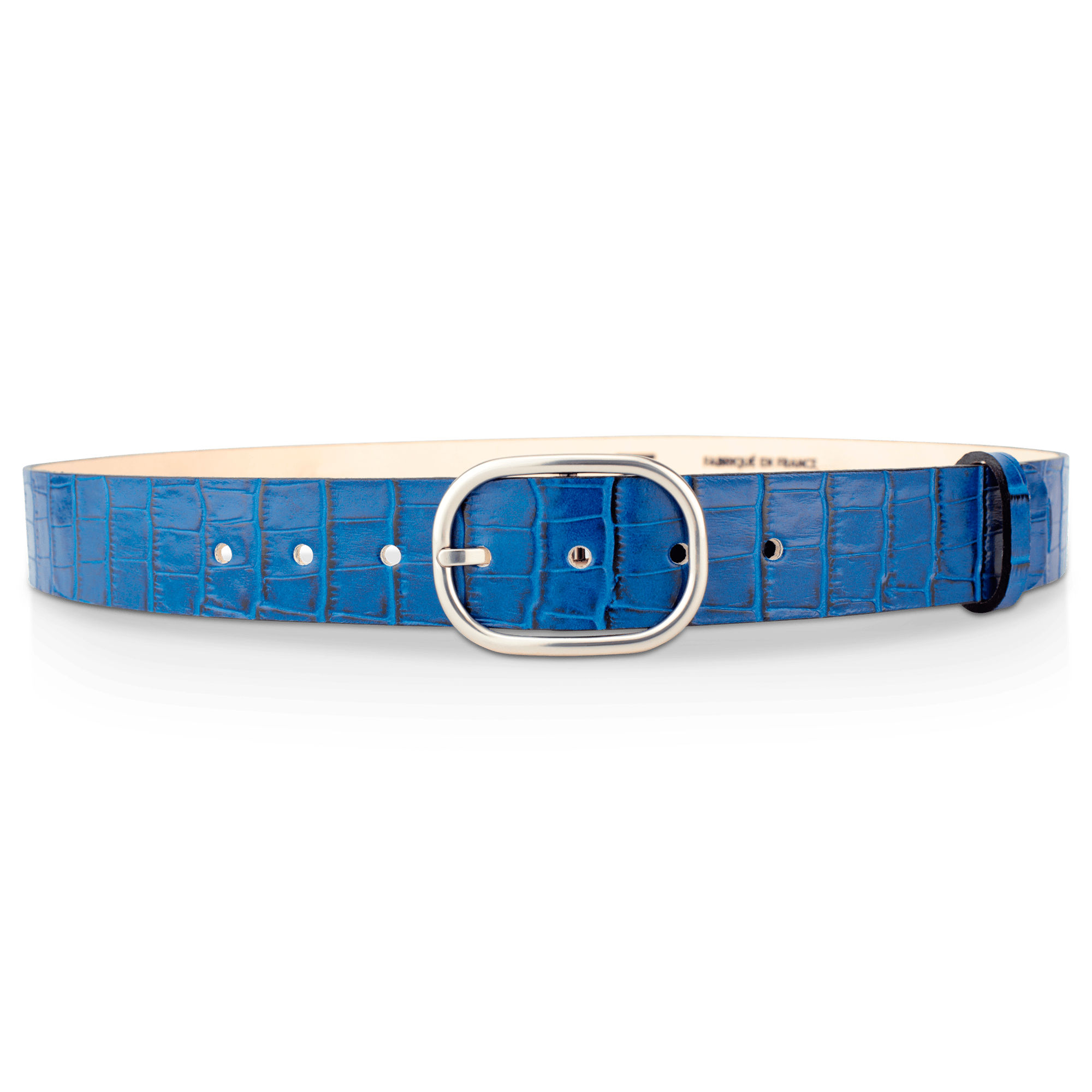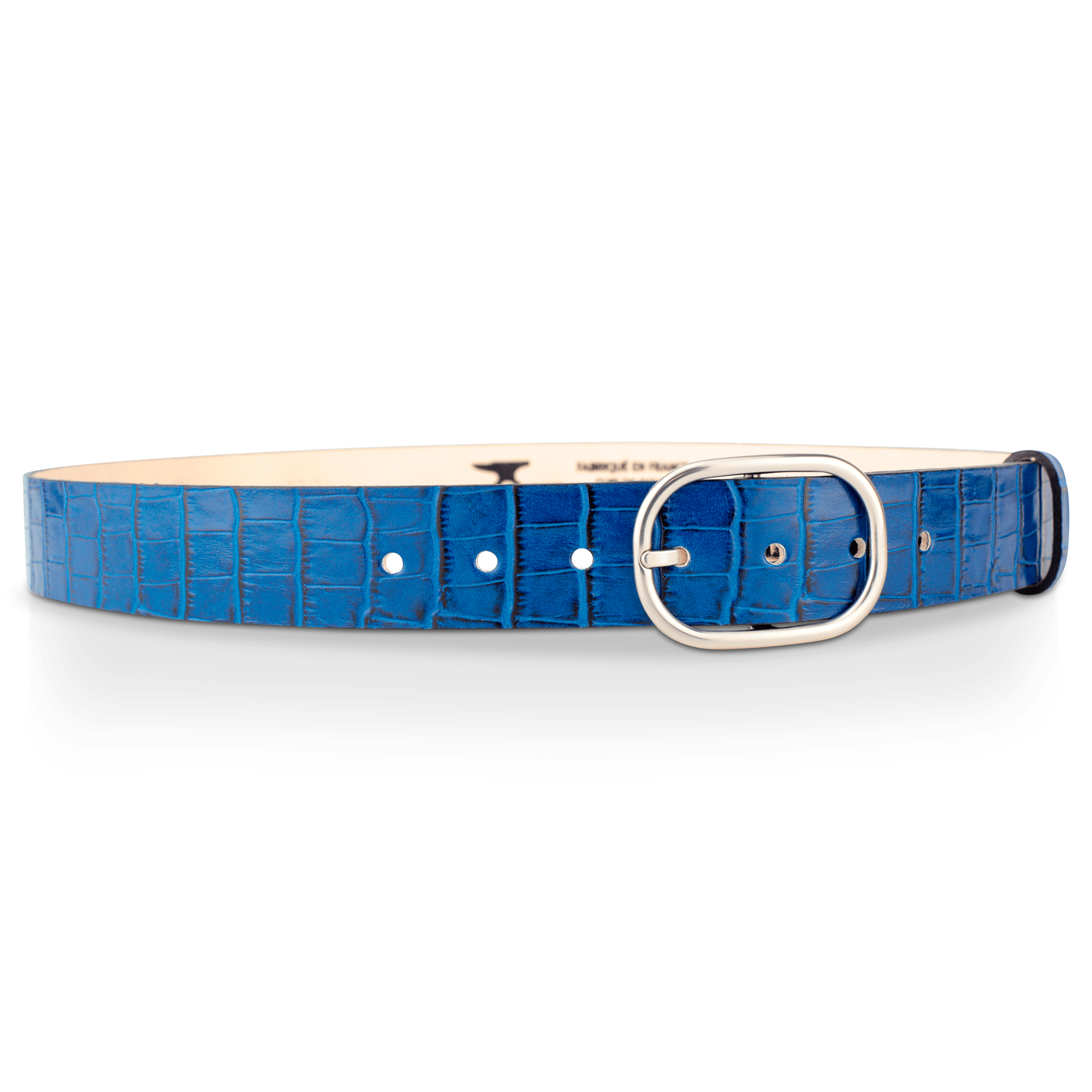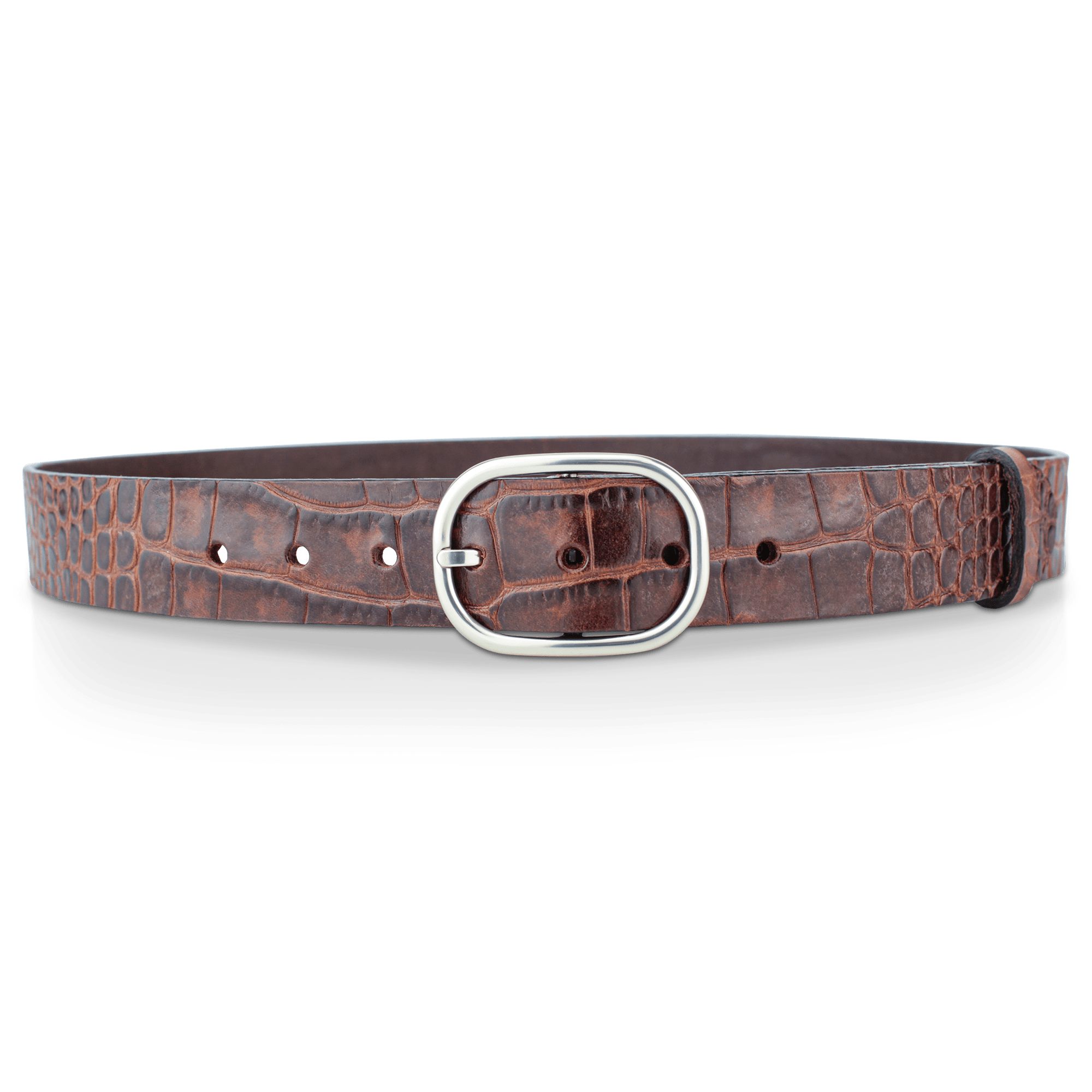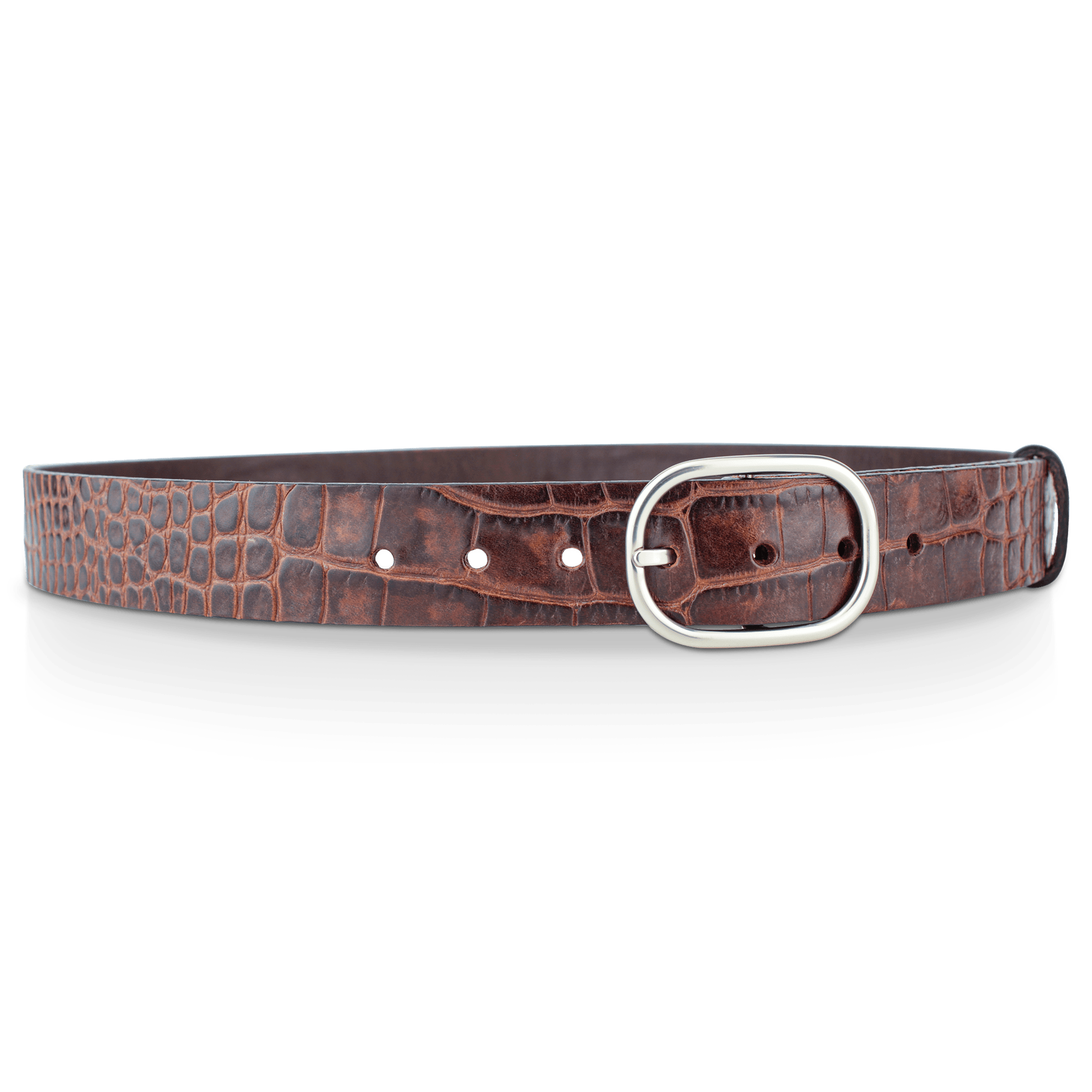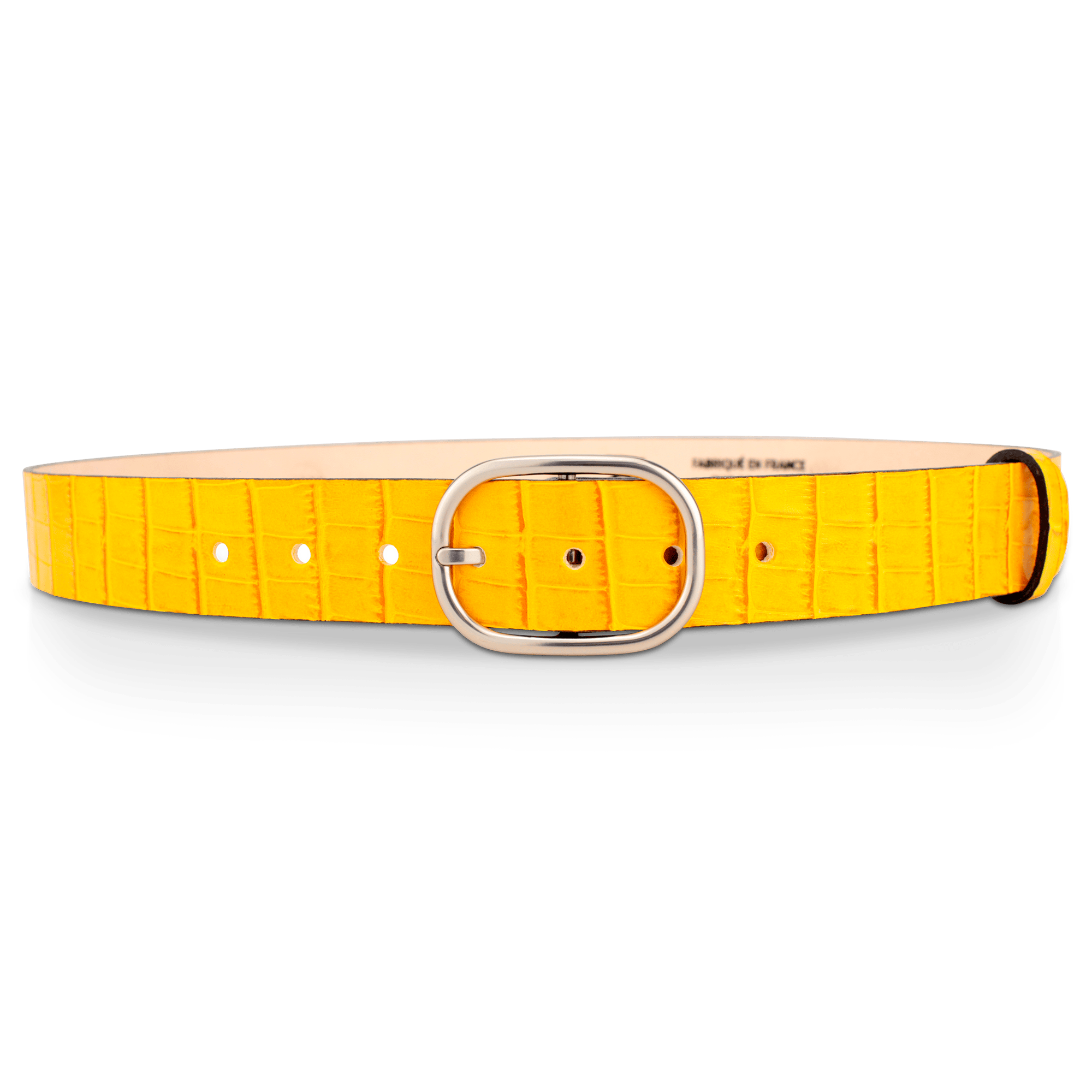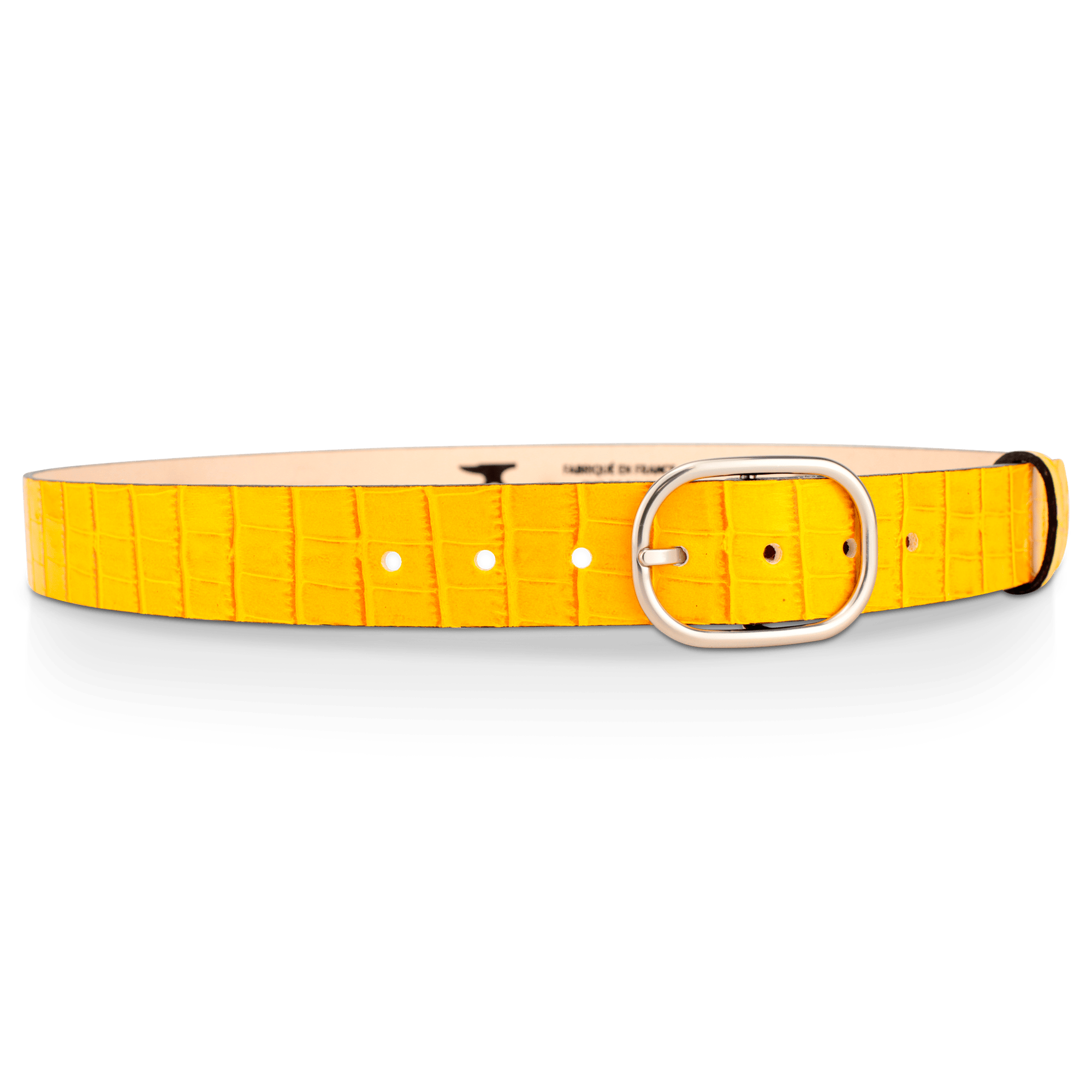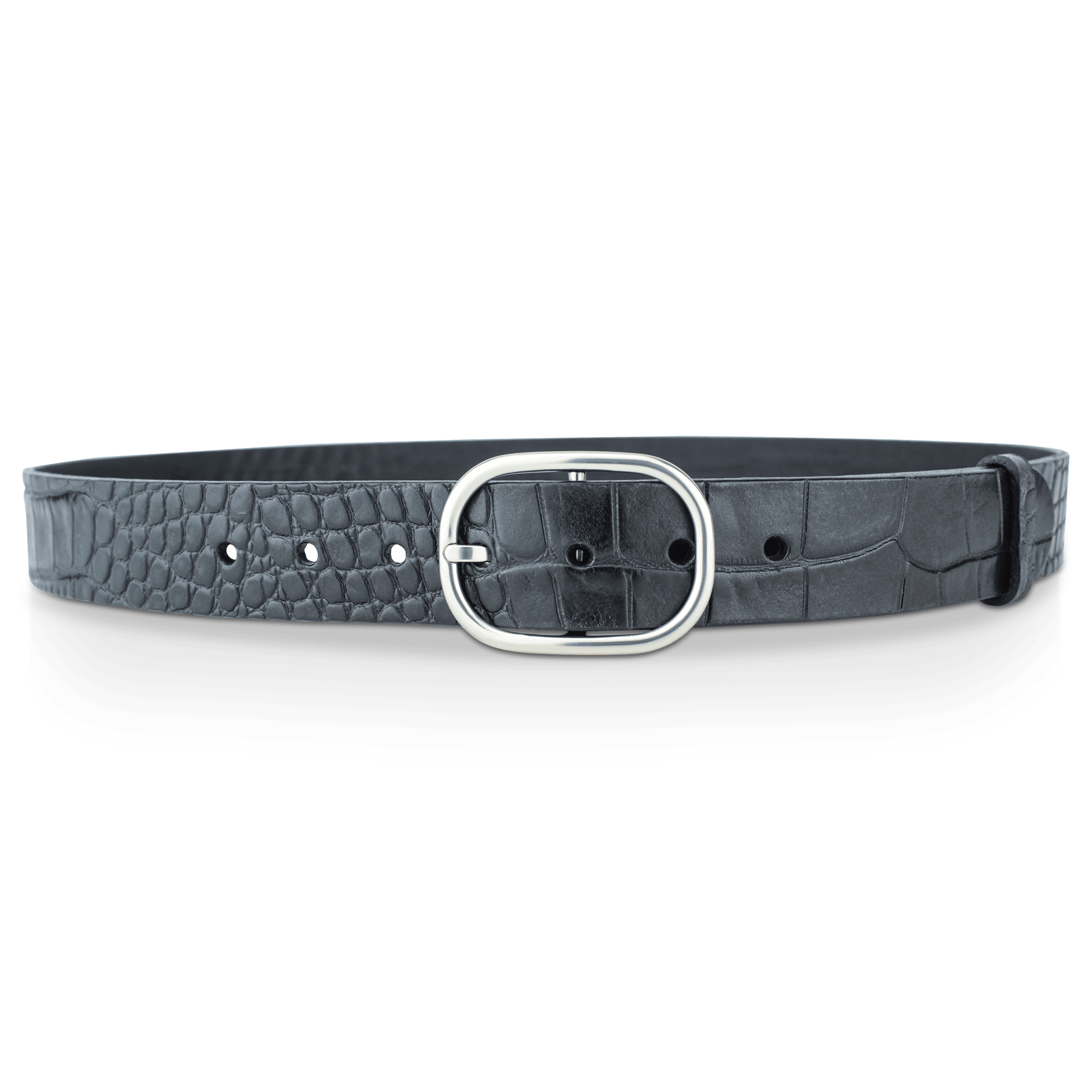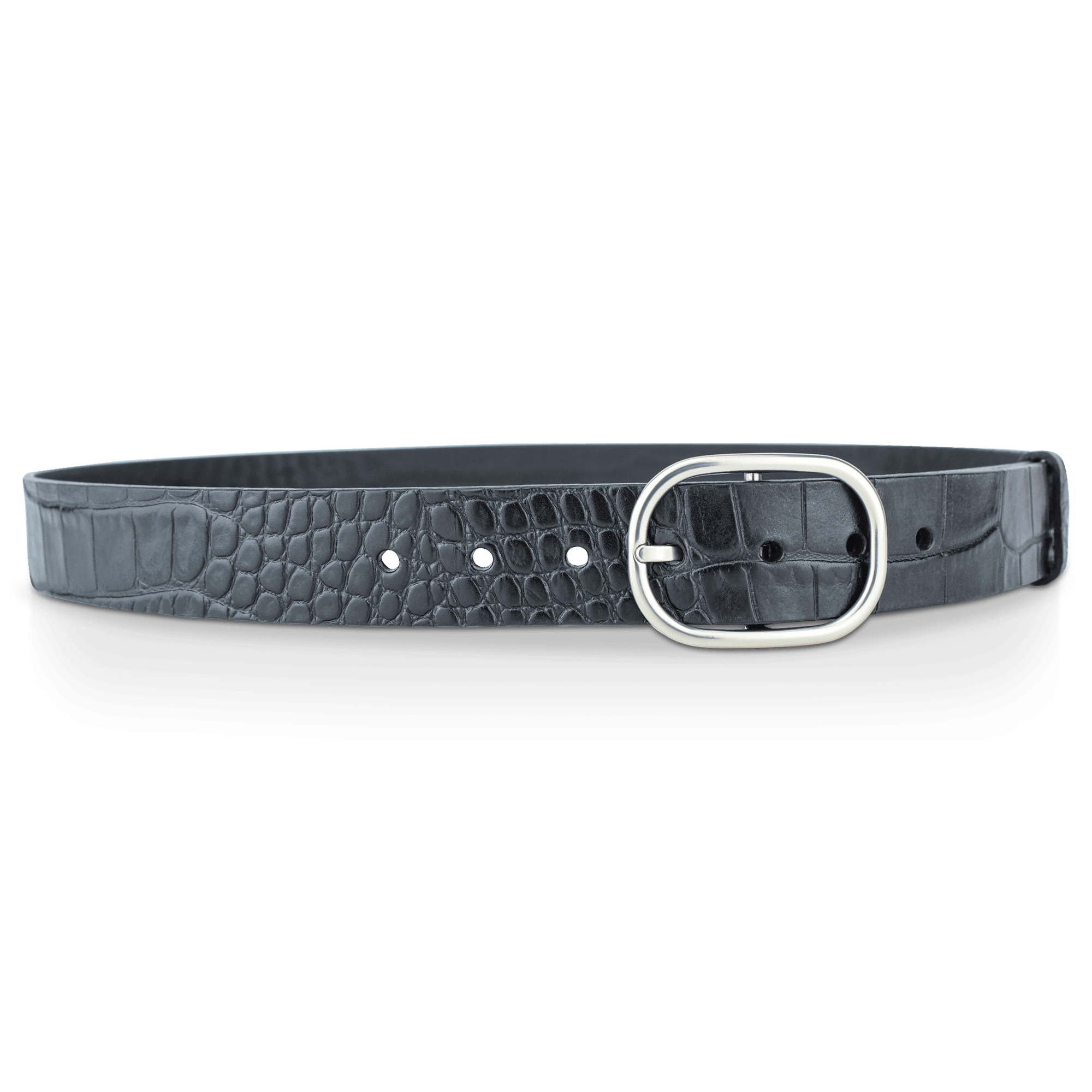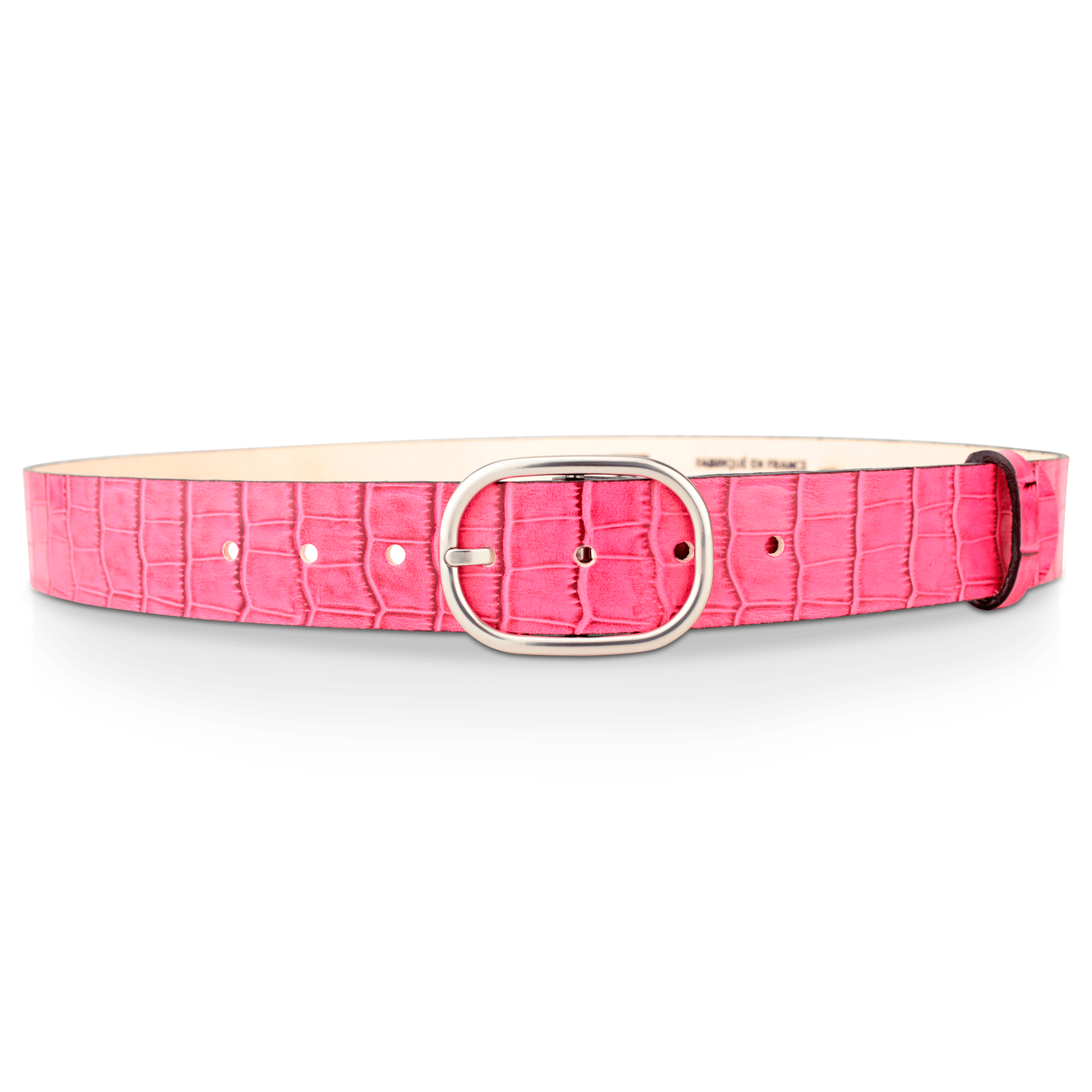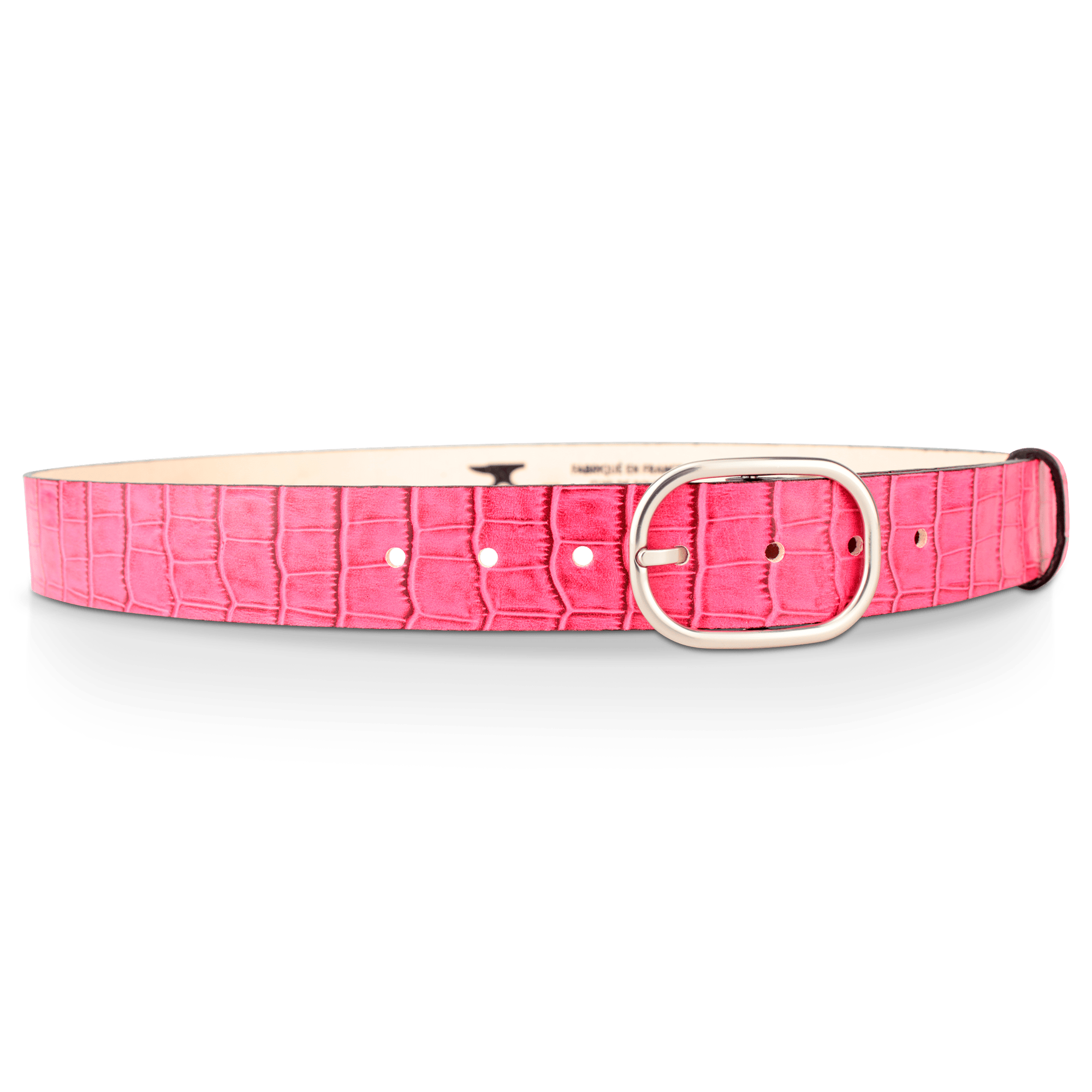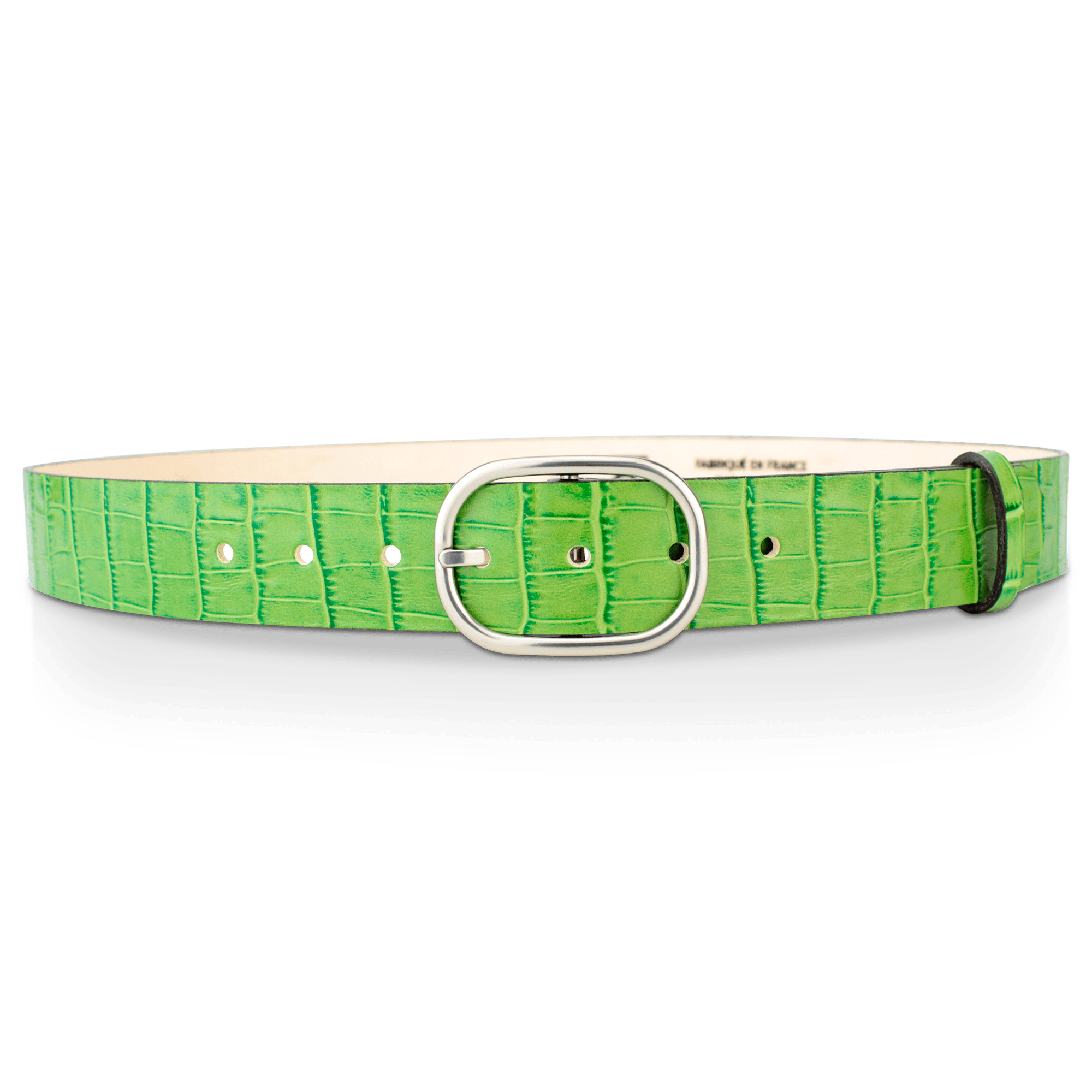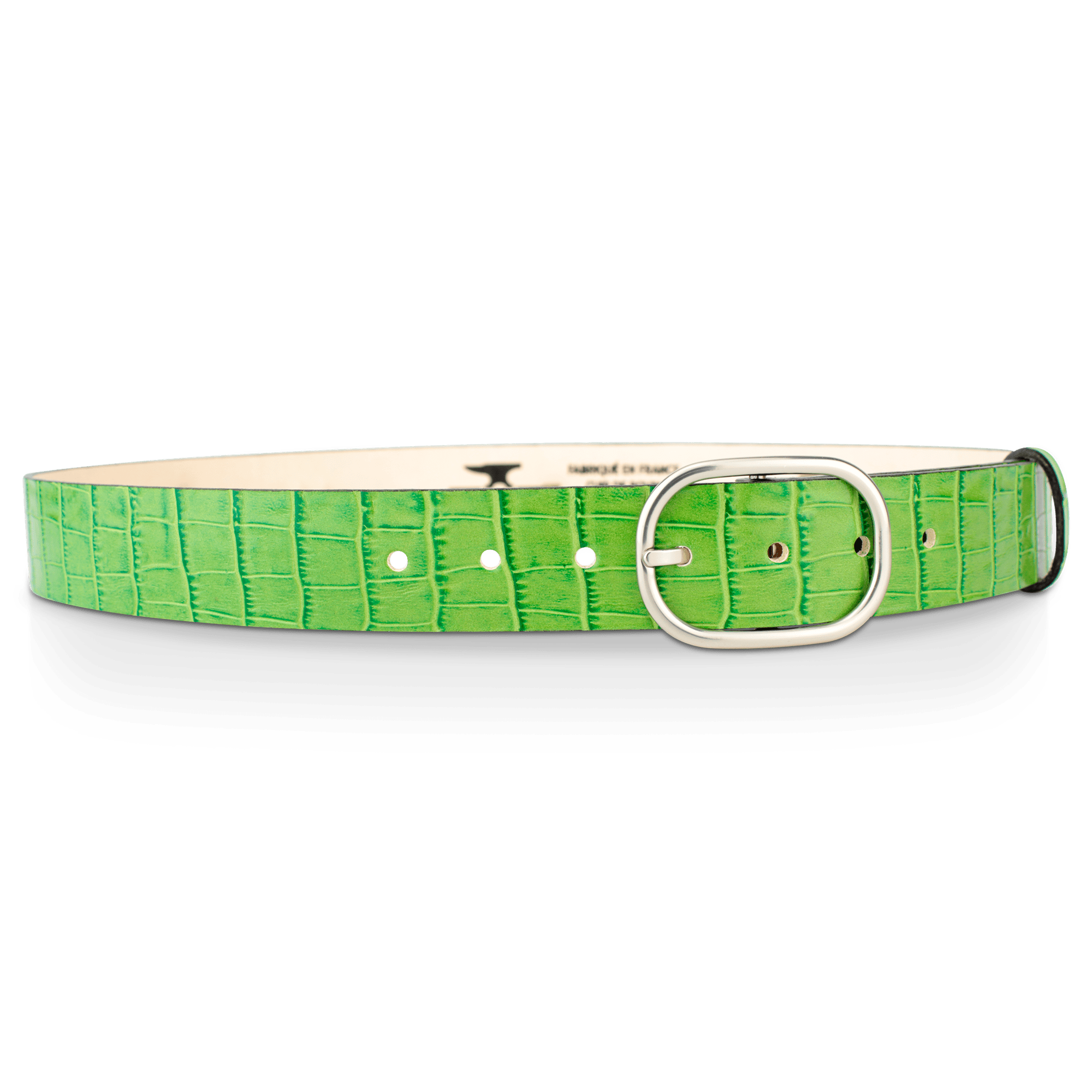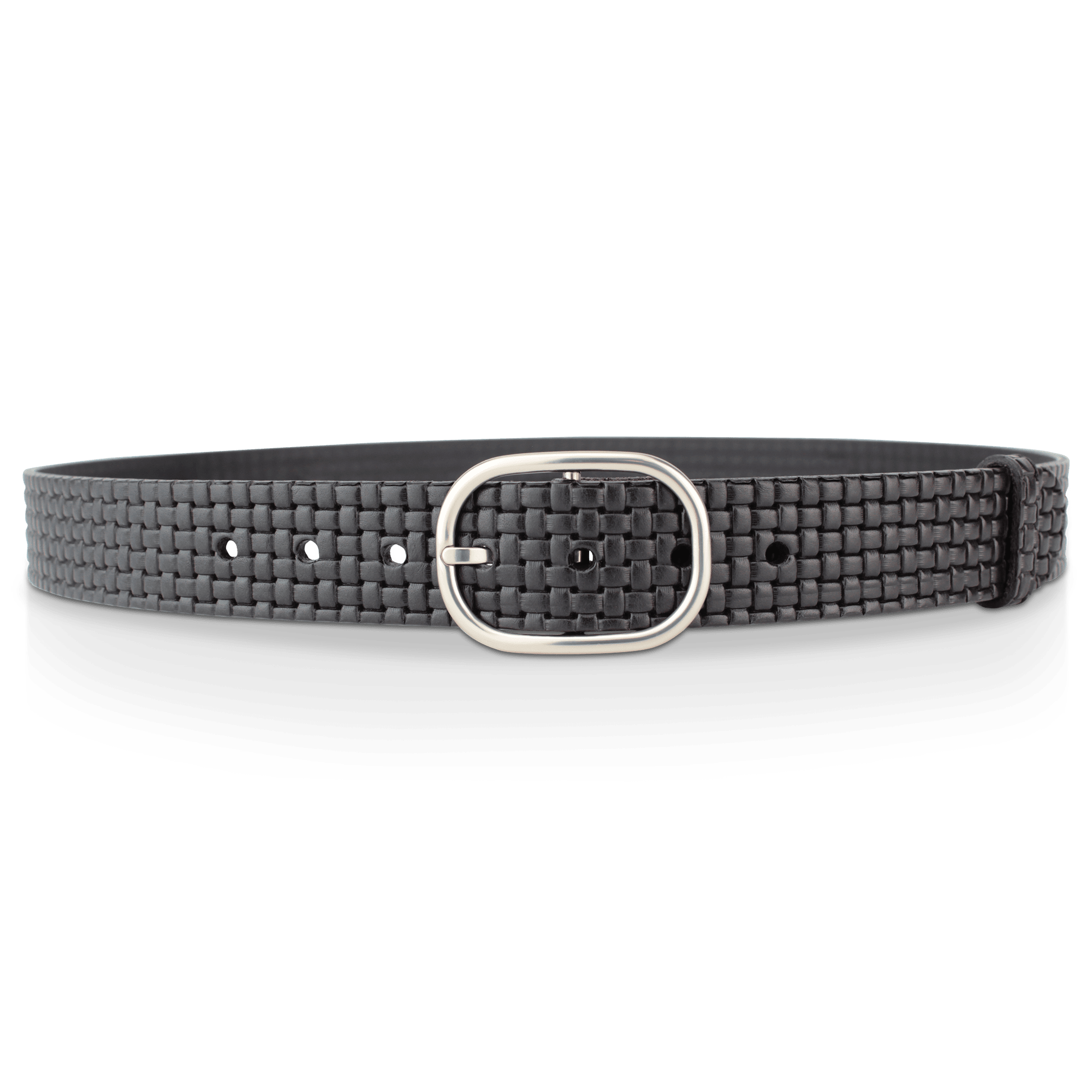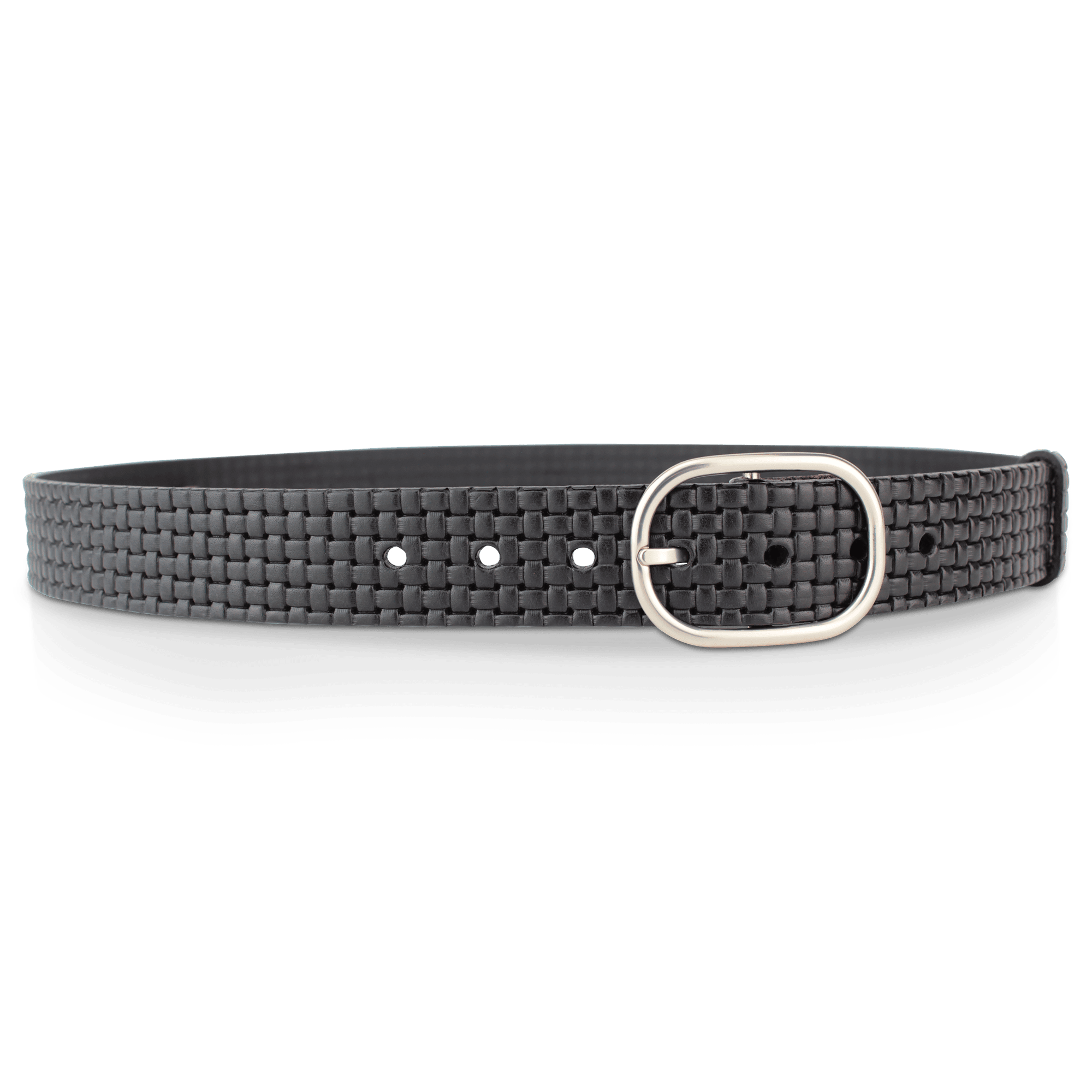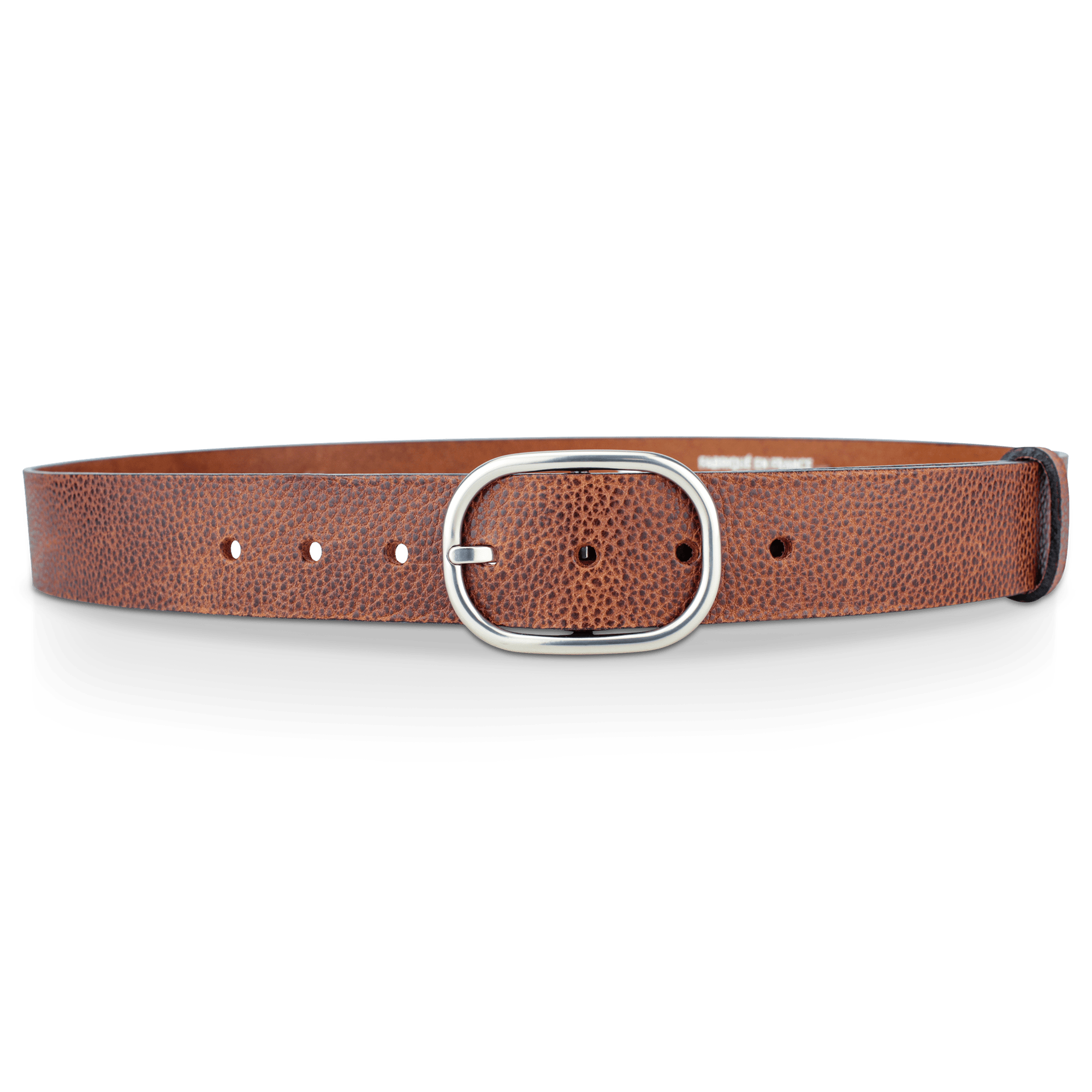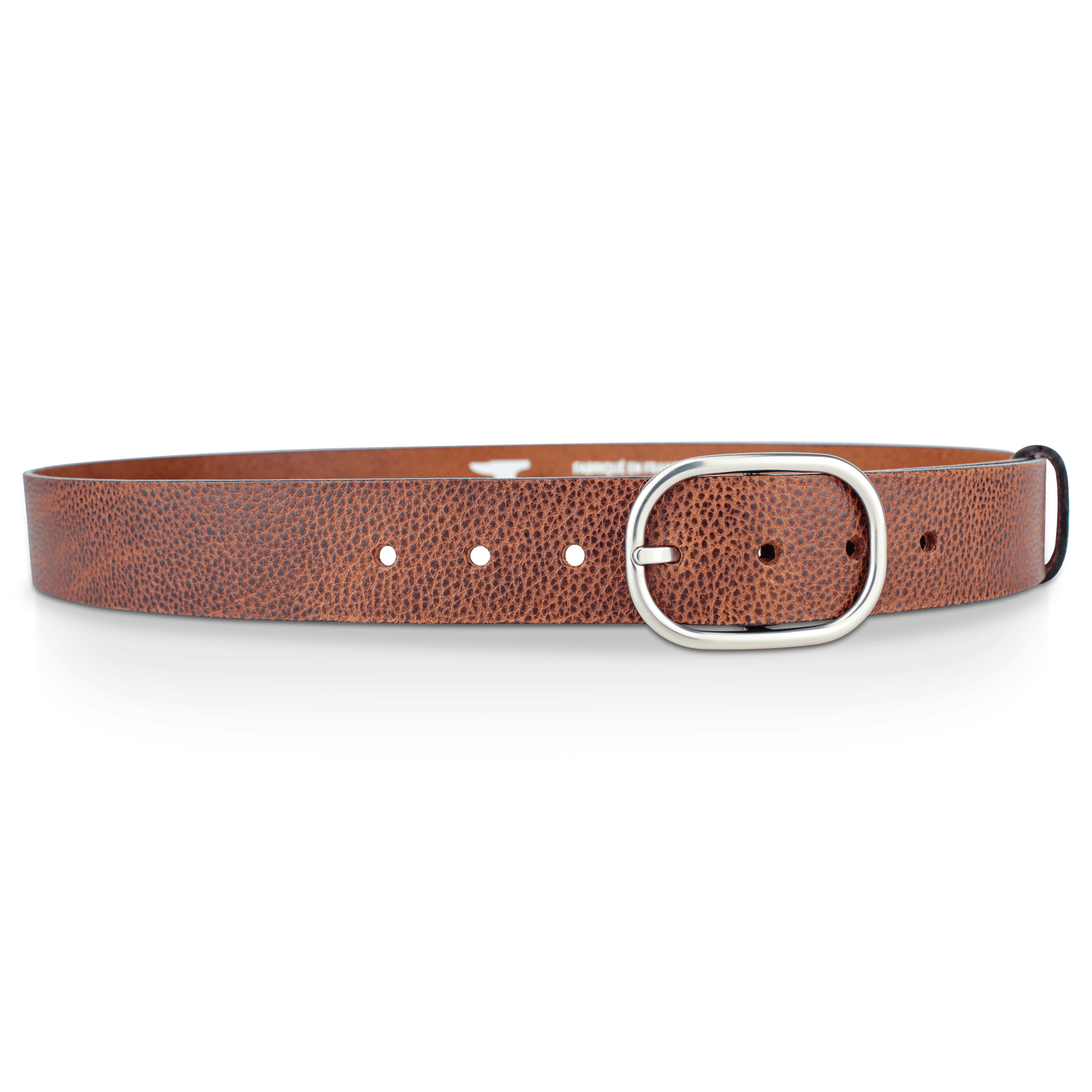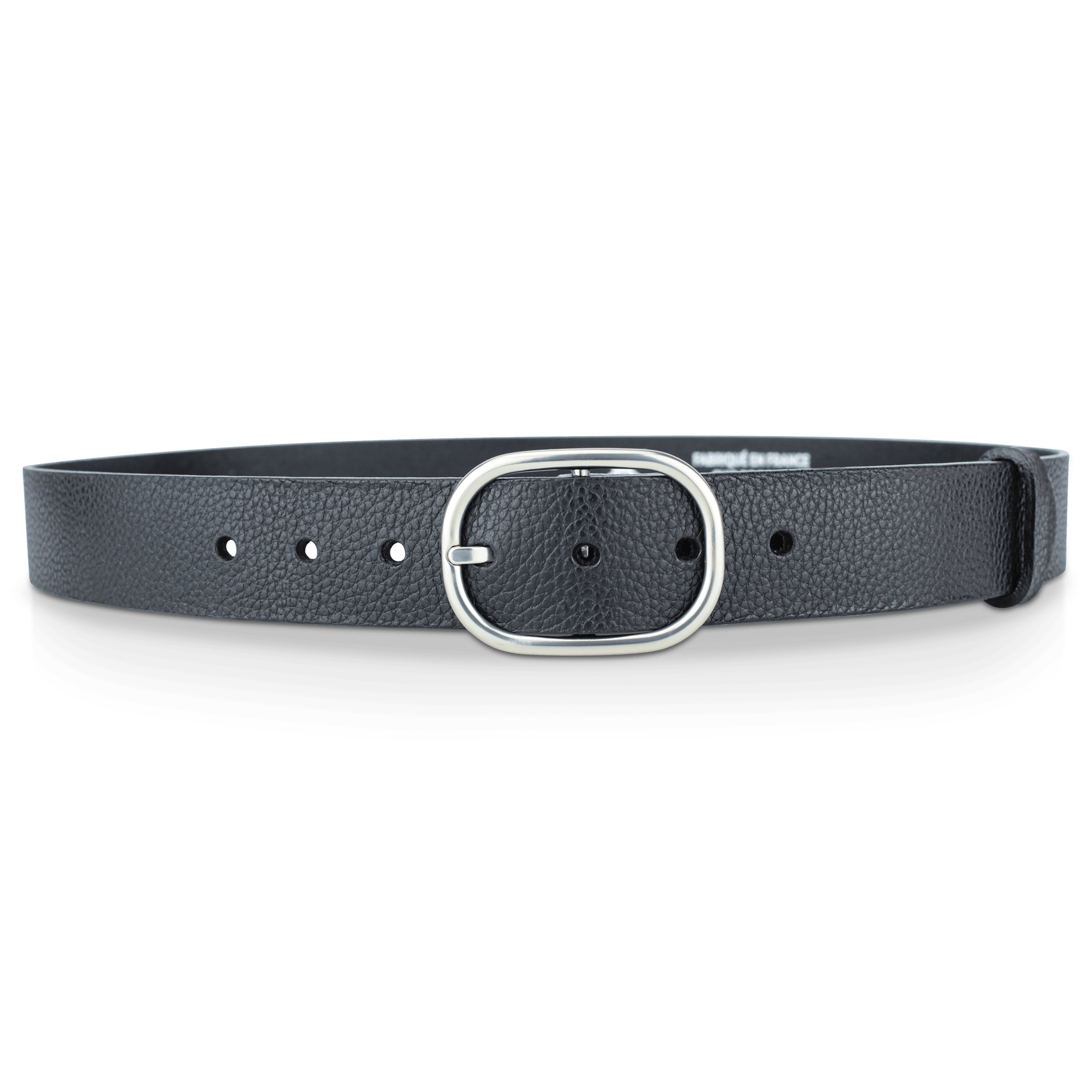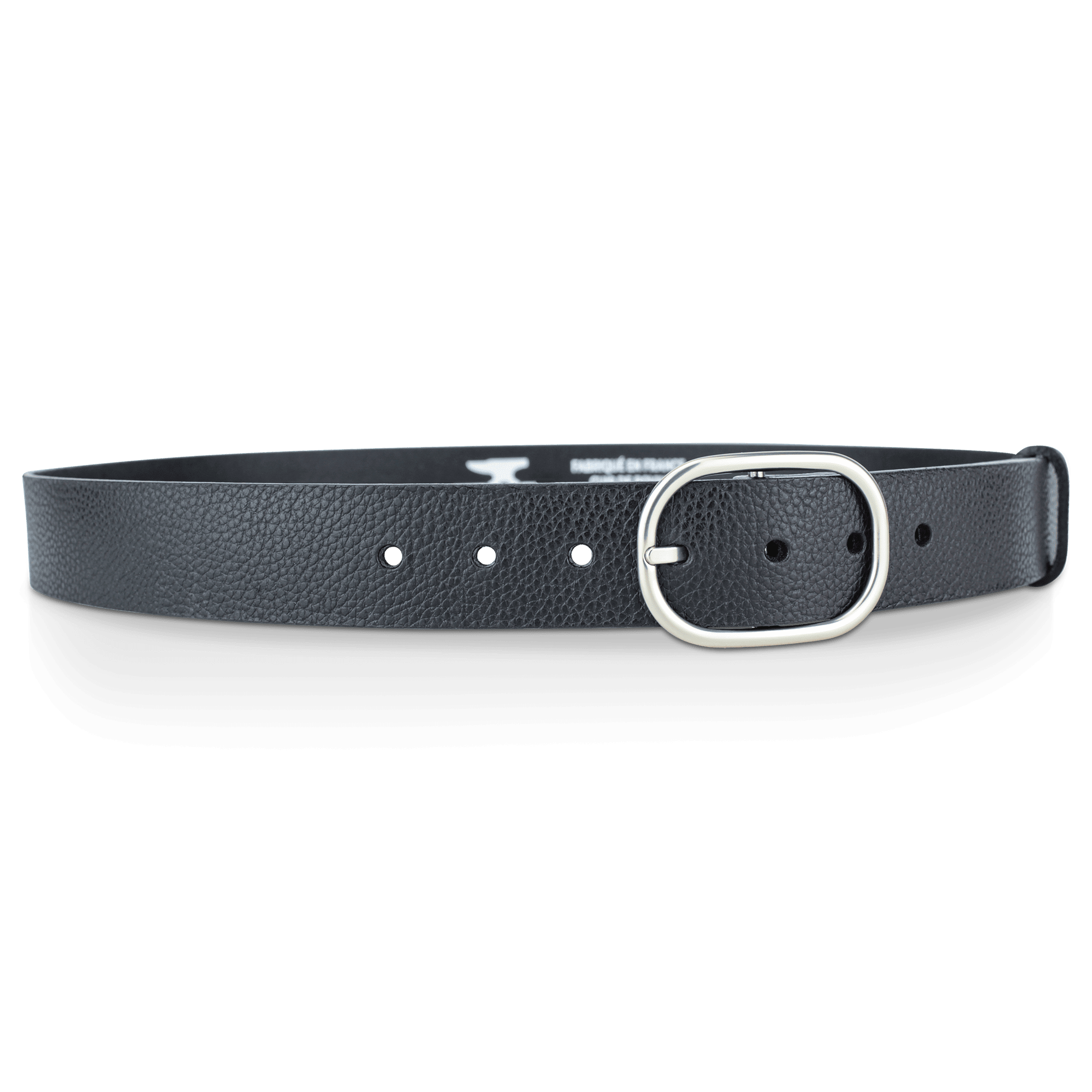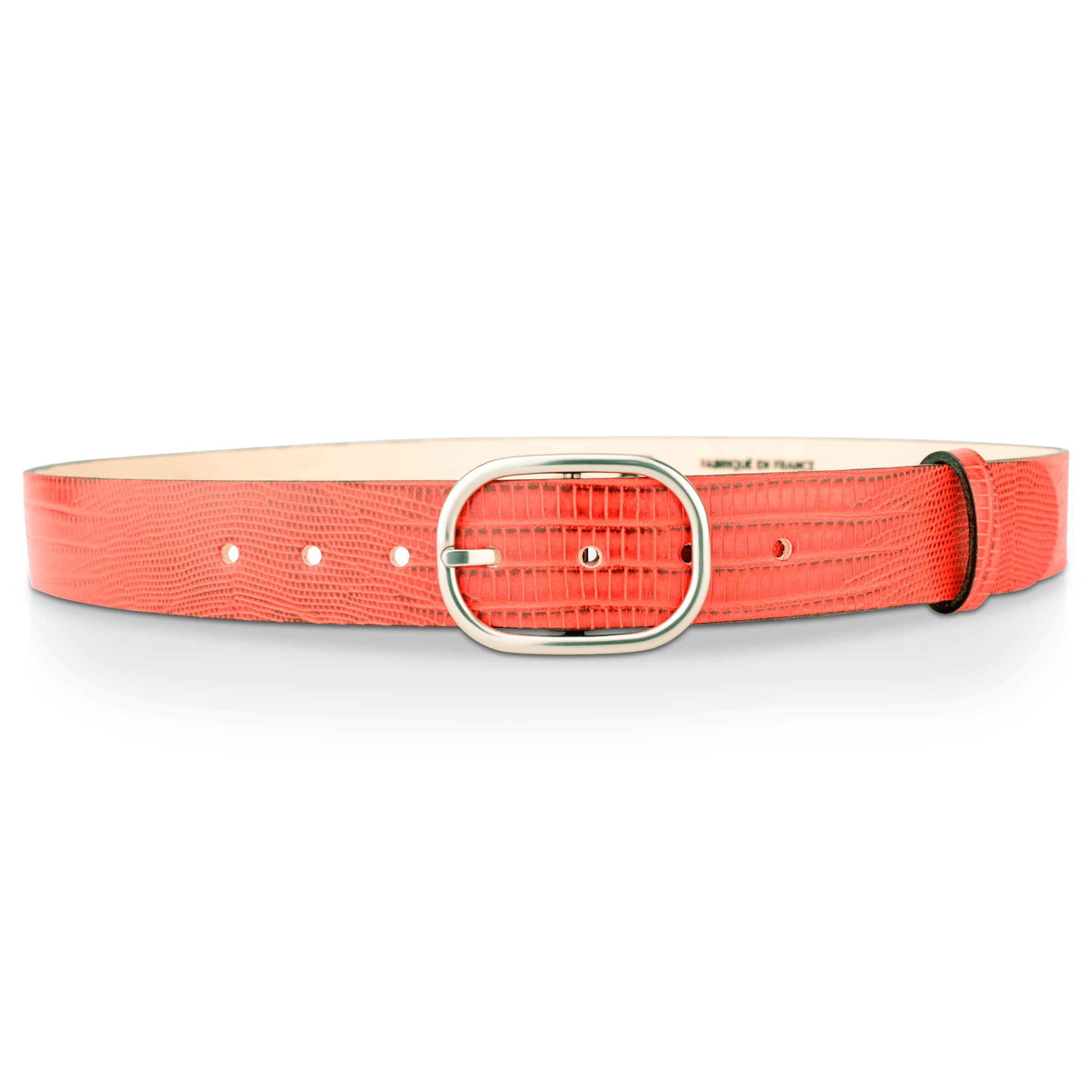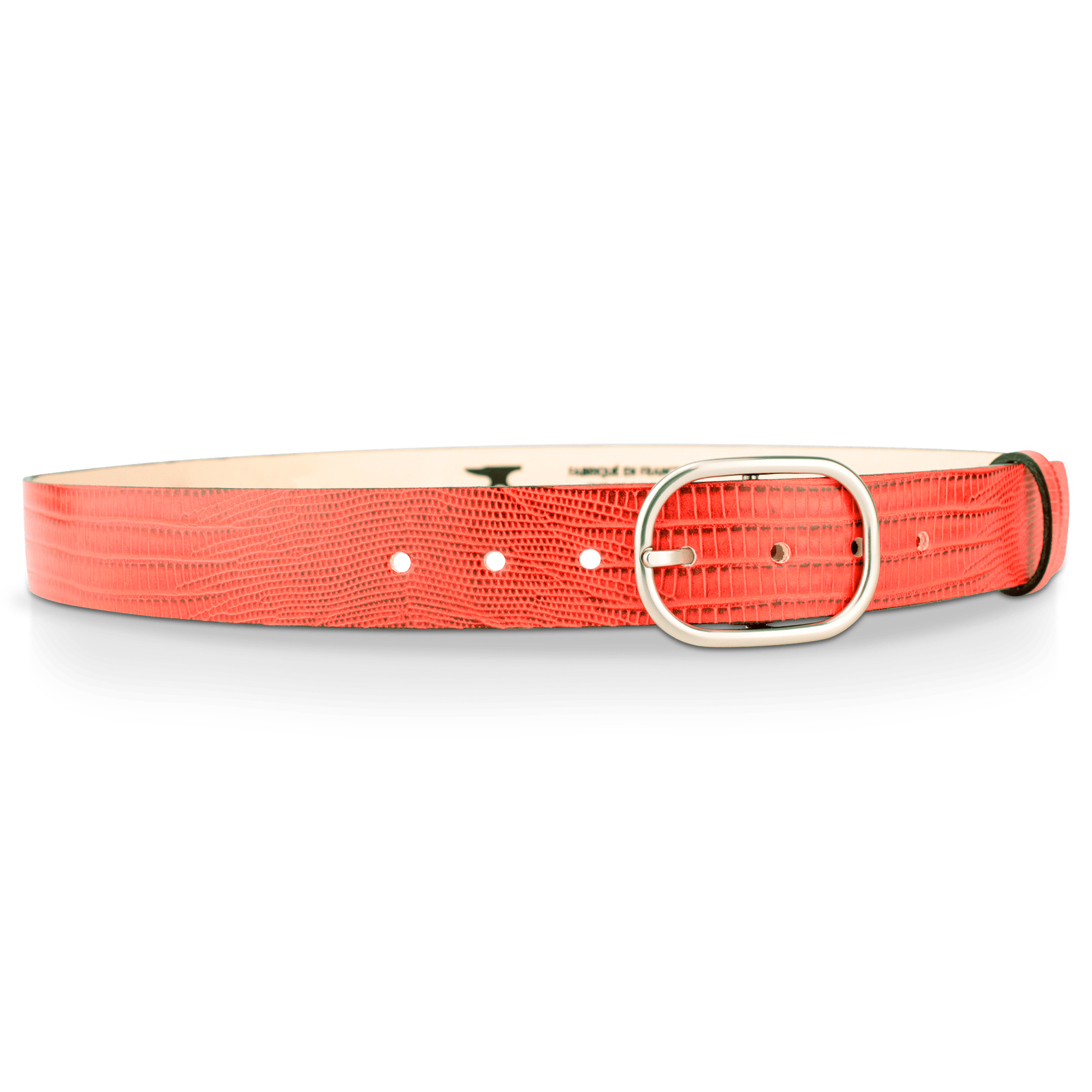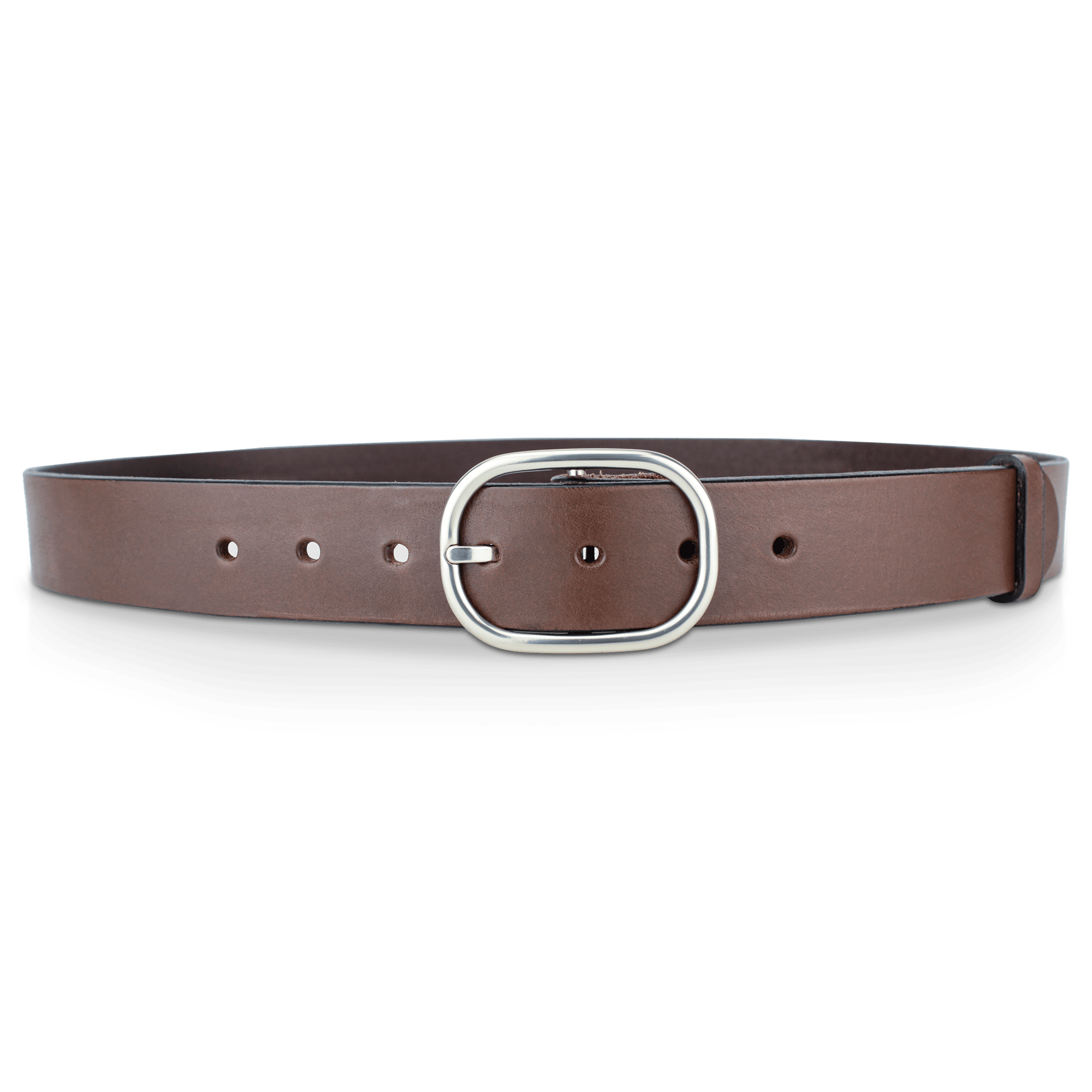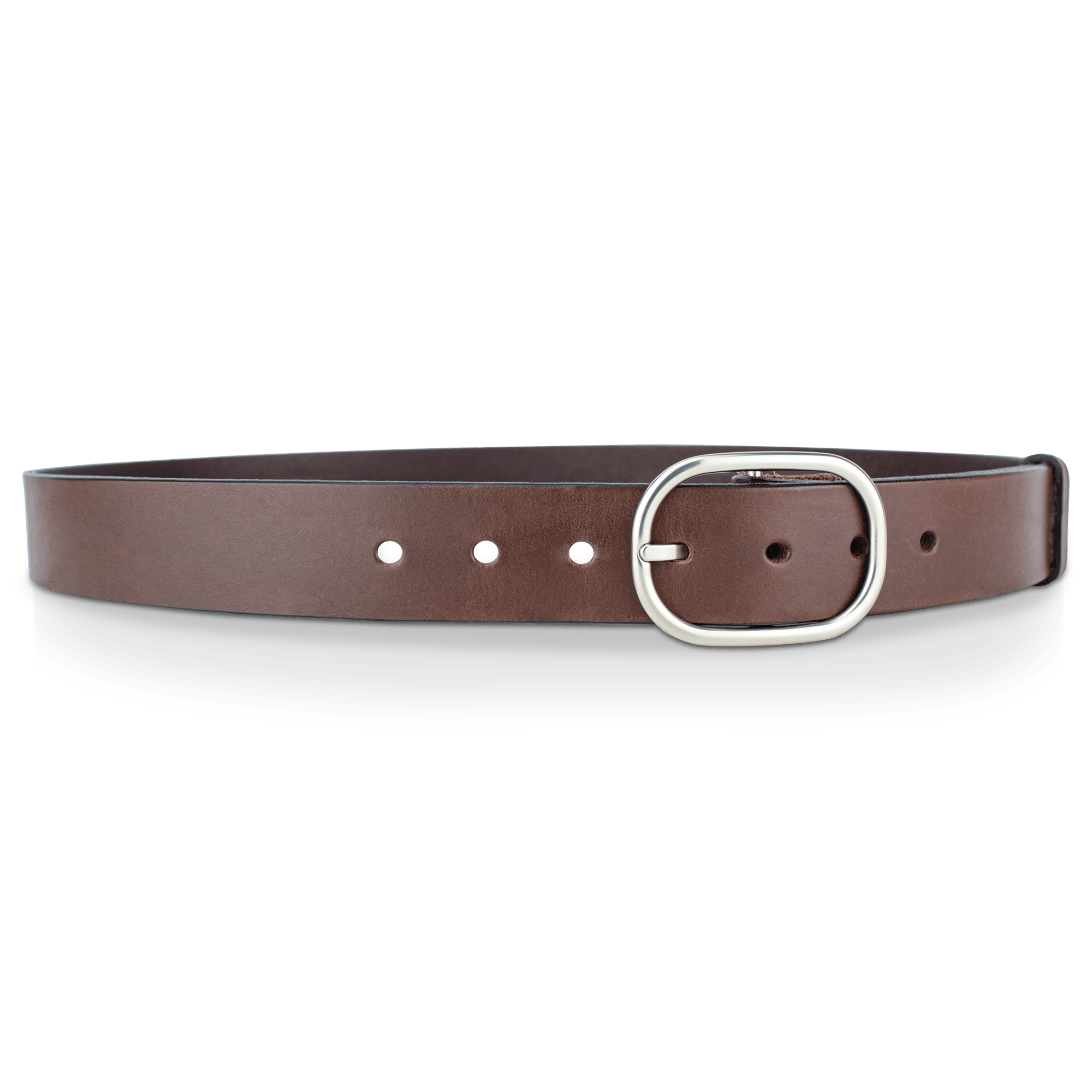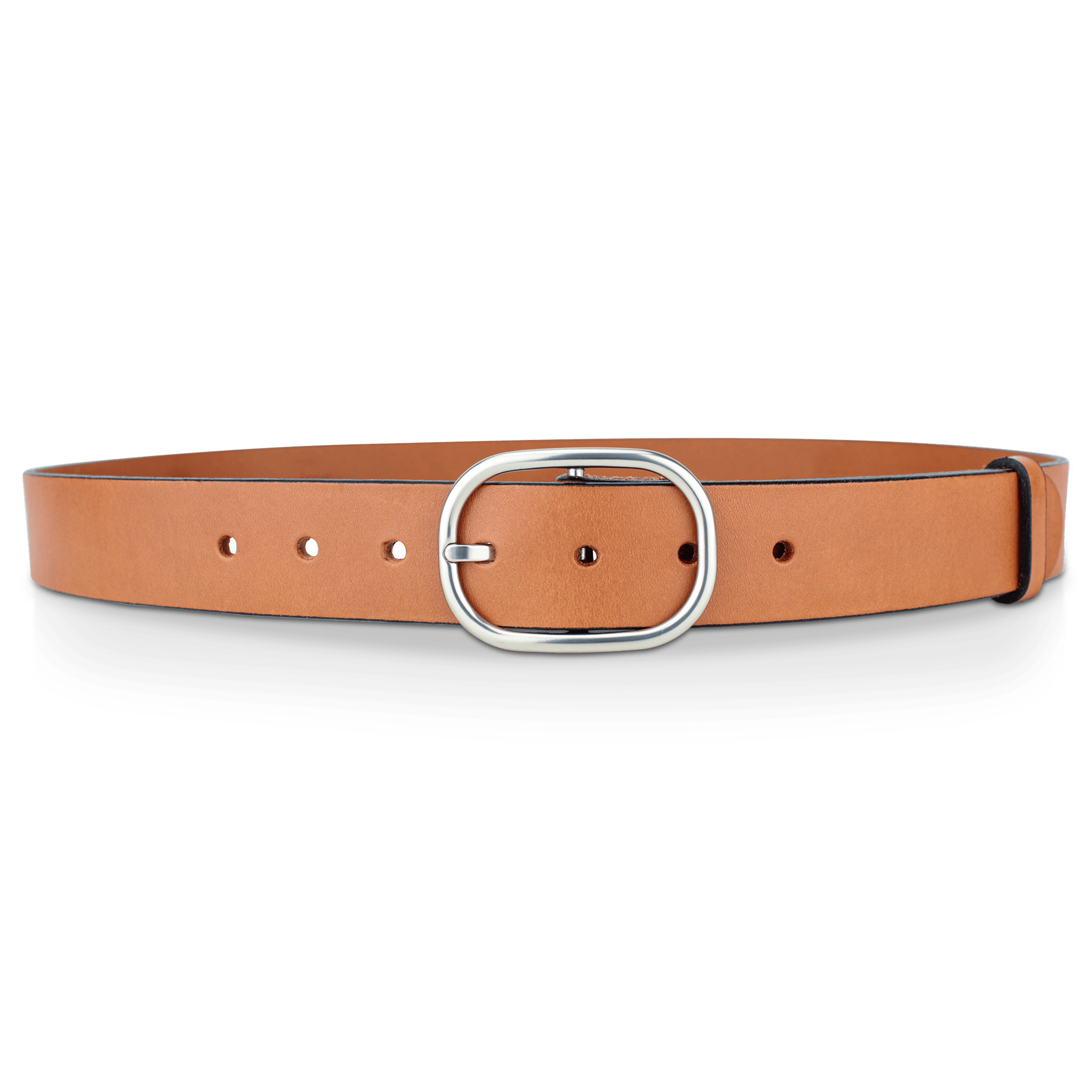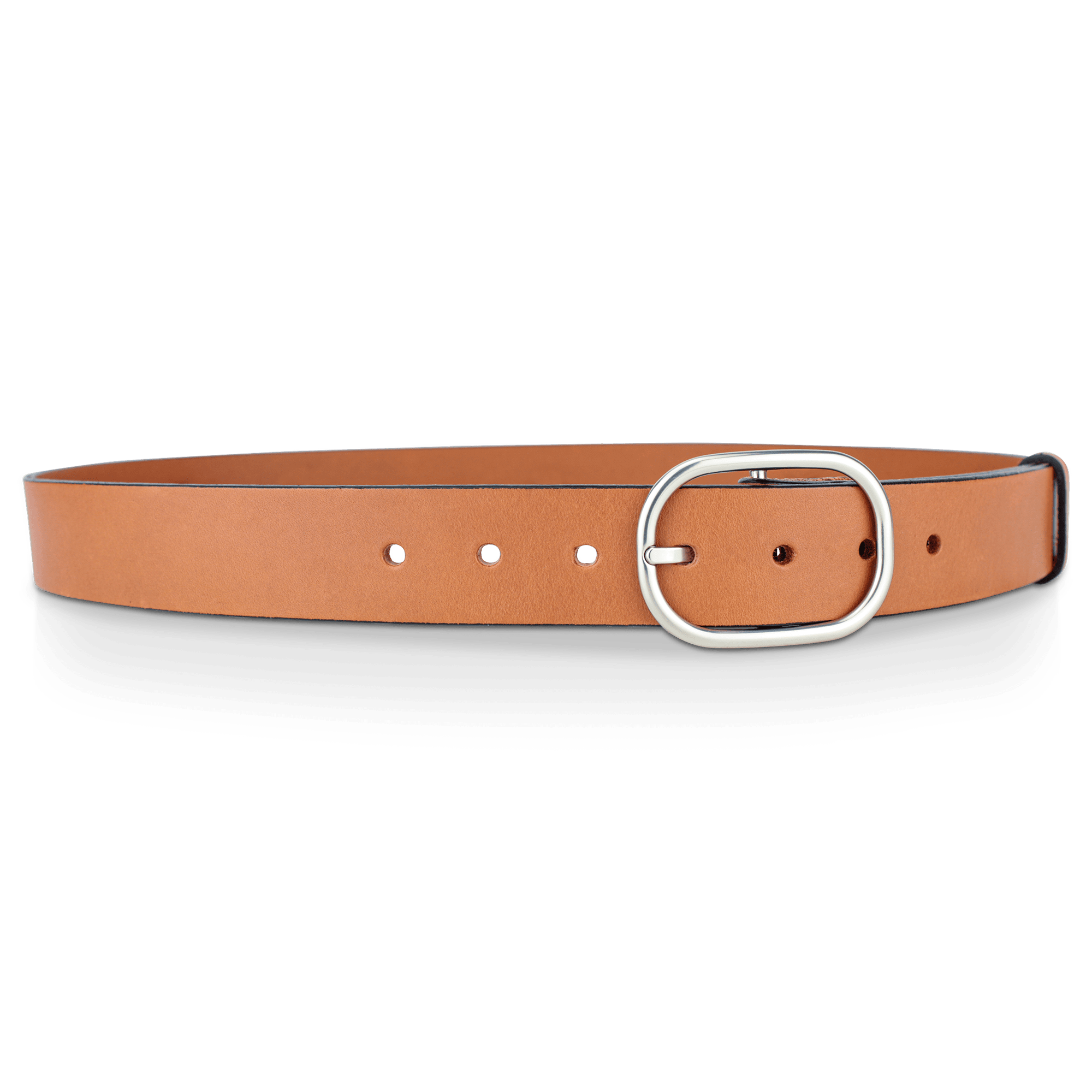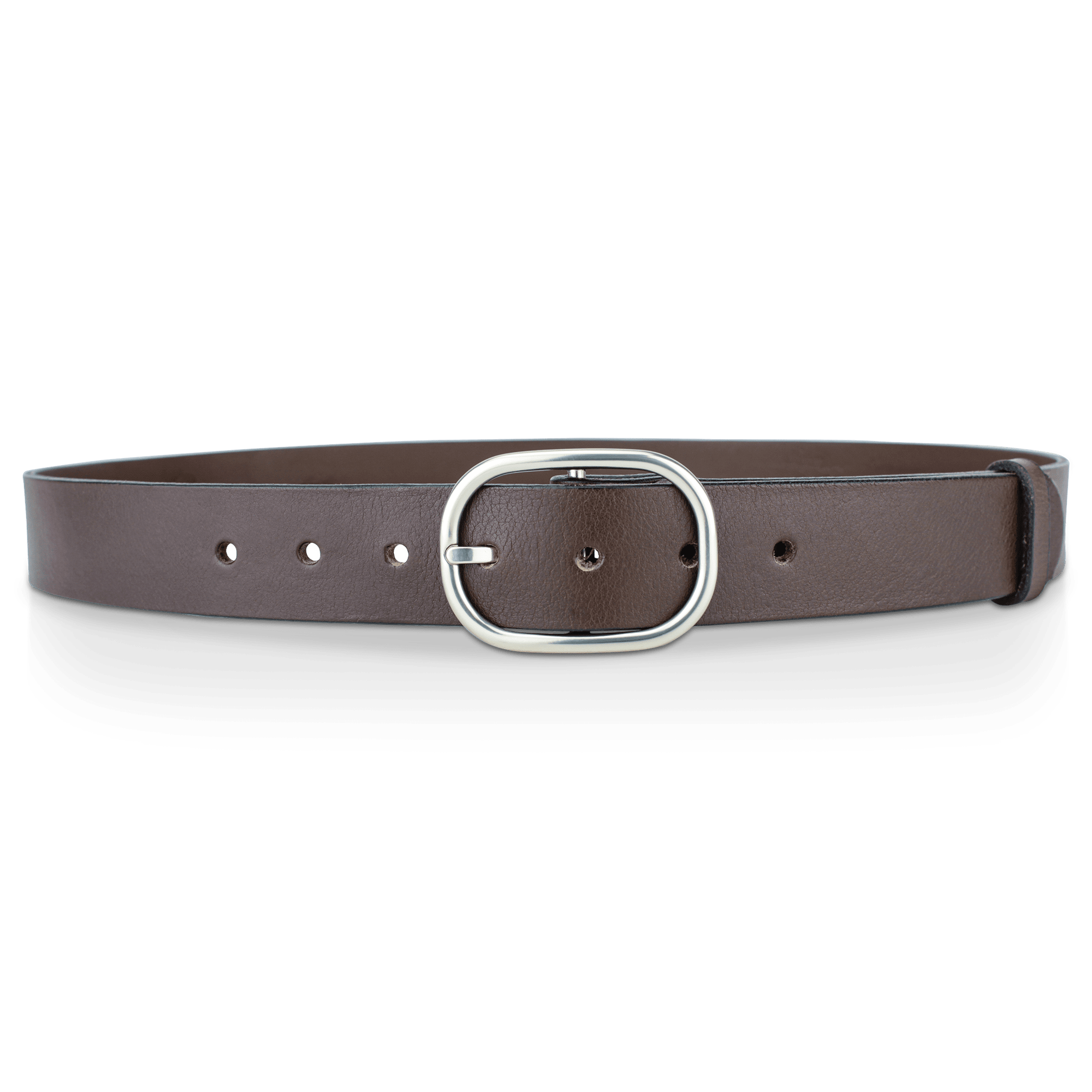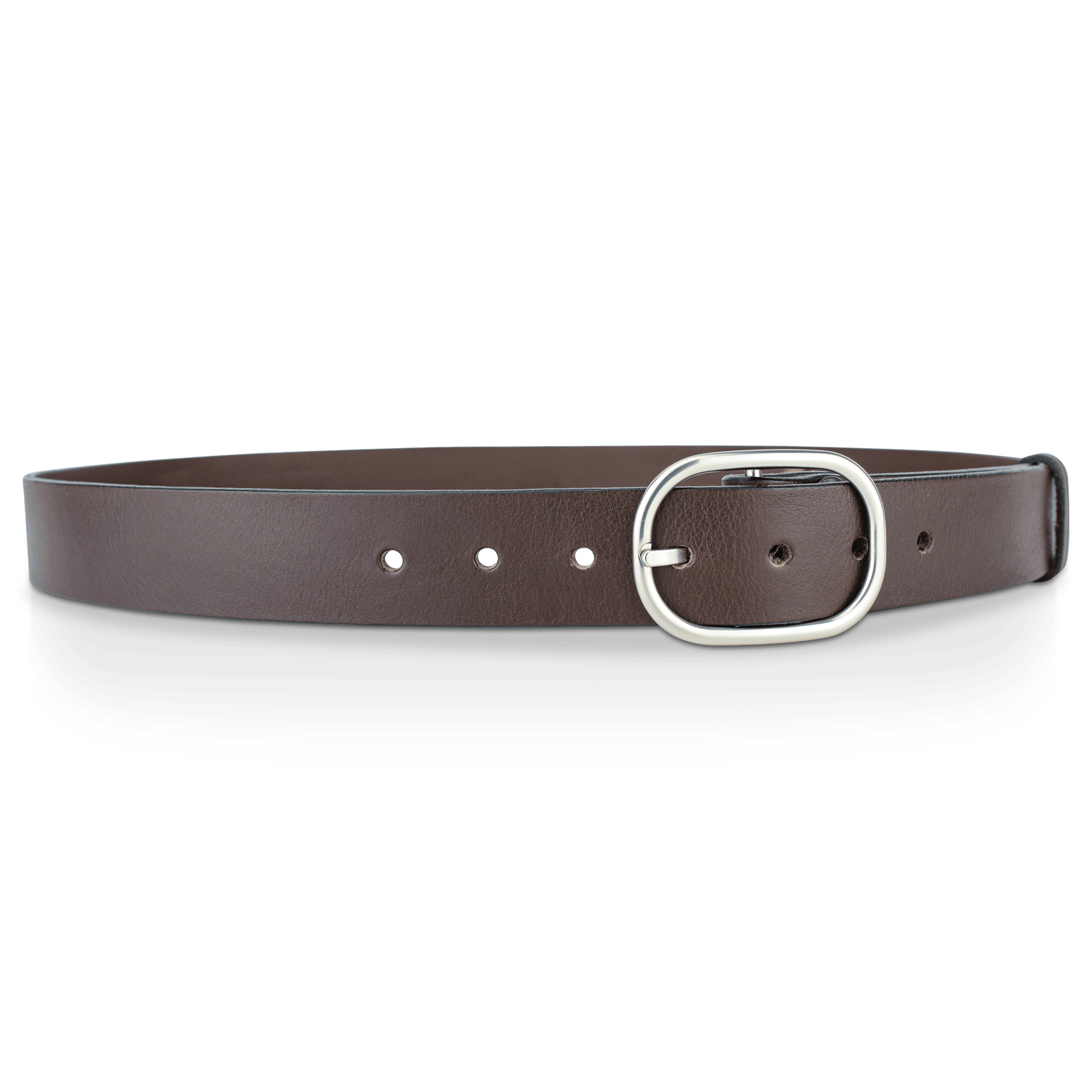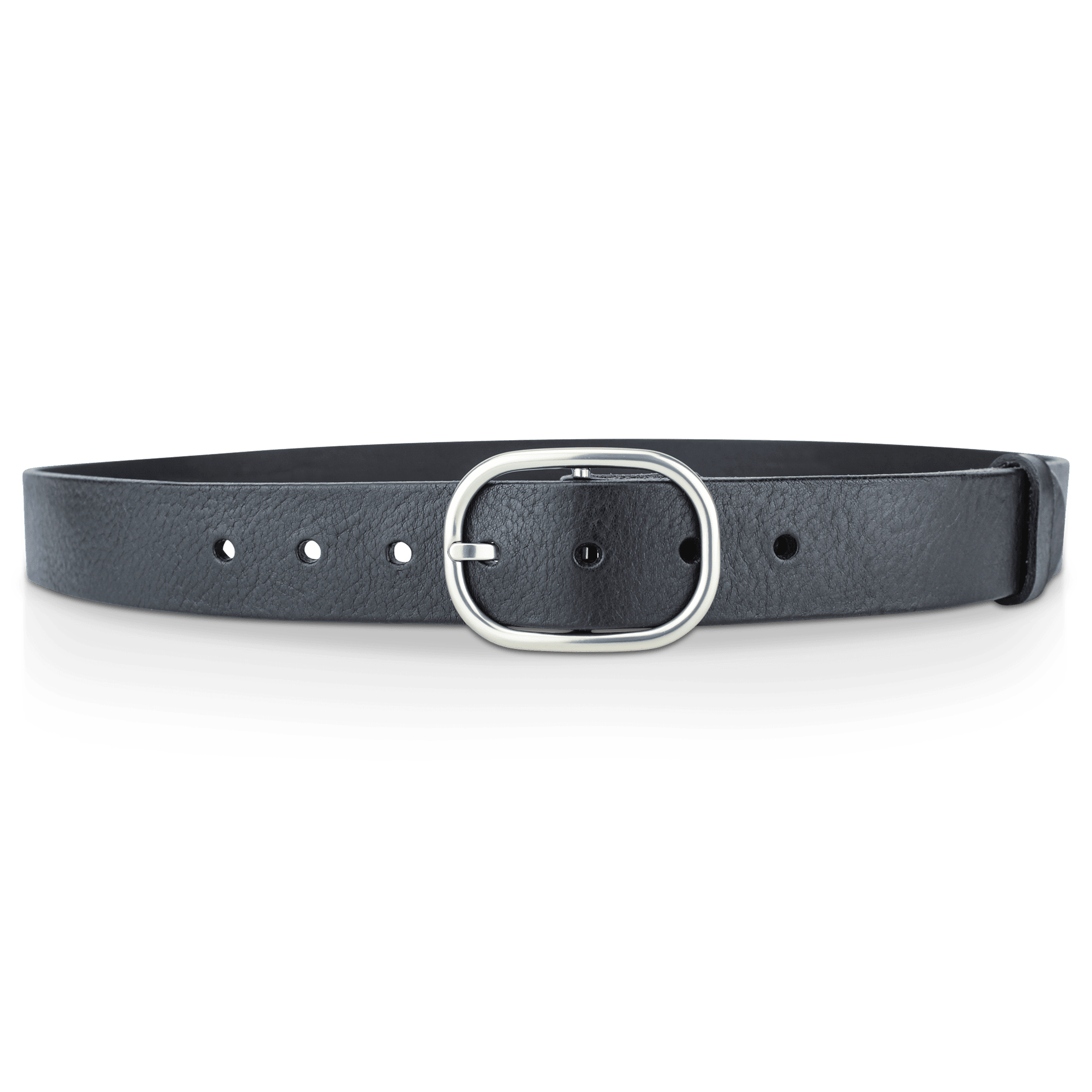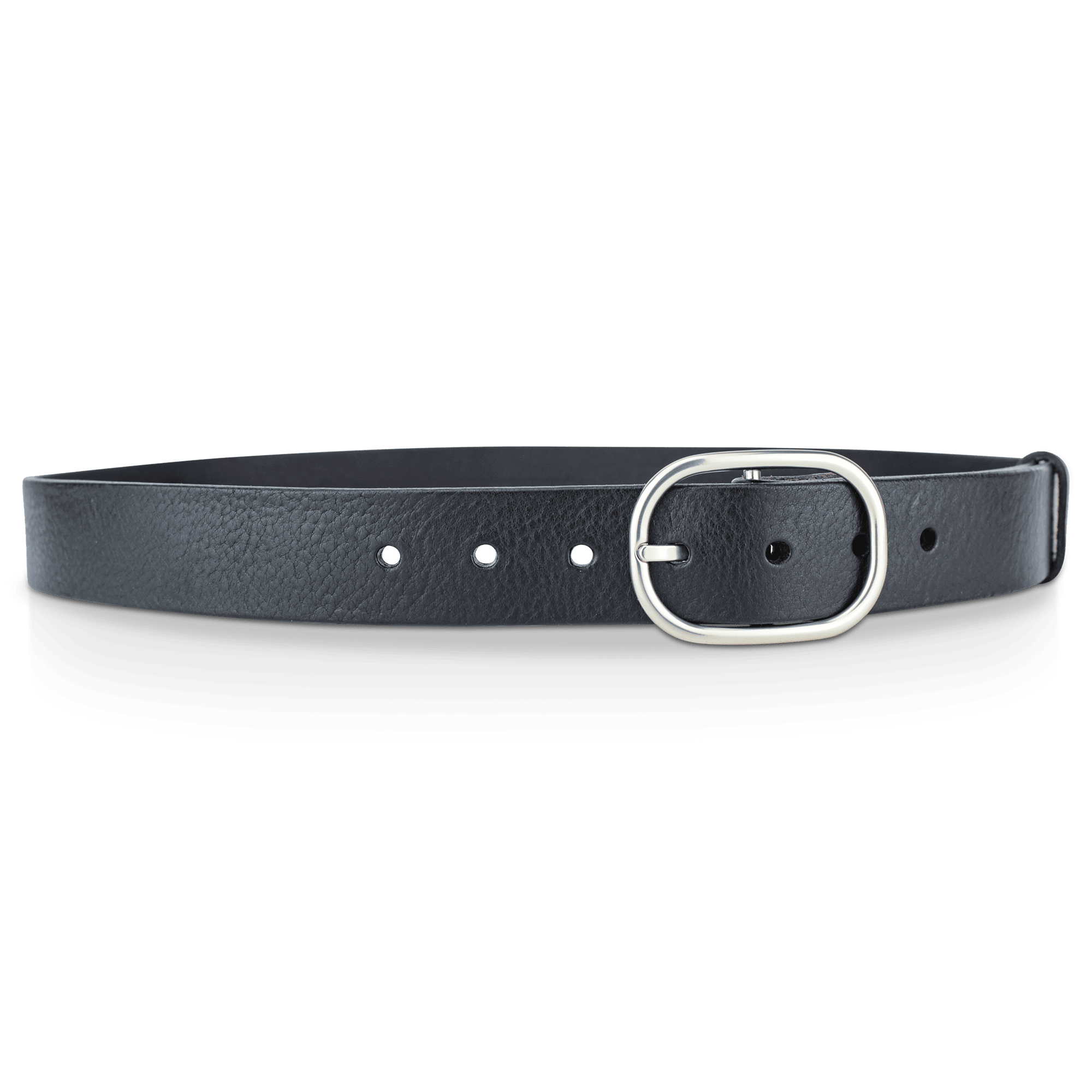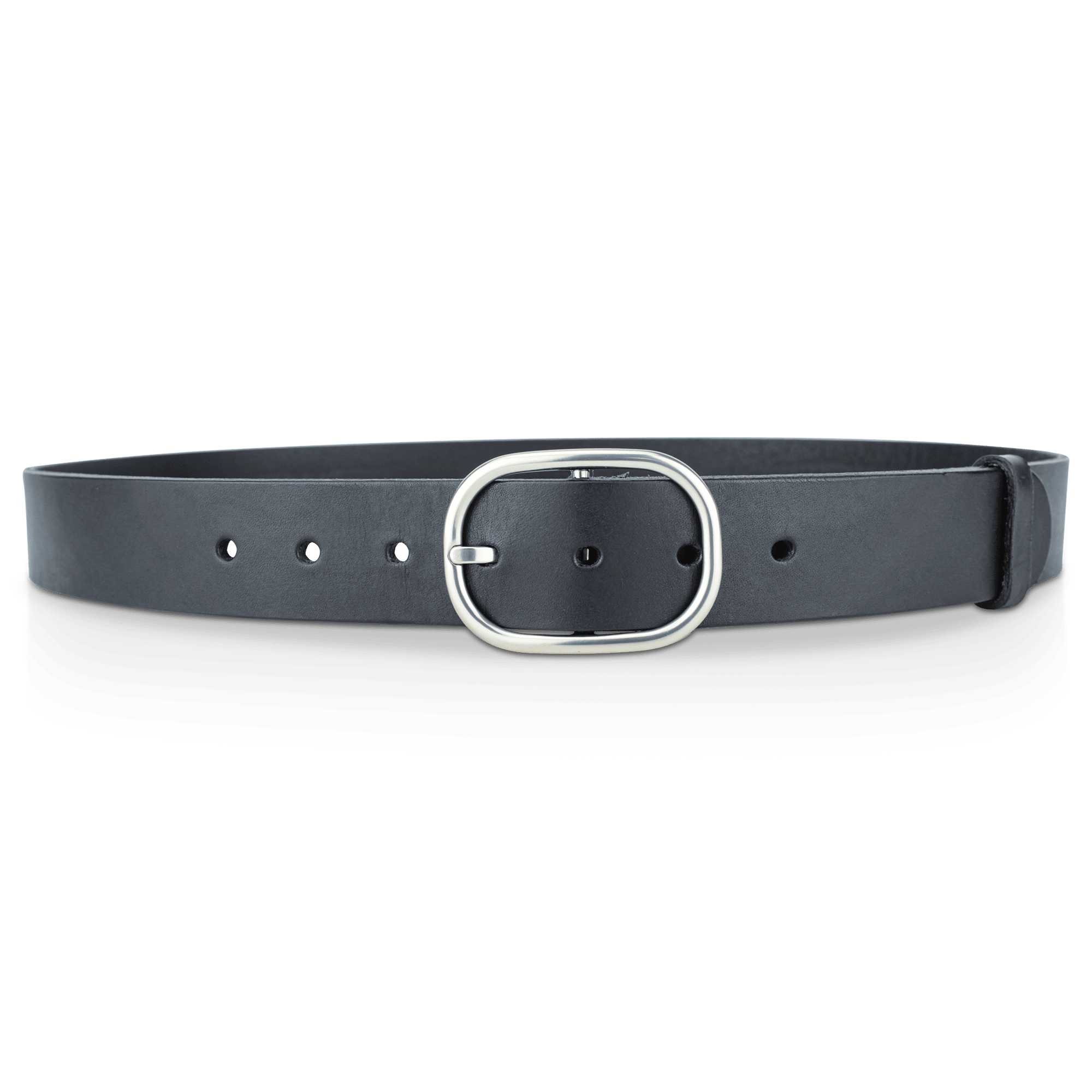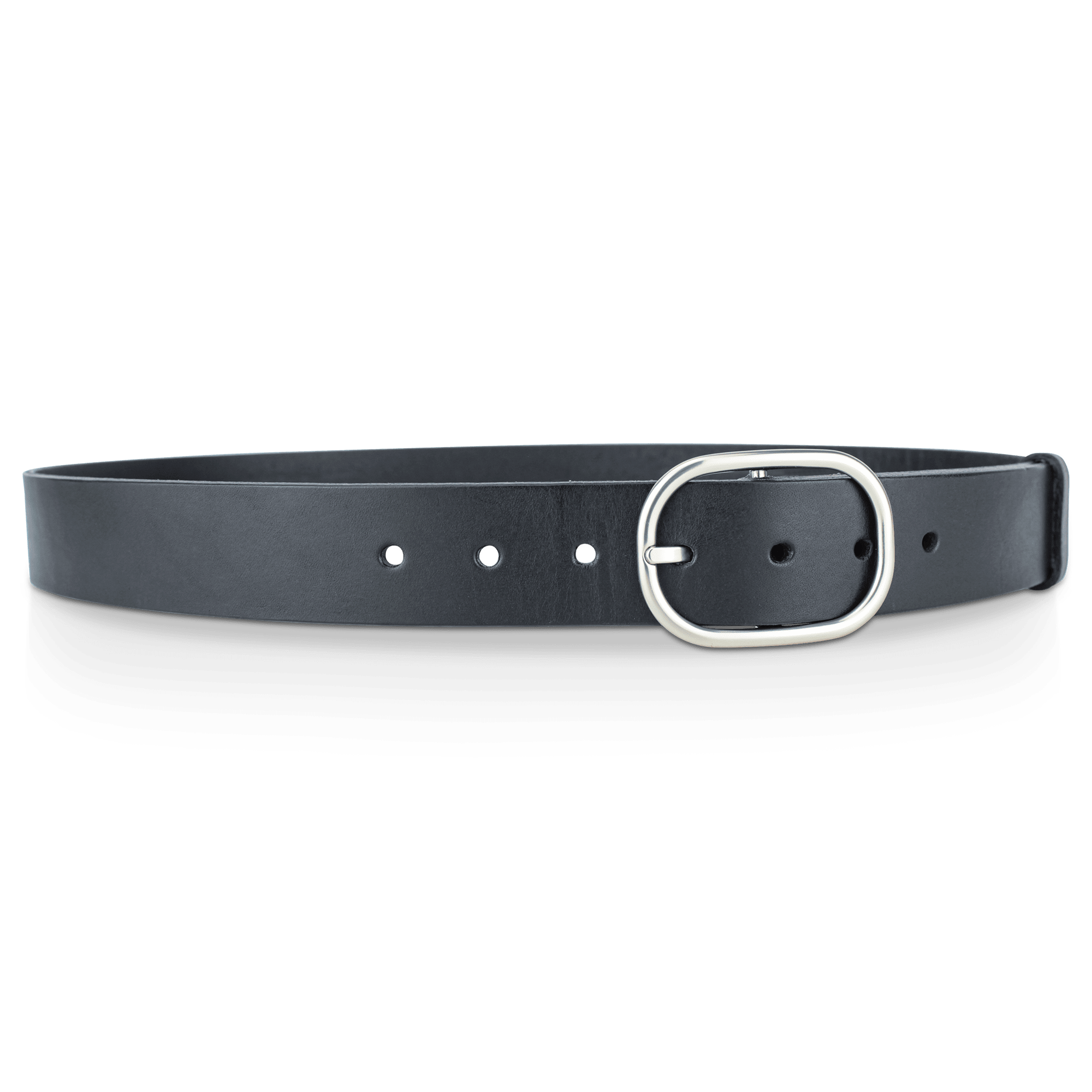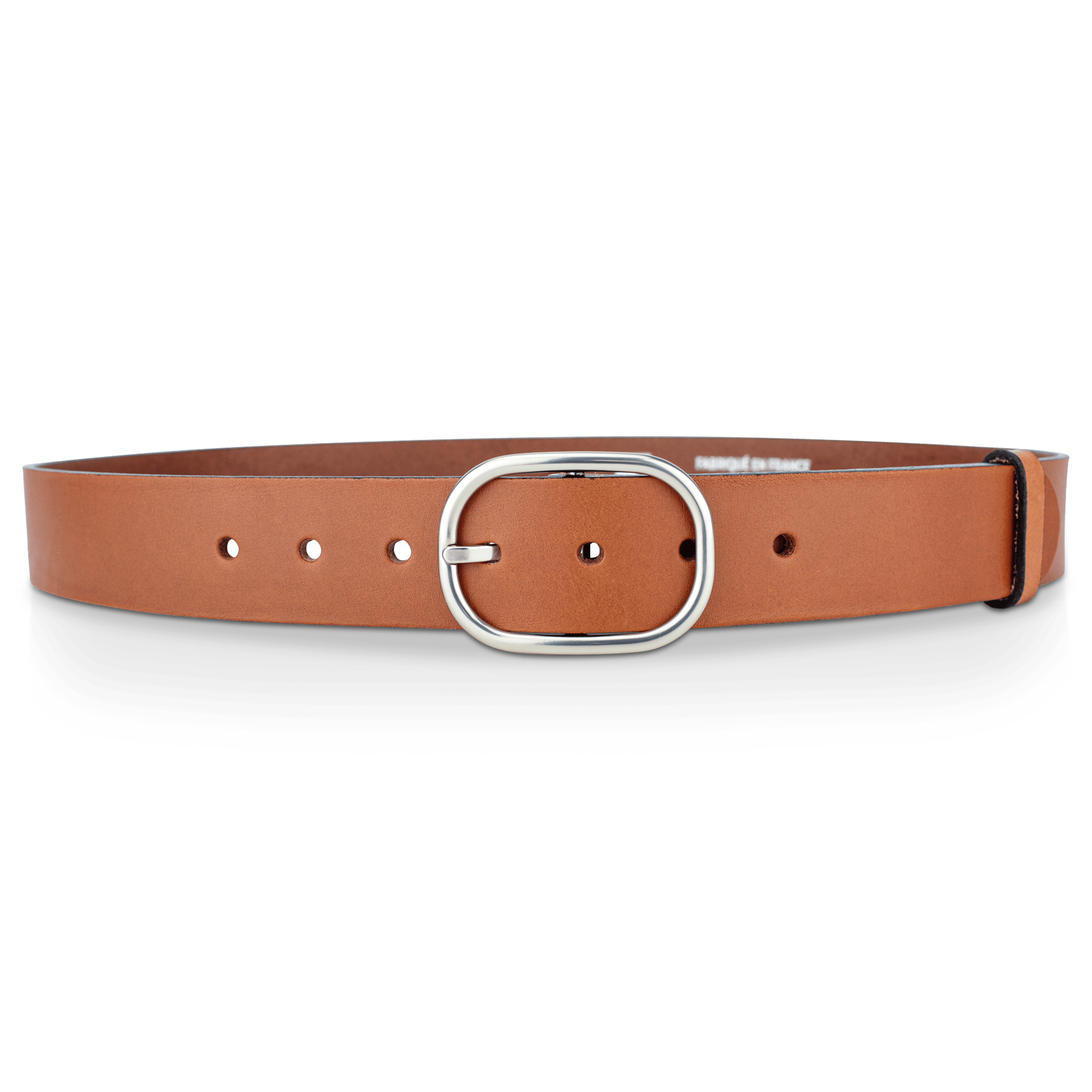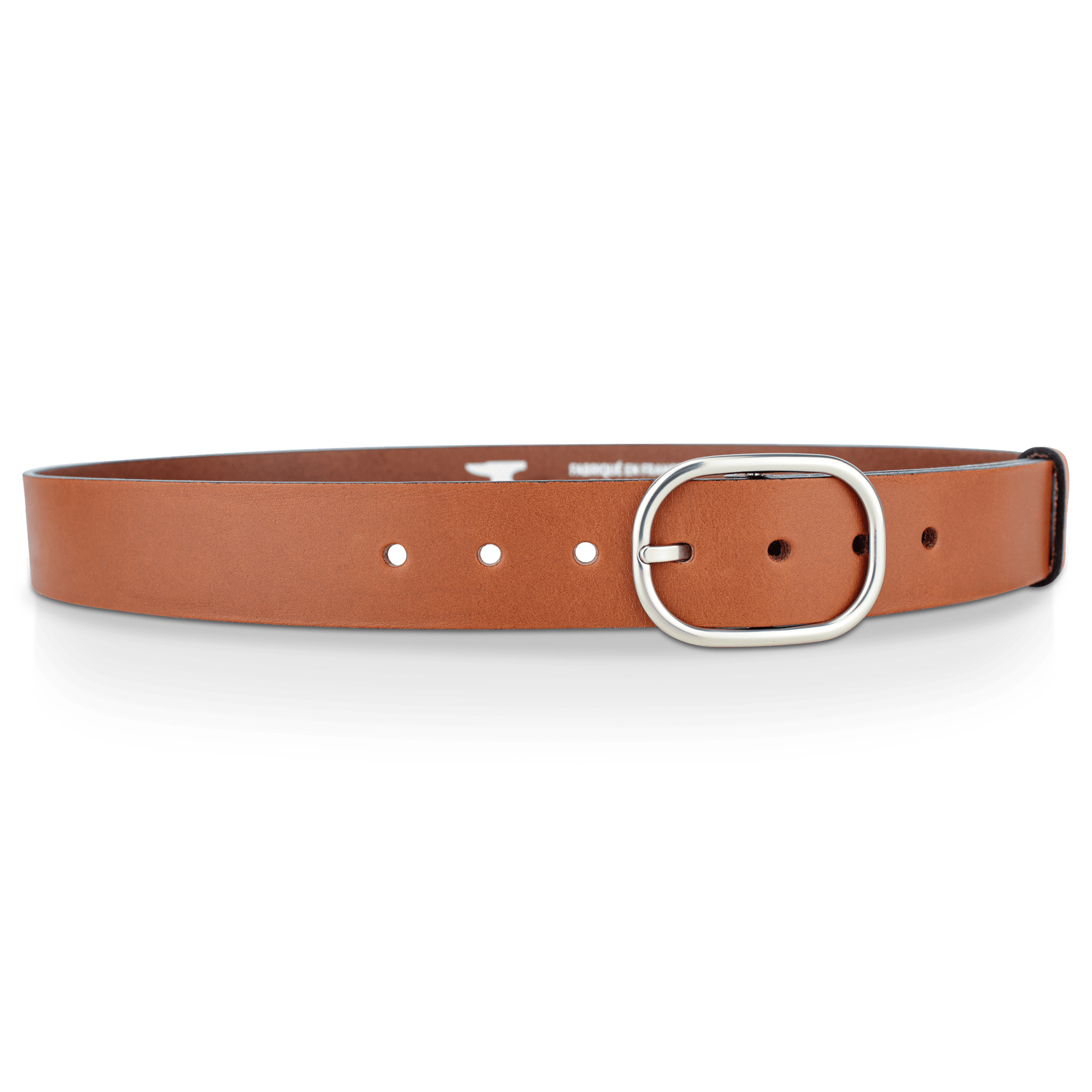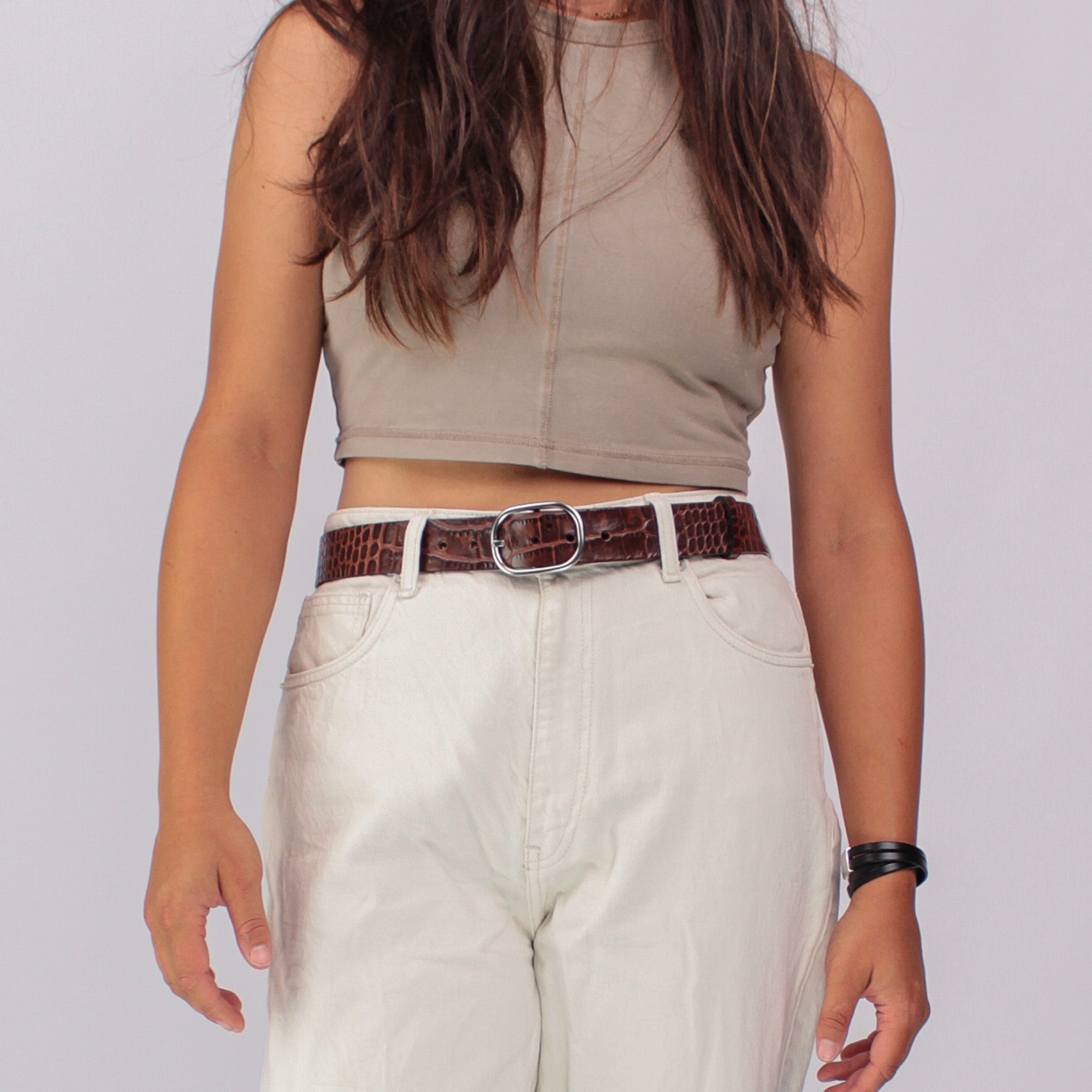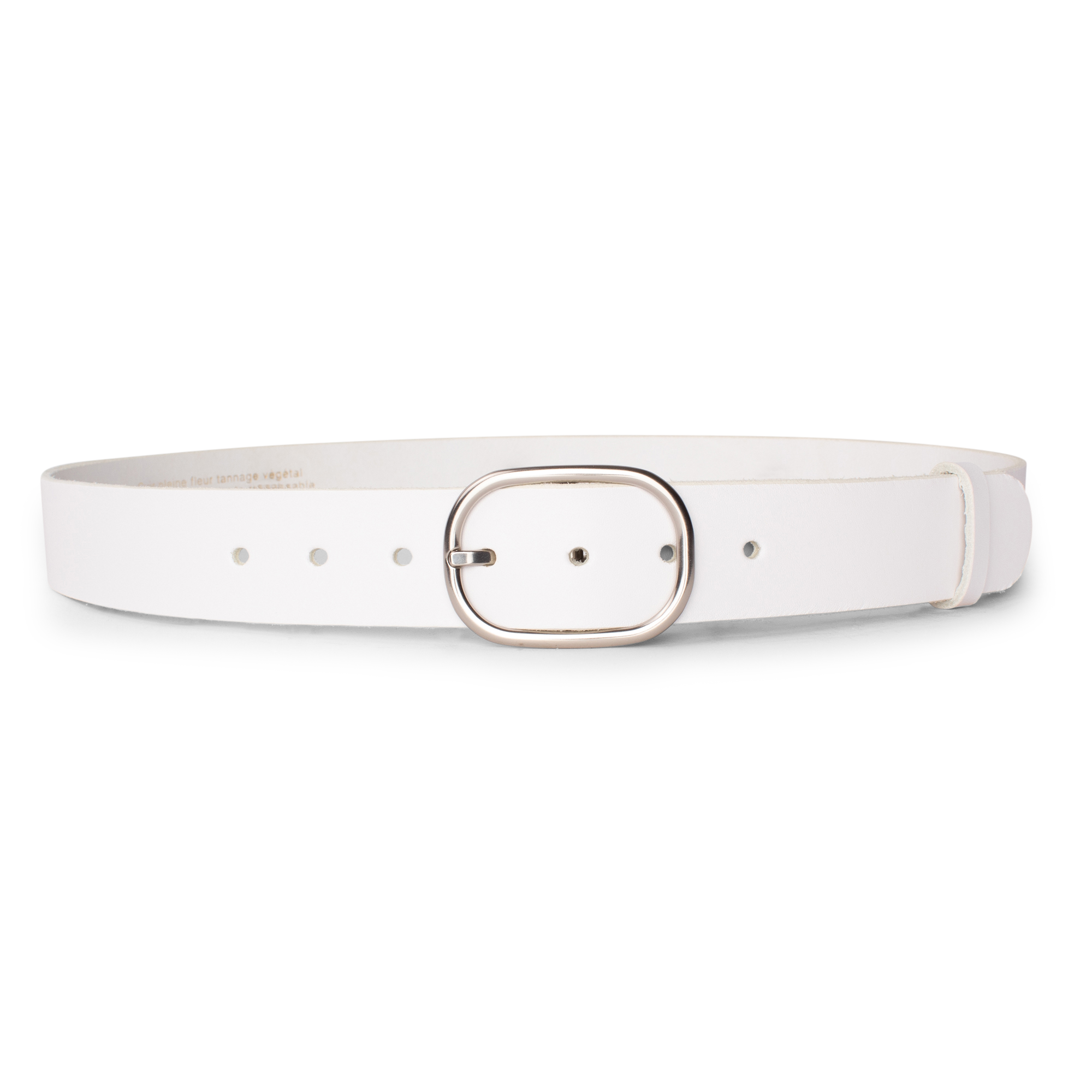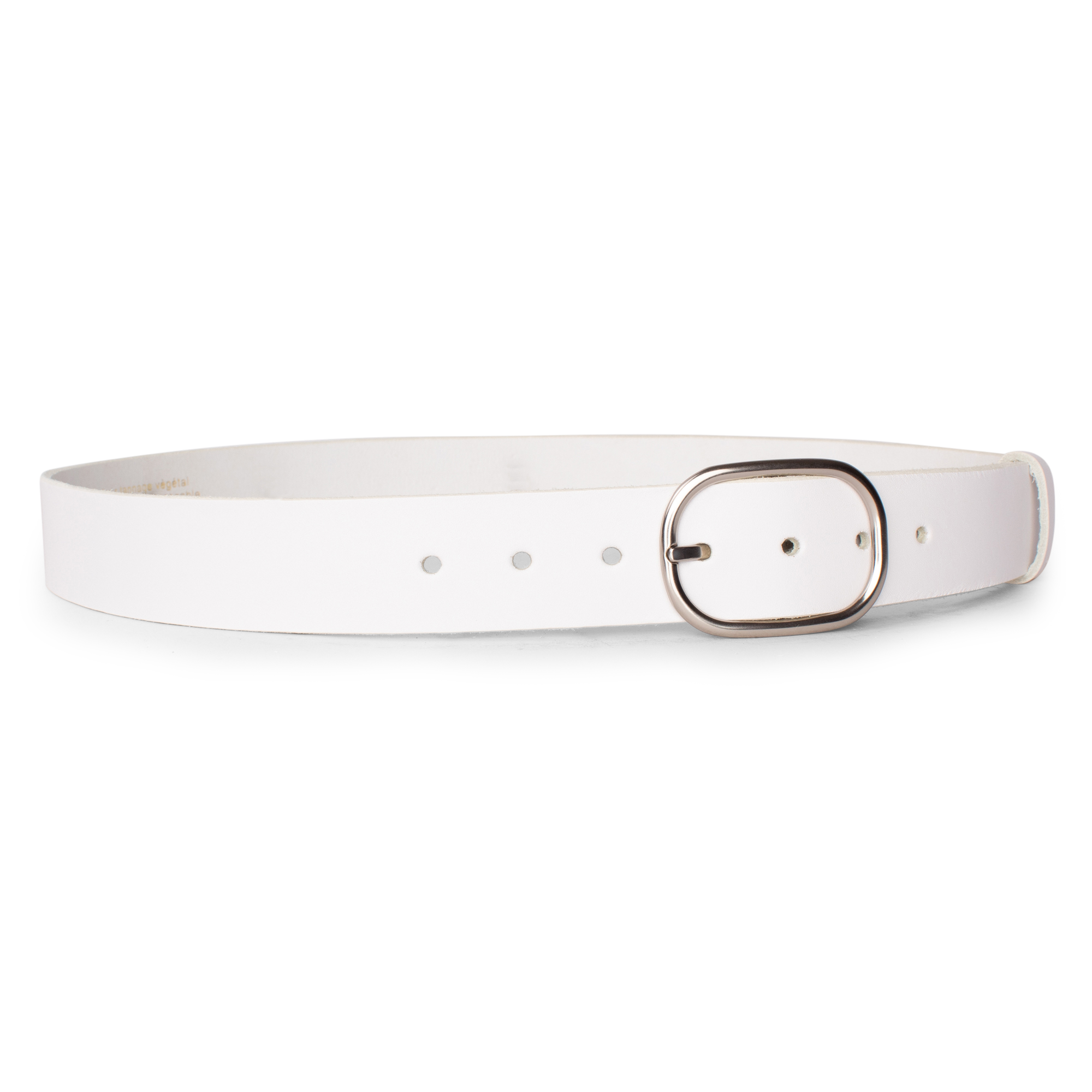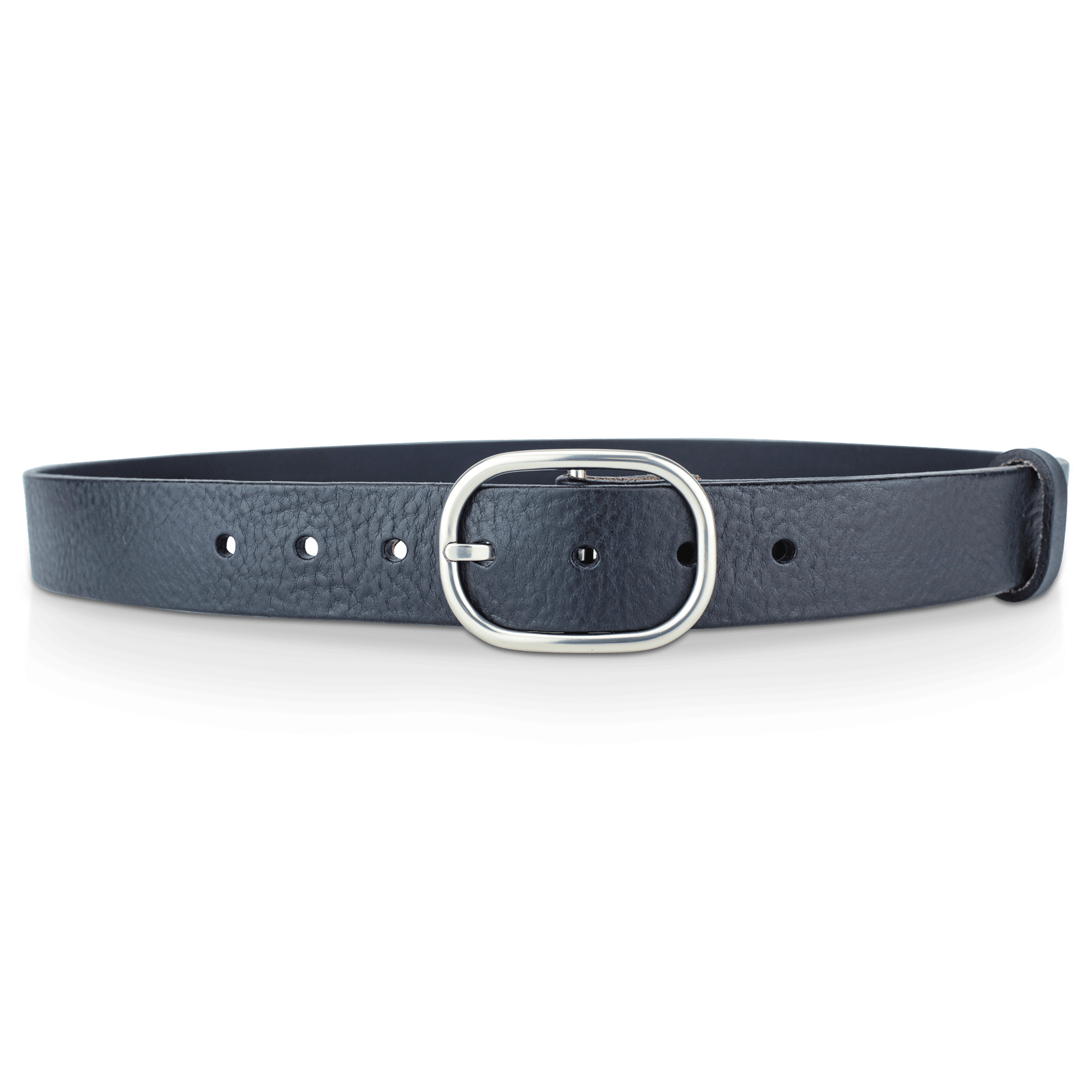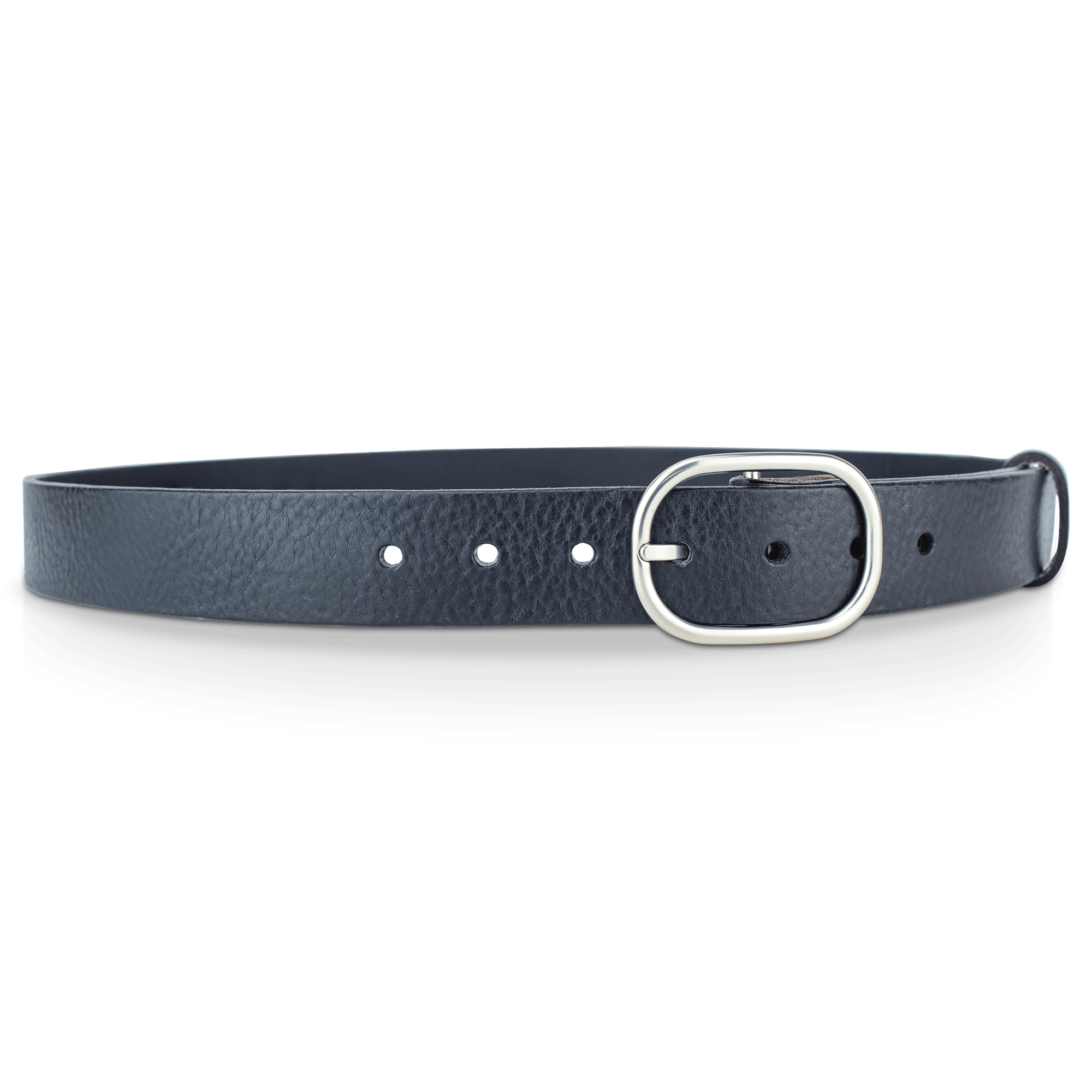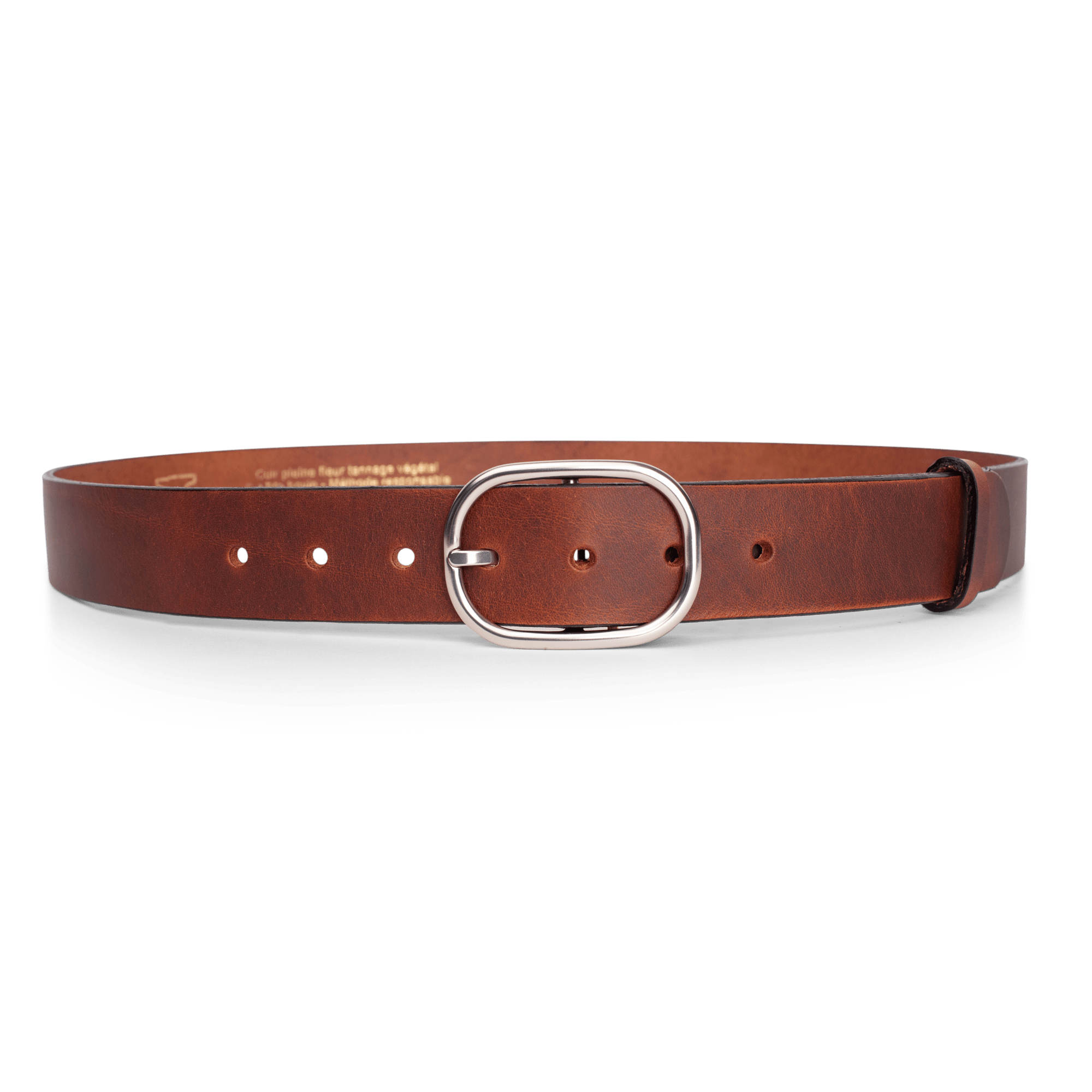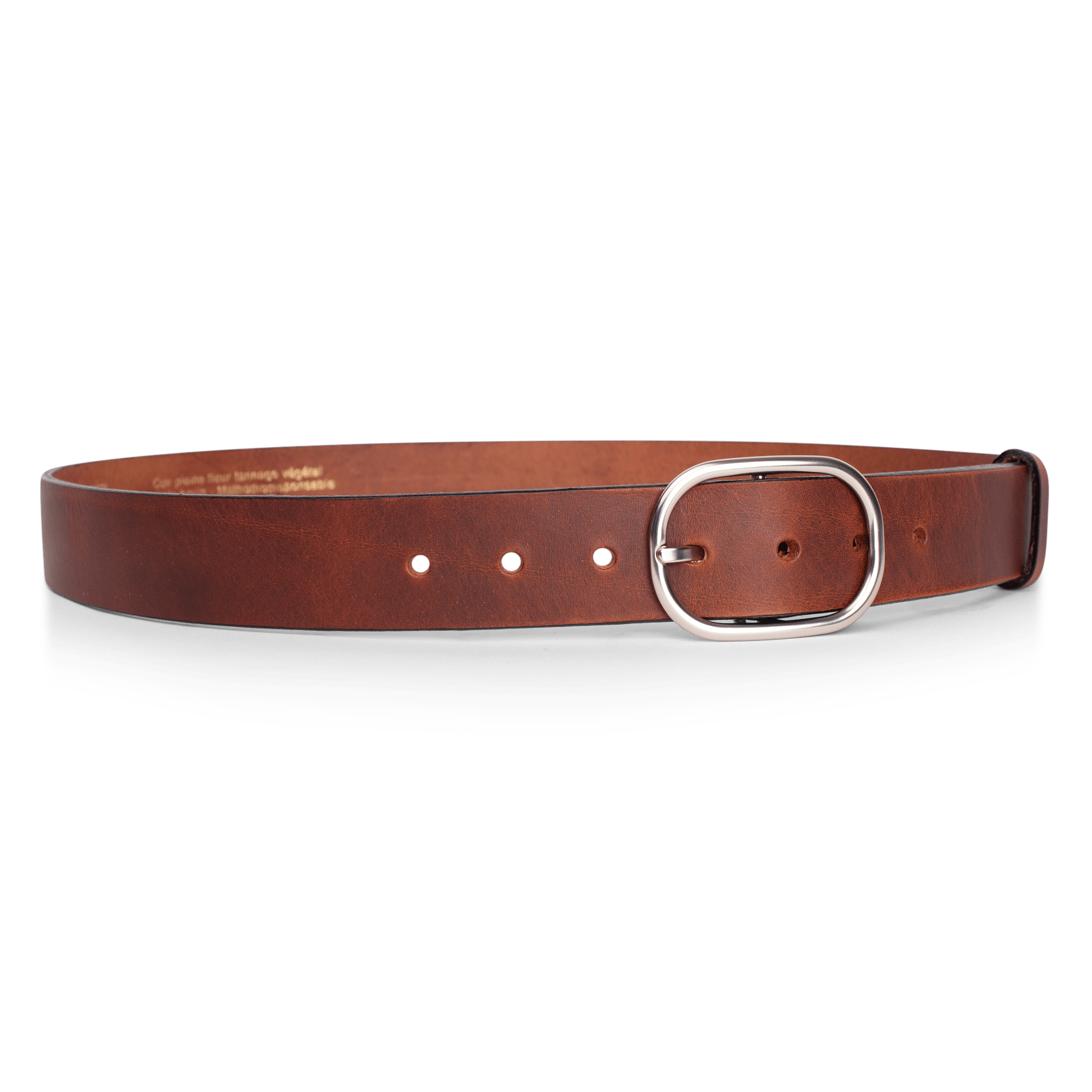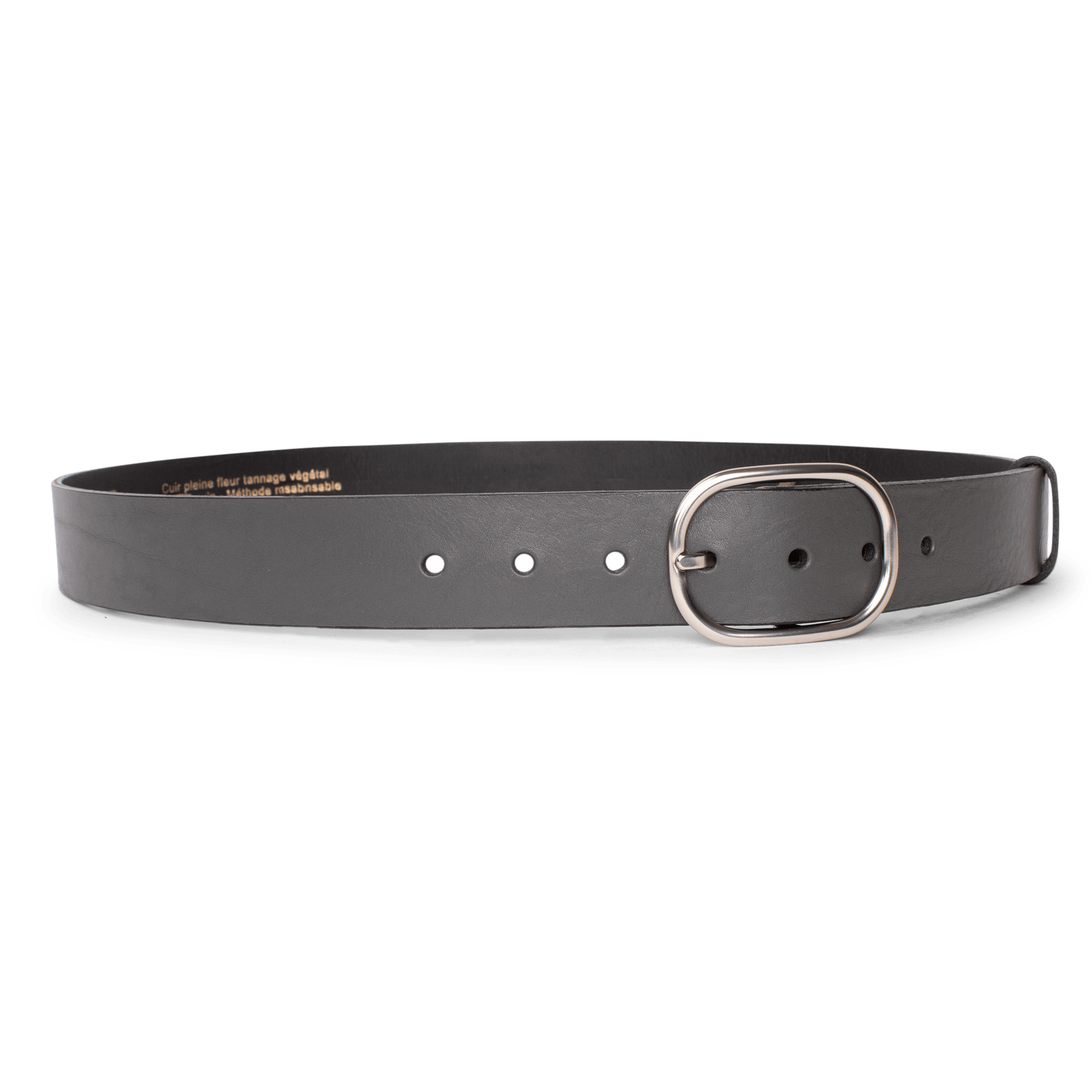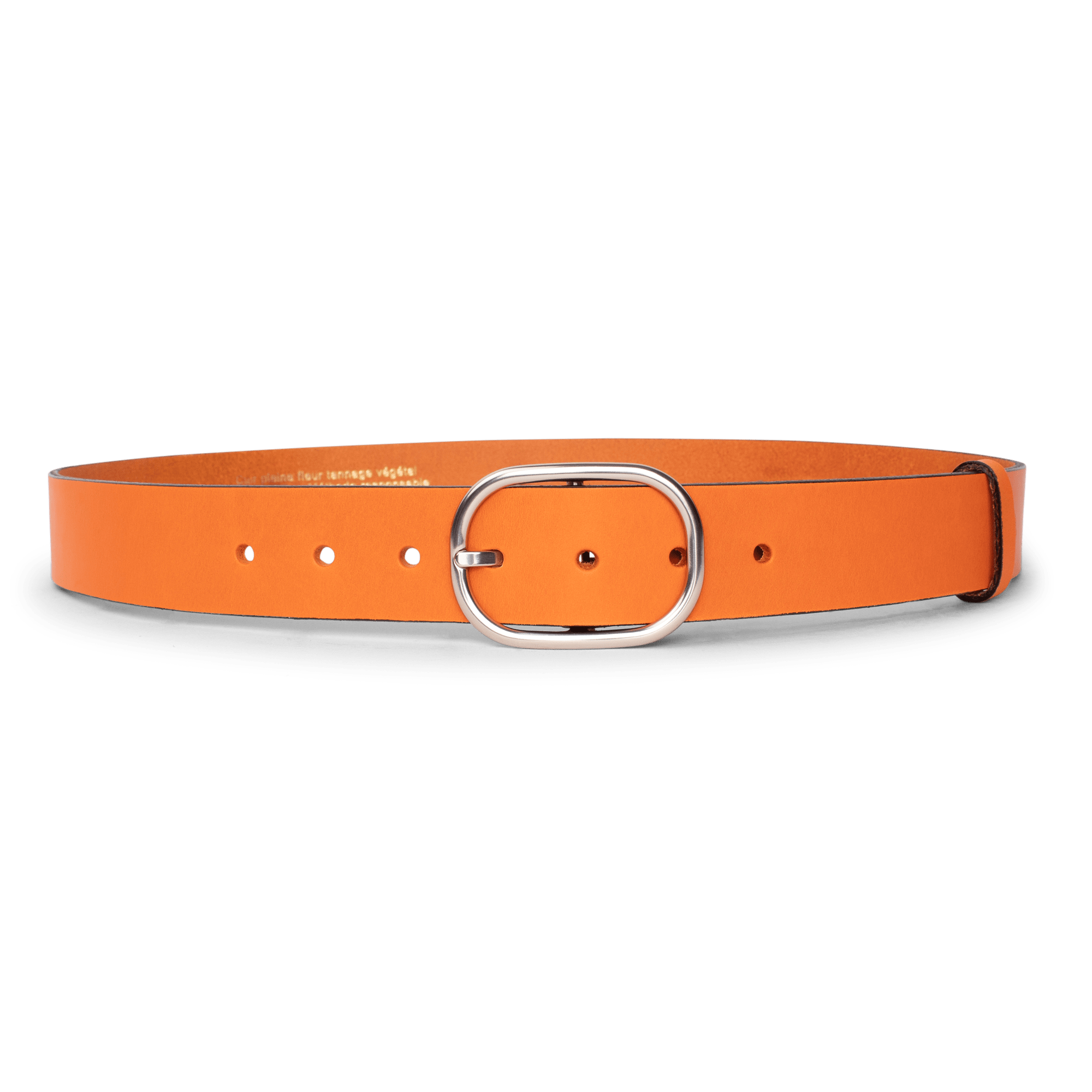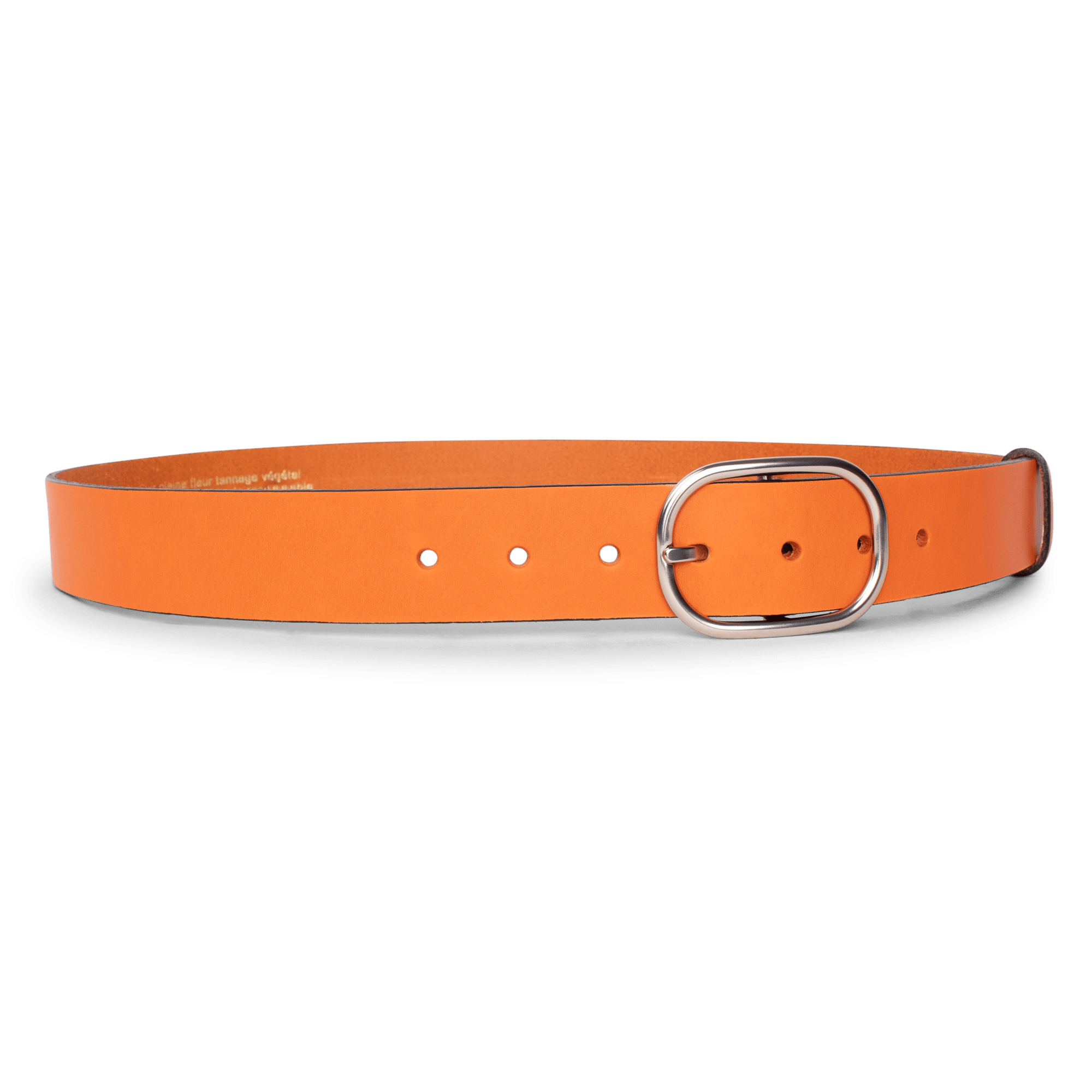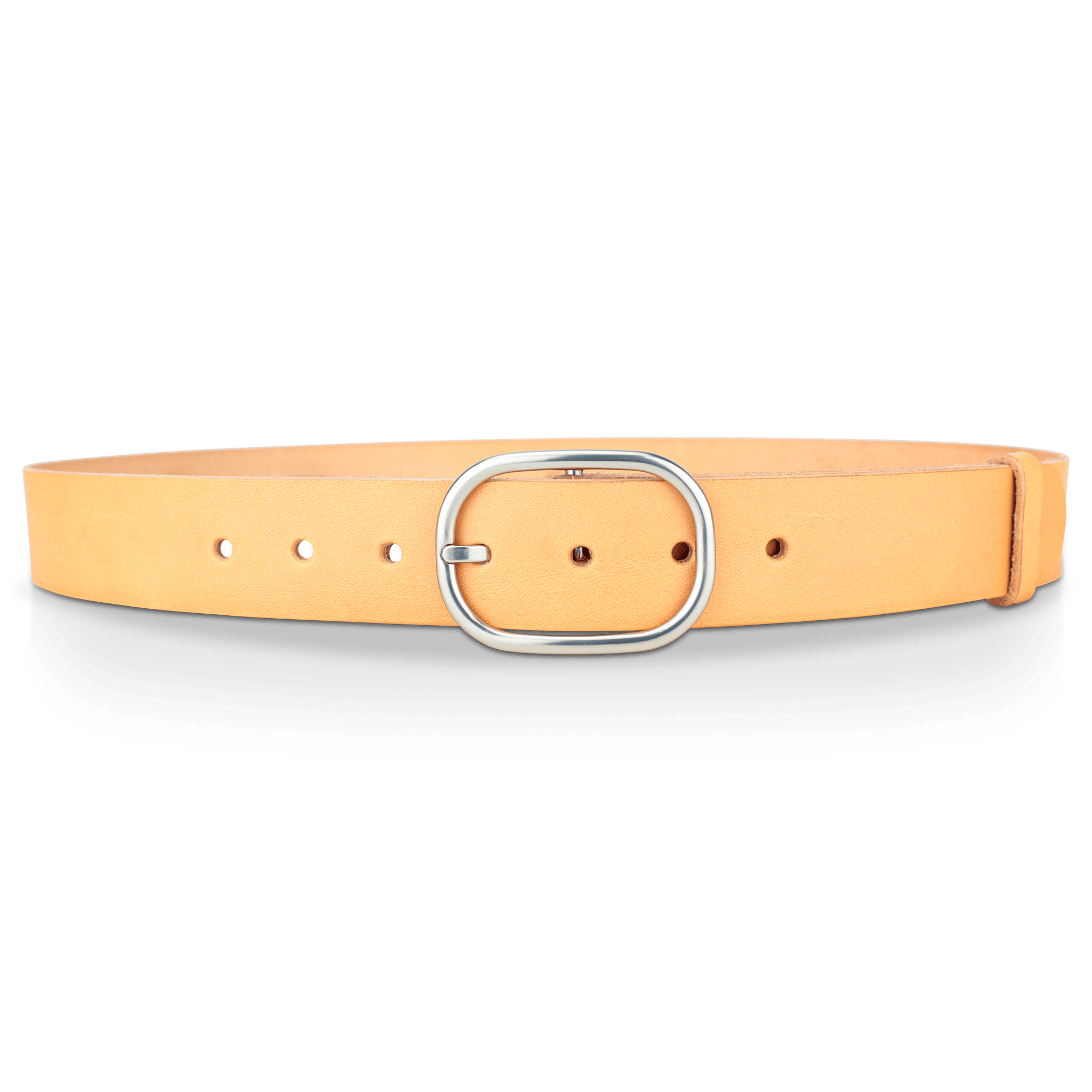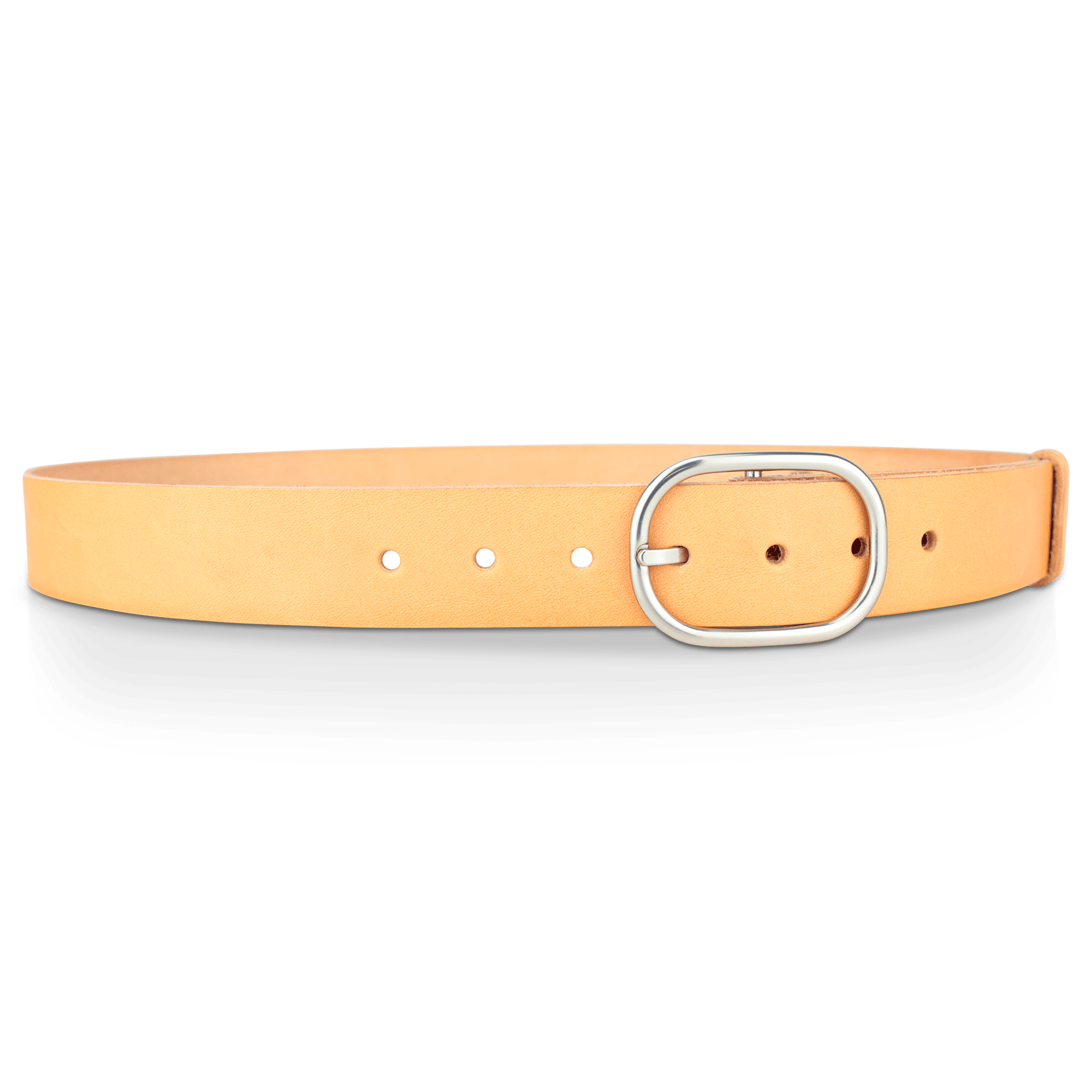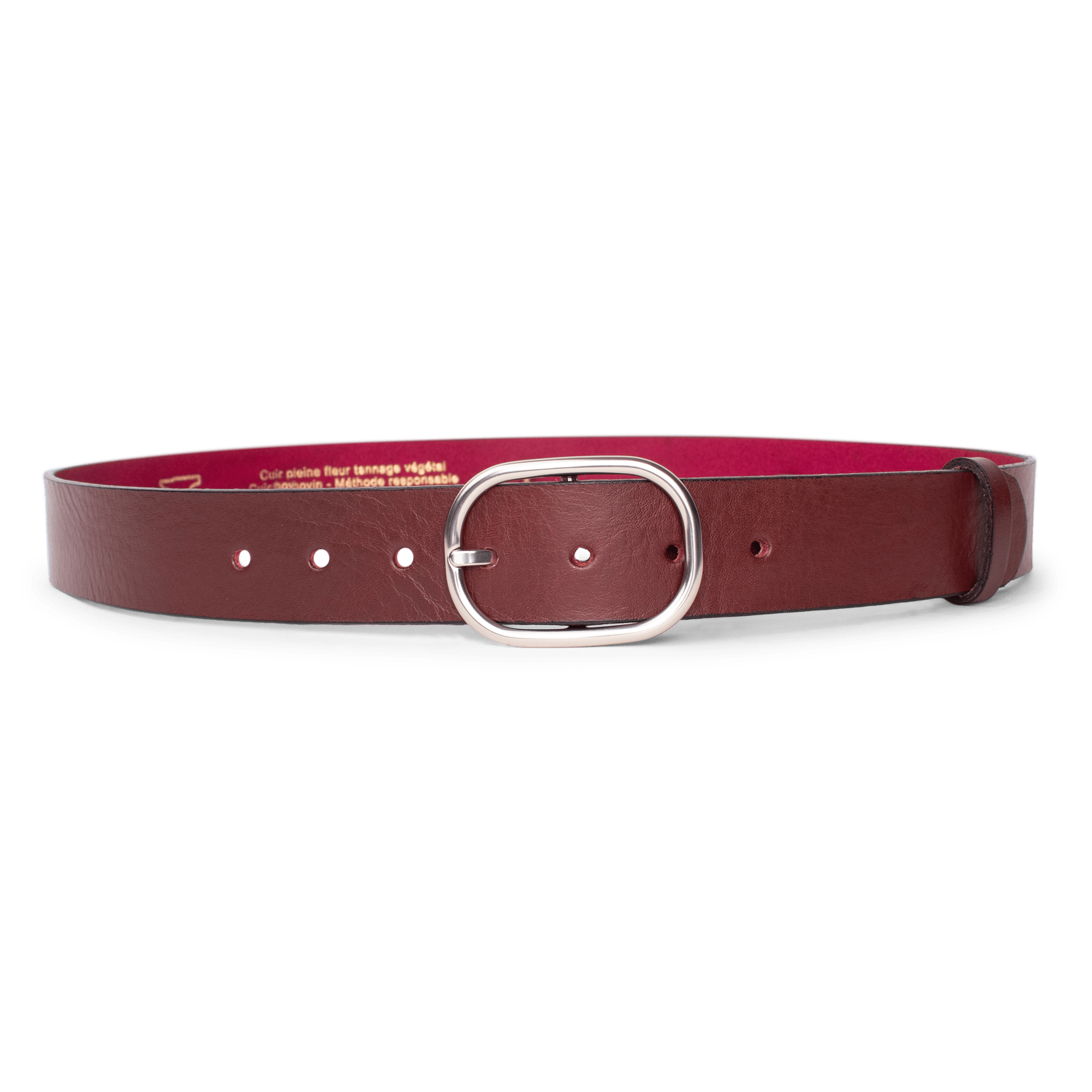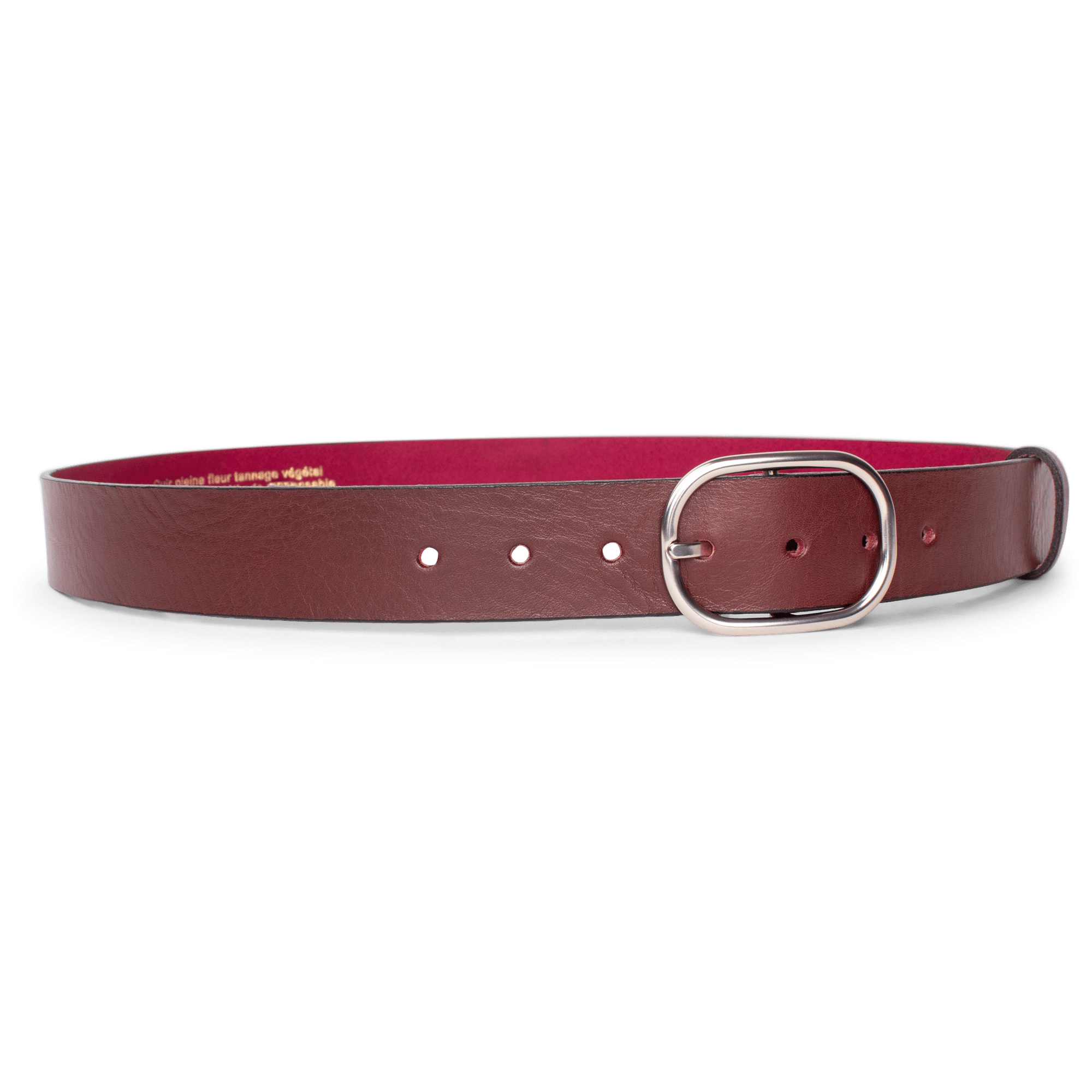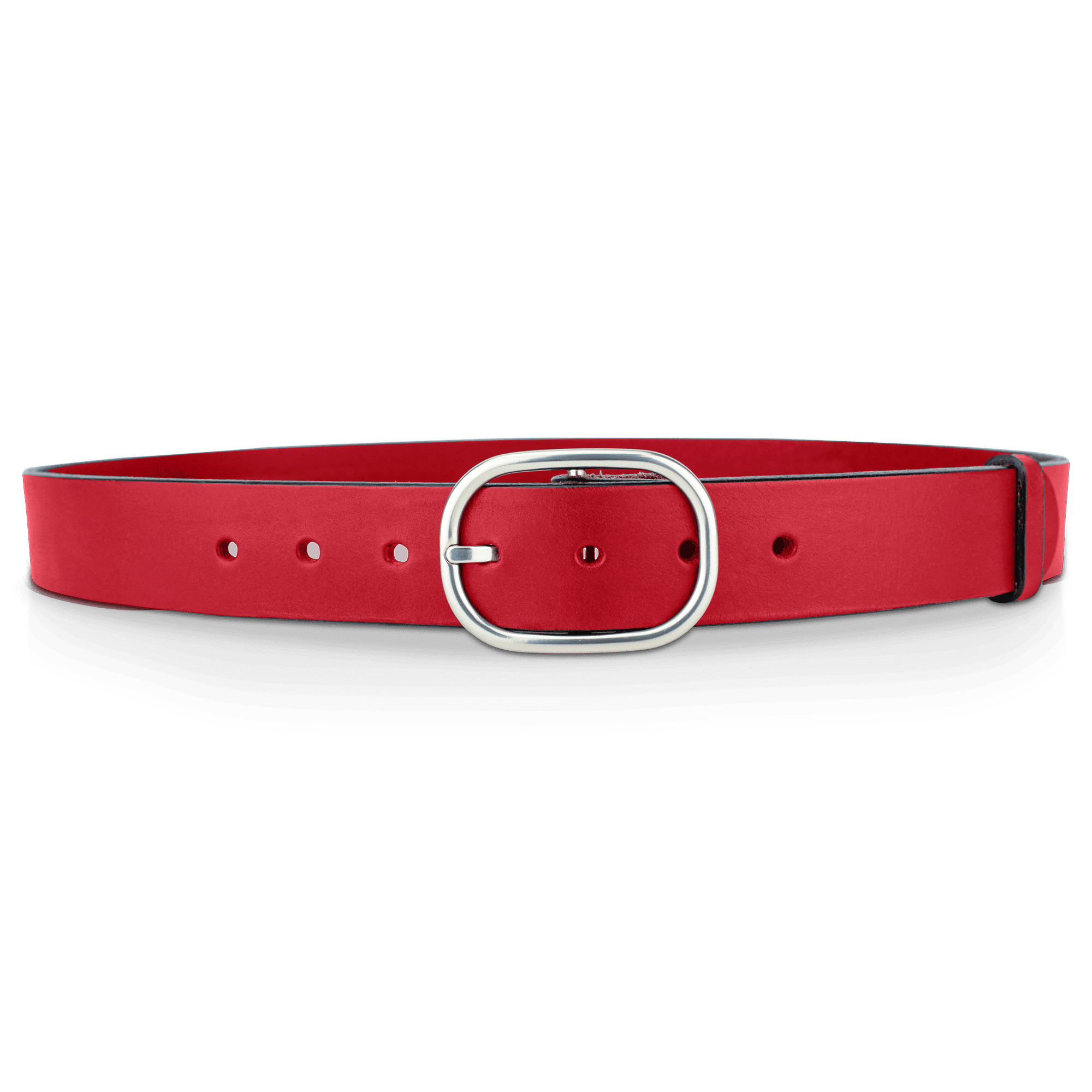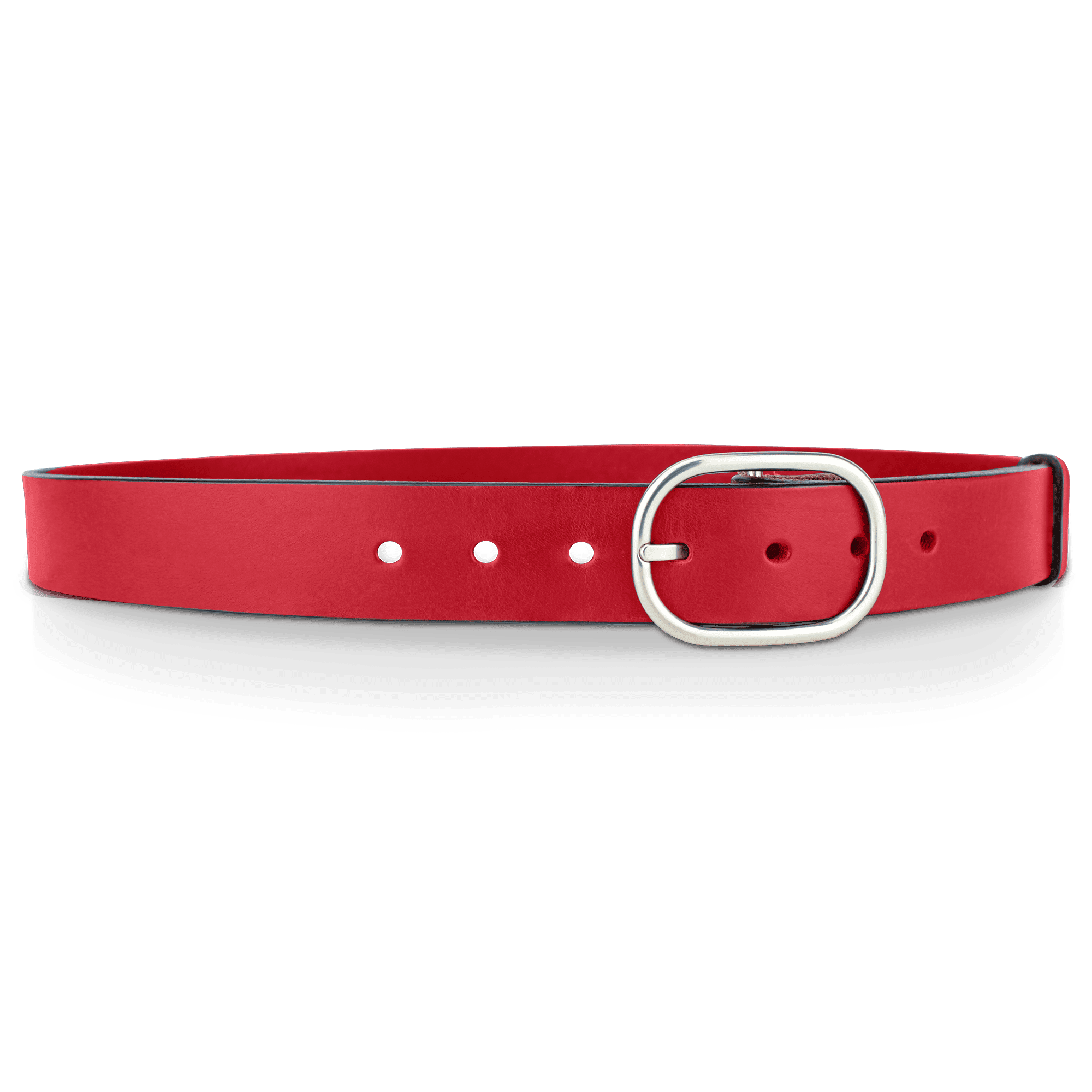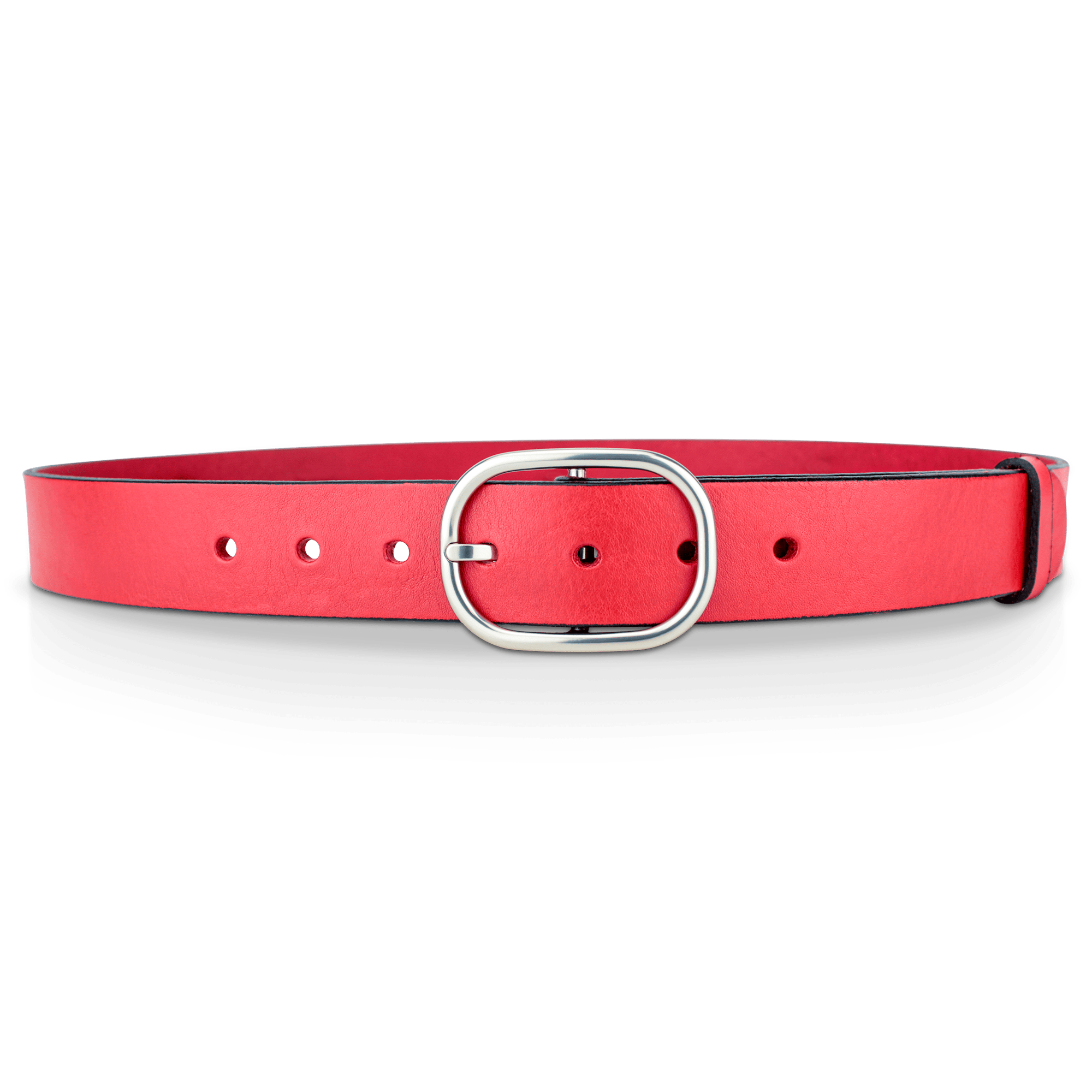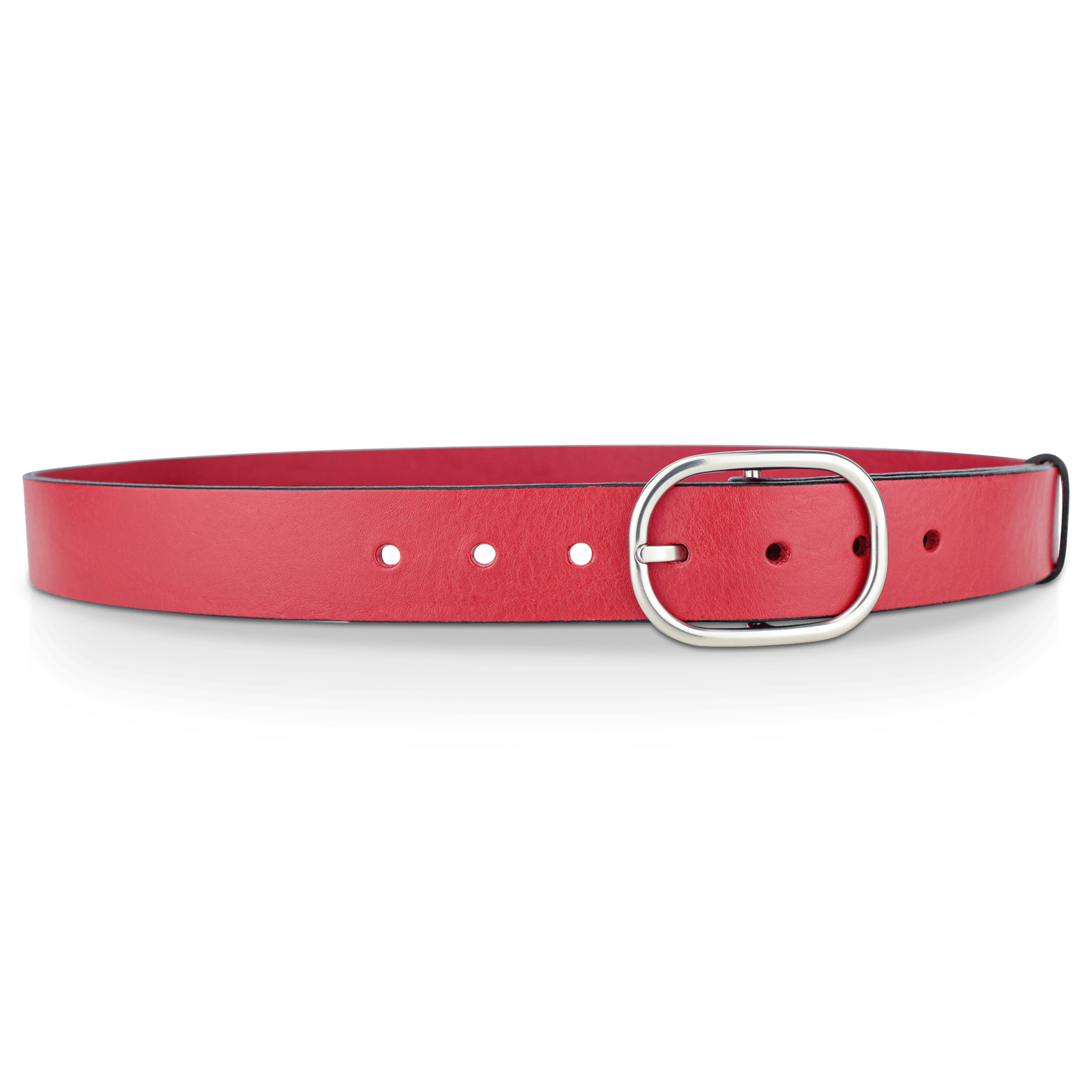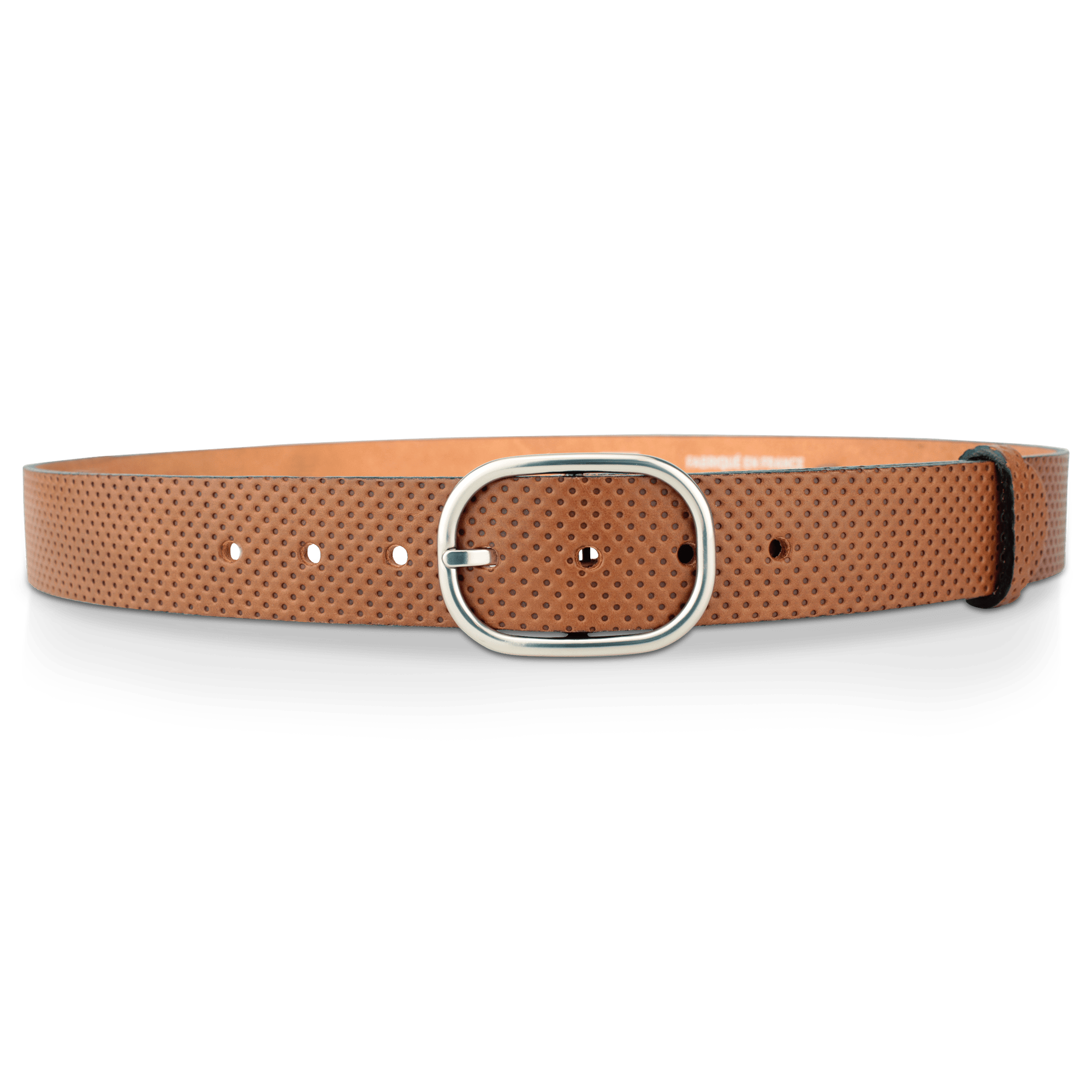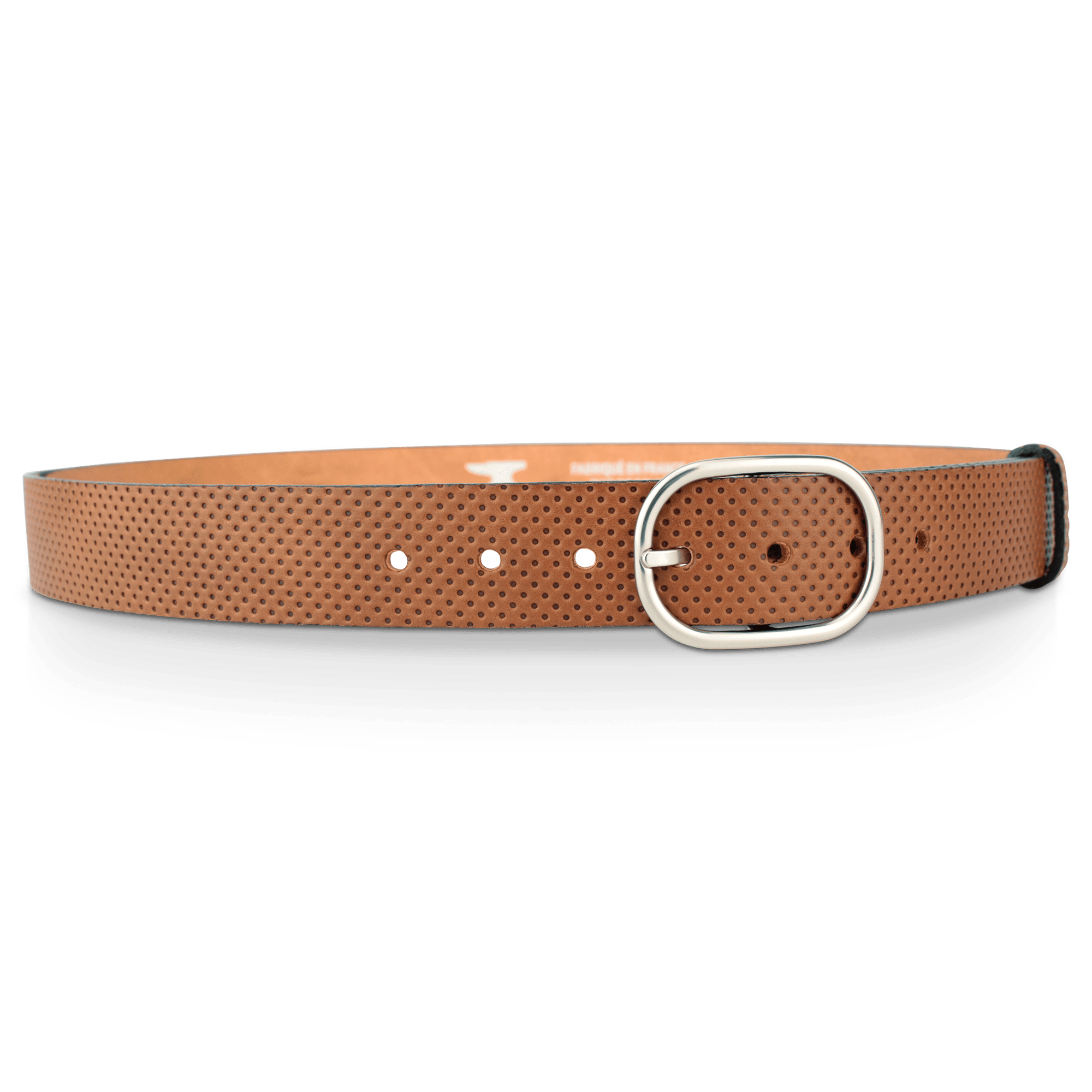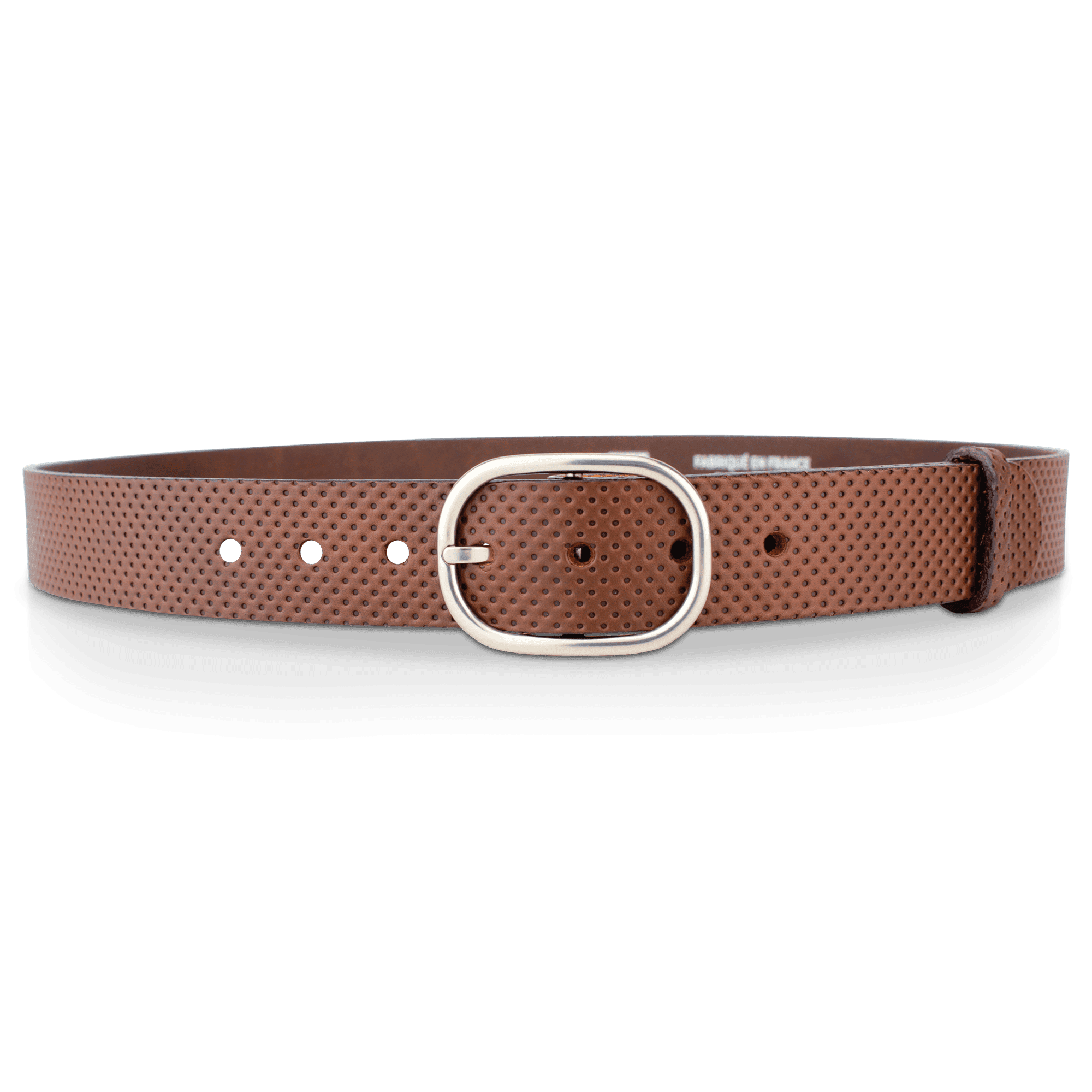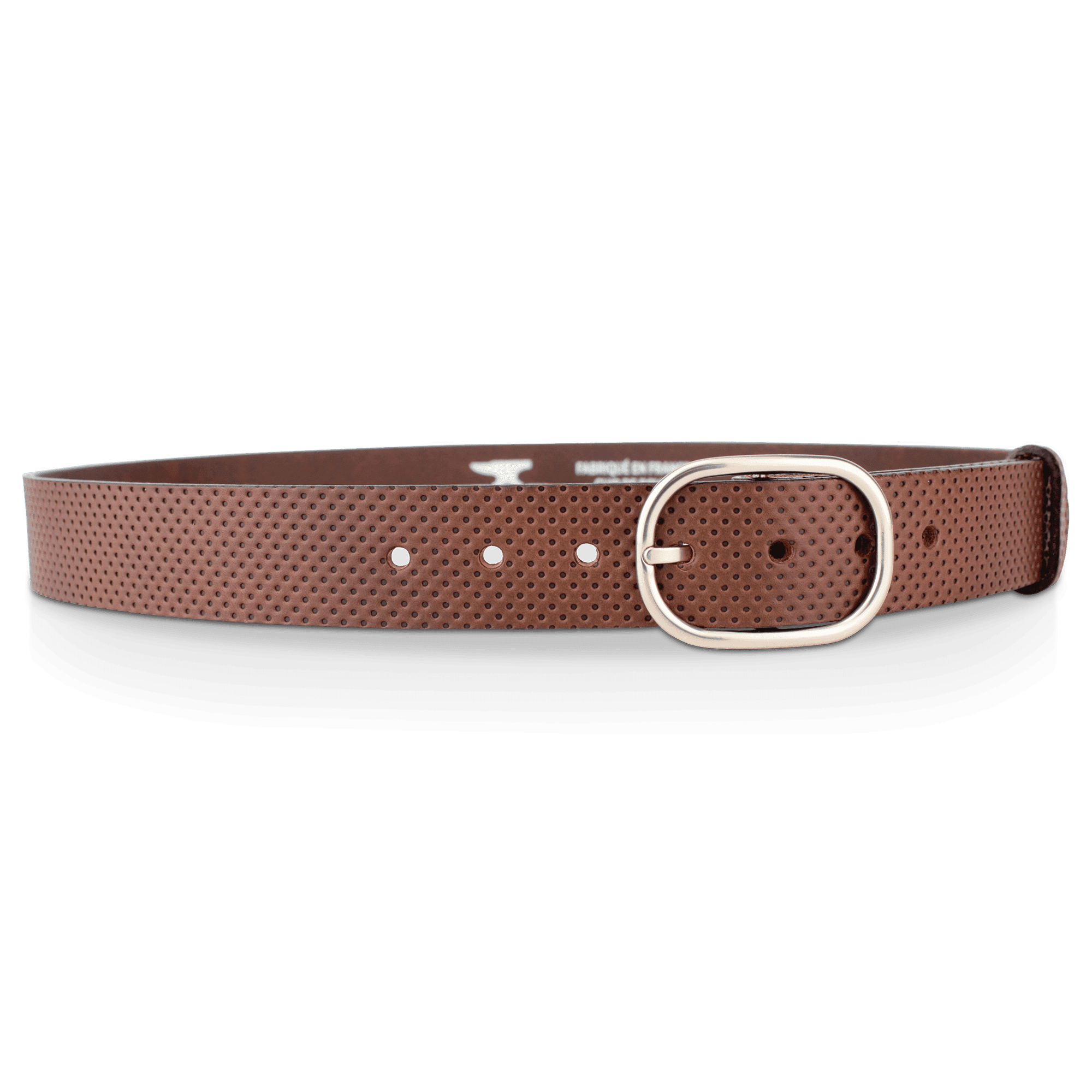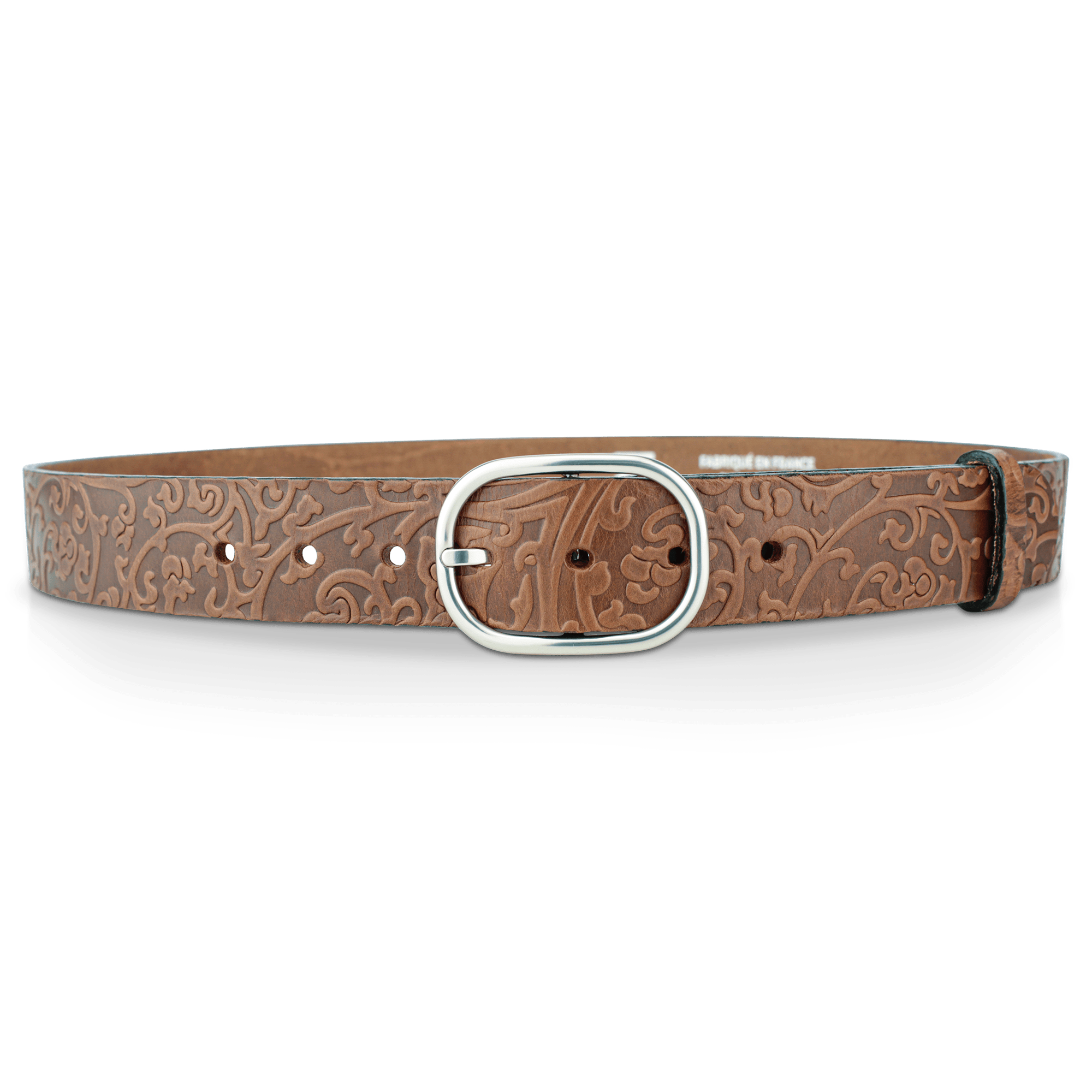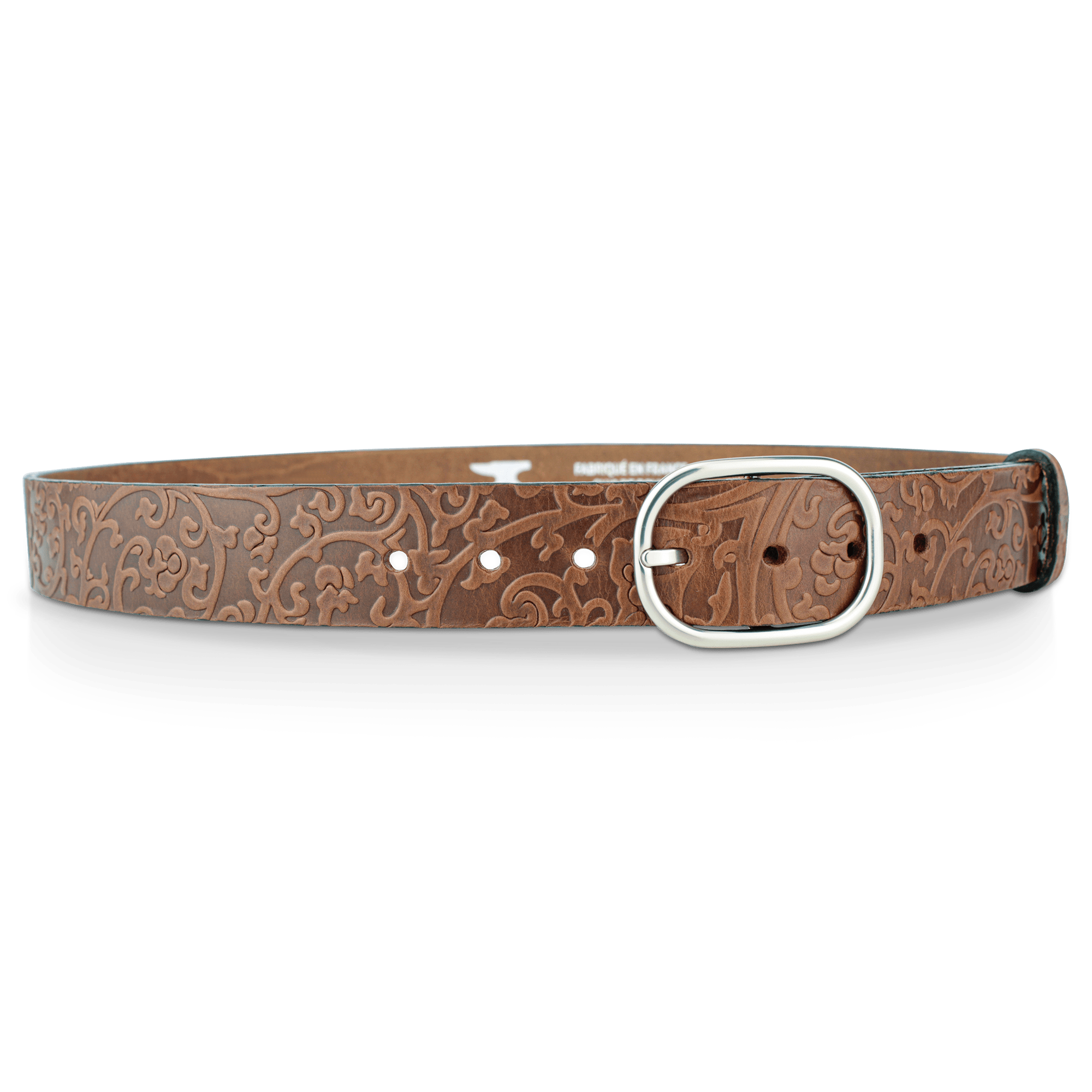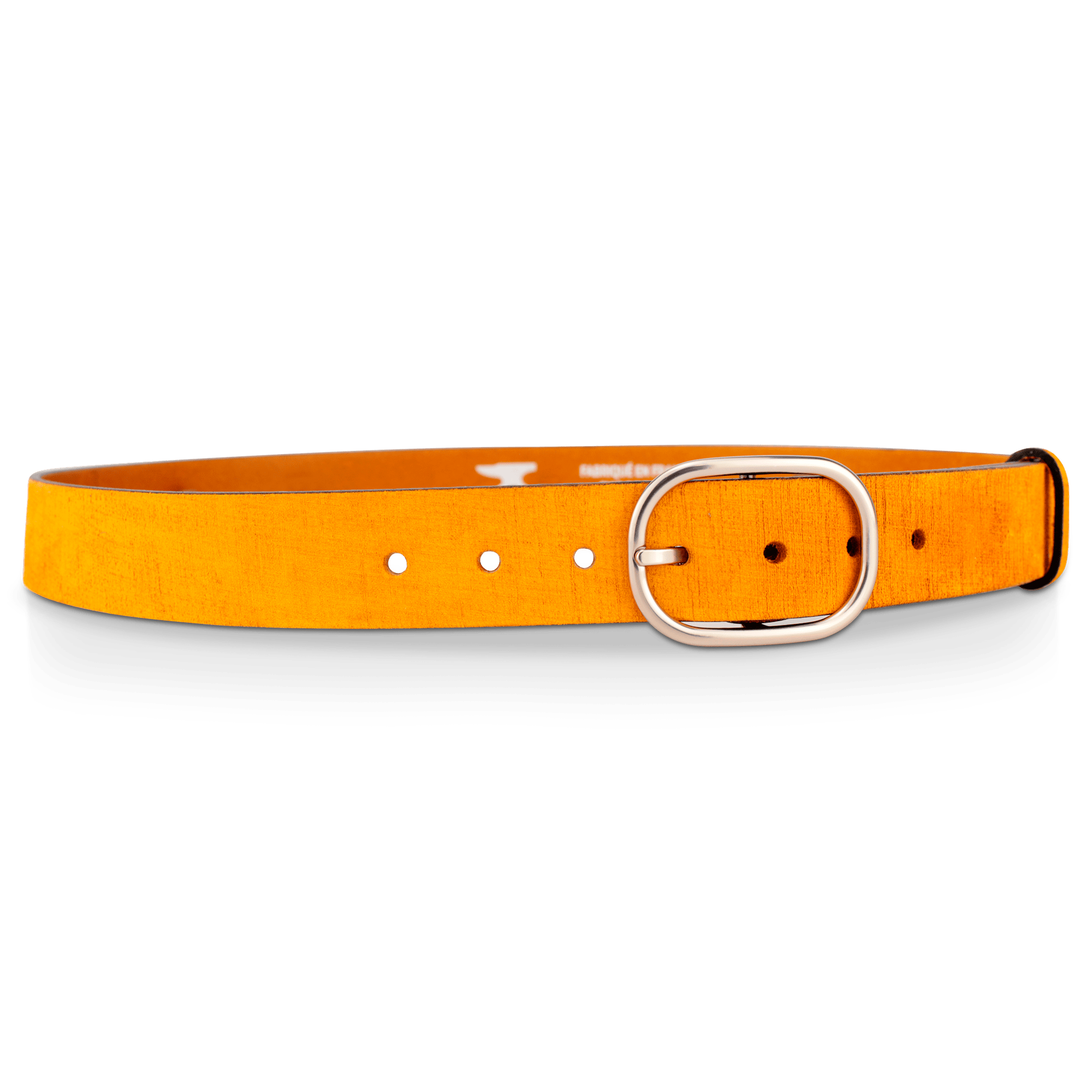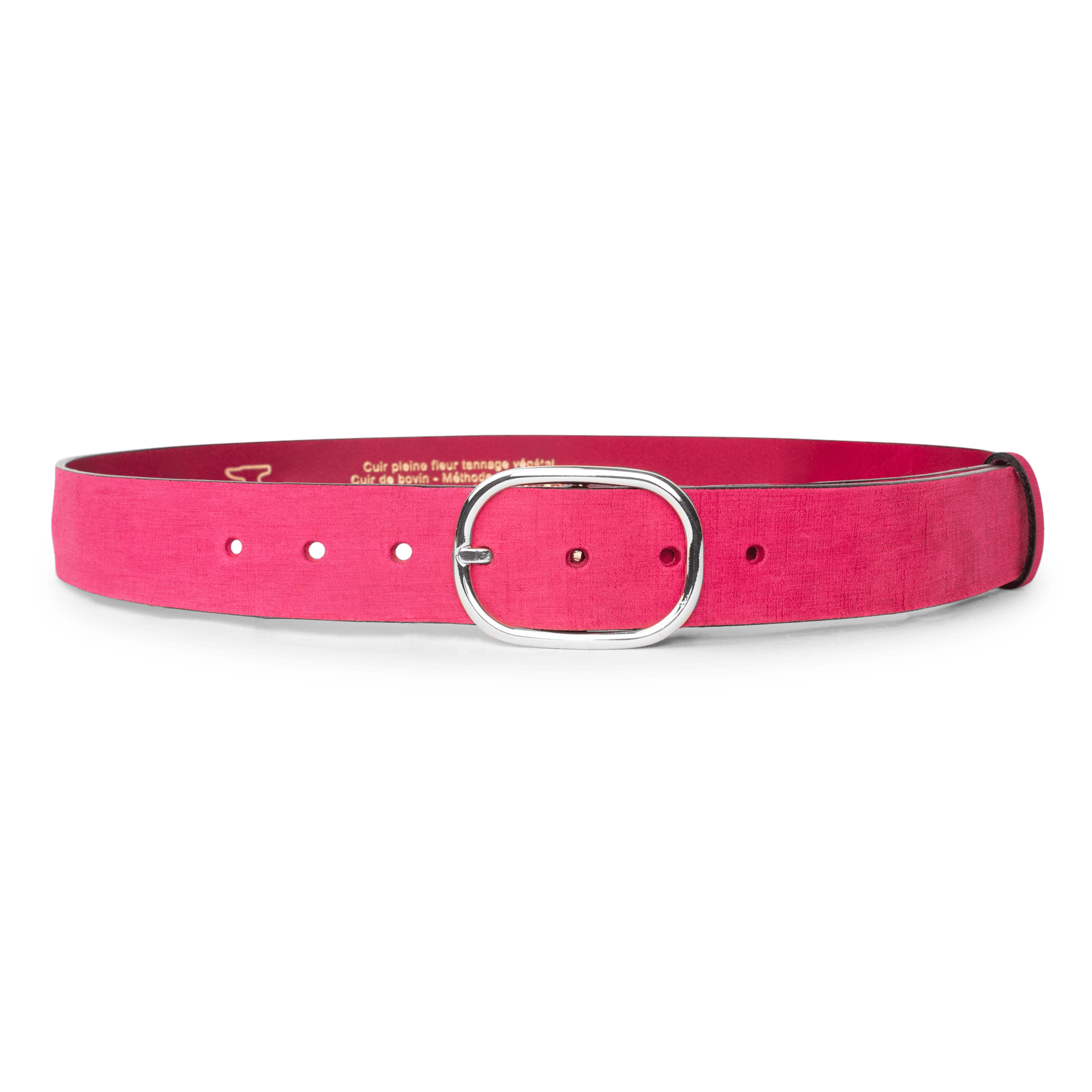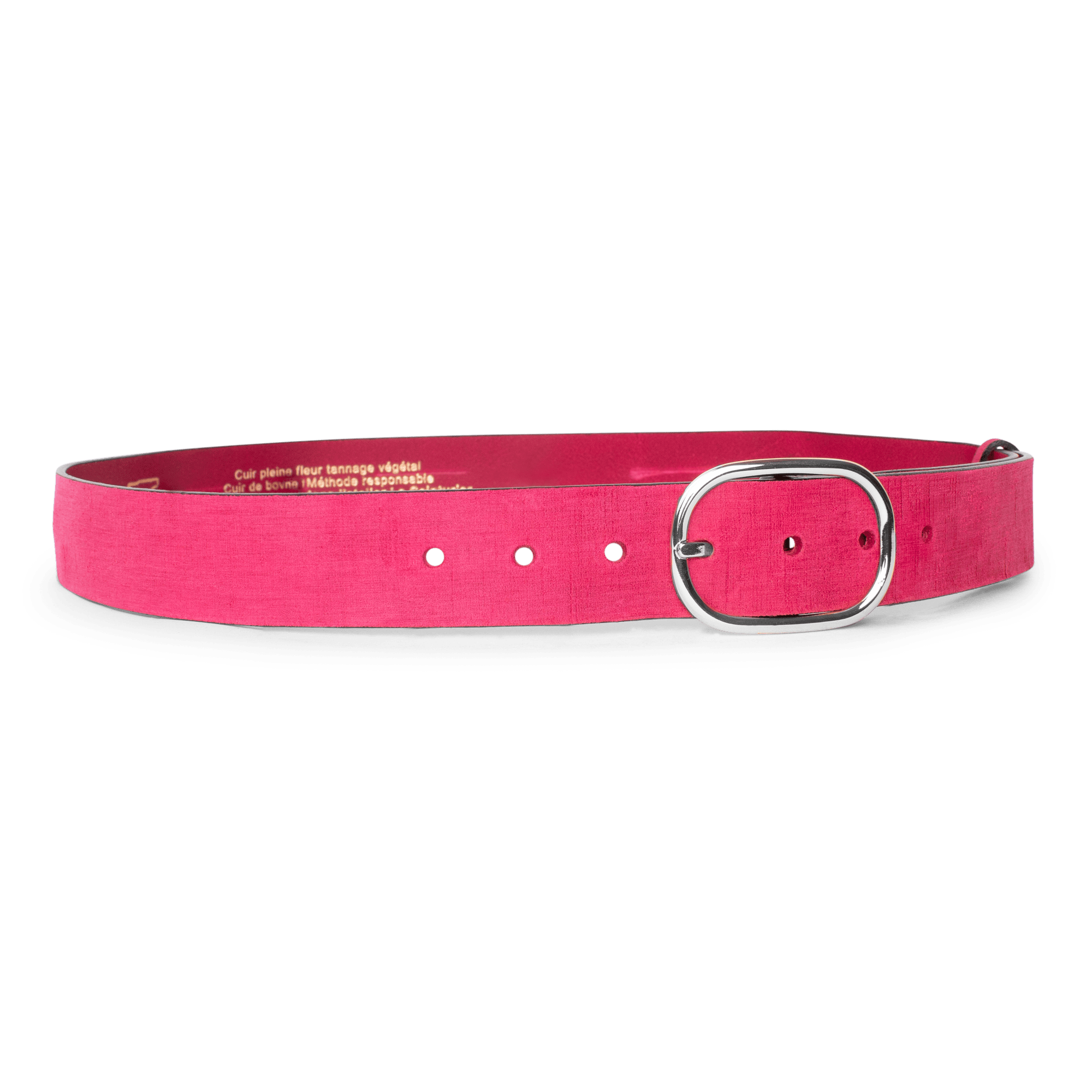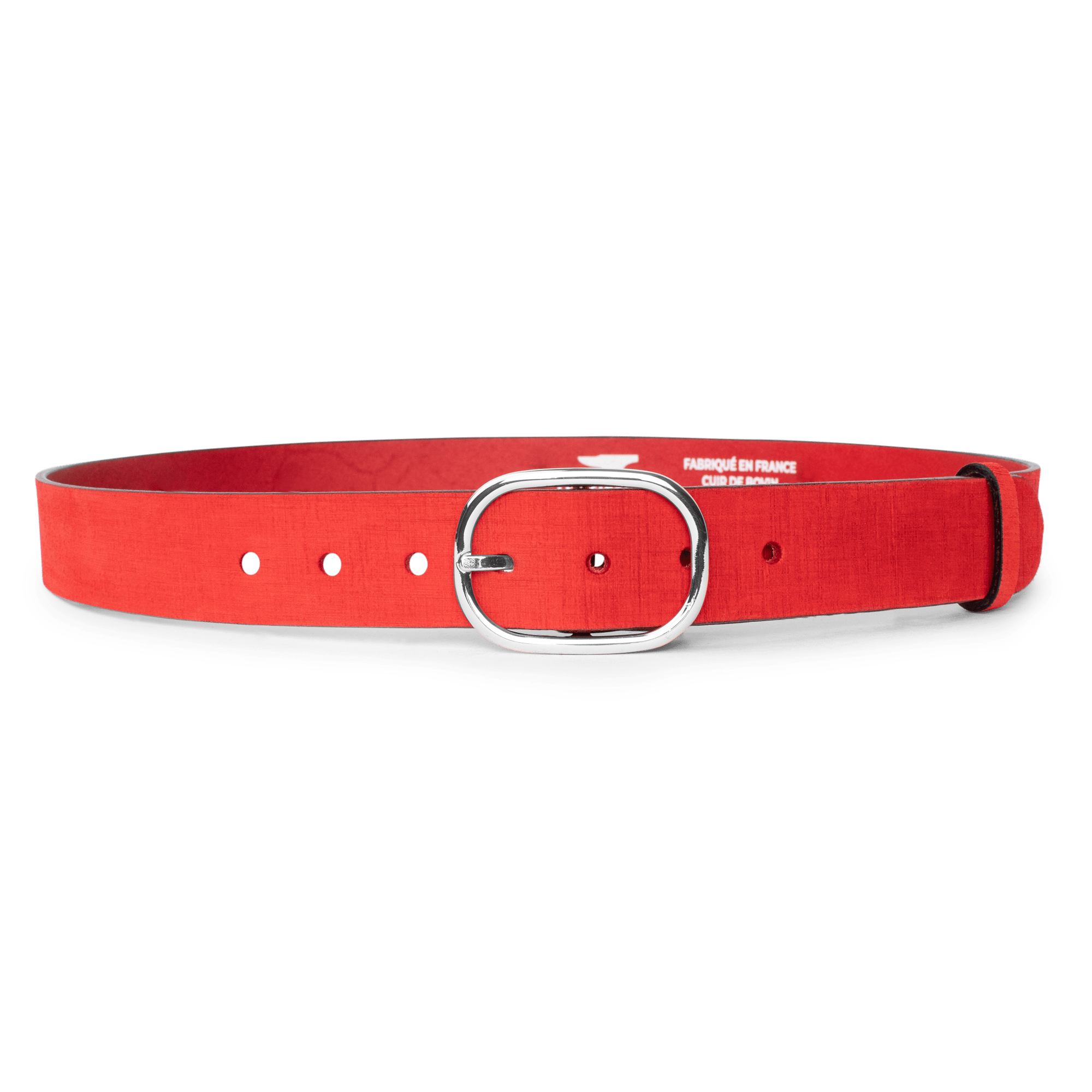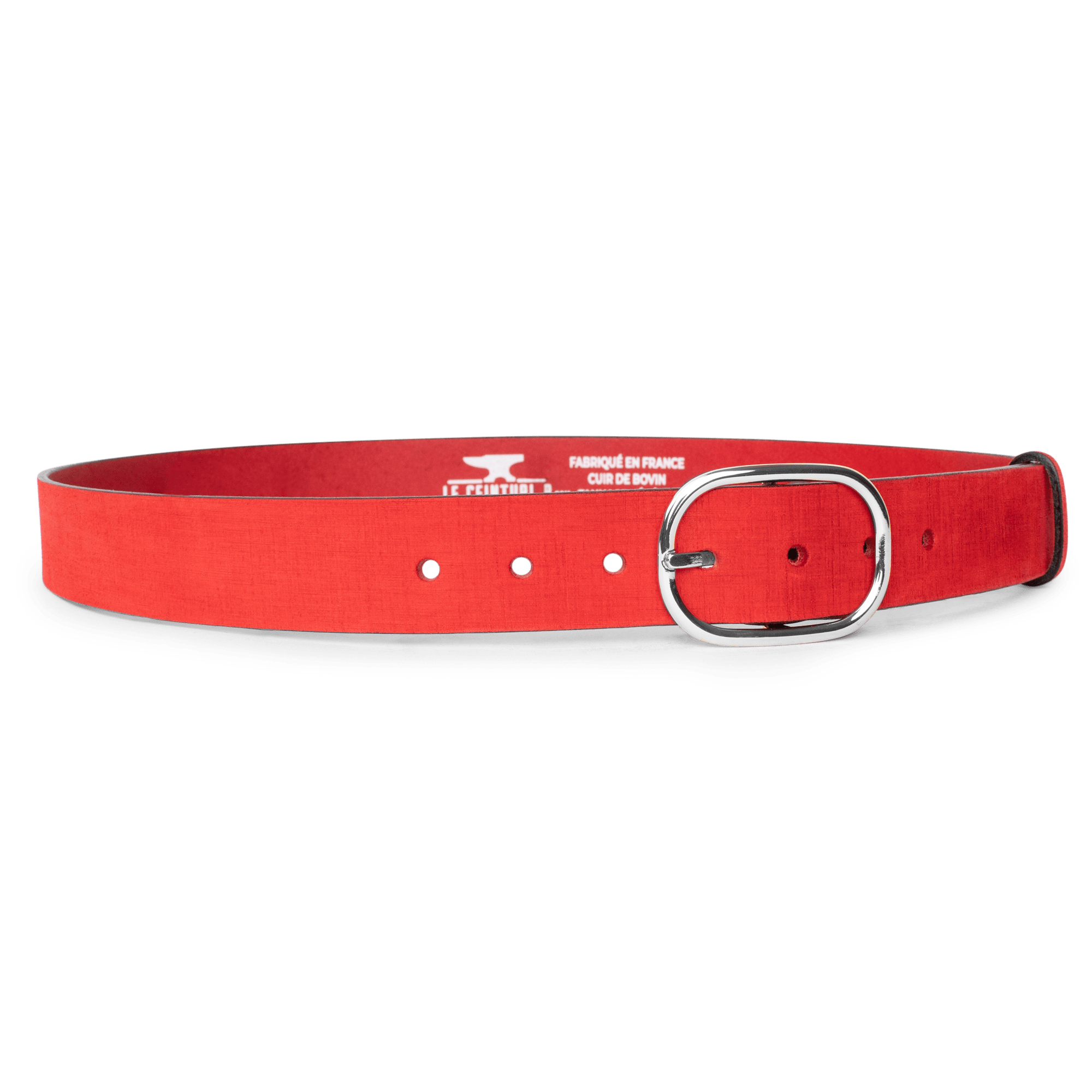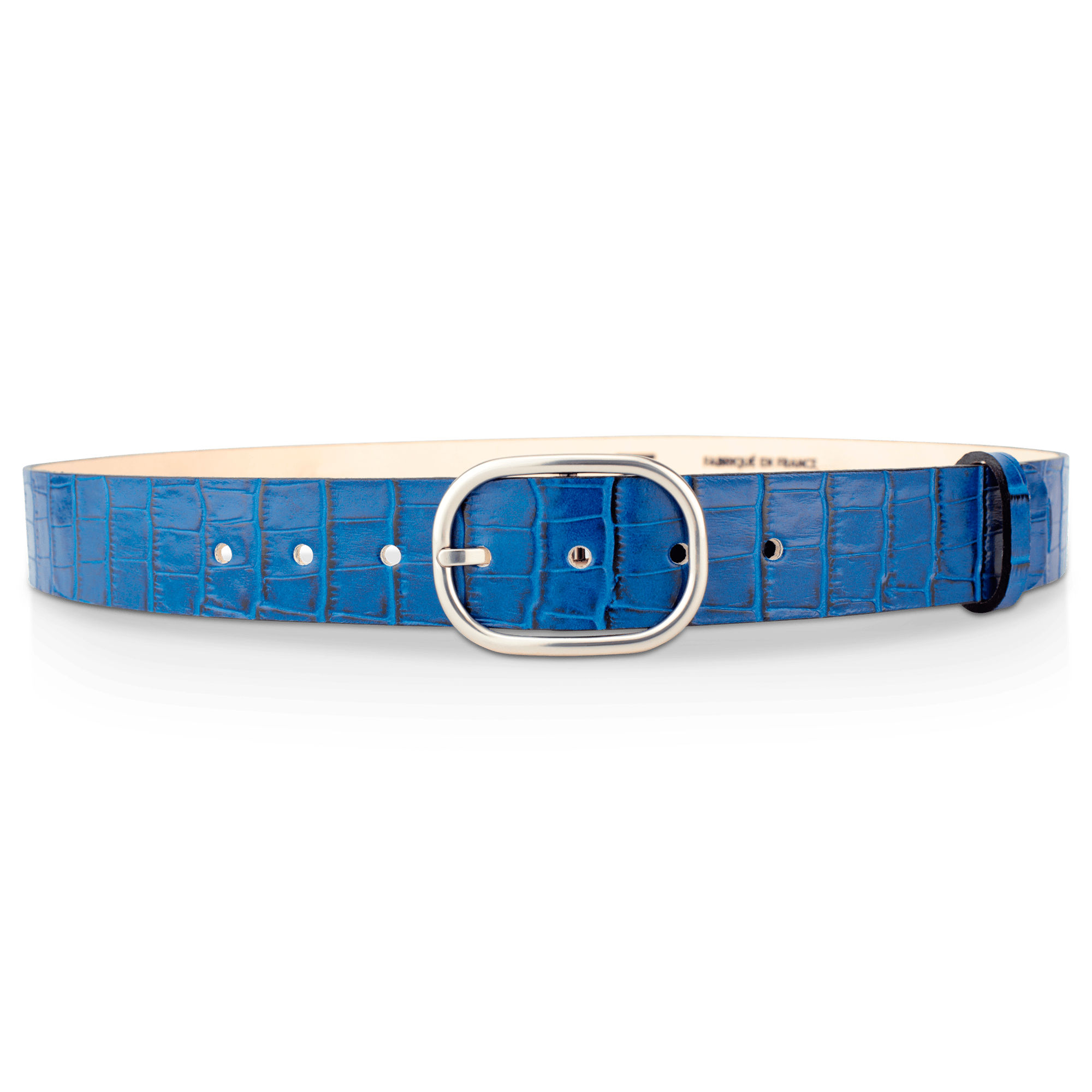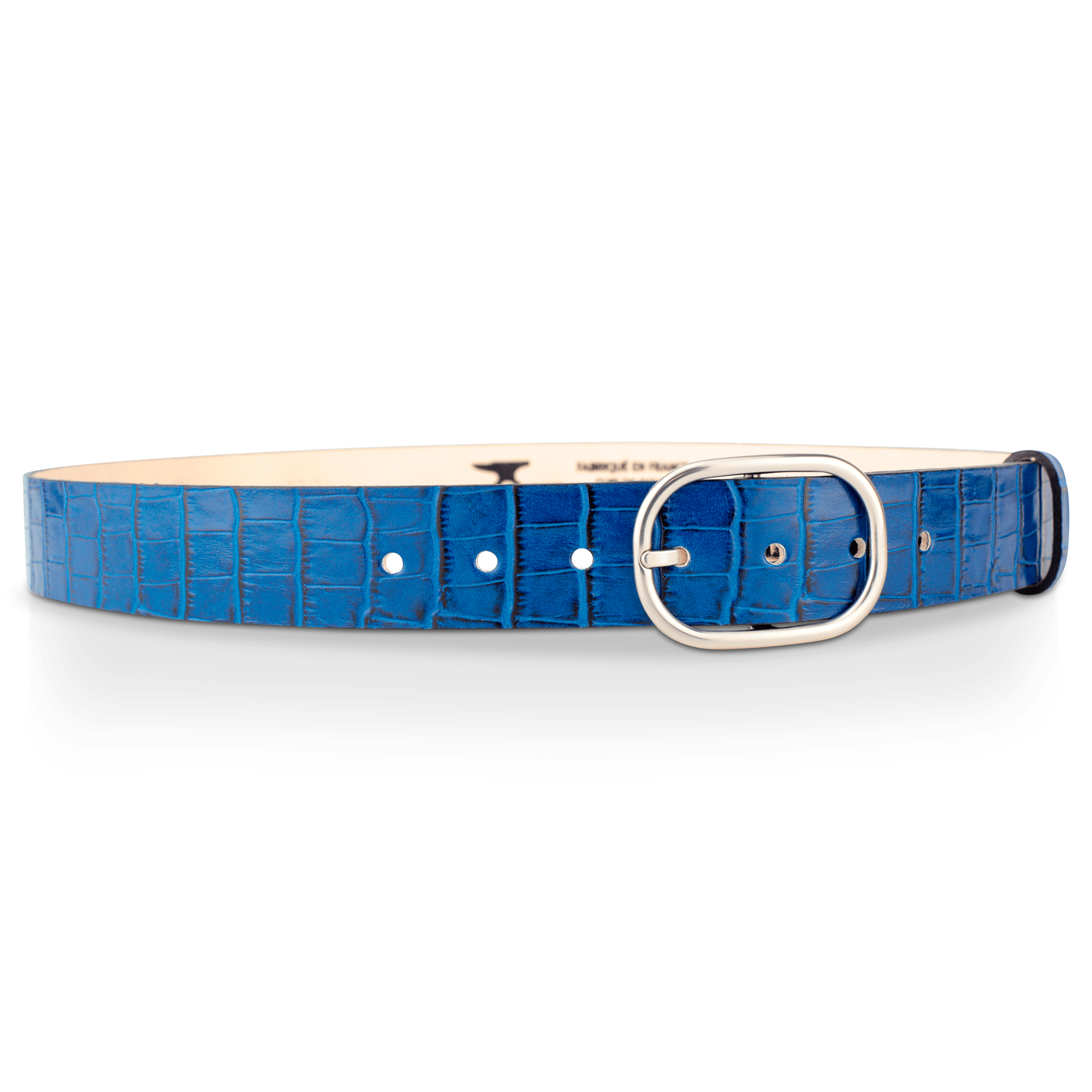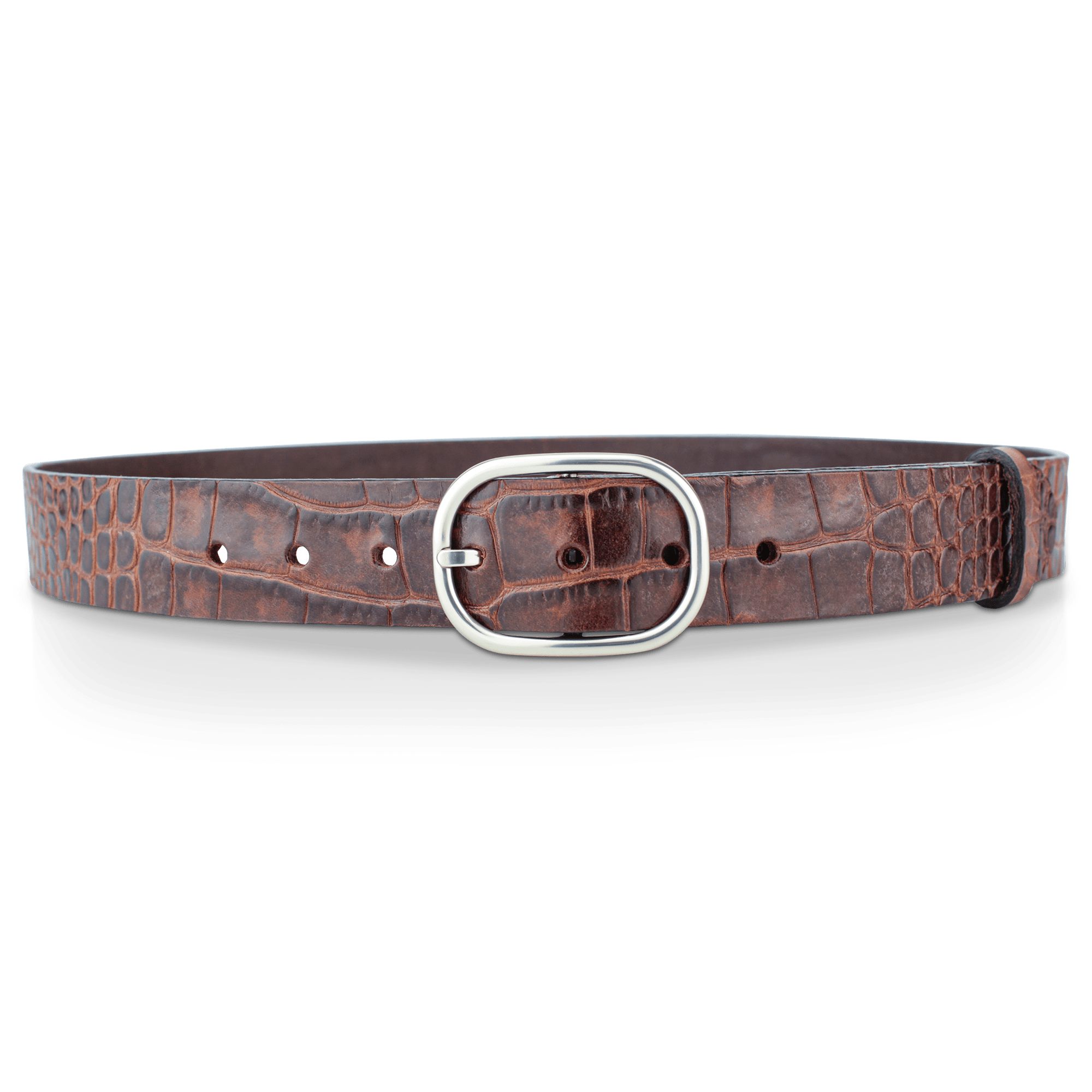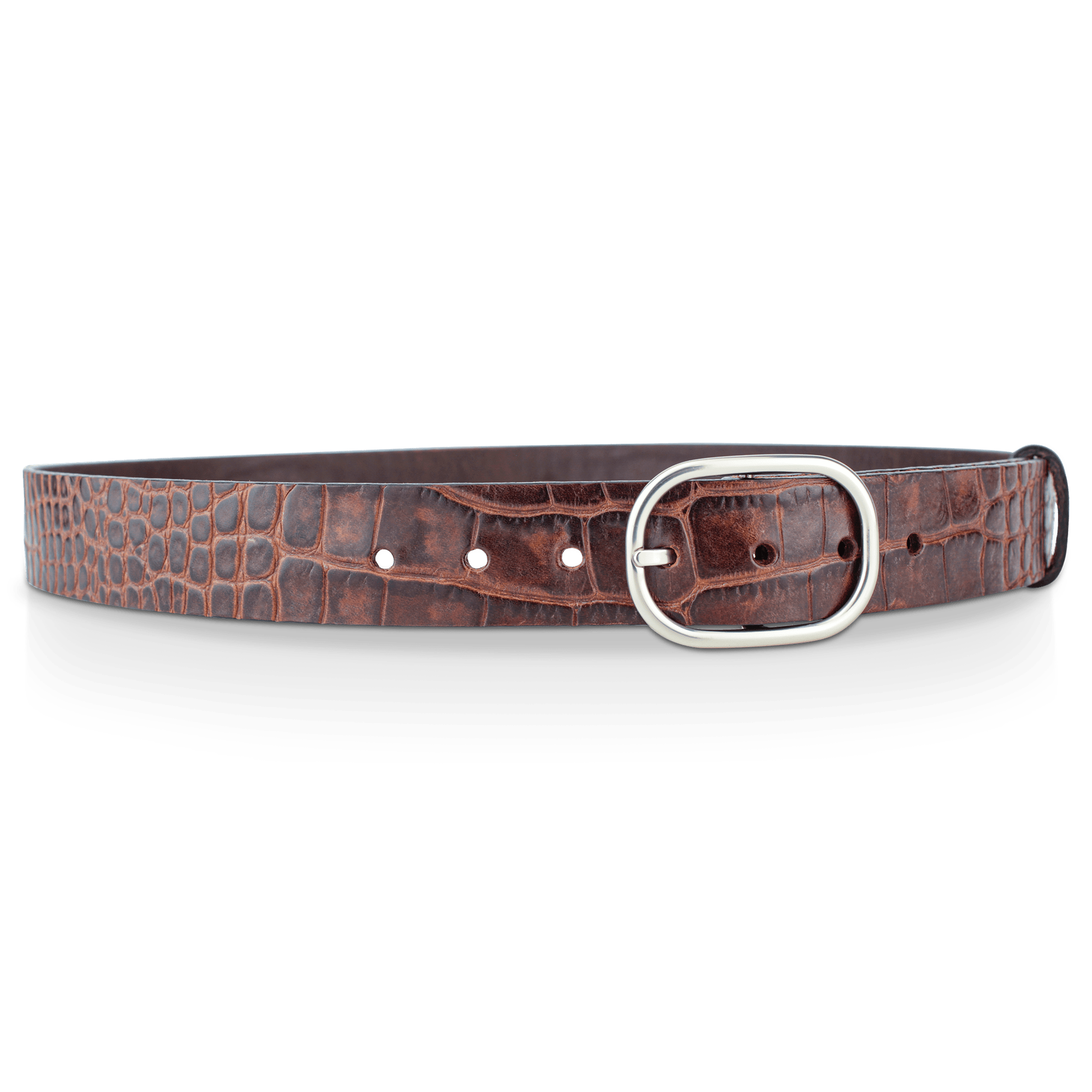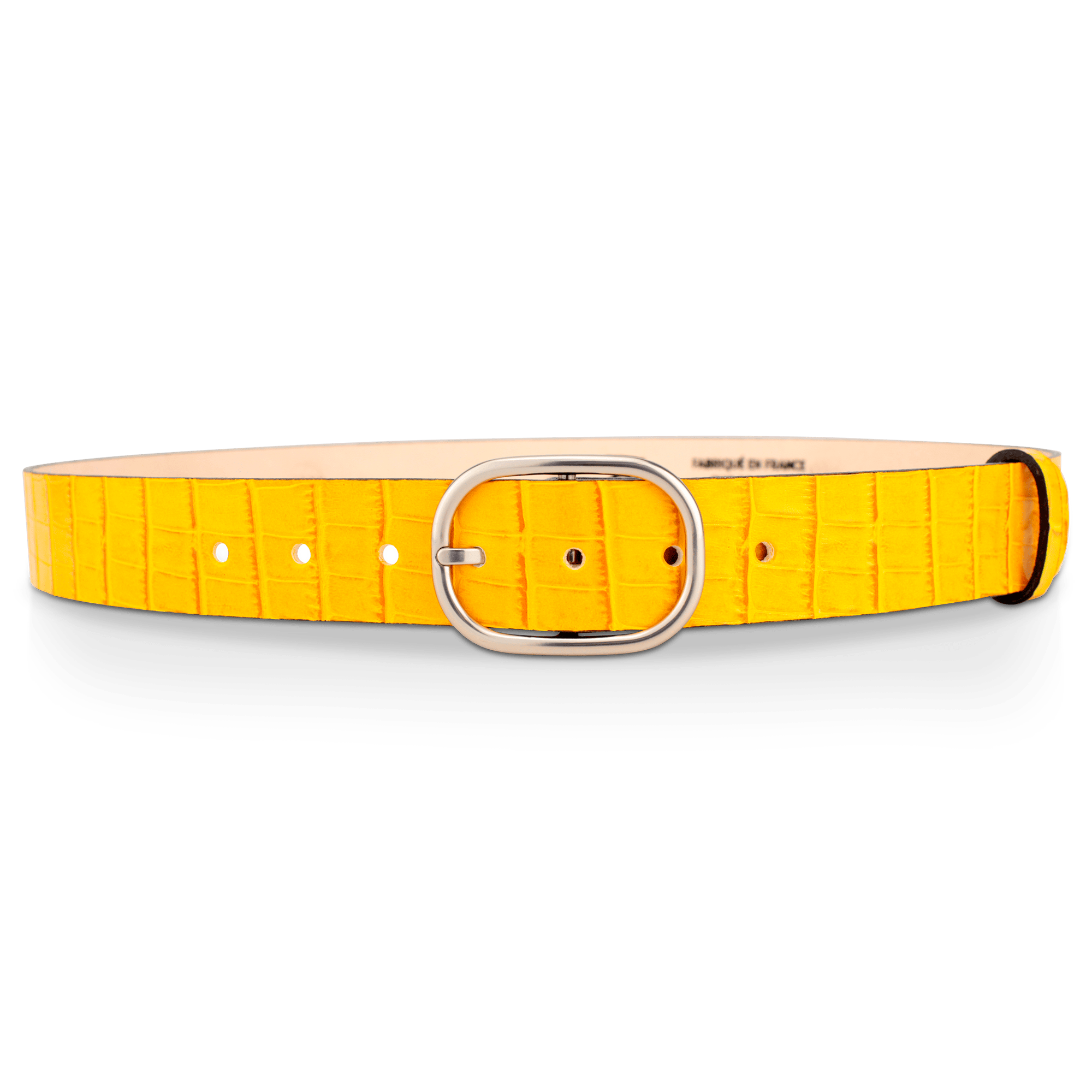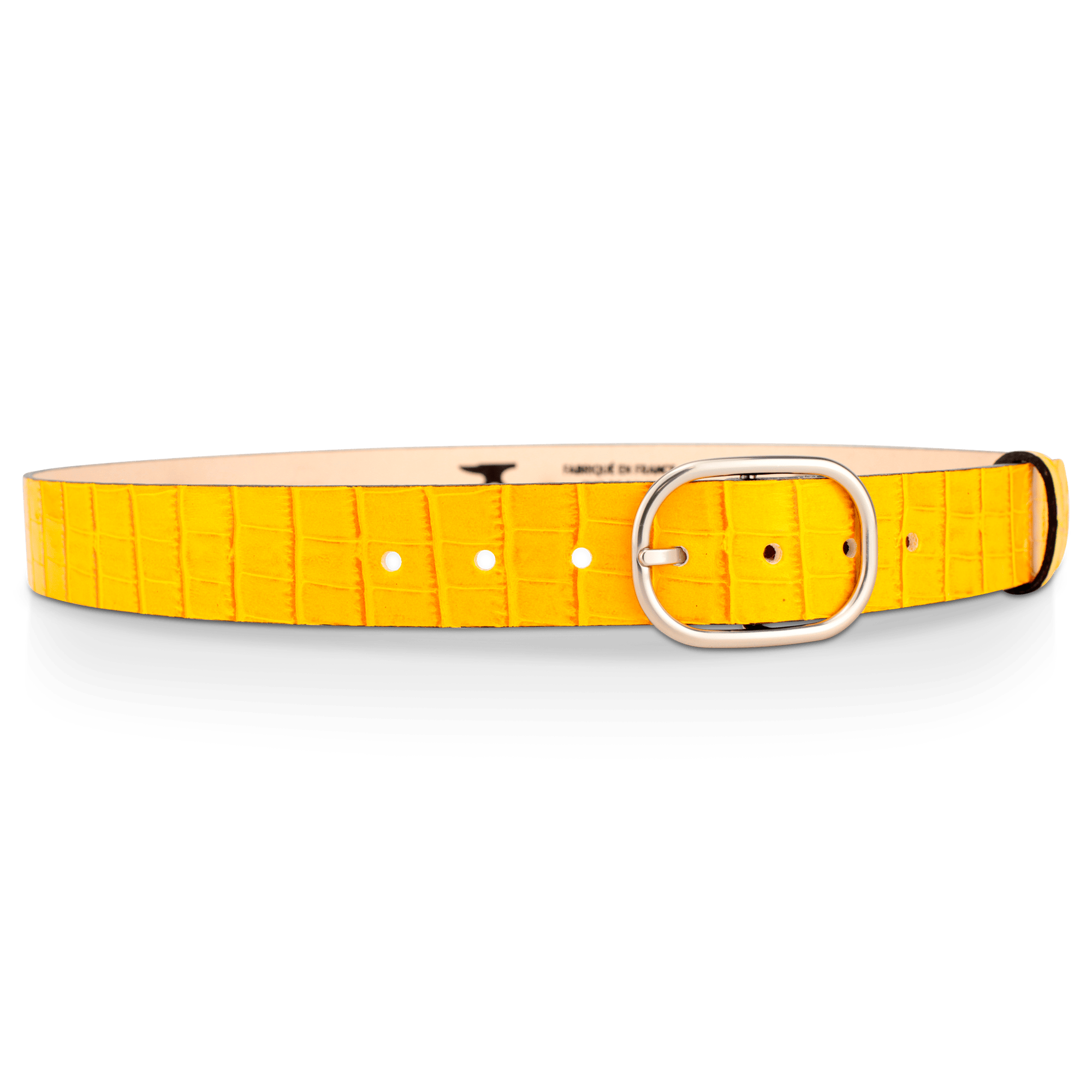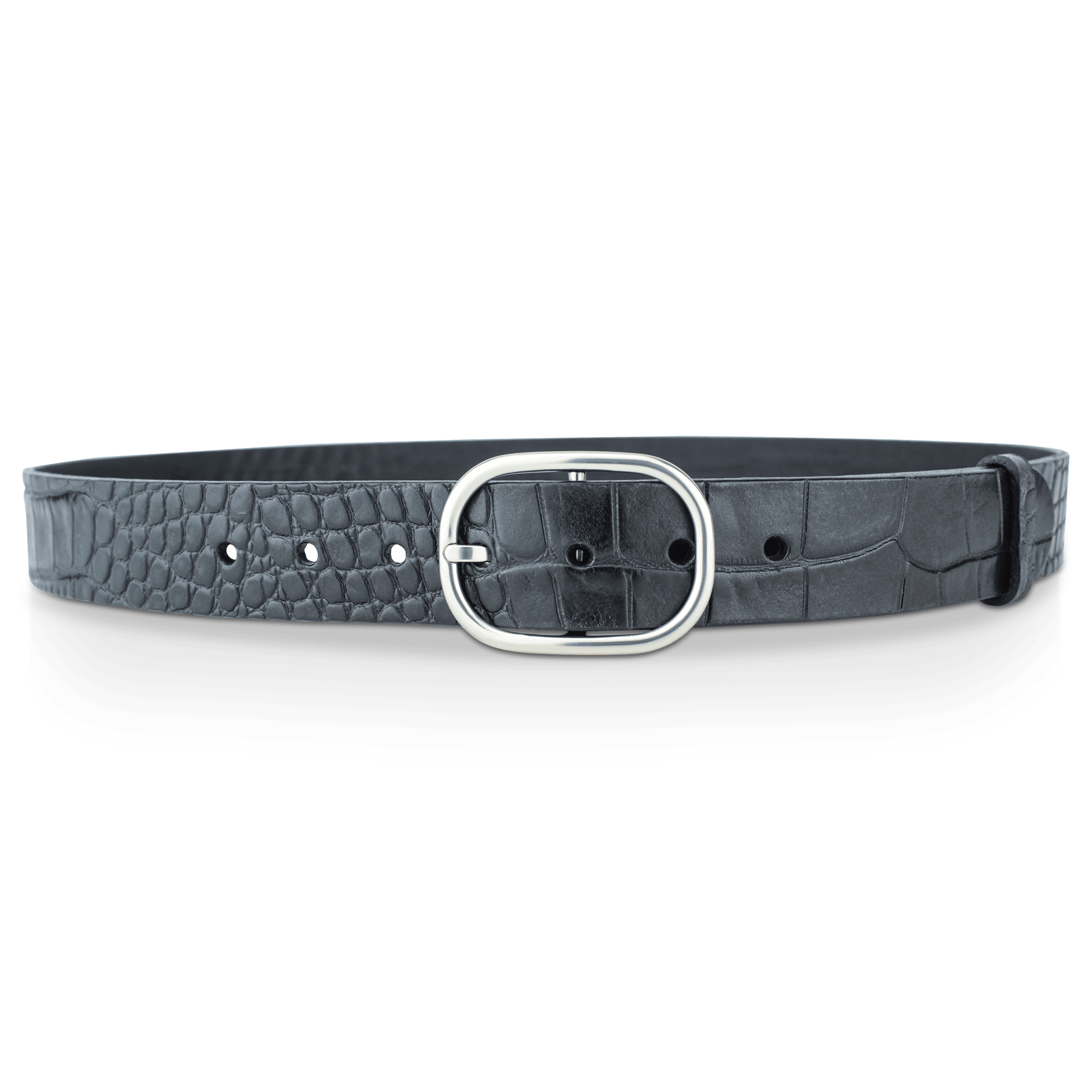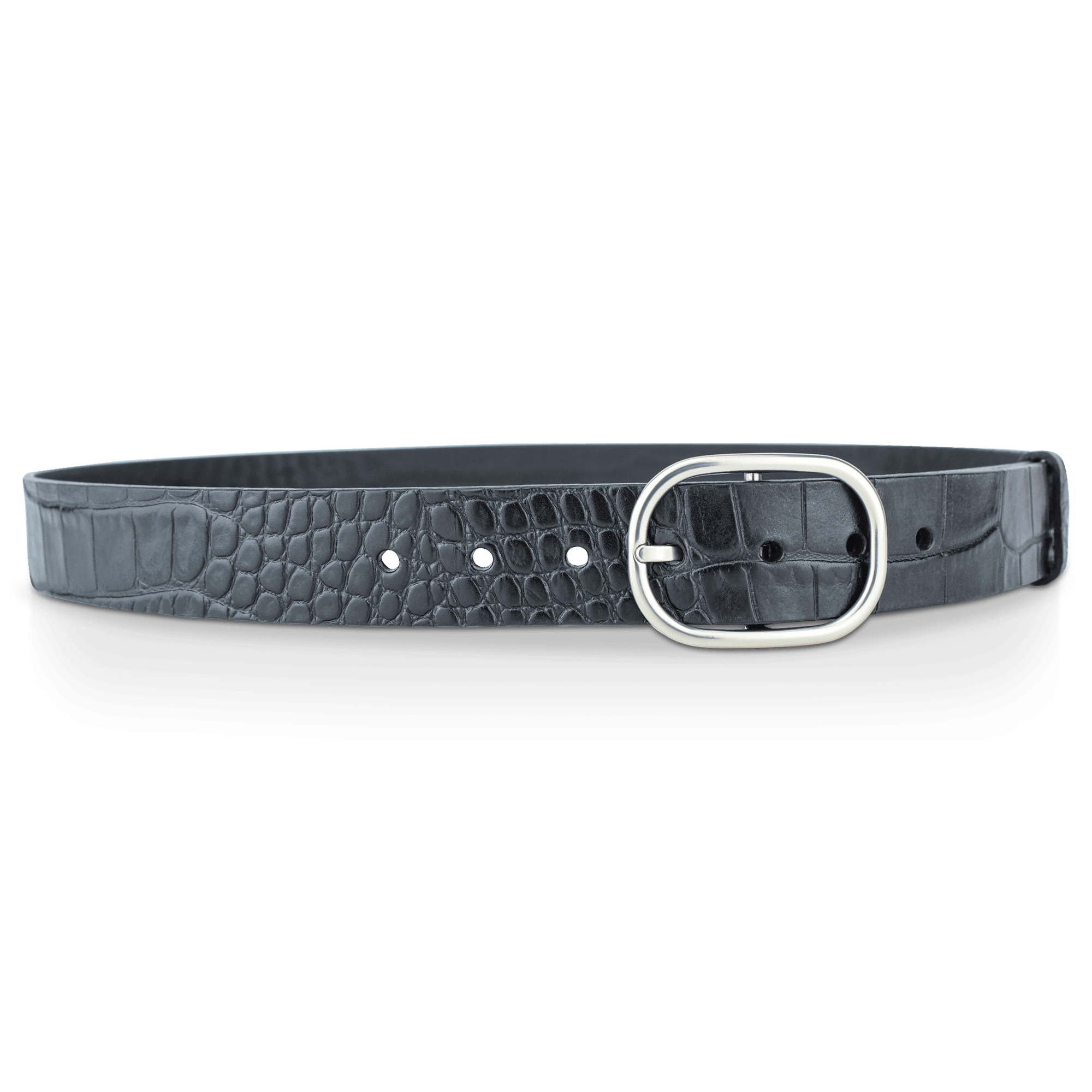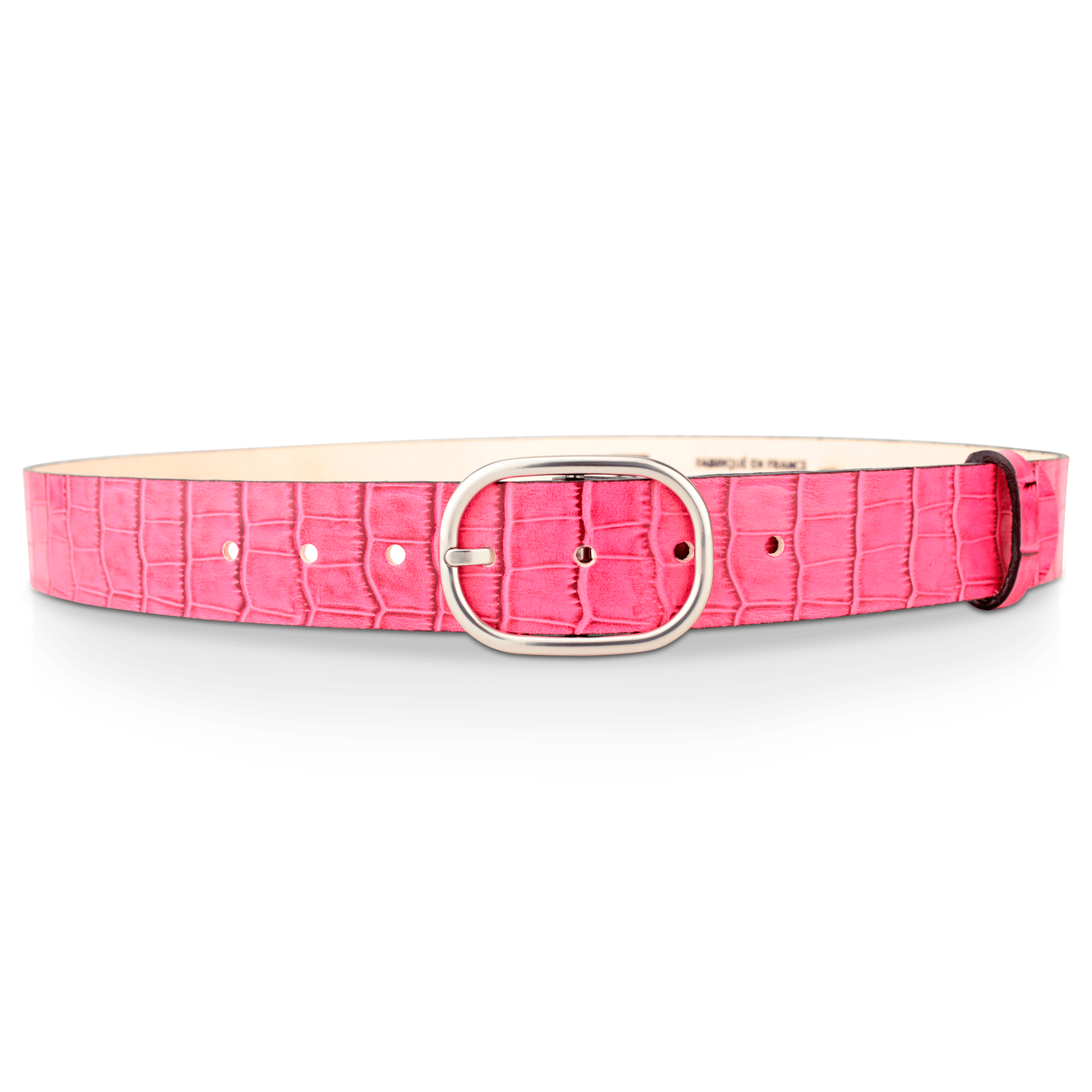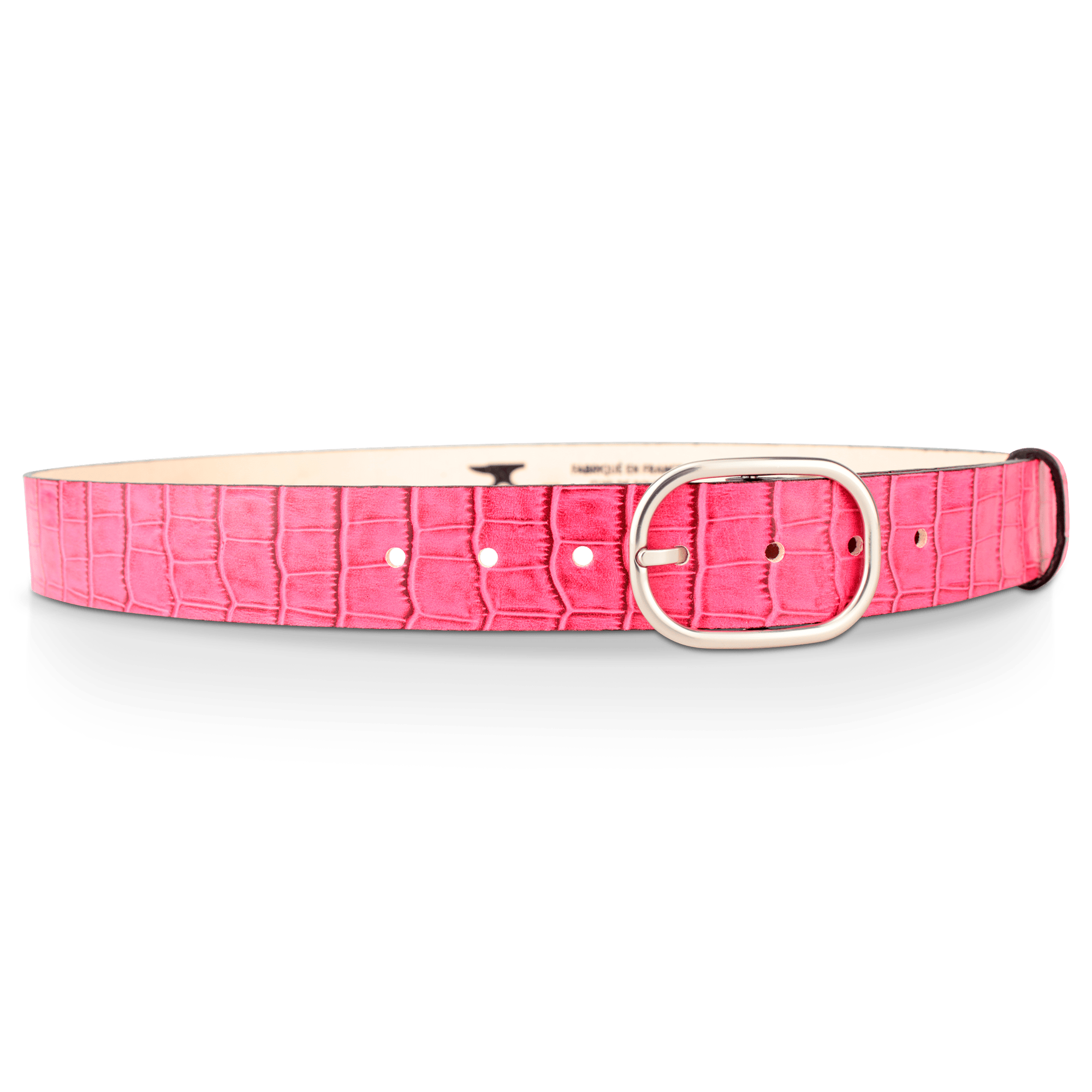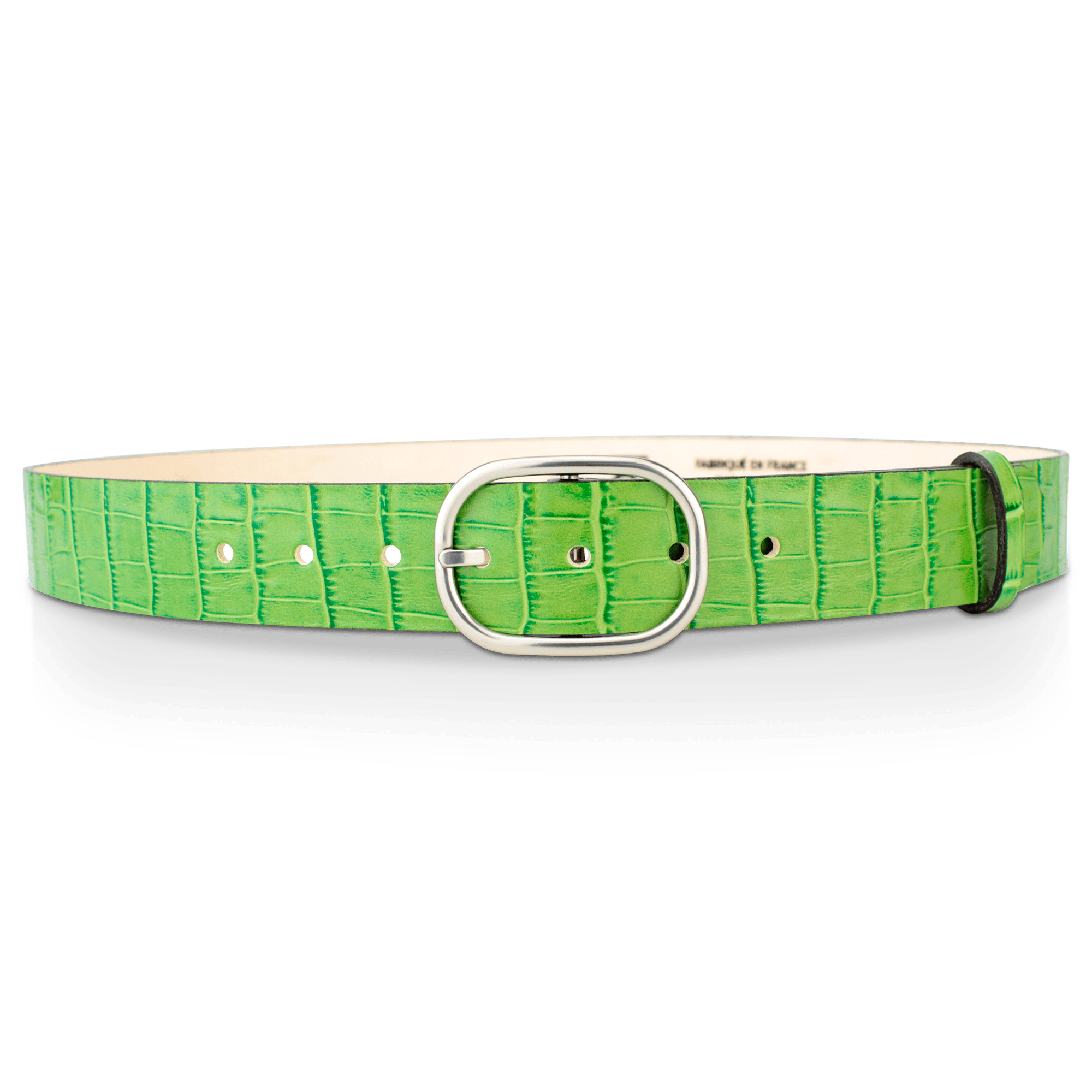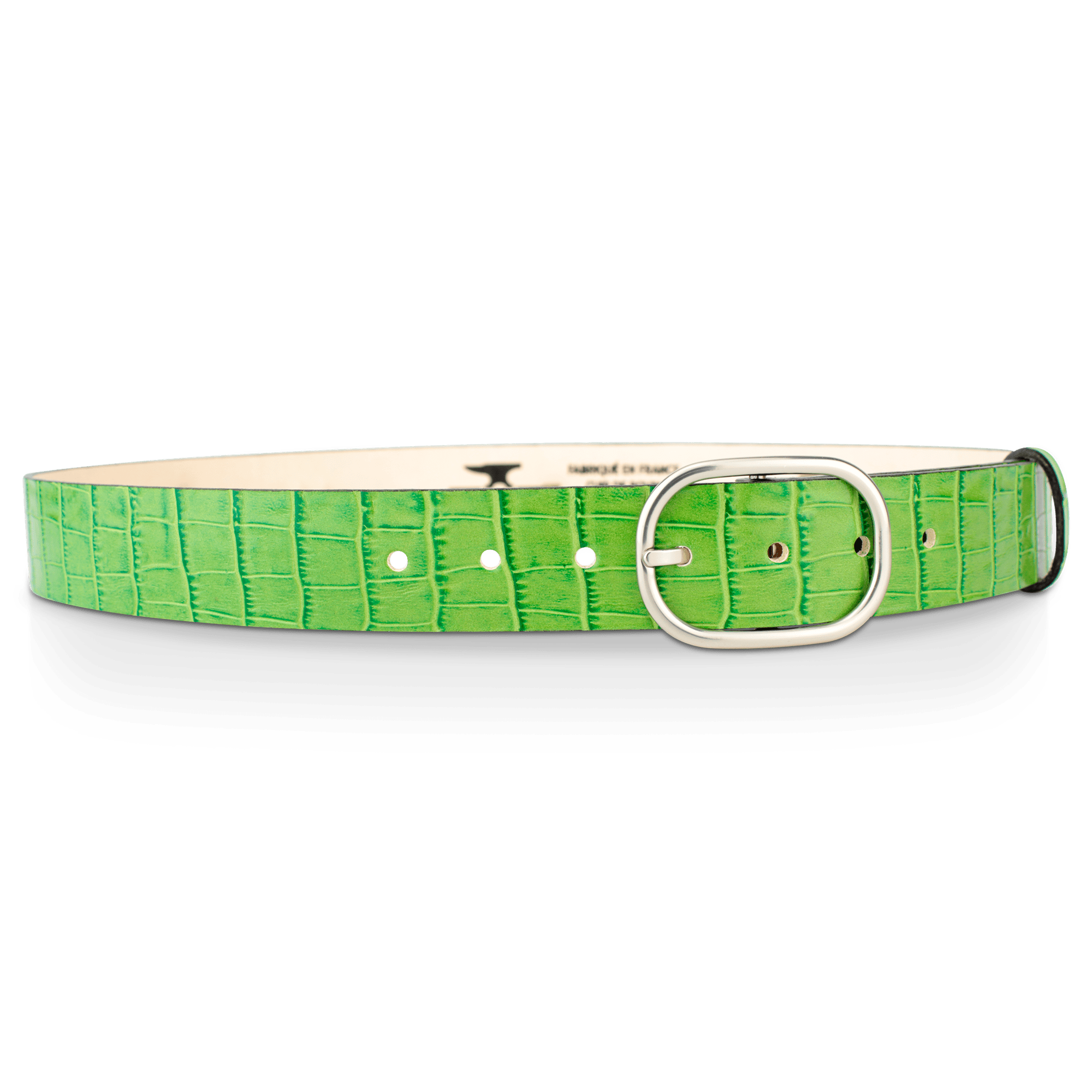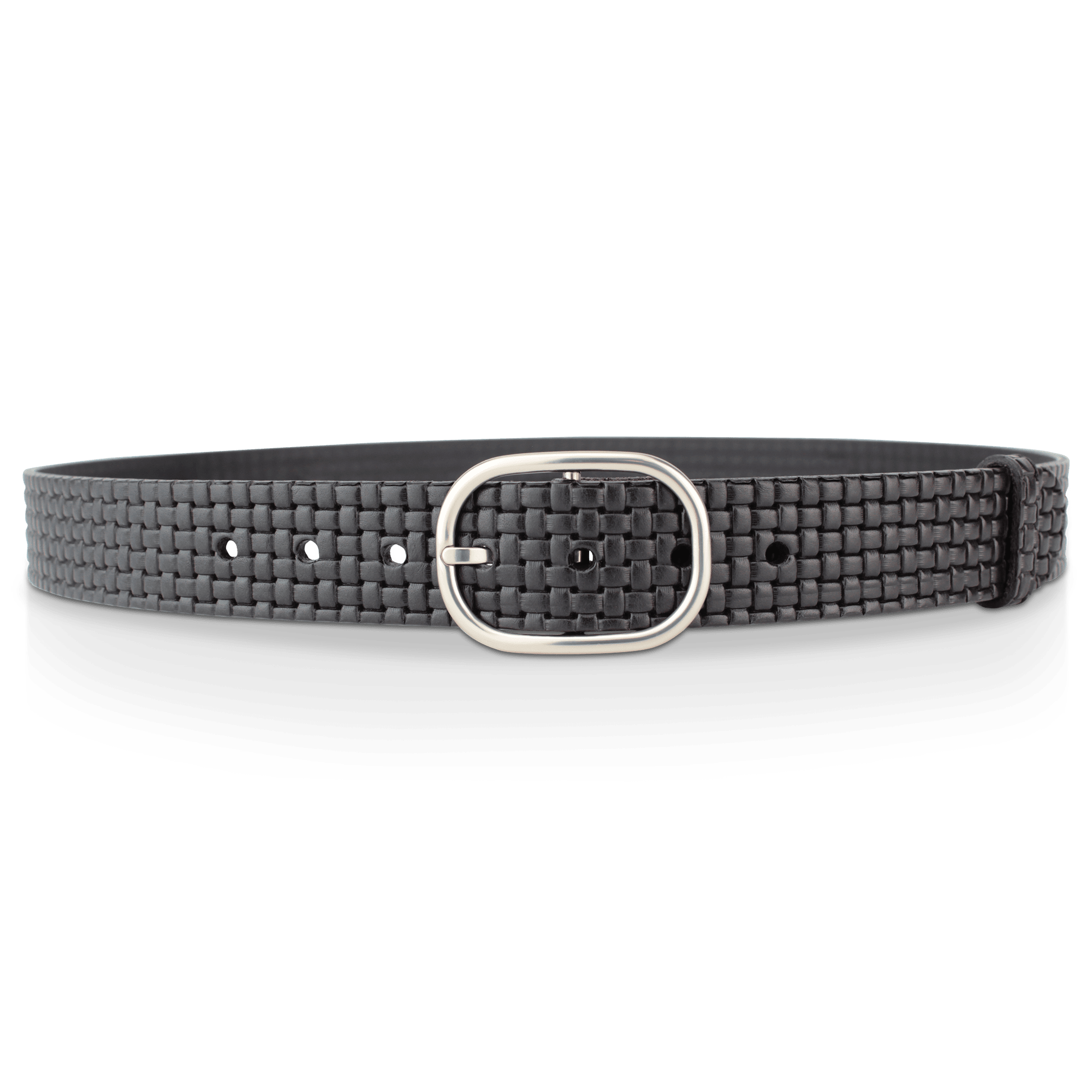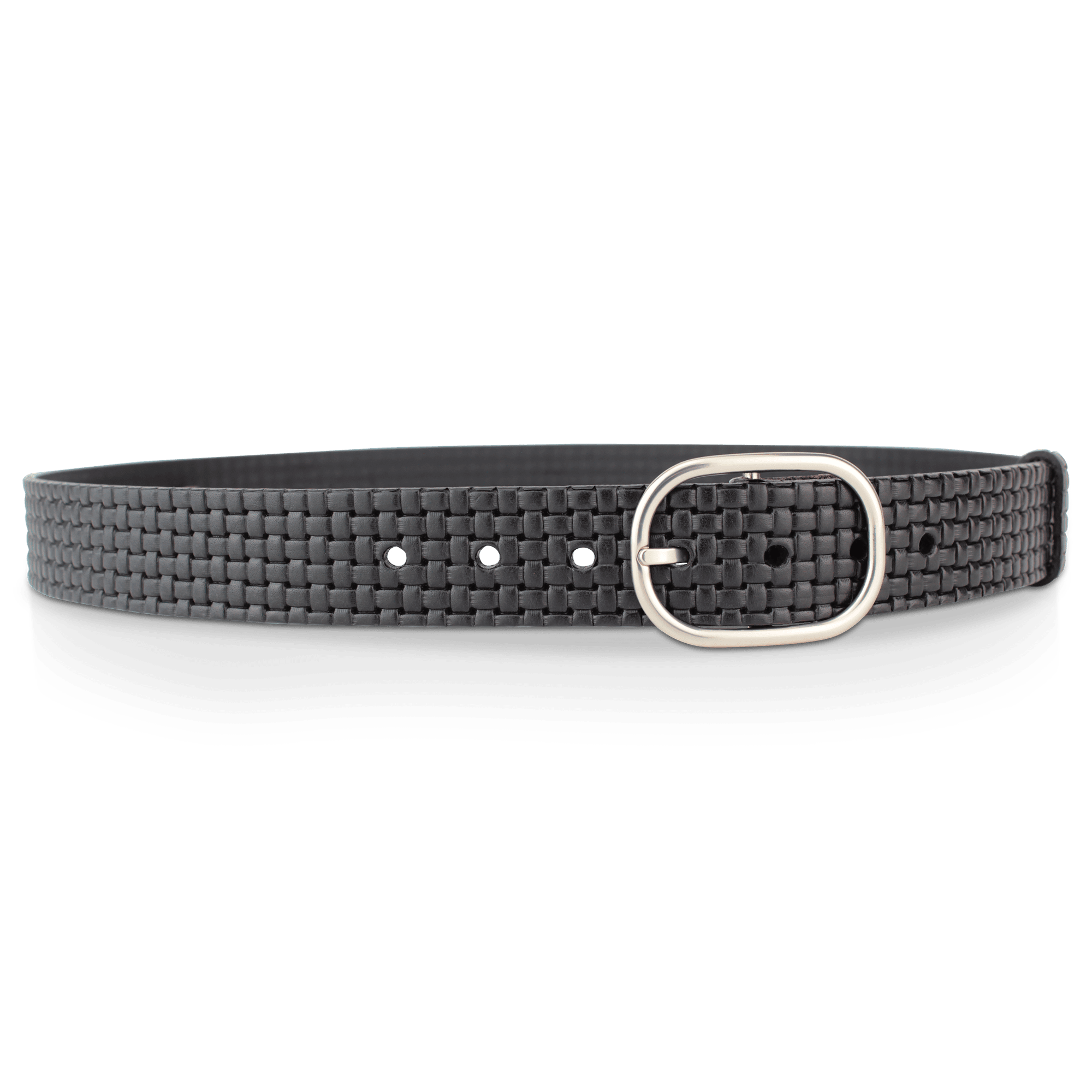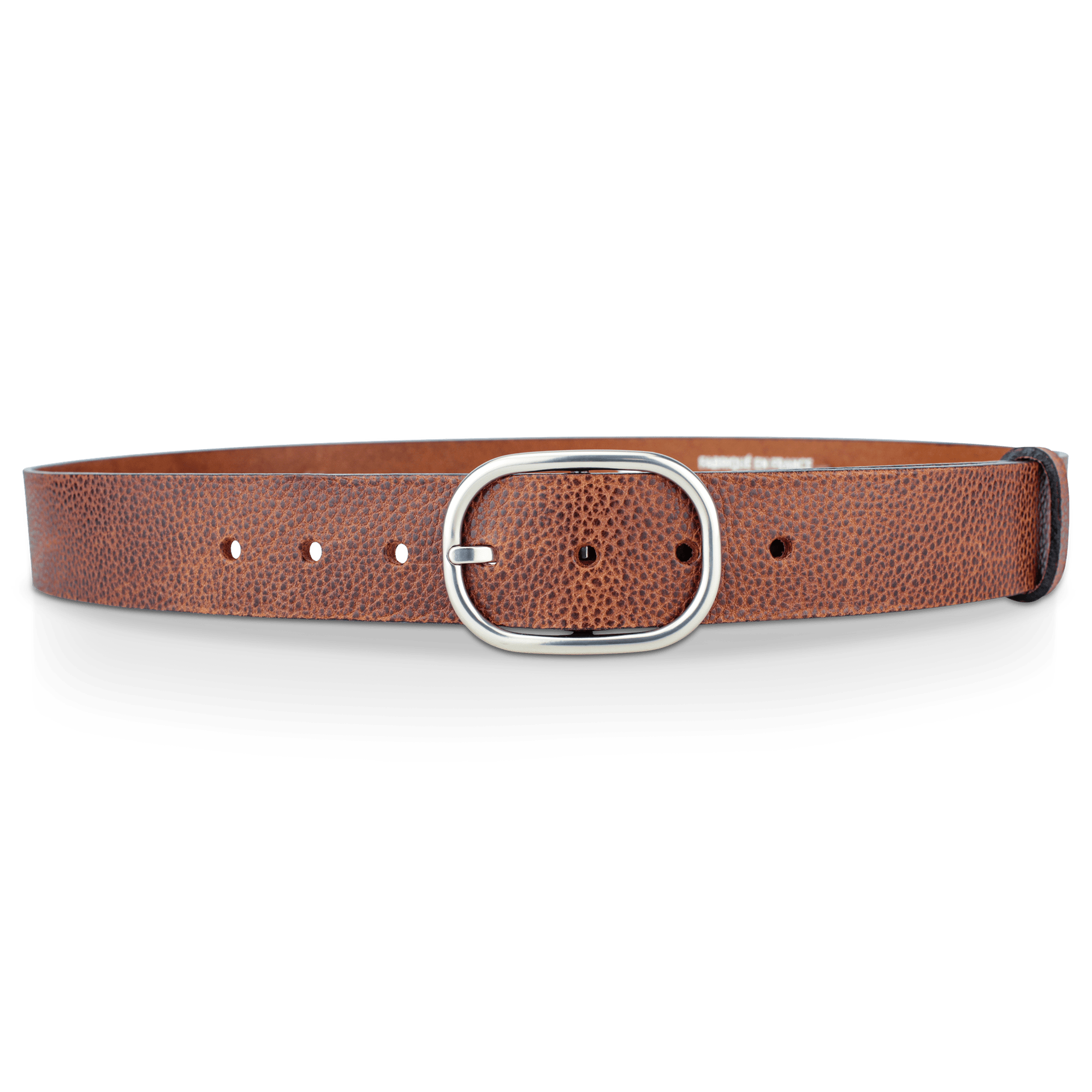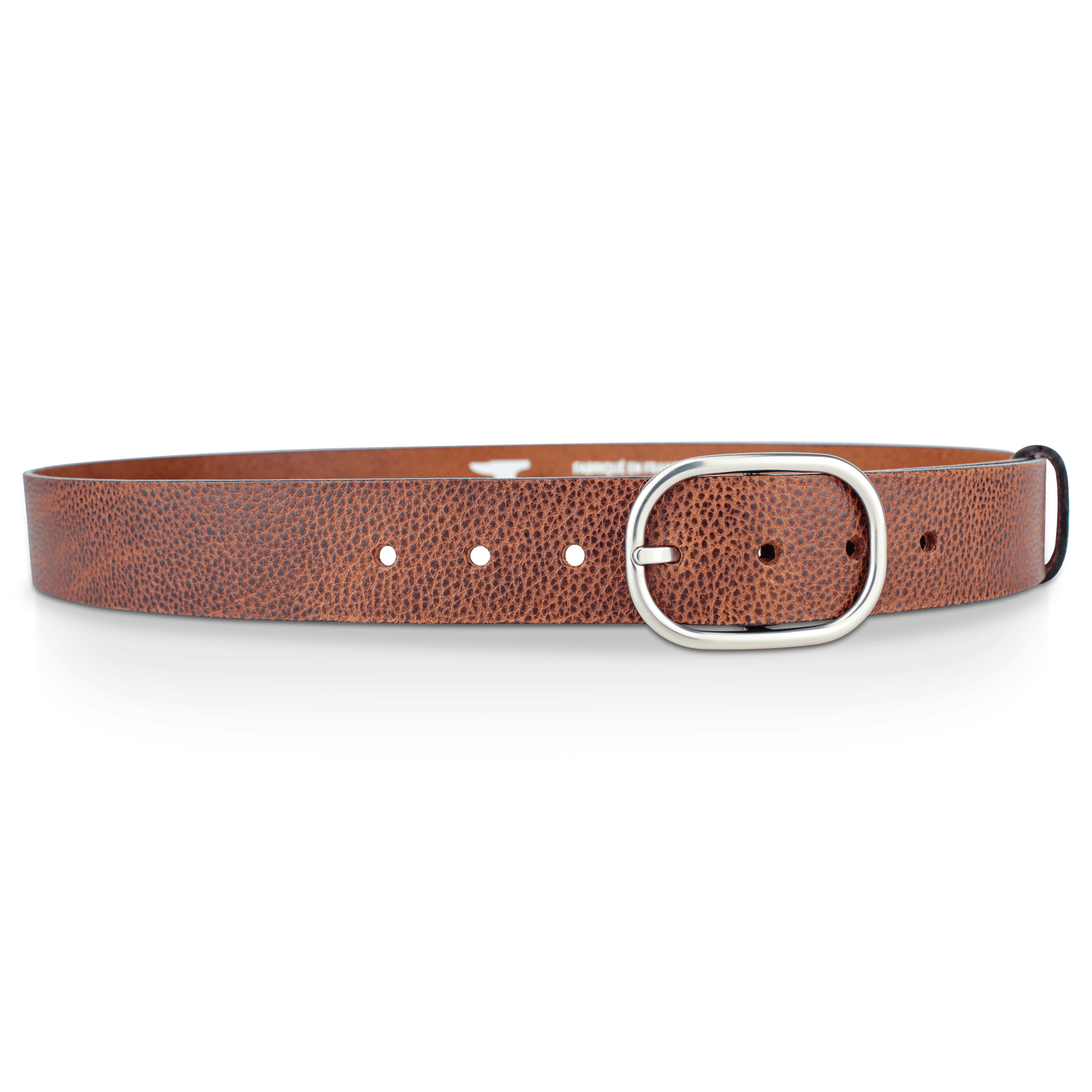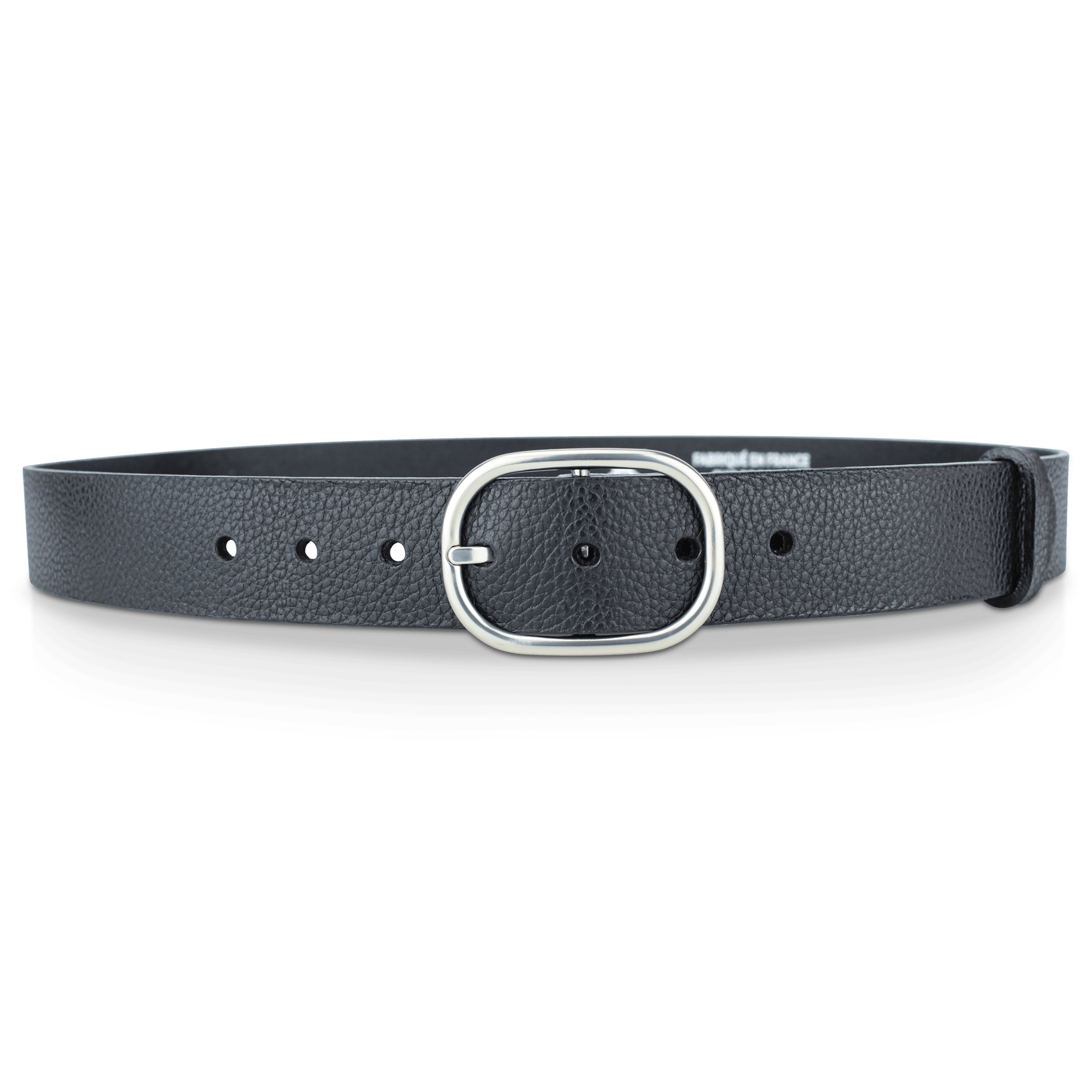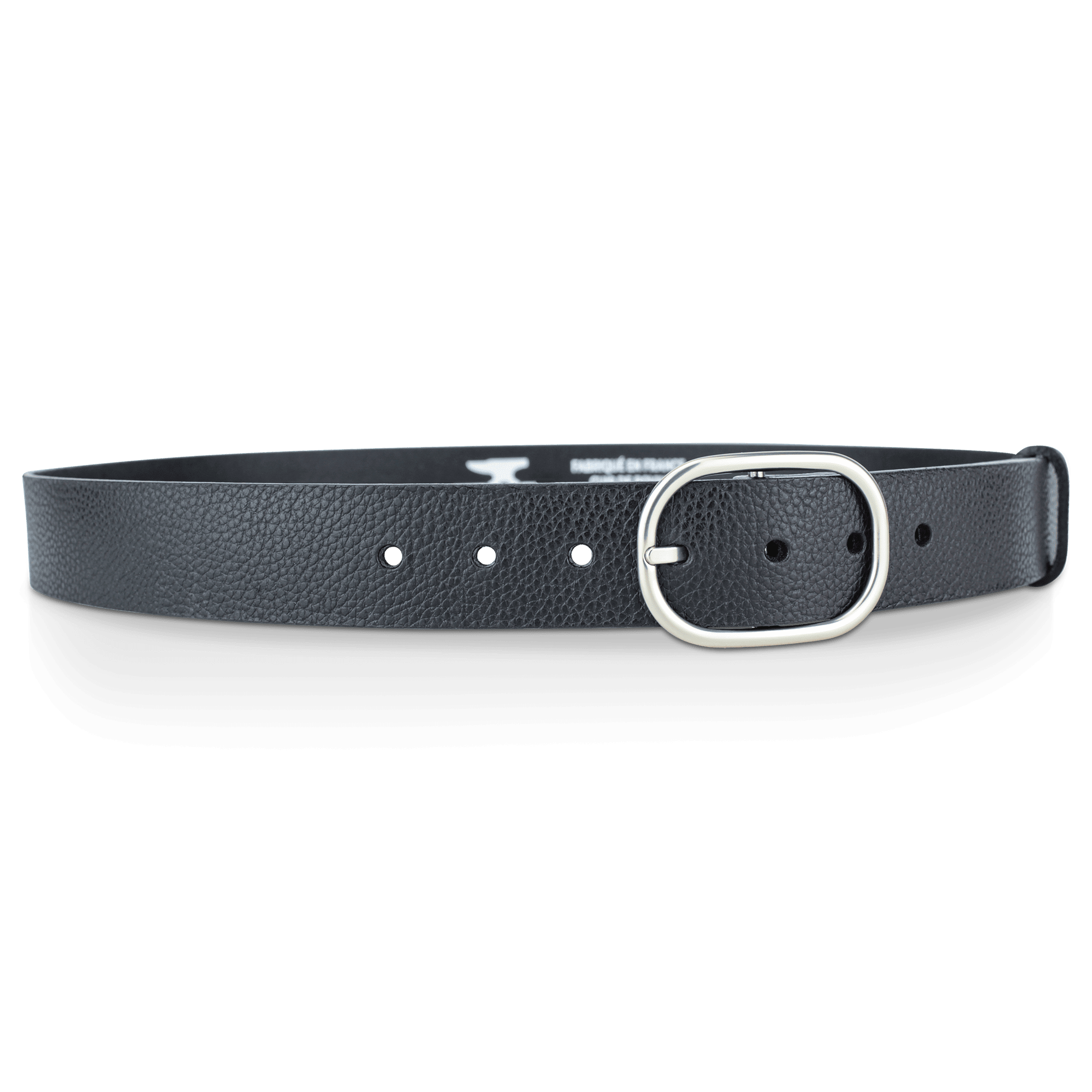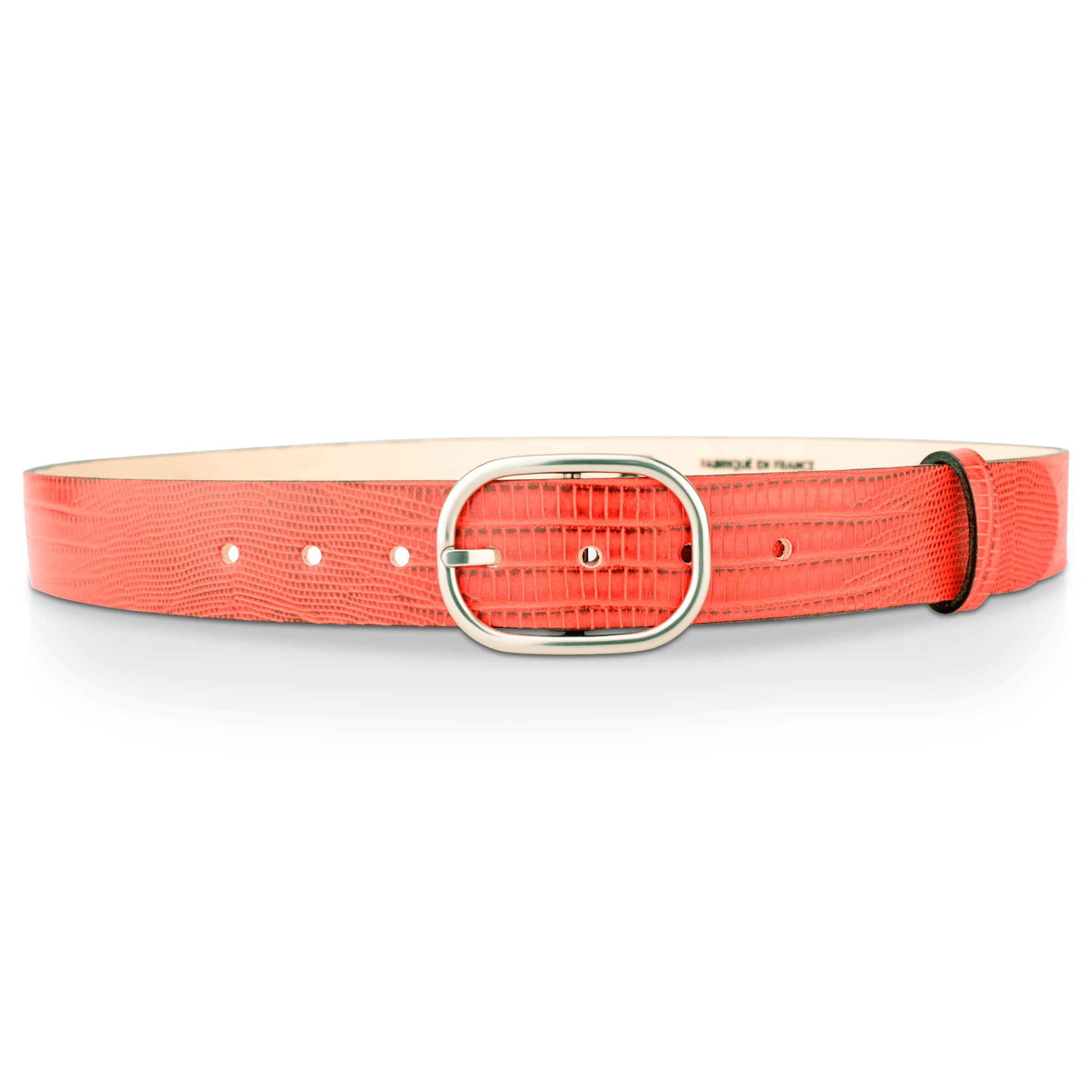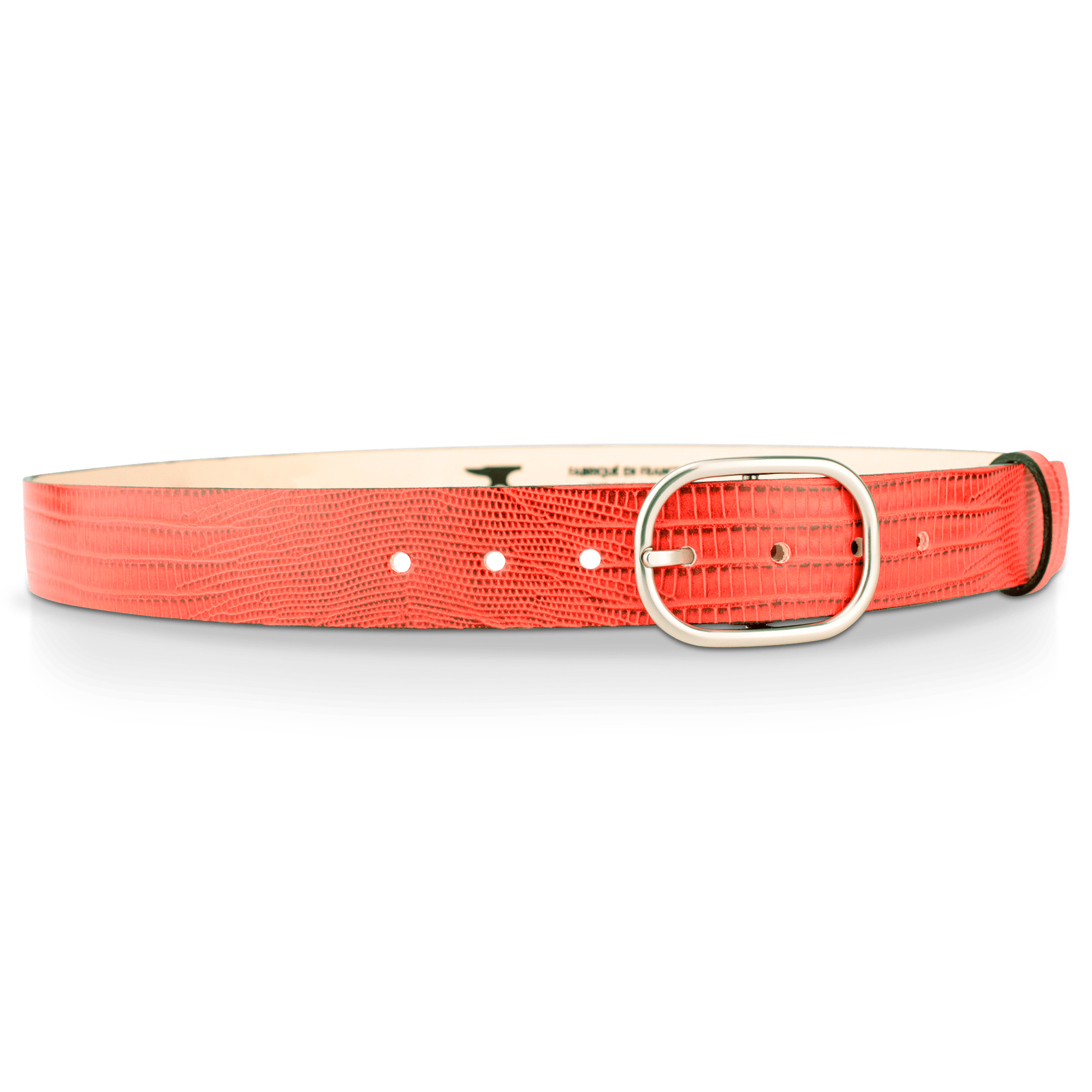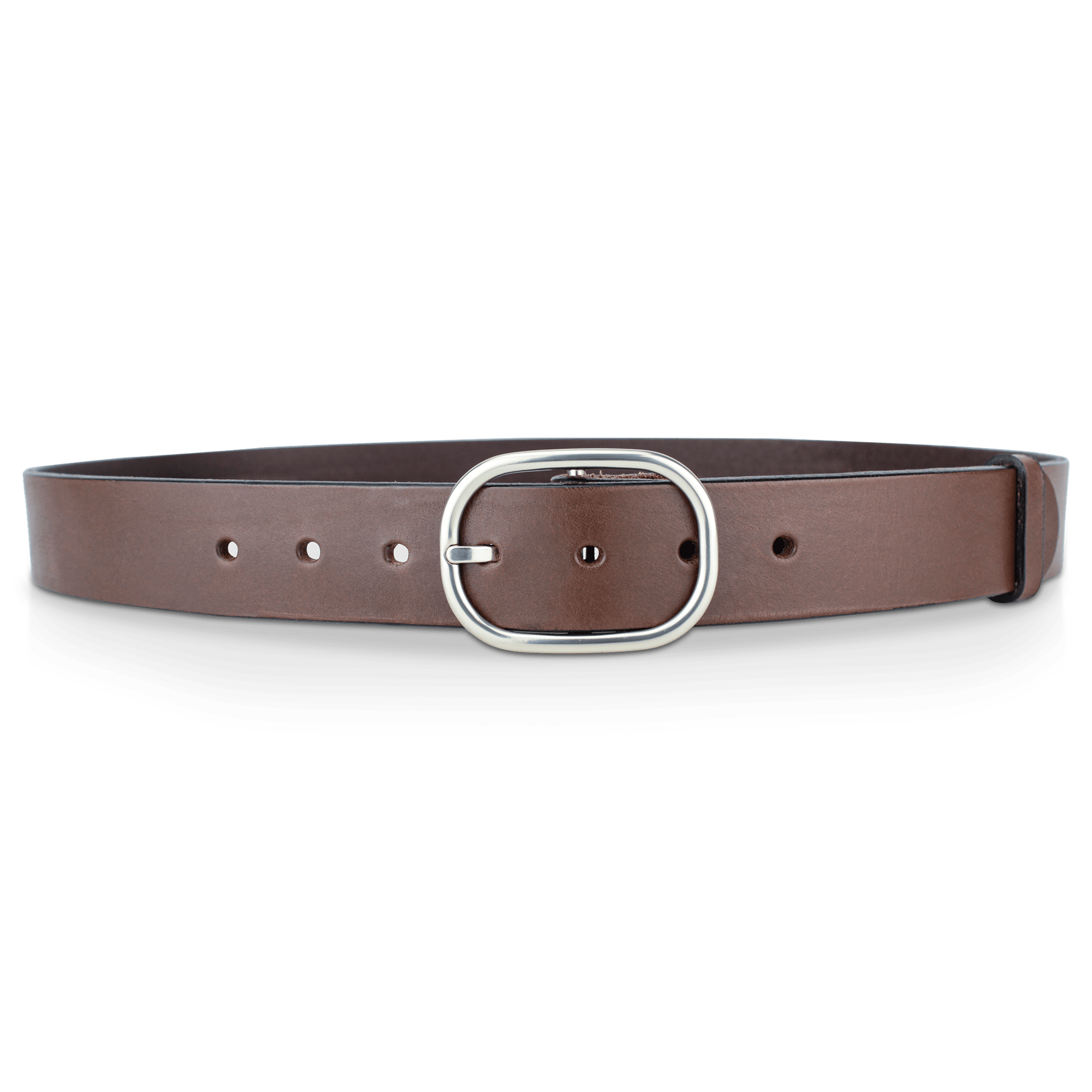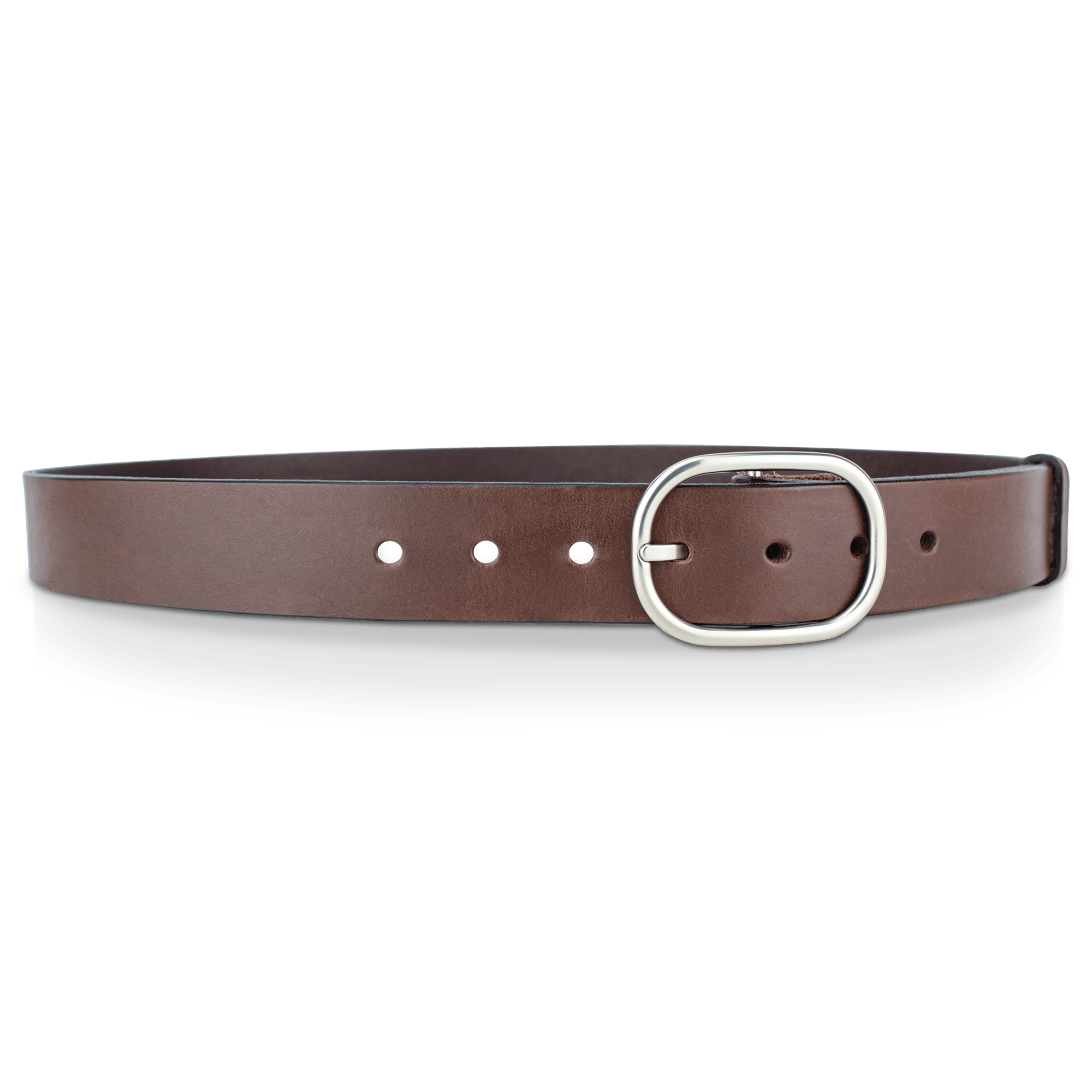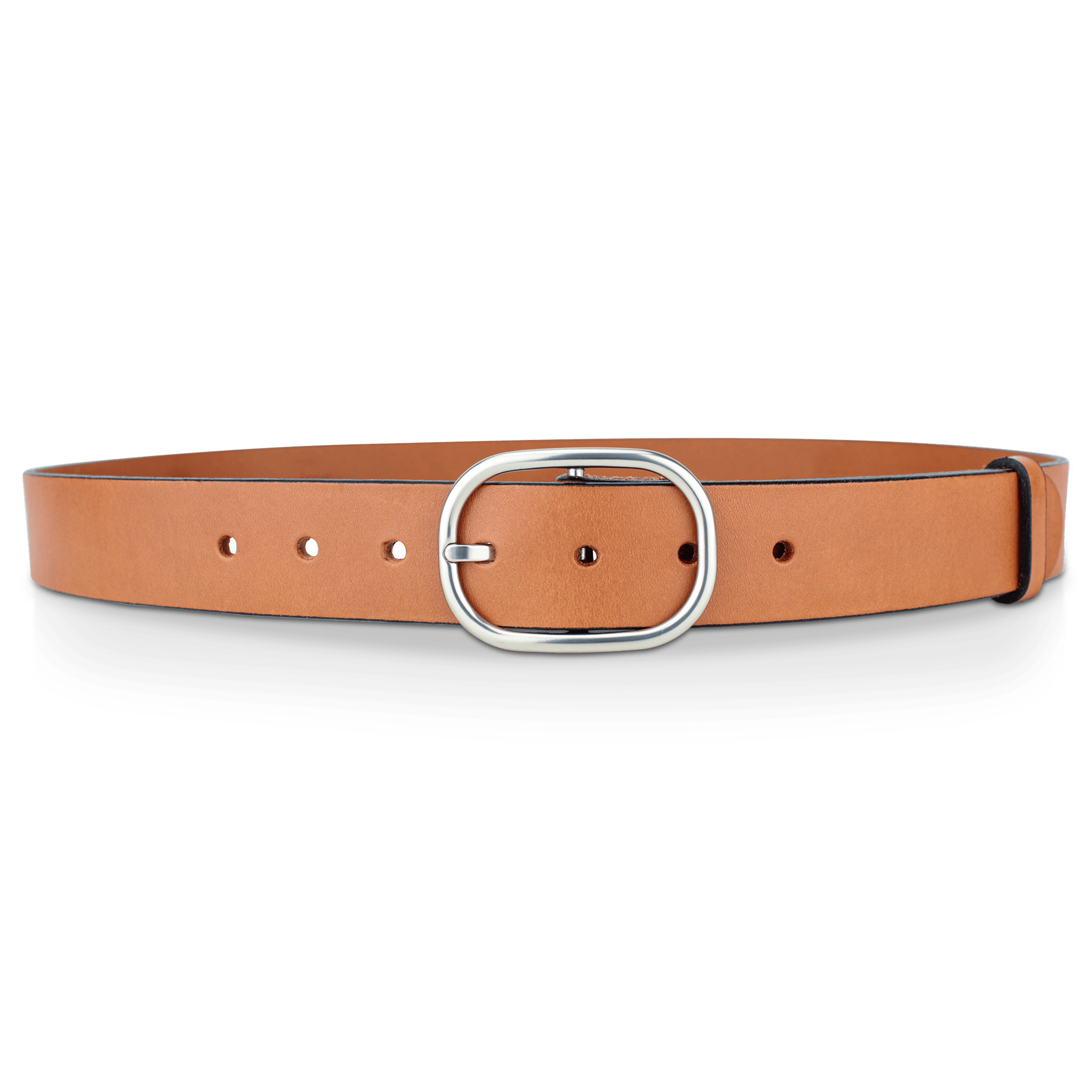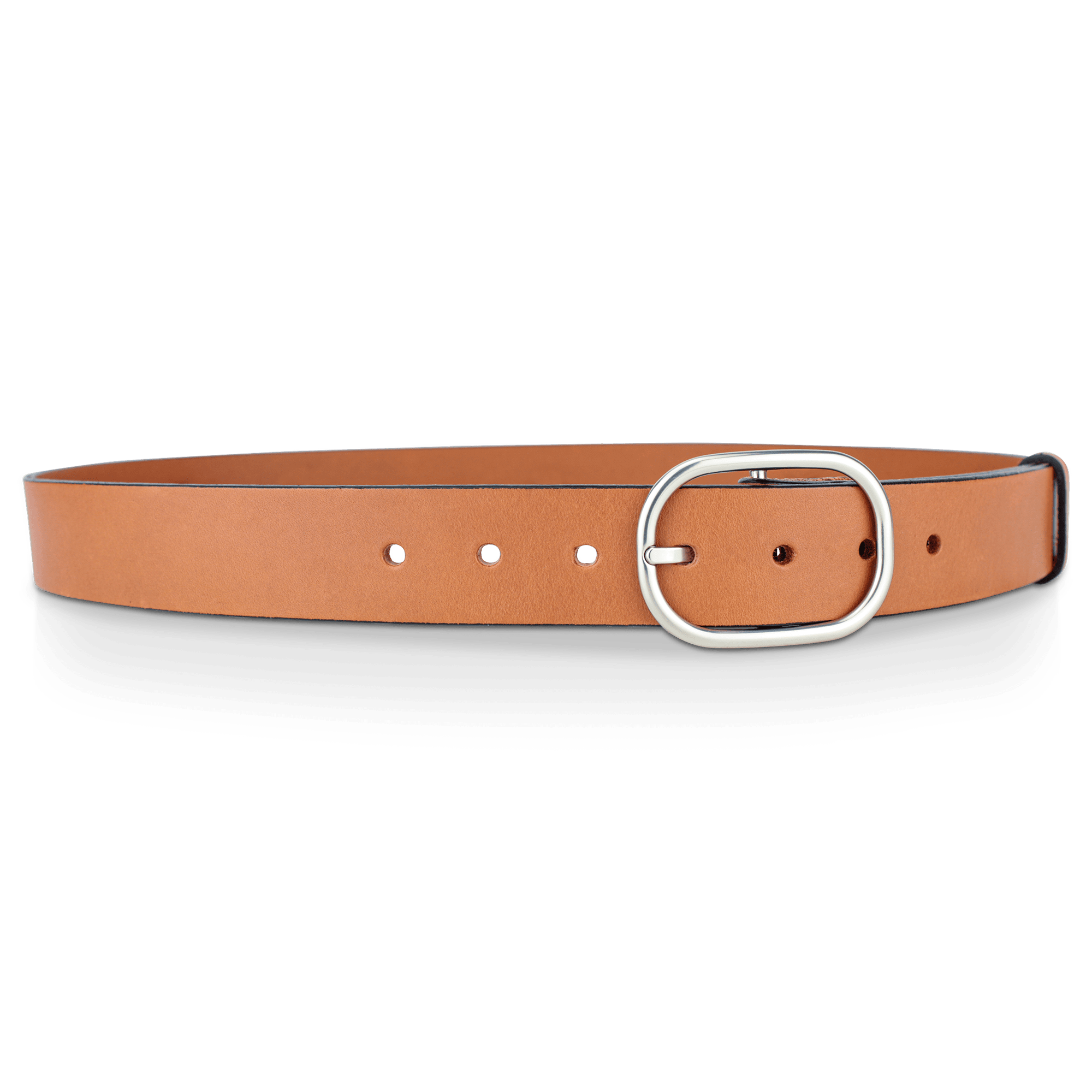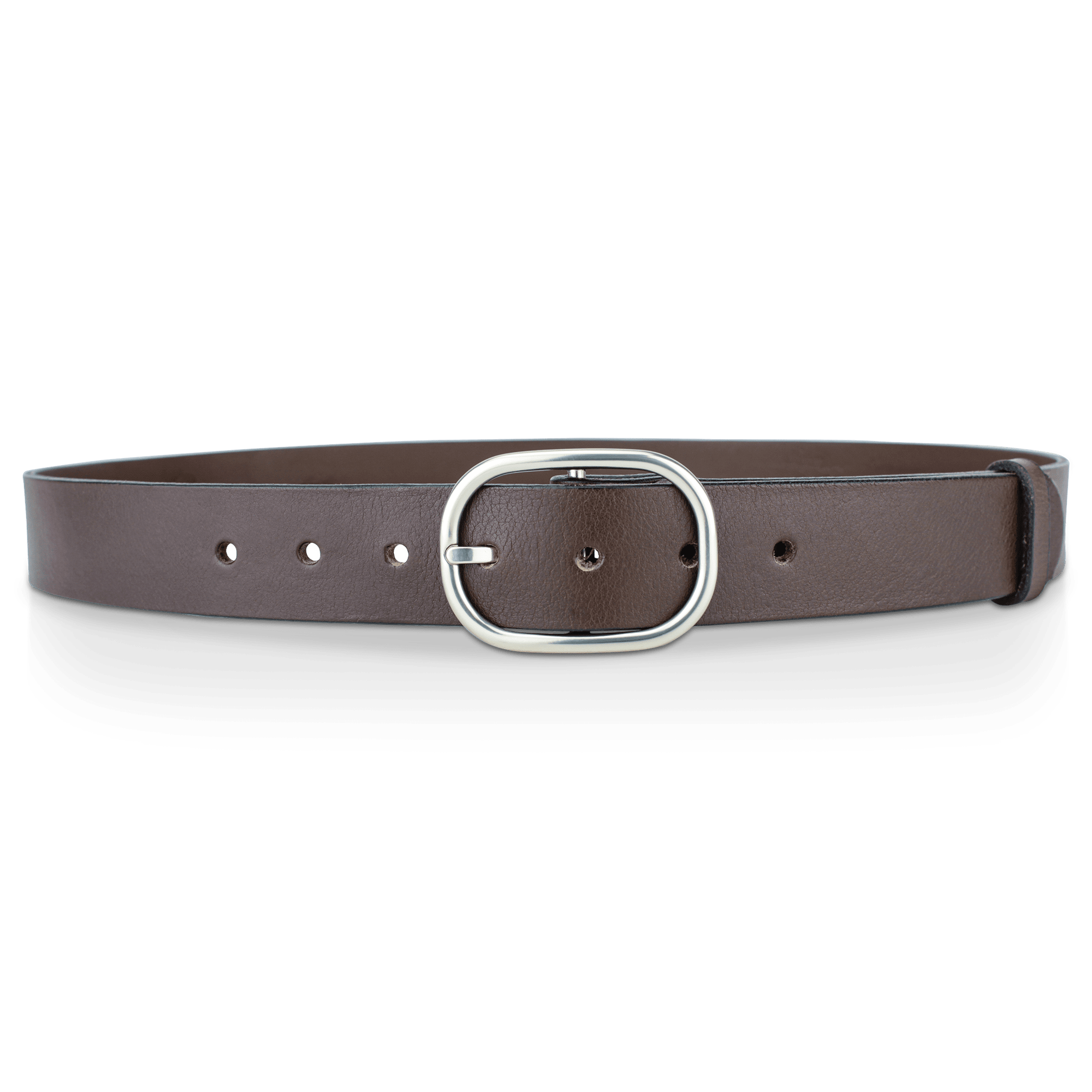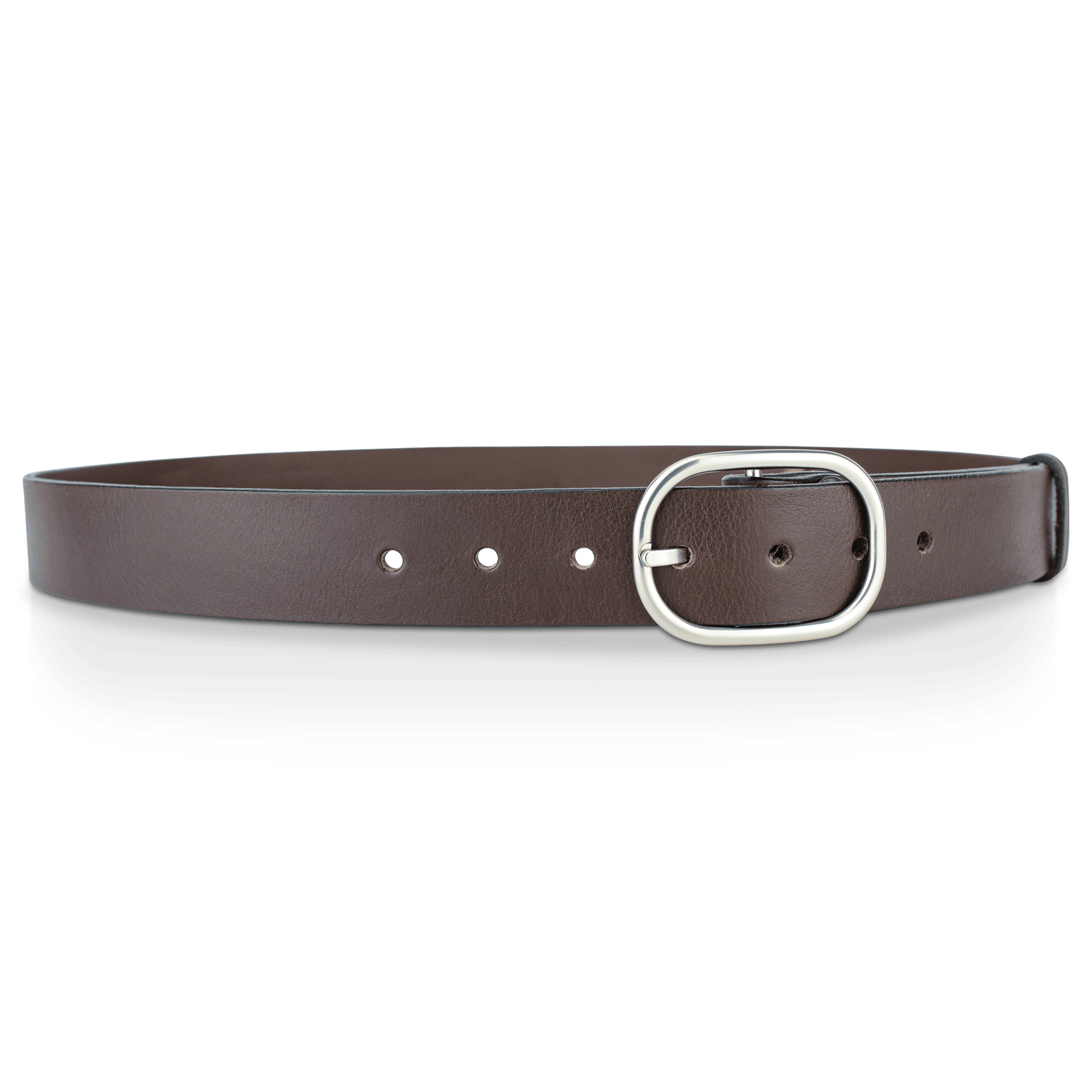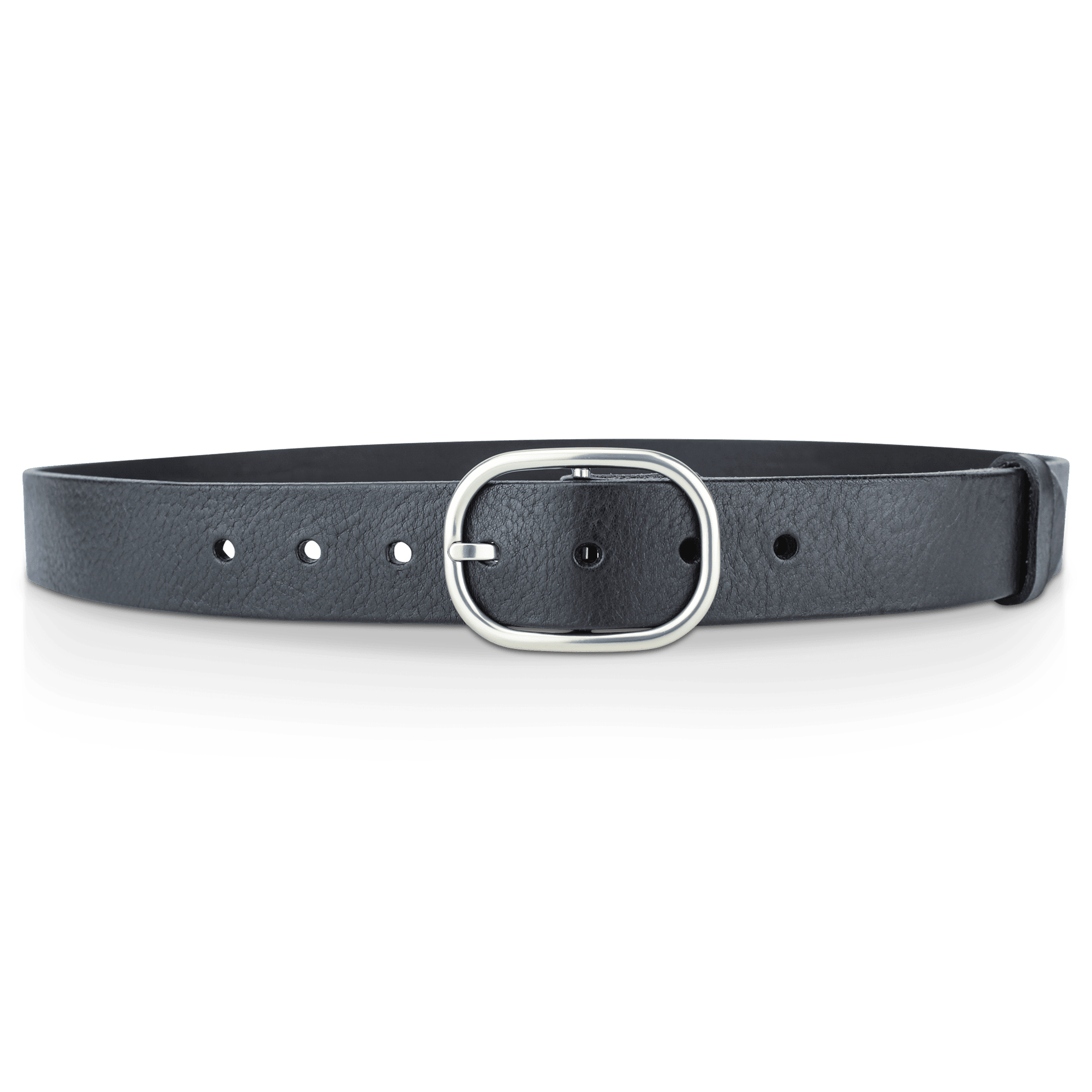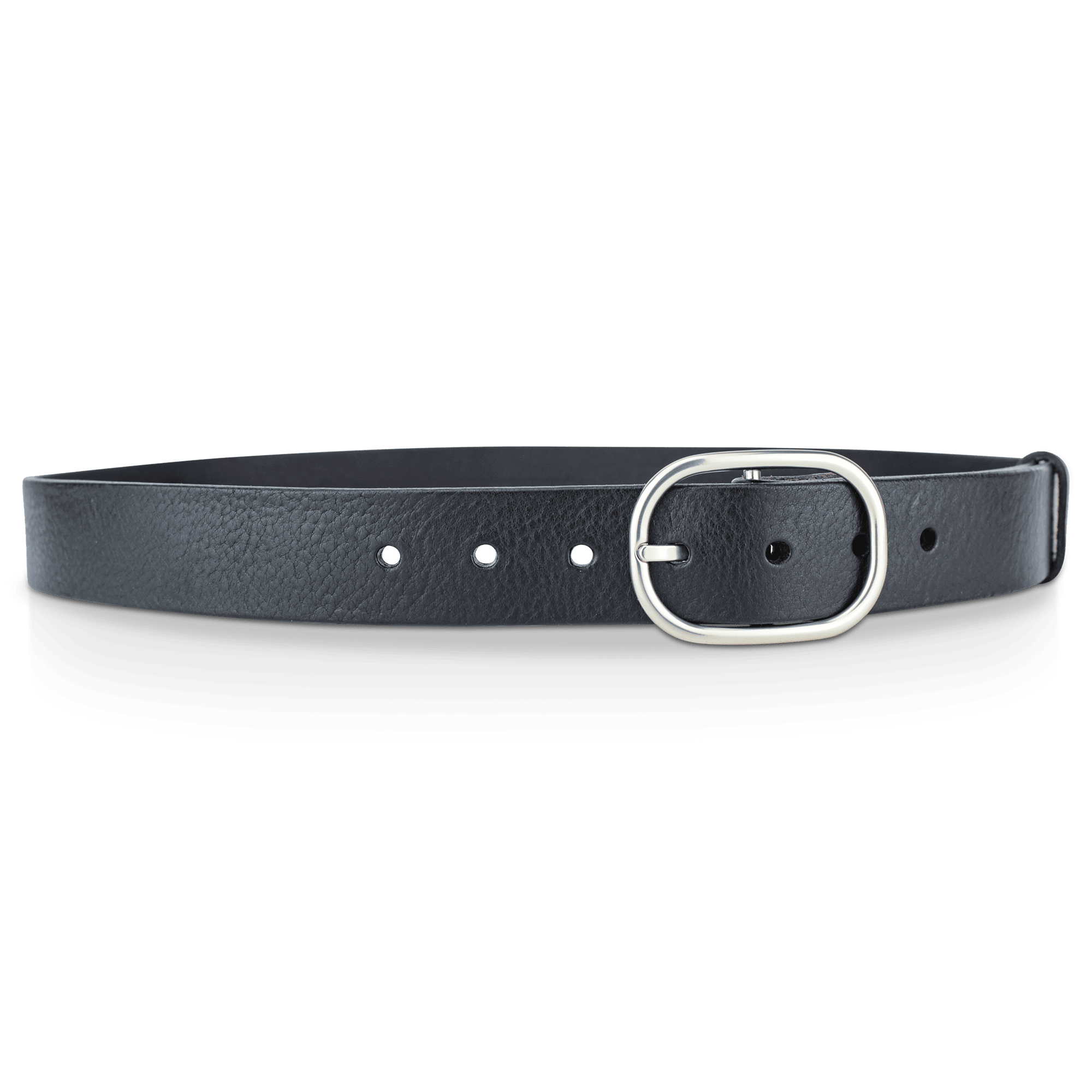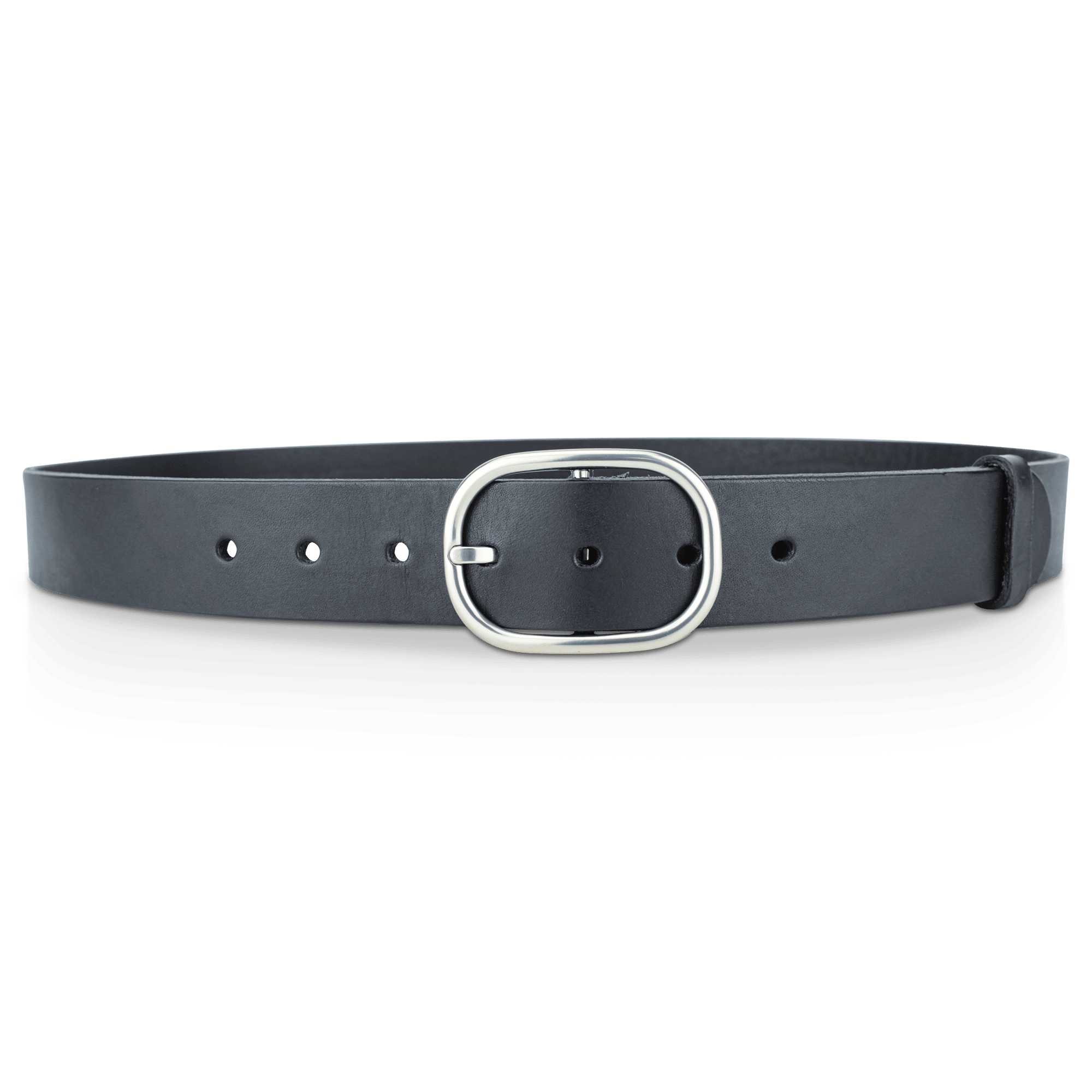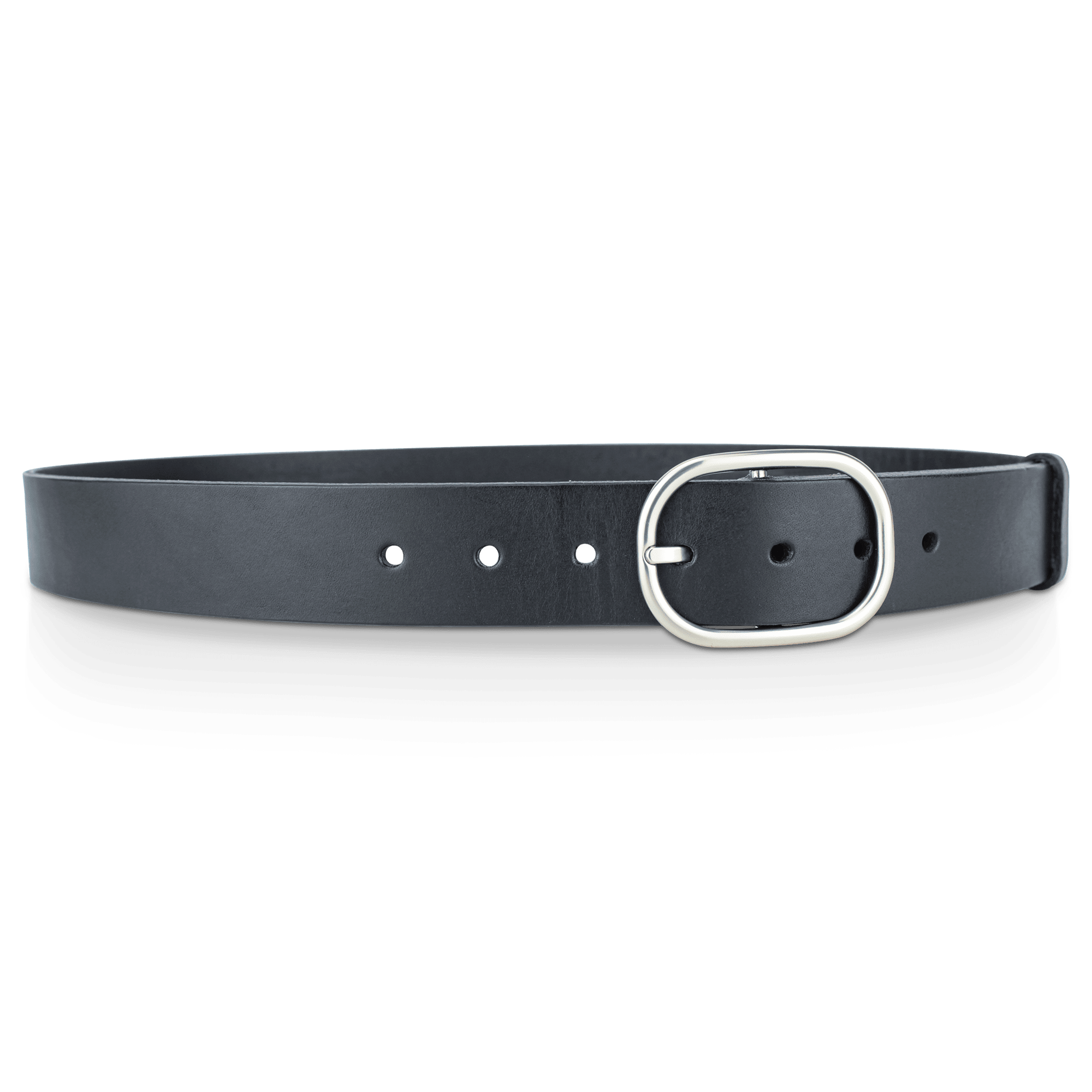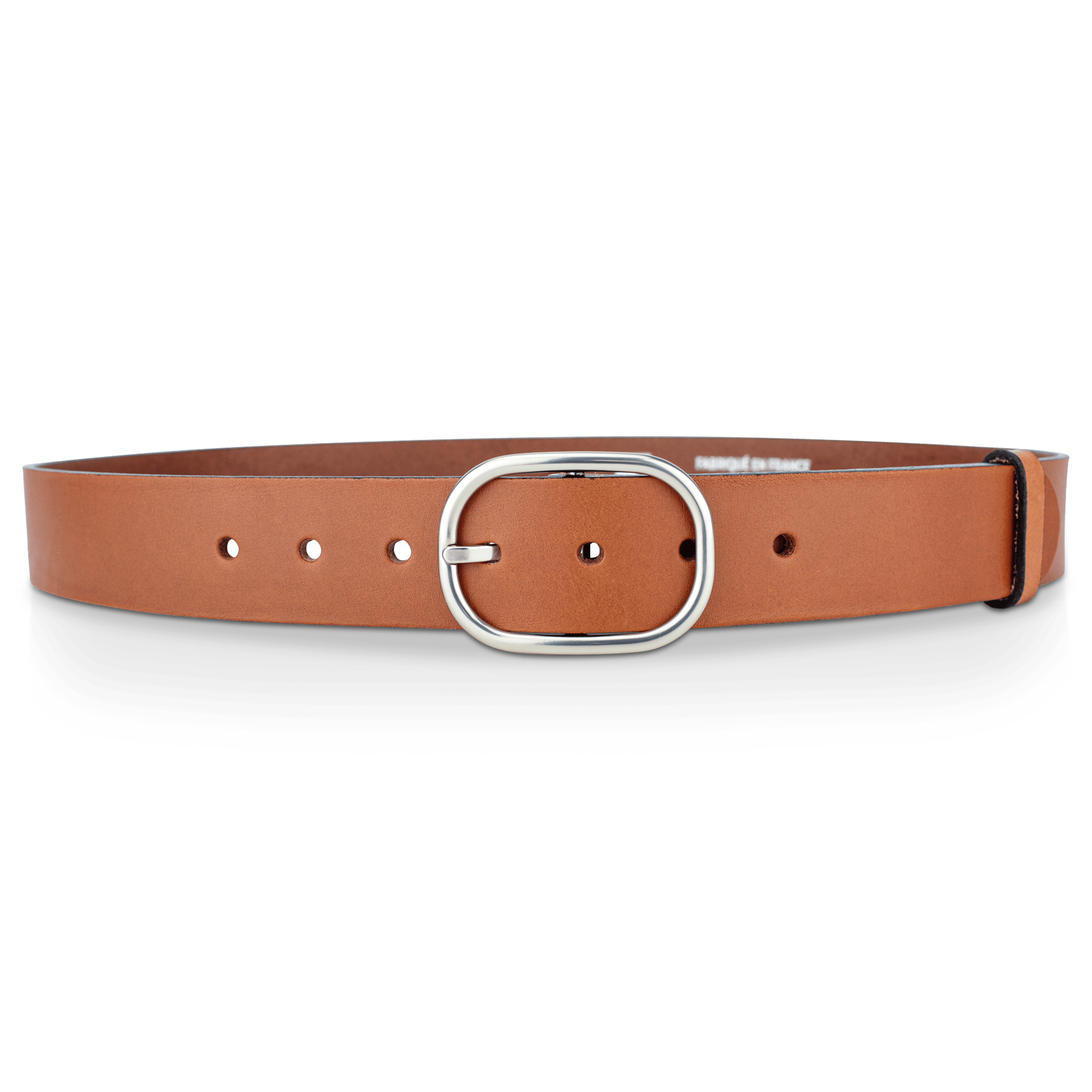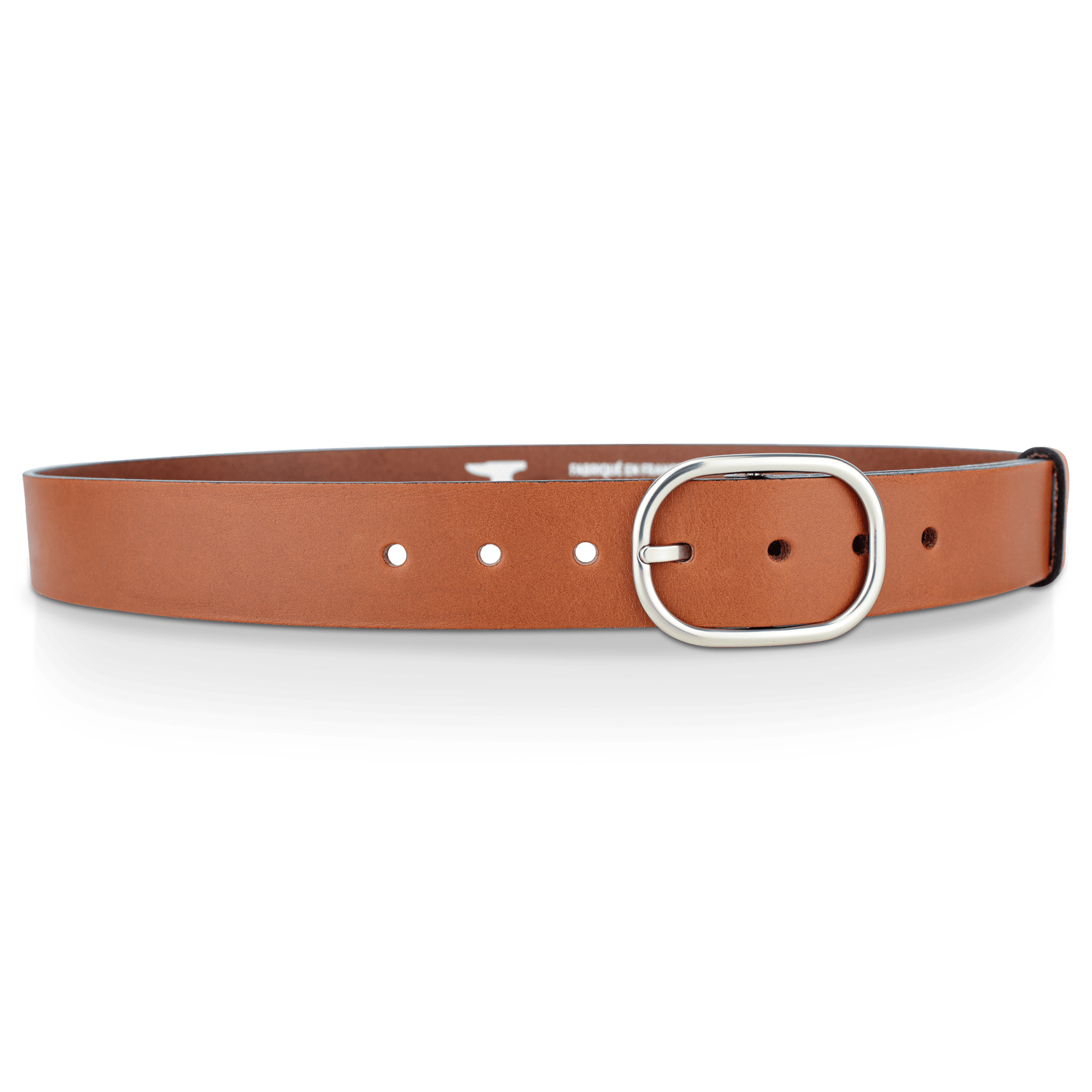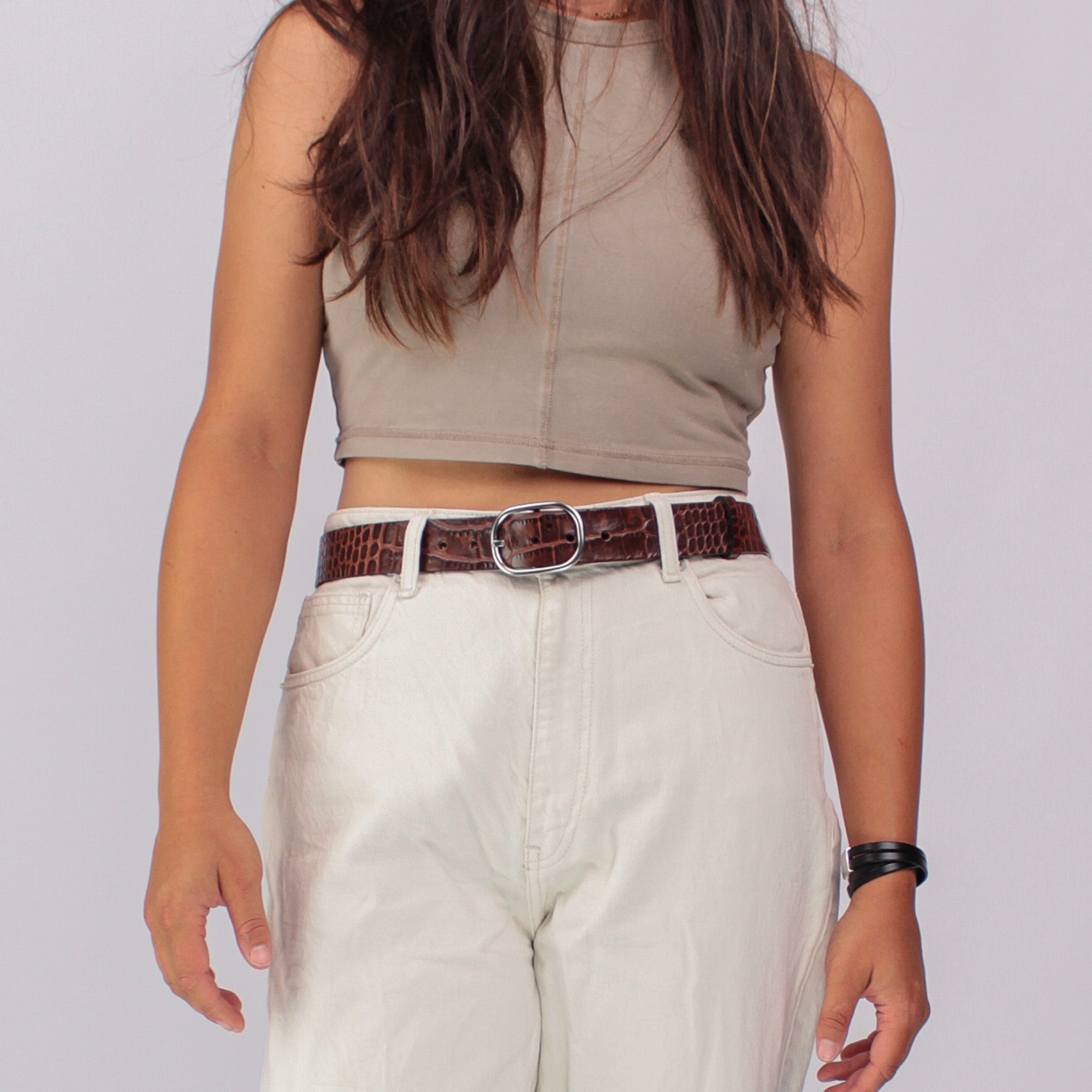 PLENTY OF BENEFITS
VEGETABLE-TANNED LEATHER
In order to preserve the environment and offer a high-quality product, we have opted for vegetable tanning. It is the most environmentally-friendly tanning method. This method takes longer to carry out and is therefore more costly, but it has the advantage of giving the leather exceptional properties, as opposed to chrome tanning which is most commonly found in conventional leather goods.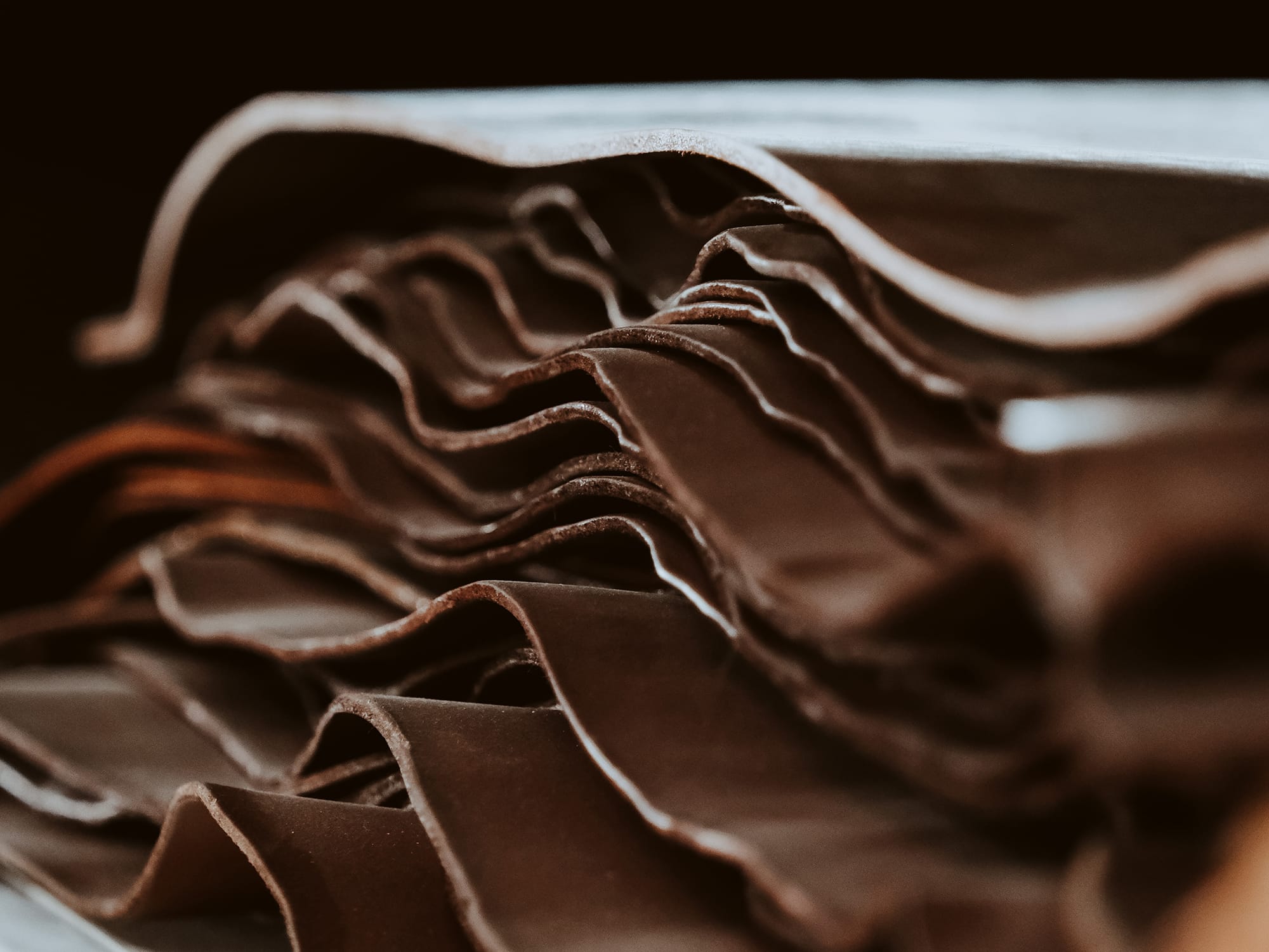 100% MADE IN FRANCE
At LE CEINTURIER, we conceive, design and manufacture our collections in our own workshop in Vendée, on the French Atlantic coast: 380 square meters of floor space, equipped with state-of-the-art technology and ensuring the comfort of all our staff in an atmosphere that is both friendly and professional. A setting that fosters production excellence and encourages ever more innovative projects.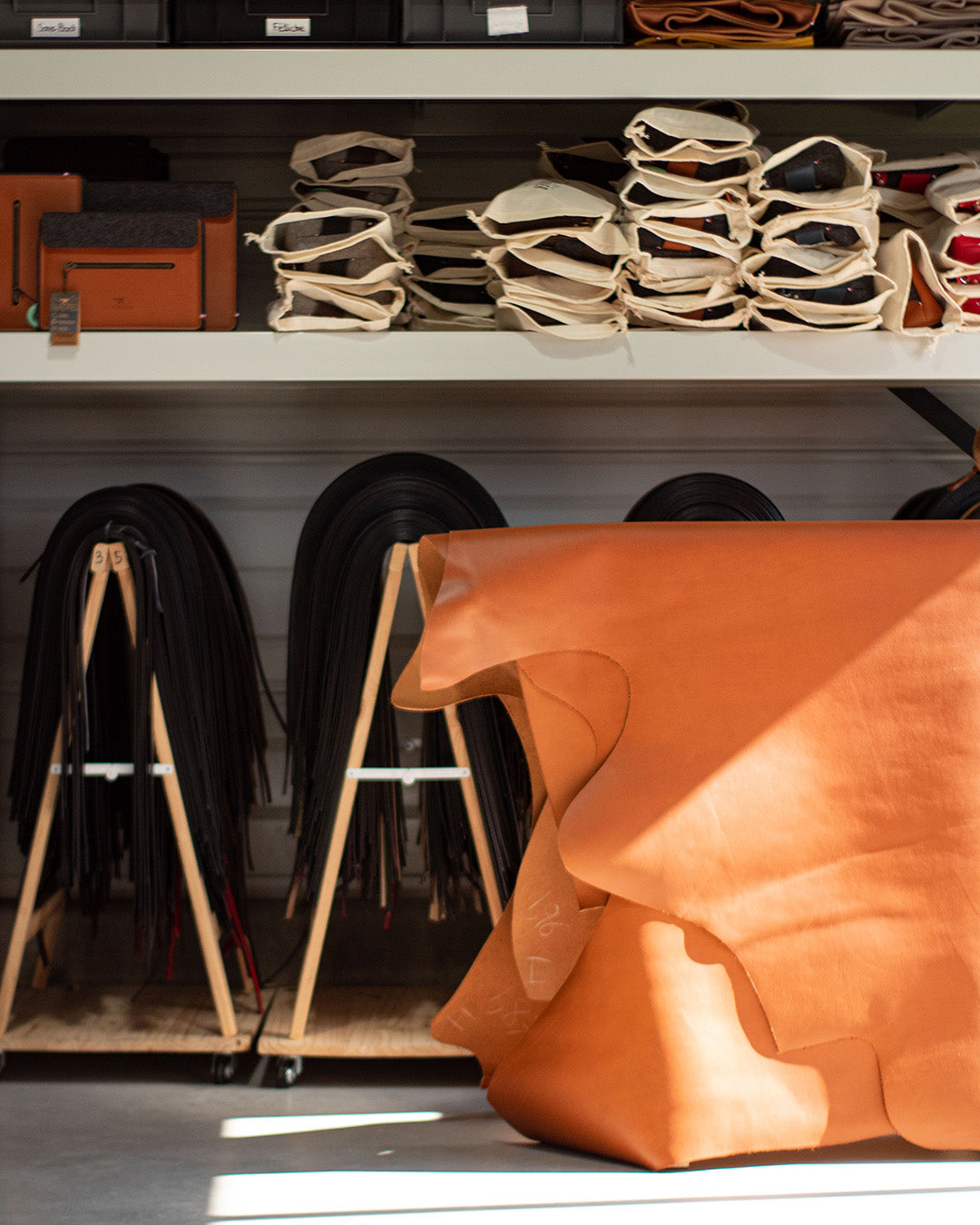 0% PLASTIC / 100% ORGANIC
We design our products without compromising on quality and commit ourselves to a strong ethical, social and environmental approach, which has been part of our DNA since the start of our adventure.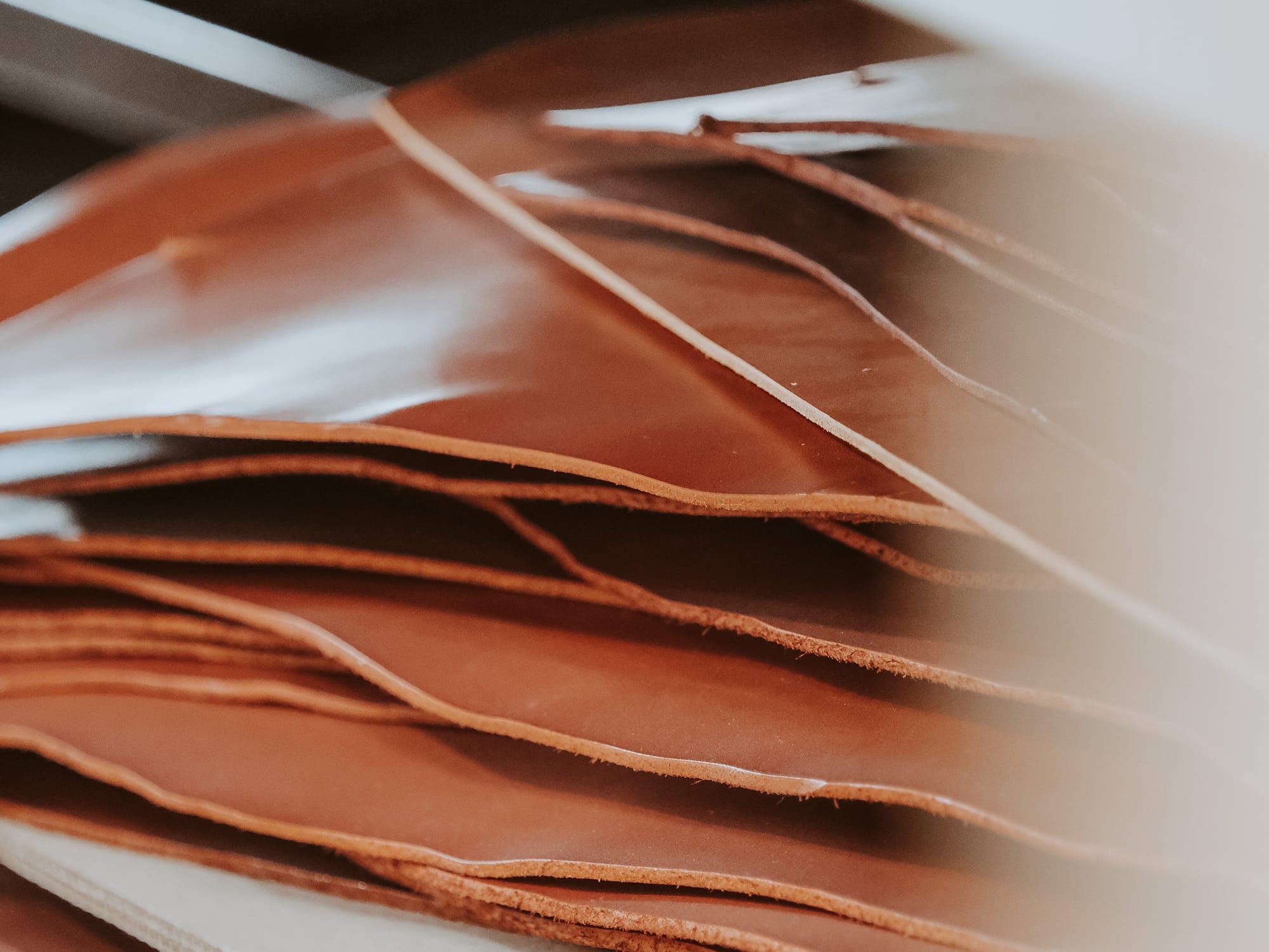 WHO ARE WE?
Olympe and Lucas co-founded LE CEINTURIER in 2009. Lucas was immersed in craftsmanship from an early age, as his parents have always worked