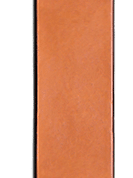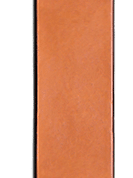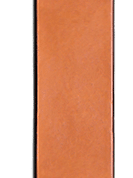 2009
Creation of LE CEINTURIER brand
Olympe and Lucas co-founded the LE CEINTURIER brand in Alsace, the place of origin of a family craftsmanship. They set off on the roads of France aboard their converted Van to present their products.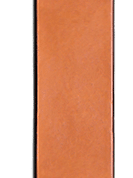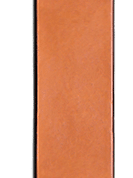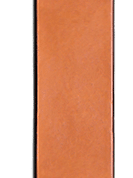 2012
From the East Coast to the West Coast!
Head west, towards the ocean. Lucas and Olympe set up their workshop in their garage in Vendée on the Atlantic coast.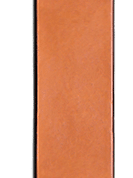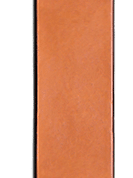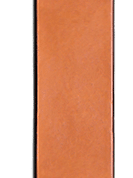 2015
First store opening
Lucas and Olympe gather all their savings to acquire their first store. It is in this tiny "laboratory" store in Saint-Gilles-Croix-de-Vie, located a stone's throw away from the surf spots, that the idea for the concept that would make the reputation and success of Le Ceinturier was born. We were still far from imagining the rest!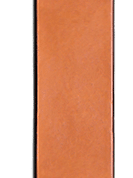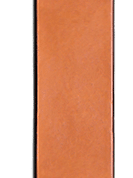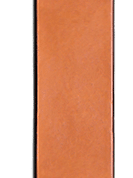 2016
Launch of the website
The results of the online store far exceed expectations and serve as a real boost to development. Le Ceinturier is proudly elevated to brand status!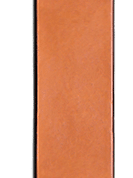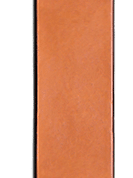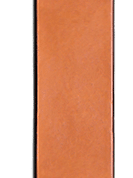 2019
We expand the store!
The small original store is no longer sufficient to contain the success encountered with the ever-increasing number of customers. Le Ceinturier moves to a much larger store of 100m2 still located in the same street. The perfect opportunity to implement the concept imagined in its very first version! The concept is created, a new adventure begins.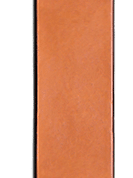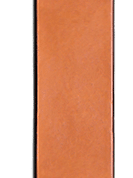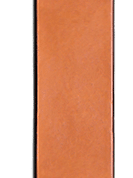 2019
Launch of the online store V2.0
Transposition of the shop concept on the web in a general overhaul to follow the growing evolution of the collection.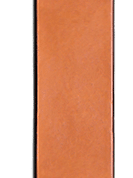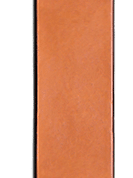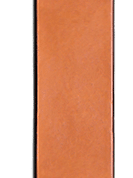 2021
Creation of the new workshop
LE CEINTURIER moves into its brand new, freshly built 350m2 workshop. A workshop designed for the comfort of the production team, which is growing in response to the ever-growing brand success. A new tool for new products!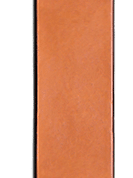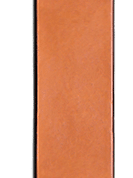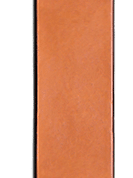 2021
Opening of Le Ceinturier Store Strasbourg
The concept is exported to the European capital in a new hyper-centre store with a sales area of ​​180 m2. The opportunity to test the V2 concept, a new and even more accomplished version of Le Ceinturier, on the scale of a large city.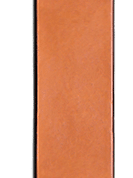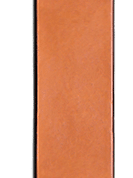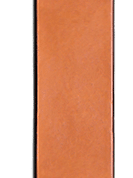 2022
Opening of Le Ceinturier Store Les Sables d'Olonne
March 06, 2022! It is the official launch of the third Le Ceinturier store located in the main pedestrian street of Les Sables d'Olonne, capital of ocean racing and the Vendée Globe.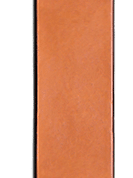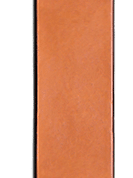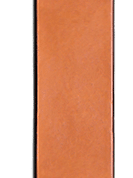 2023
Launch of the online store V3.0
Complete overhaul of the online store. A brand new improved customer experience to present a growing product catalog. It is the opportunity to fully link the online store with Le Ceinturier stores and offer new shopping experiences.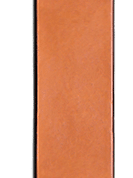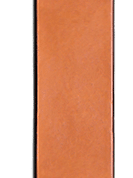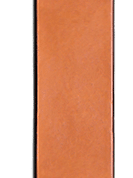 Incoming…
Nationwide development
A project to set up new stores is planned in several major French cities... We'll tell you everything soon, promise!