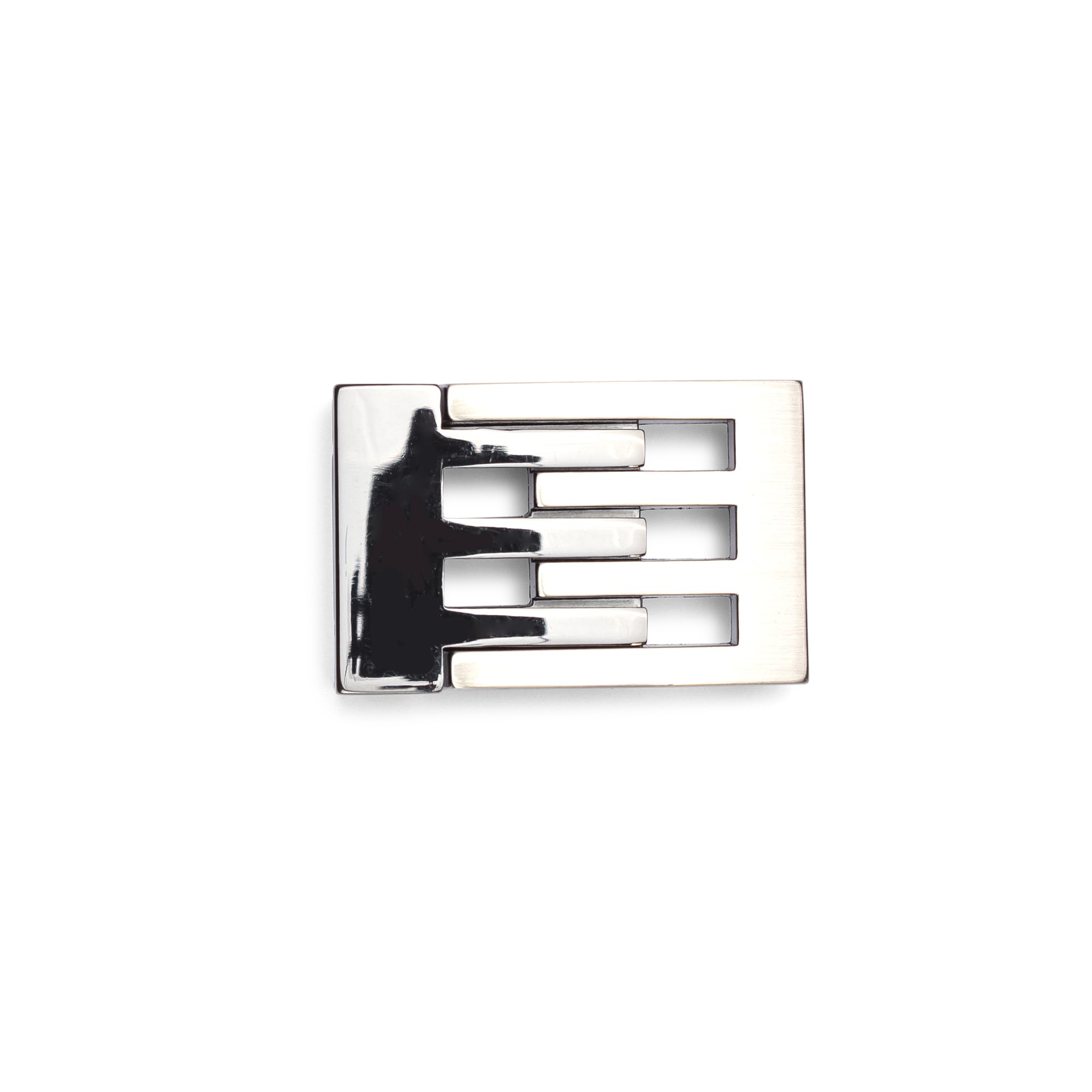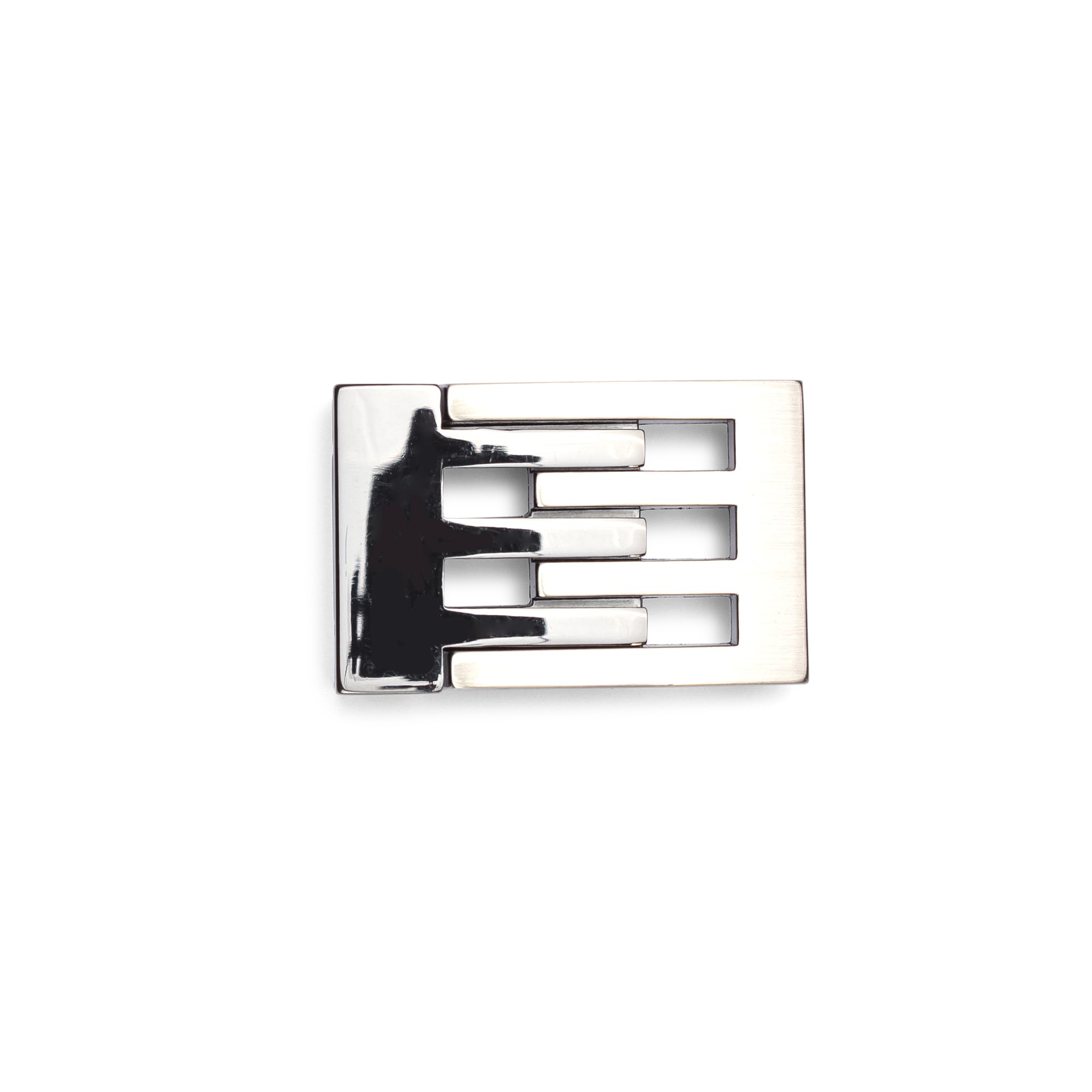 ADD TO CART
Livraison prévue entre :
Description
• Plate with stud
• Fixing by claw system
• Shiny and tinted silver finish
• Sturdy steel plate
• Compatible with 3.5cm wide leathers
There are Le Ceinturier customers all over the world, which is why we are able to deliver to you anywhere in the world. Shipping costs and delivery times will be calculated during checkout.
Generally, we ship orders within 24 hours (excluding Saturday, Sunday and public holidays). Delivery time varies depending on the shipping method chosen and the destination.
During periods of high activity we do everything we can to meet these deadlines, in certain cases order preparation can take up to 48/72 hours.
An email is automatically and systematically sent to notify you of the shipment of the package regardless of the delivery method chosen.
An order tracking number is communicated to follow the delivery of the package.
Gift cards issued are neither refundable nor exchangeable.
FULL OF ADVANTAGES
0% PLASTIC / 100% ORGANIC
We design products without compromising on quality while committing to a strong ethical, social and environmental approach, inscribed in our DNA since the start of the adventure.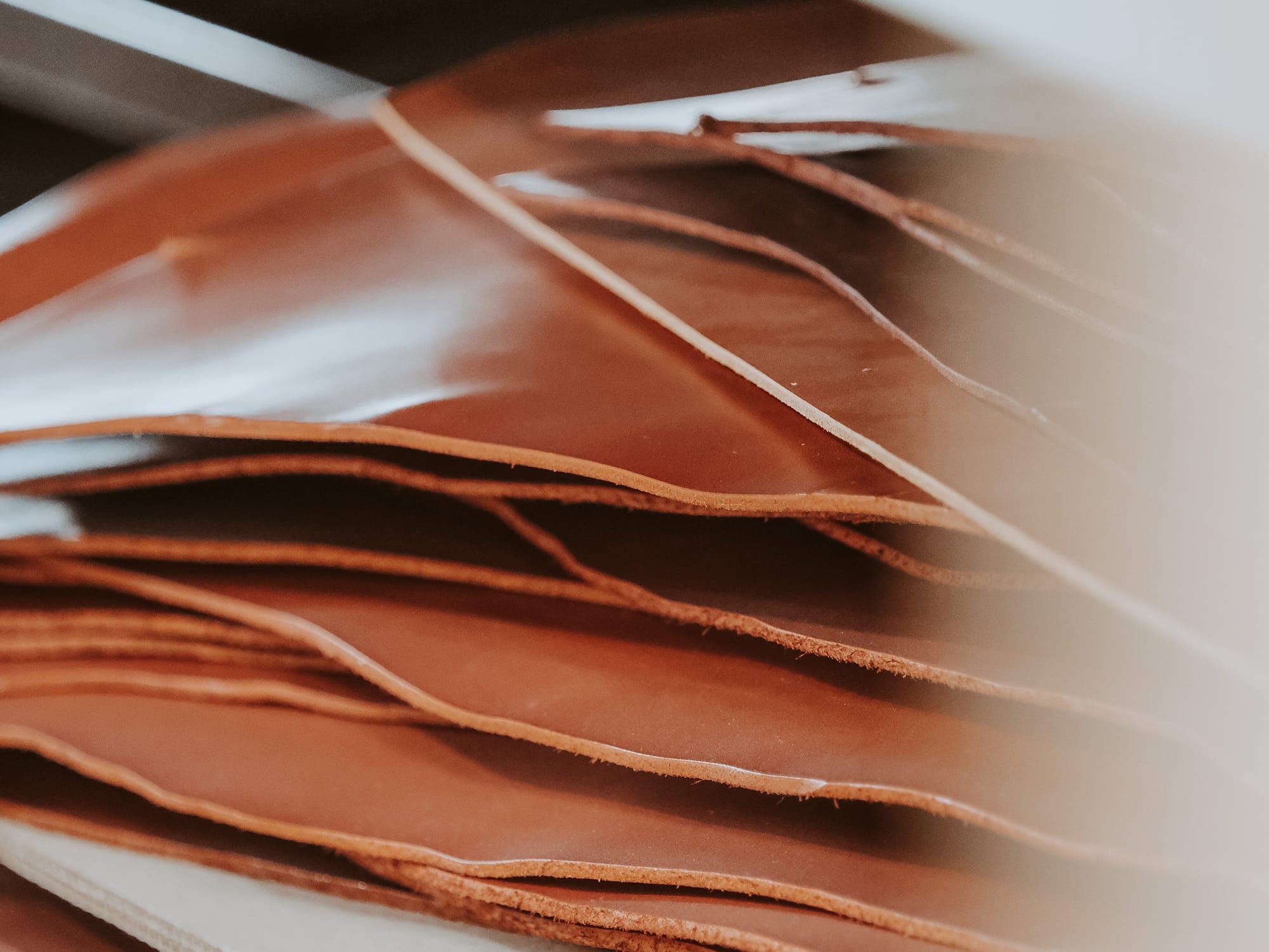 WHO ARE WE ?
Olympe and Lucas co-founded the LE CEINTURIER brand in 2009.
Lucas was immersed in craftsmanship at a very young age. His parents have always worked in leather and will give birth to Olympus and Lucas the desire to appropriate this universe by bringing something new, in keeping with the times we live in...
Listening to the growing demand for better consumption and inspired by an ecological way of life, they are turning to a production that is more respectful of our planet.
Since then, the company has continued to grow, bringing together around the same values ​​a team of enthusiasts, most of whom come from major luxury houses.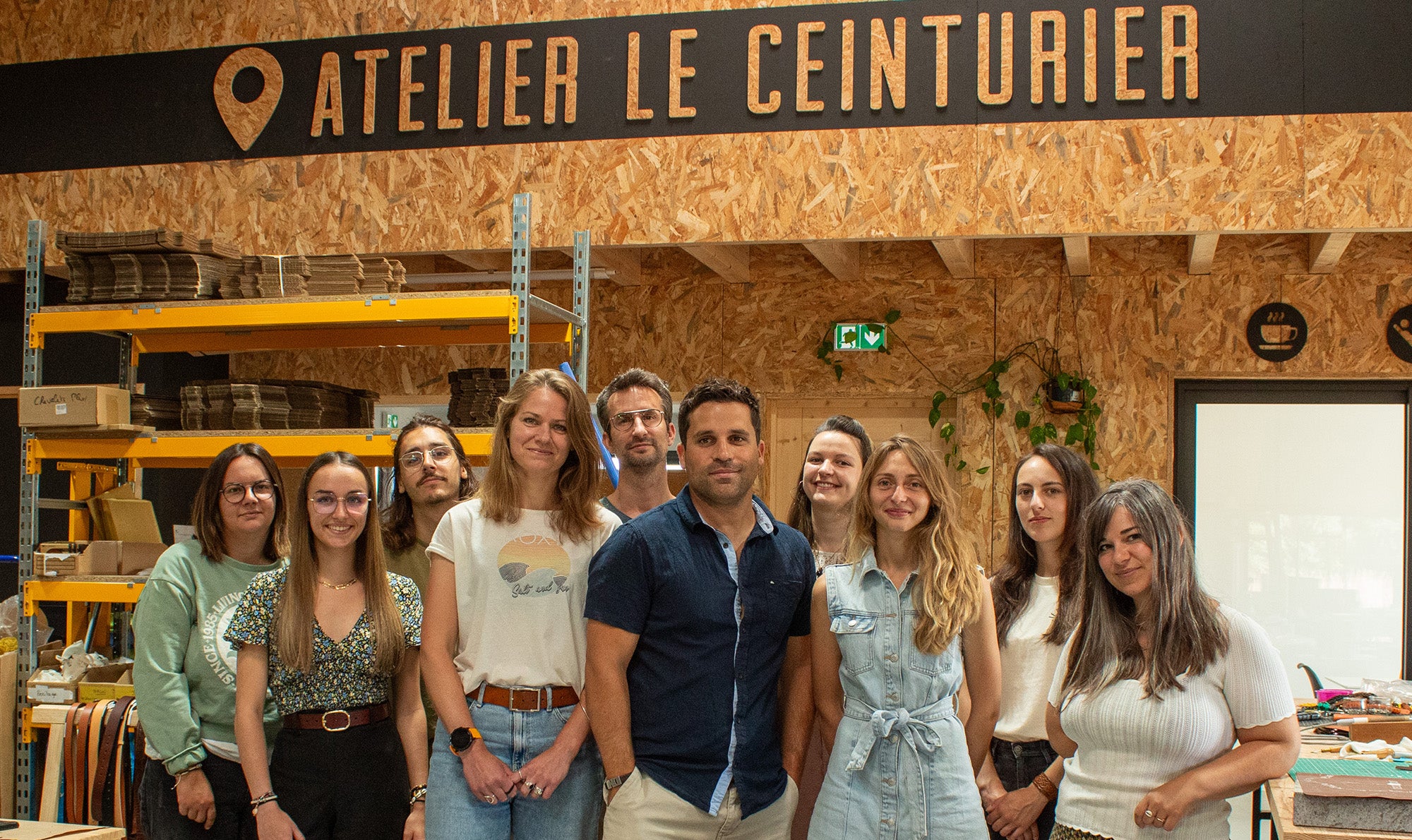 ORDER RISK FREE
What is the delivery delay ?
The delivery time is 2 to 3 days in France and 1 to 2 days in Express. For Europe, it takes 3 to 7 days. For the rest of the world, between 5 and 15 days. In general, we ship orders within 24 hours (excluding Saturdays, Sundays and public holidays)
In periods of high activity we make every effort to meet these deadlines, in some cases order preparation can take up to 48/72 hours.
Delivery is free from 69€
In France :
• In Point Relais: €4.90 to €5.90 in Standard and €8.90 in Express.
• At home: €5.90 to €6.90 in Standard and €11.90 in Express.
What is the deadline for returning or exchanging an item?
Free exchanges and returns for 30 days from France!
If your belt is too big, just contact us by email at info@ceinturier.com for a free exchange.
For any other exchange or refund request, let us guide you through the Belturier return portal .
PLEASE NOTE: only exchanges and returns for which the request has been made via the return portal are accepted.
Where are LE CEINTURIER products made?
Since the beginning, at LE CEINTURIER, all our leather products have been entirely manufactured in our own workshop located on the French Atlantic coast in Vendée in Saint-Gilles-Croix-de-Vie.
From skins tanned and pigmented by our partner tanneries specializing in vegetable tanning (all the processes of which we control and master: colors, strength, touch, etc.), all the manufacturing stages of LE CEINTURIER products are Made in France.
Manufacturing in France is the guarantee of traditional know-how, a preserved heritage and products of the best quality.